The Secret Weapon To Weight Loss – And It's FREE
Weight loss programs are not new. They have been around for decades and most are expensive and don't offer any long term sustainability to losing weight.
They are all mostly run by big corporates that are lacking of any heart.
But today a new type of health and weight loss program exists that is bucking the history trends and is treating weight loss and the consumer a lot differently to that from decades gone by.
And that program is The Healthy Mummy or The Healthy Mommy as it is now known in the US market and the secret weapon is their FREE COMMUNITY!
Jodie lost 35kg with The Healthy Mummy and is proof that The Healthy Mummy is different to all other programs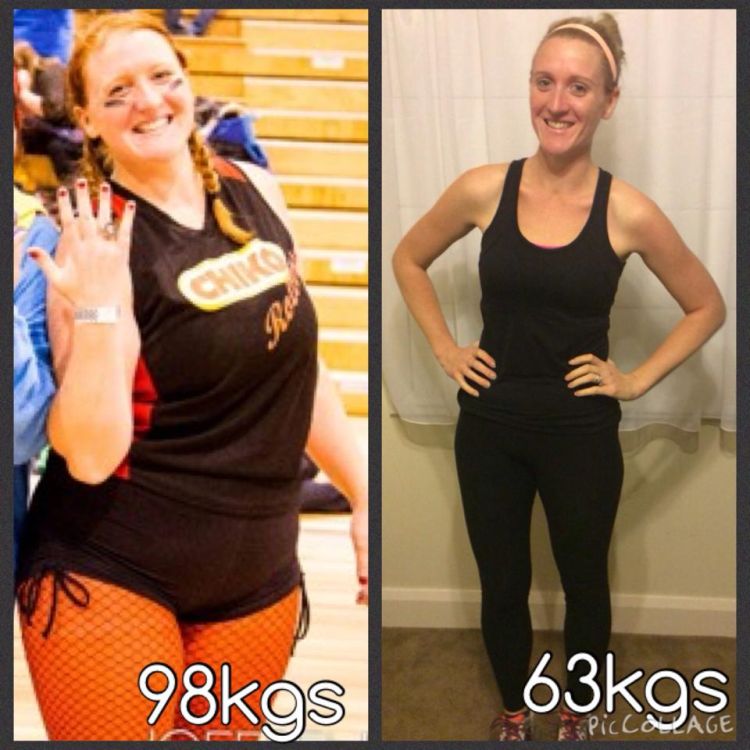 And it is so different to everything out there because it offers complete community support for FREE to all mums no matter if they are paying customers or not!
They treat all members of their community as customers and do everything they can to support them to better health and to achieve their weight loss goals.
They do this via exercises, videos, recipes, support and non stop LIFTING each other up as more than anything they GET what it is like to be a busy, tired, cash strapped and stressed mum.
You can join the FREE Private support group HERE
The Healthy Mummy worldwide private communities have over 450,000 mums in and the Australian private group, which began 5 years ago, is the biggest with over 220,000 mums in and is a hub of activity virtually 24 hours a day.
Mums using The Healthy Mummy plans have lost over 3 million kilos and credit the ease of use as well as the unprecedented support in the communities for their success.
Rhian Allen the Founder of The Healthy Mummy says,
"I started The Healthy Mummy in 2010 as I was passionate about creating a holistic grass roots program and community that would help mums empower themselves to live a healthier life. And I am so proud at what we have created.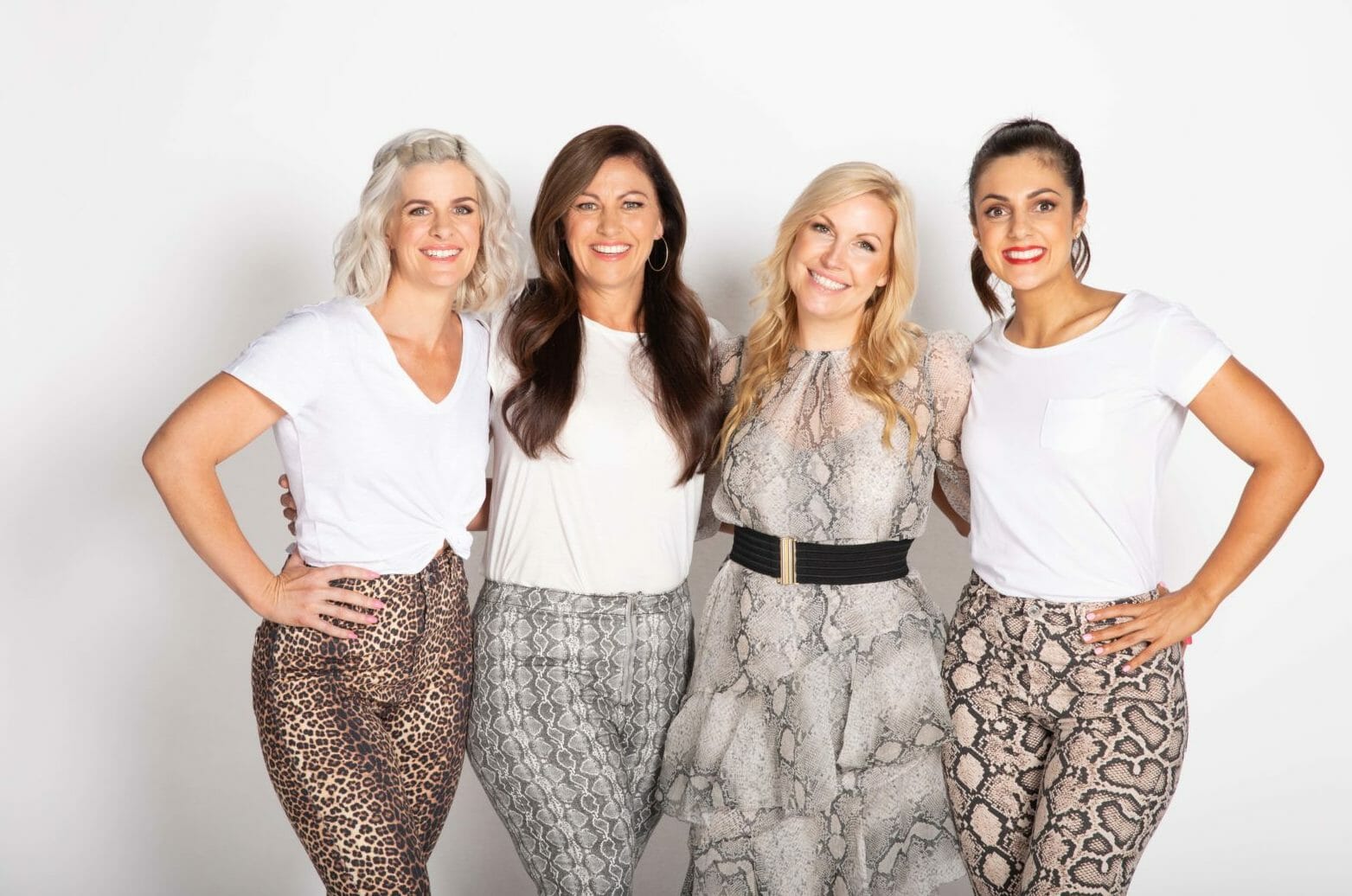 We invested heavily in the private groups platform so that mums had a safe and private forum to talk to each other in and to reach their goals.
We ensure that all our groups are heavily moderated so that in a world of online bullying our 450,000 mums can feel safe, supported and can focus on the job at hand – living a healthy life – whether they are a paying customer or not"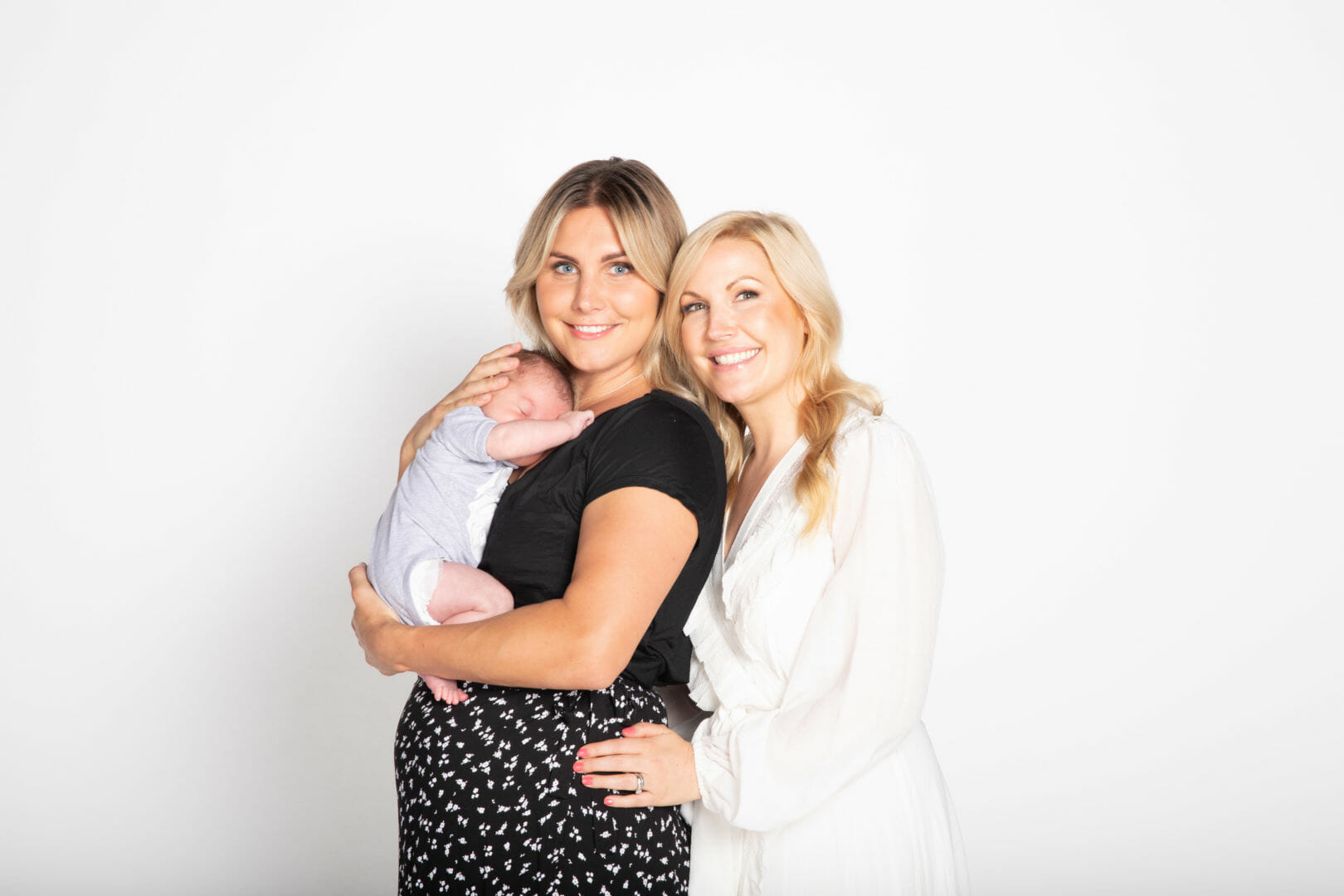 What do mums say from The Healthy Mummy Community?
Lauren Jones
I have been a part of this amazing community for almost the entire 5 years. When I began my journey in May 2014, 8 wks p/p. I have transformed my heath and my body through the#hm and this amazing community of women have been there every step of the way. I couldn't have done it without you all.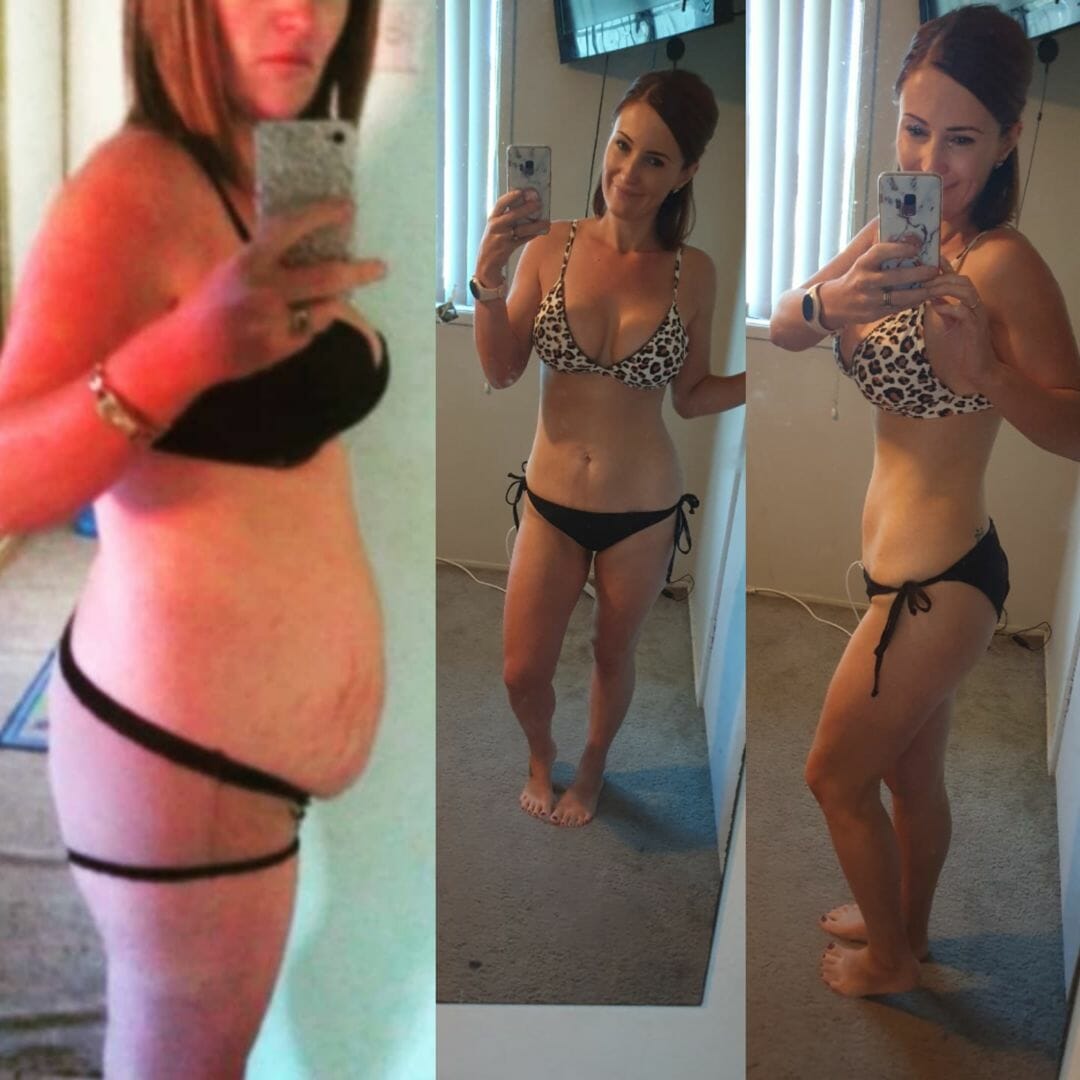 Rae Willingham
Far out. Where does this mumma start on this topic?!
I joined this community 5 years ago and what a bloody rollercoaster it's been.
?This group has allowed me to share parts of my being that I had never shared with even my dearest friends.
?It has seen me near naked in a public forum 1,000's of times.
? It has encouraged me to reach way deeper into my potential than I ever thought possible, it has taught me resilience and strength and self awareness and control.
?This group has transformed the health of my family. It's made me a better mum and a more loving wife and a stronger woman than I ever thought possible.
?This group noticed my potential way before I did and has allowed it to be of use to the company as a whole in many different roles.
?This group and this program and your business have been the making of me Rhian Allen and I'll be eternally thankful to you and your team for recognising greatness in womankind when we ourselves struggle to see it xx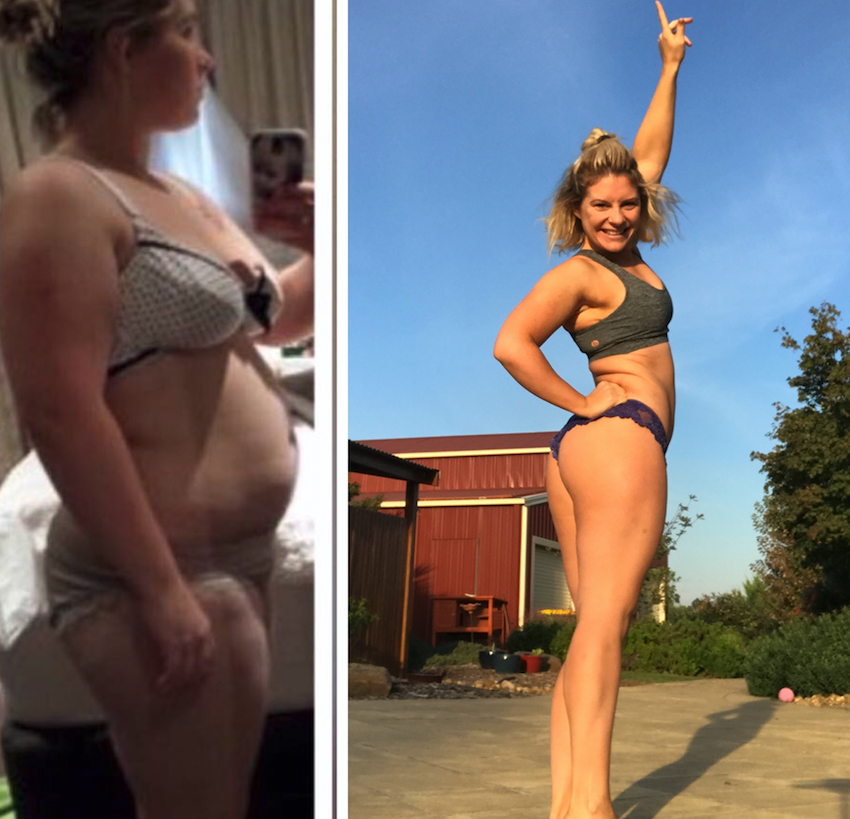 Melanie Arnold Stem
It's been around 3.5 years since I found Healthy Mummy, and it's safe to say, I haven't looked back?
66kg down in total, 58kg with The Healthy Mummy!
I've restarted more times than I can count, and doubted myself even more; but I DID restart, and I DID find confidence, all because I know I'm worth it, and I know that you are too!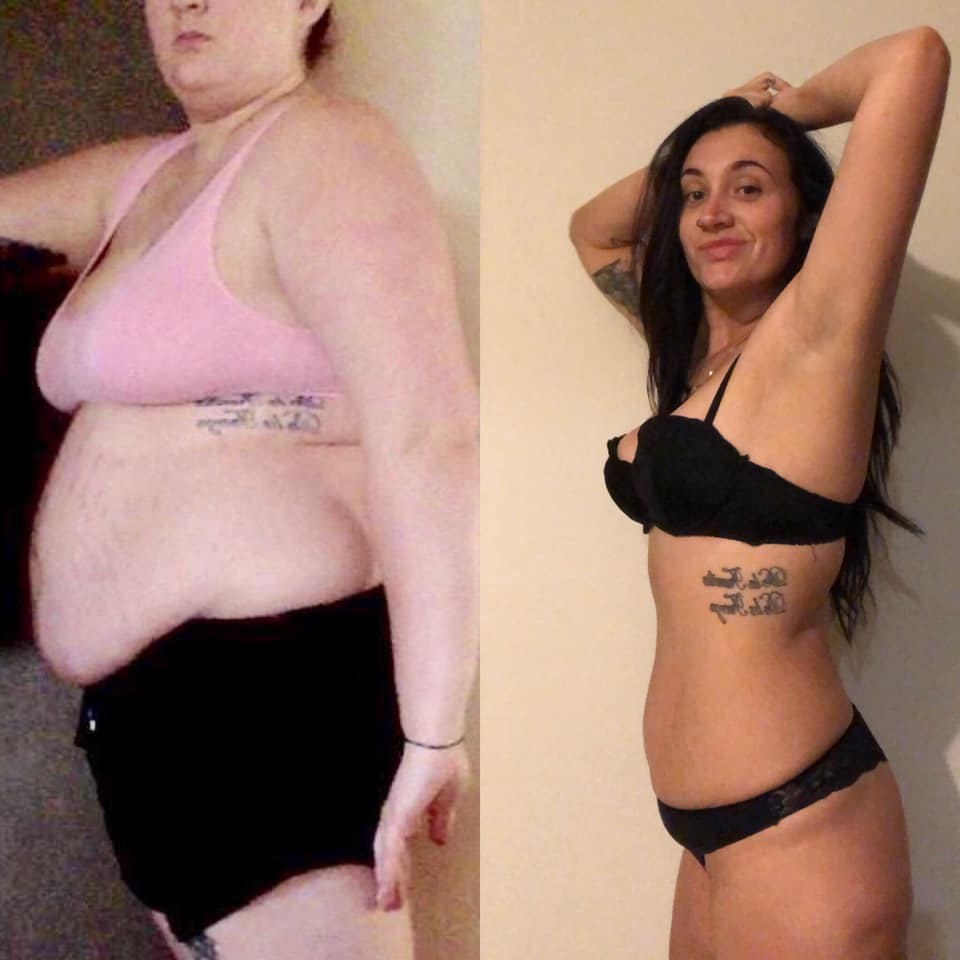 Join the FREE Private Support Group HERE