SIX kids in nine years: How this mum is getting back into shape
Every pregnancy takes its toll on a mum's body; your hips may become wider, some of the fat that's used for breast milk production is stored in the abdomen, your breasts may change and some women experience stretch marks as well as muscle separation.
Nadine Willoughby knows all too well about these changes, having given birth to six babies – four of whom who she has been a surrogate for – over the last nine years.
"I've put on about 20kg each pregnancy," she says. "But I'm now 12kg down since starting The Healthy Mummy's 28 Day Weight Loss Challenge and I'm far fitter than I've been in my adult life."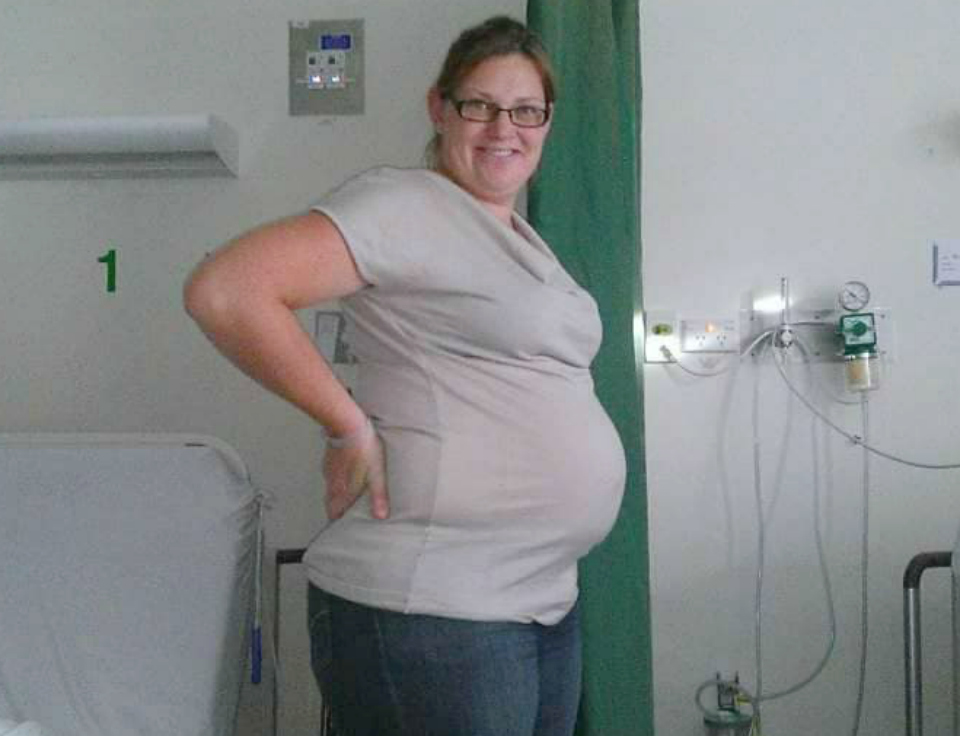 SIX kids in nine years: How this mum is getting back into shape
Nadine reveals her body has experienced stretch marks and muscle separation throughout the last nine years after giving birth to so many children.
"I still have stretch marks, but thankfully I have no new ones since baby number two," she says. "I also experienced muscle separation. After baby number three, I discovered I had a 4cm separation."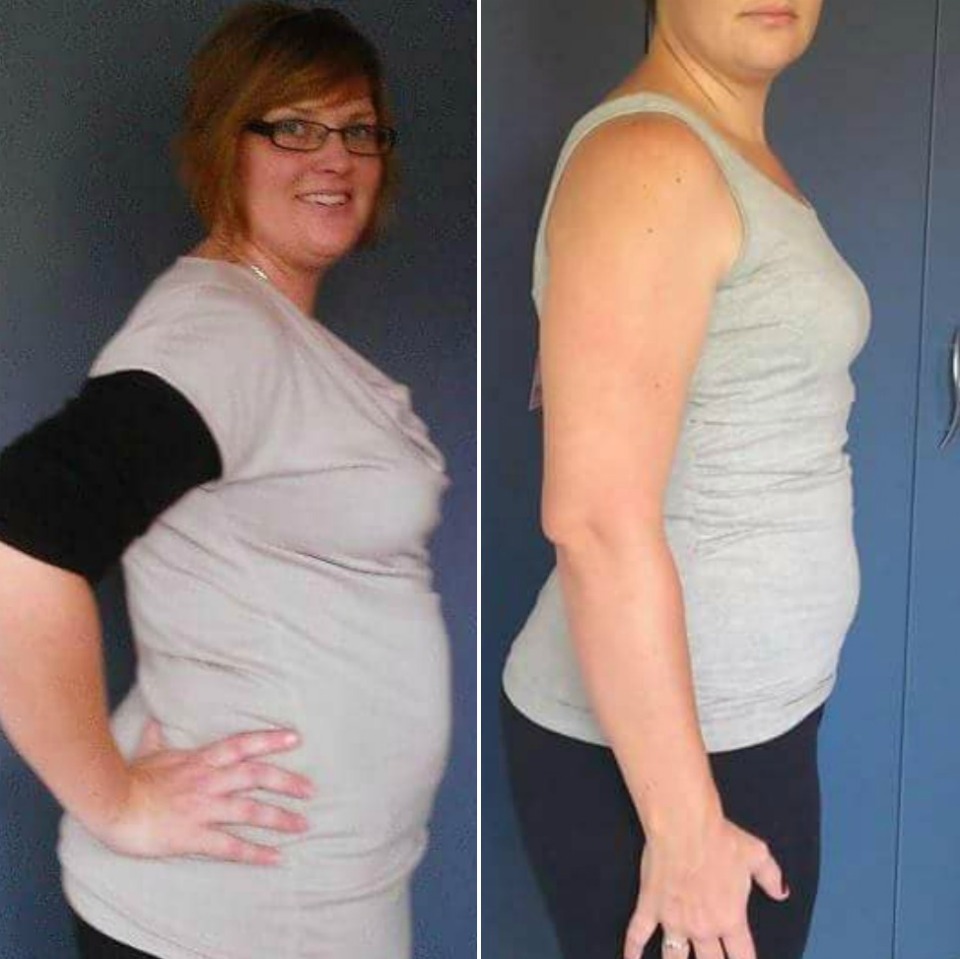 Nadine has also suffered from loose groin ligament, which limits how active she is during pregnancy.
"Walking can be hard, so my aim is to be the fittest and strongest I can be," she says.
After Nadine's last pregnancy, she topped 132kg, but in August she signed up to the 28 Day Weight Loss Challenge and with help from the program among other things, she is now down to 105.5kg.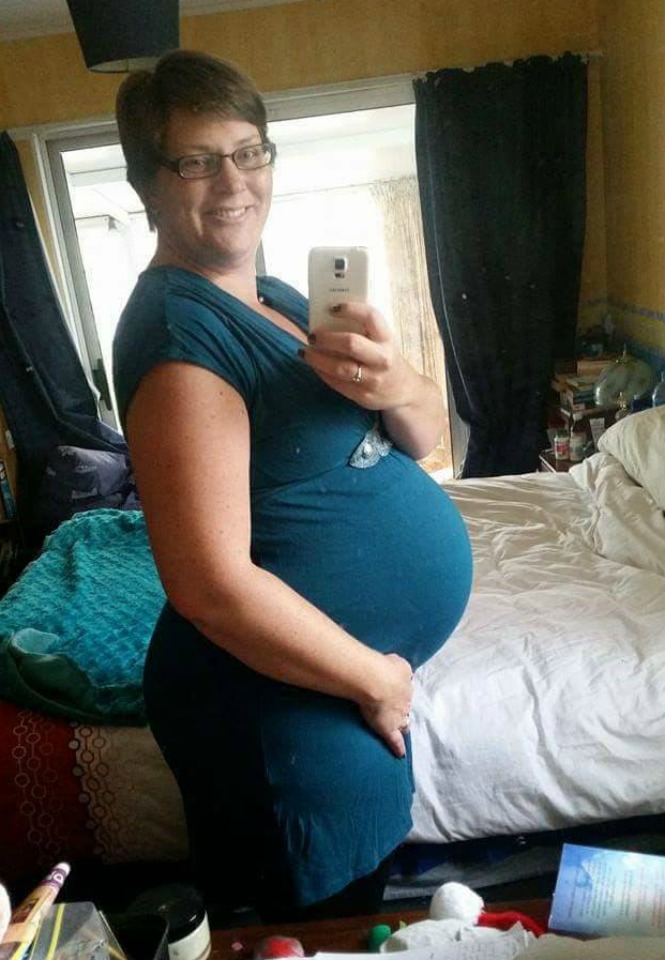 Tips for bouncing back after your pregnancies
"Pregnancy isn't easy on your body, but you can bounce back. My top tips are to focus and reconnect with your body," says Nadine.
"When sitting, lift your pelvic floor and pull in your tummy while breathing out. Stay off your front, any exercise that has your belly button facing the floor is going to put pressure on your separation especially in those first few weeks. Listen to your body and rest."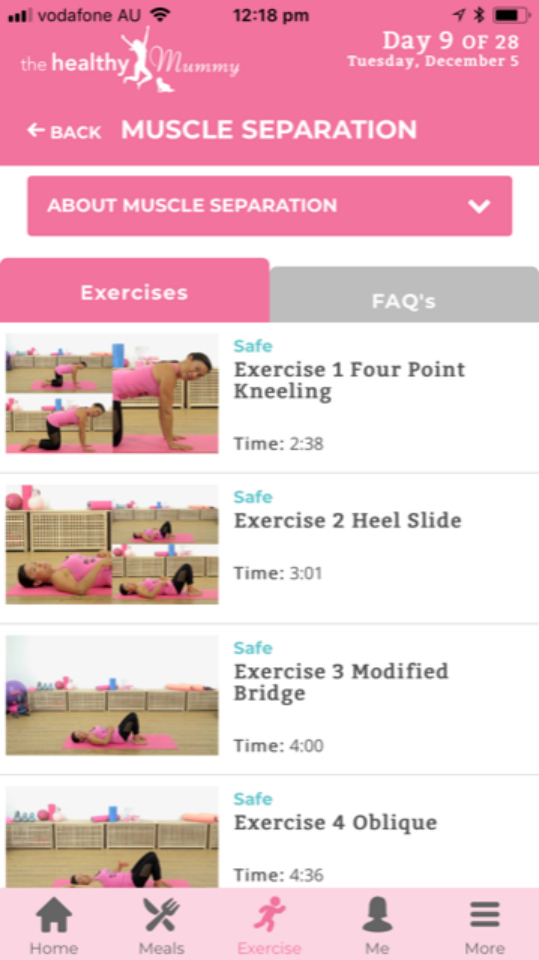 The Healthy Mummy's 28 Day Weight Loss Challenge App now has exercises that target muscle separation specifically for new mums.
Nadine reveals she's also a huge fan off the Butt and Thighs workout on the 28 Day Weight Loss Challenge App, and does the Core Workouts as well as the HIIT workouts with Ash and Wendy.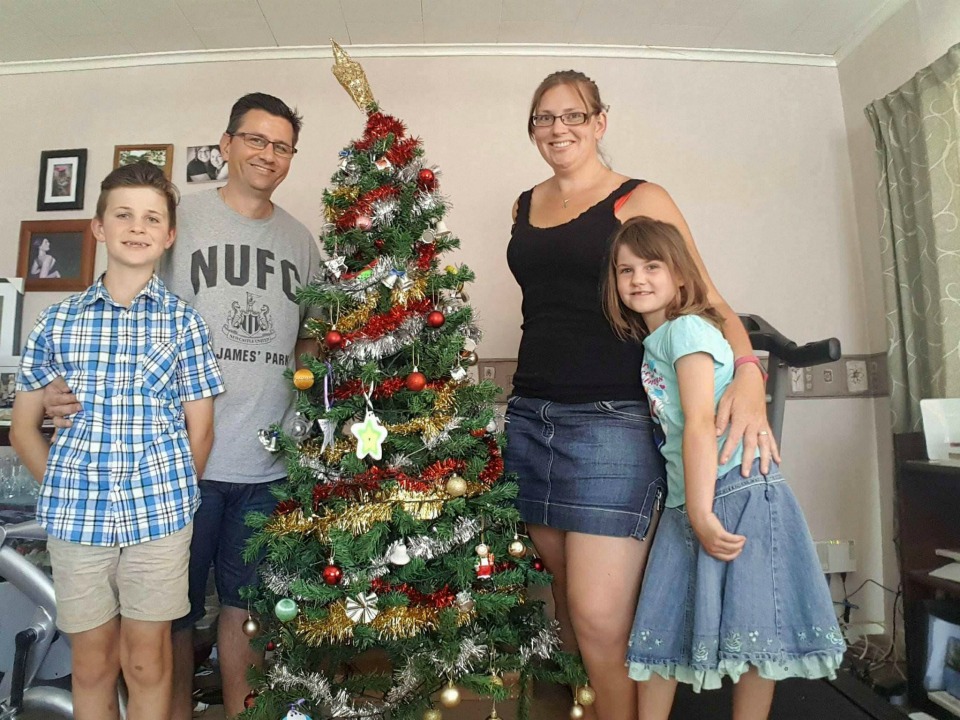 "I also run and climb stairs, as I'm training to go up a mountain in New Zealand. The Healthy Mummy workouts, support and recipes have been amazing."
 Nadine has another planned pregnancy as a surrogate for Christmas, and is hoping to be pregnant one more time after that.