How to stay on track and SMASH week 4
Whether you have hit all of your goals for the whole month or lasted a week before slipping into old habits, it doesn't matter. Make this last week a good one.
Finish strong and you will feel great going into the next 28 Day Challenge.
Losing weight can do amazing things for a person's confidence. And for Kellie who has lost 20kgs following the 28 Day Weight Loss Challenge, her confidence has skyrocketed and she feels like a totally new person!
Here are Kellie's top tips on how to SMASH this final week…
How to stay on track and SMASH week 4
1. Don't overwhelm yourself
If you try to change your whole lifestyle in a week you are much more likely to give up.
2. Drink lots of water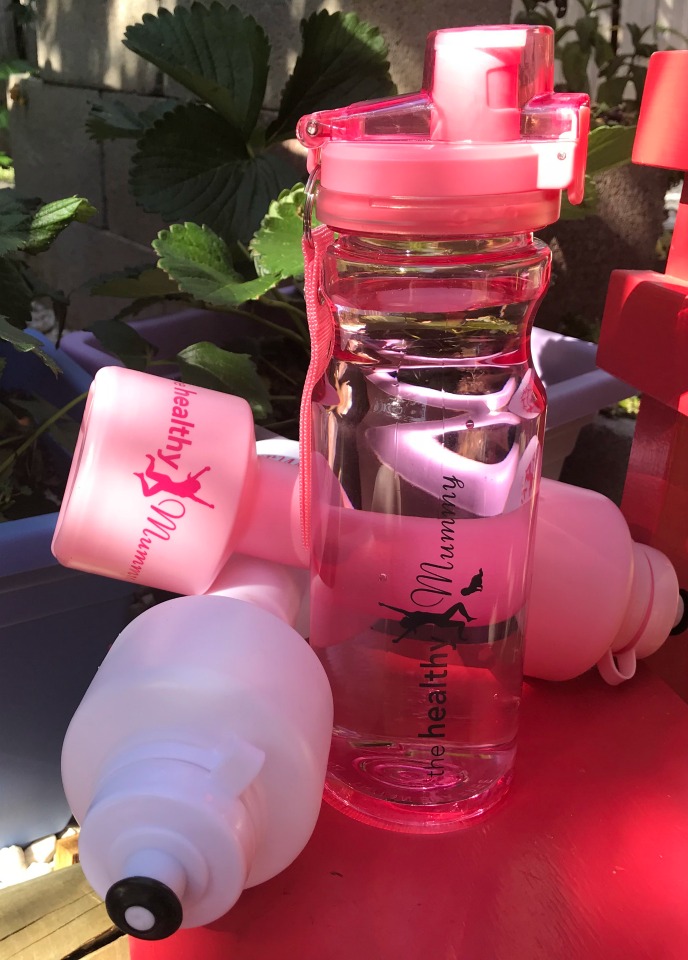 Water is so important for our bodies but we often easily forget to drink any. Keep on top of your water intake this week. Your body will thank you for it. Here are some ways to increase your water intake.
3. Customise your meal plan to suit you
Do you have certain nights with activities planned? Do you work late some nights? Choose something quick and easy for this nights or something you can prep ahead and have ready to heat and eat.
4. Choose snacks that are quick and easy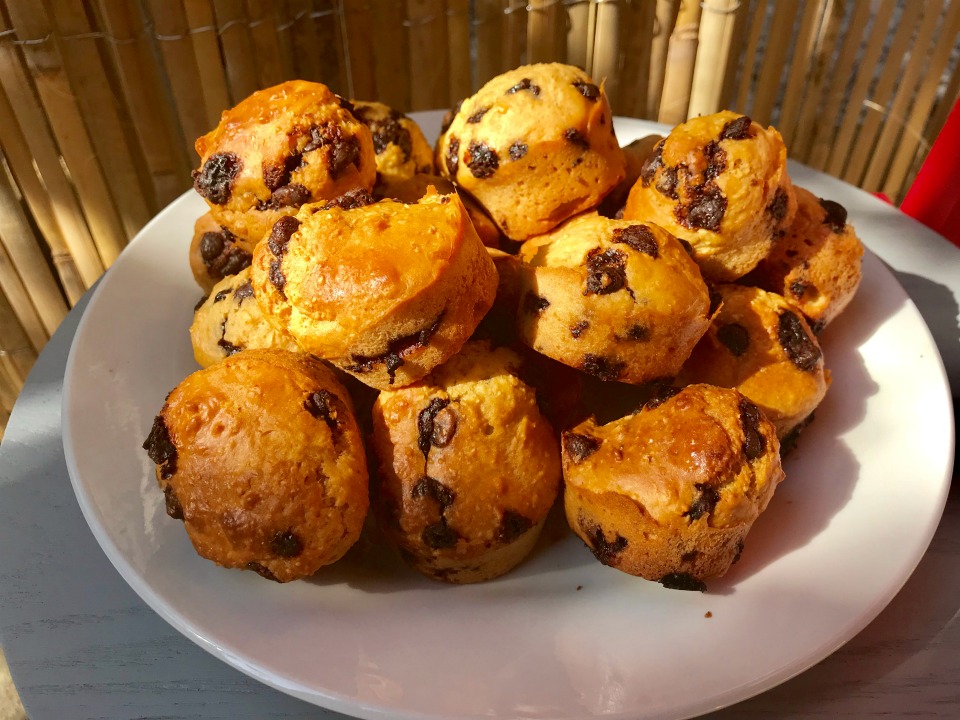 You can make a batch of muffins which will last more than the week. I always have these Healthy Choc Chip Muffins in my freezer.
5. Move your body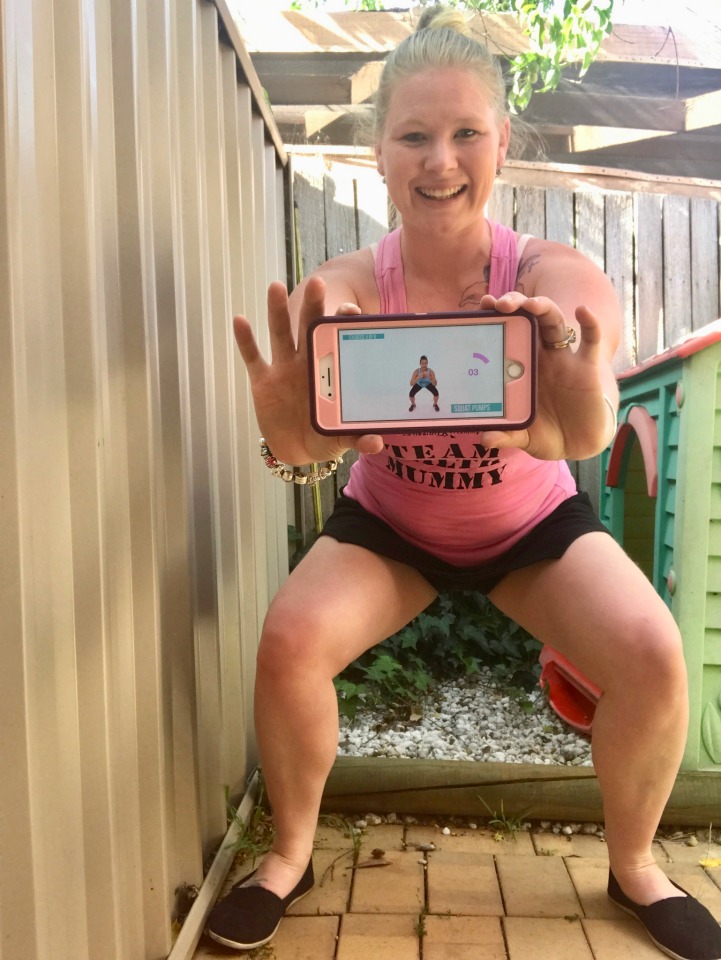 It doesn't have to be an hour at the gym everyday. The Challenge includes a great variety of exercises. You can mix and match which ones you want to do for the day. Shake it up with some Dance fit or sweat it out with some Tabata.
6. Get support
Use the The Healthy Mummy Private Support Group on Facebook to your advantage. Ask questions, posts pictures, use it for all the support you need.
Kellie's 20kg weight loss story
Kellie says she struggles to think of an occasion when she was able to simply get dressed and feel amazing. But check out this fashionista mum now.
"My husband and I went out to celebrate our wedding anniversary over the weekend and I was able to order clothes online AND feel fabulous in them," says Kellie.
"I know this is what losing 20kg looks like but I never imagined what it could feel like."
With the help of the 28 Day Weight Loss Challenges and The Healthy Mummy Smoothies, Kellie feels completely different.
"I have become a whole new person. A person I don't recognise, a person I only dreamed of becoming." 
What Kellie loves about The Healthy Mummy is its convenience and how easy it is for a busy mum like her to fit it into her lifestyle. And for someone who hasn't stuck to anything longer than two weeks, staying with us for a year is an awesome achievement!
Kellie says, "I can't thank you enough for creating something for busy mums not only to lose weight but for creating an amazing support group where anyone can always turn to when needed. I know this is something that helped me along my journey." 
"I'm still not at my goal but I know that I CAN get there and I can still be proud of how far I've already come."
We definitely believe in you Kellie, we bet you'll be there in no time!
Have questions about your 28 Day Weight Loss Challenge membership? Check out our FAQ's!
Ready to Drop a Dress Size in 28 Days?
Never Go Hungry
Our program offers NO 1200 calorie restrictions
Workout at Home
Follow guided training videos with expert fitness instructors (no equipment needed!)
Feel Supported 24/7
In our private support groups with other mums just like you!
Eat Delicious and Healthy Food
With family-friendly, weekly meal plans & over 6,000 easy recipes developed by nutritionists

No lock-in contracts, cancel anytime.