When will my stretch marks fade? 10 interesting facts you may not know
Stretch marks are caused when the skin is forced to expand quickly.
While pregnancy is one of the main culprits, any form of weight gain can cause these marks. Some teenage girls may notice stretch marks on their breasts as they go through puberty and their breast tissue develops.
These type of marks are extremely common. In fact, around 70% of women reveal they have stretch marks on their stomach, 55% on their thighs and hips and 32% on their bottom.
When stretch marks first appear they can look reddish-purple but may later turn to a white silver colour.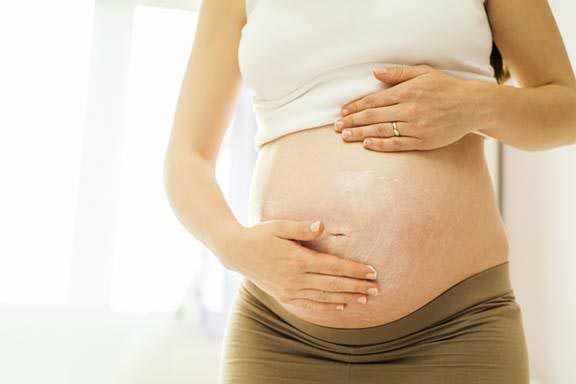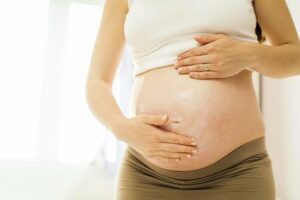 10 interesting facts about stretch marks
1. Genetics play a role
If your mum or dad has them them, there's a chance you may develop them regardless of your weight.
2. Weight loss helps minimise the appearance
Losing weight may not completely erase them but losing weight definitely helps minimise their appearance.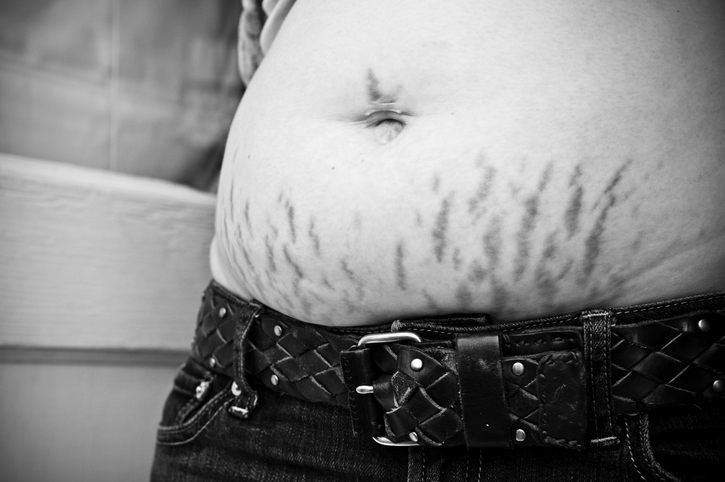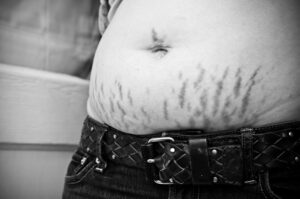 3. Water in take is important
Keeping the skin hydrated will also help minimise the appearance of stretch marks.
4. Hormones play an important role
Hormones create elastin fibres and collagen and these could be the cause behind why you are more likely to develop stretch marks.
5. A good diet helps
Eating a diet that is rich in vitamin E, A, omega 3 and antioxidants is important to help improve your skin's elasticity.
6. Exercise is important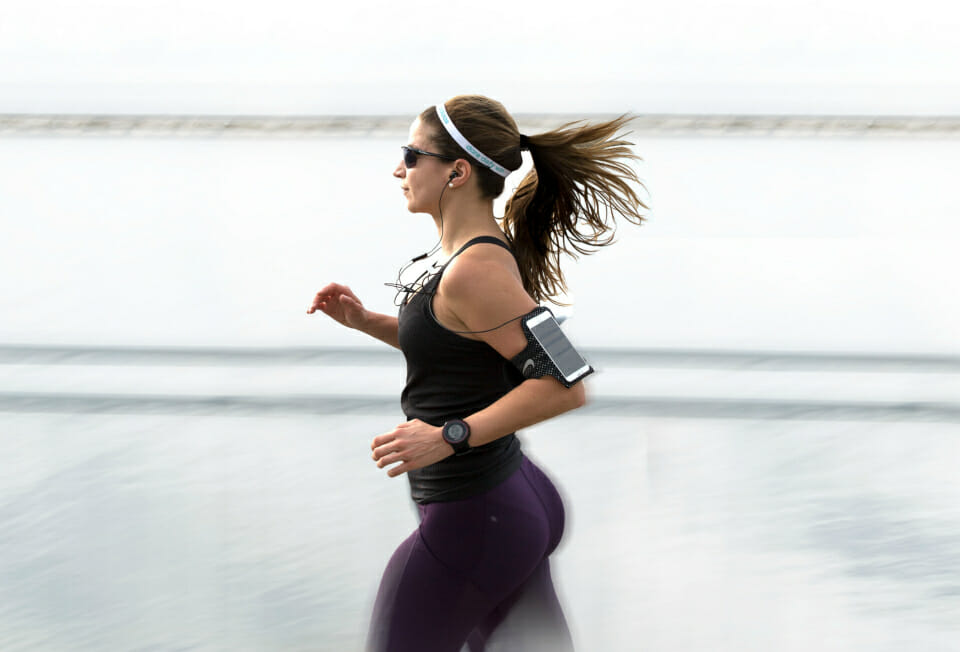 Regular exercise will help keep up your circulation and may even help prevent those tiger stripes from appearing.
7. Any body type can get them
No matter how big or small you are, certain types of people are more prone to marks.
8. Toning your muscles may help
If you tone the muscles where the stretch marks are that may help to reduce the appearance, as by toning up you are getting rid of the fat in those areas.
9. There are two types
There are two stages. Red or purple stretch marks are new and trying to heal themselves. These types of marks are easier to treat with oils, creams and lasers as they've not formed into a scar yet.
White stretch marks are scars that are much harder to treat.
10. Stretch marks aren't harmful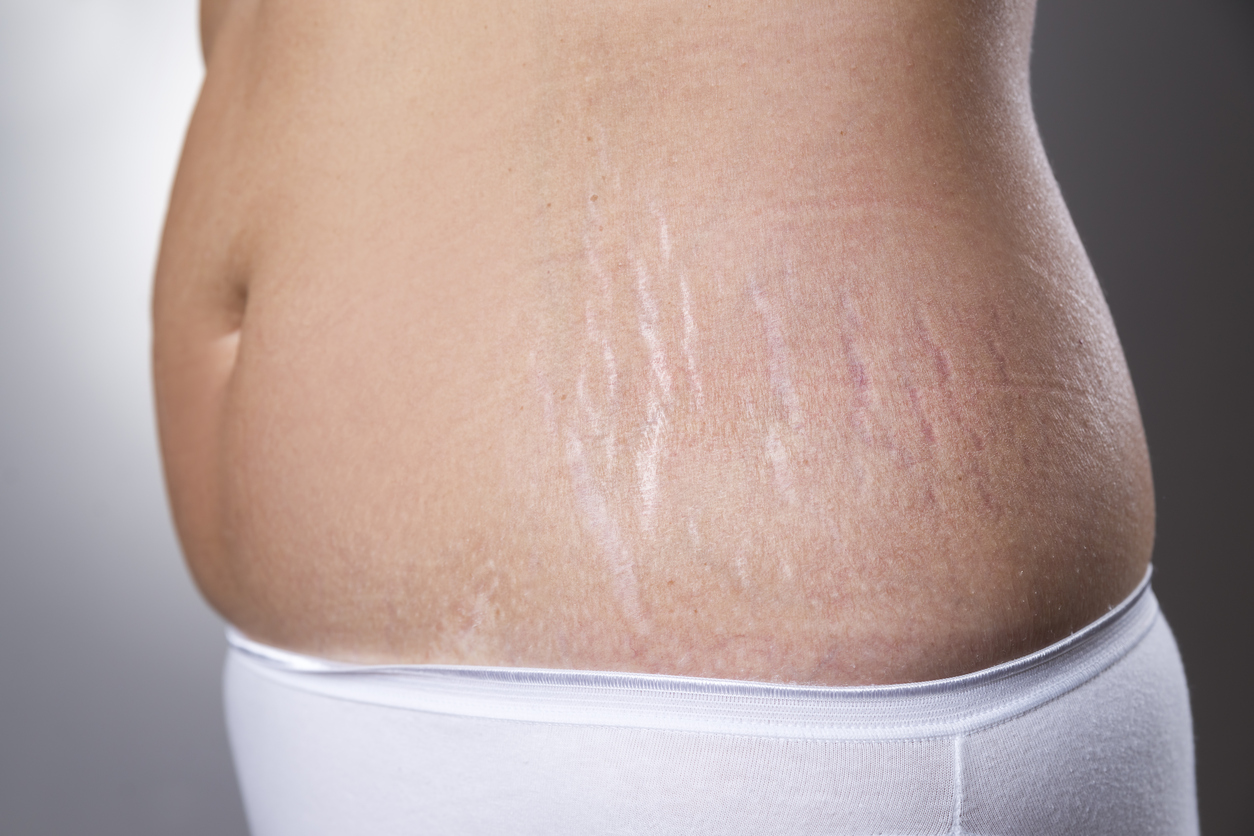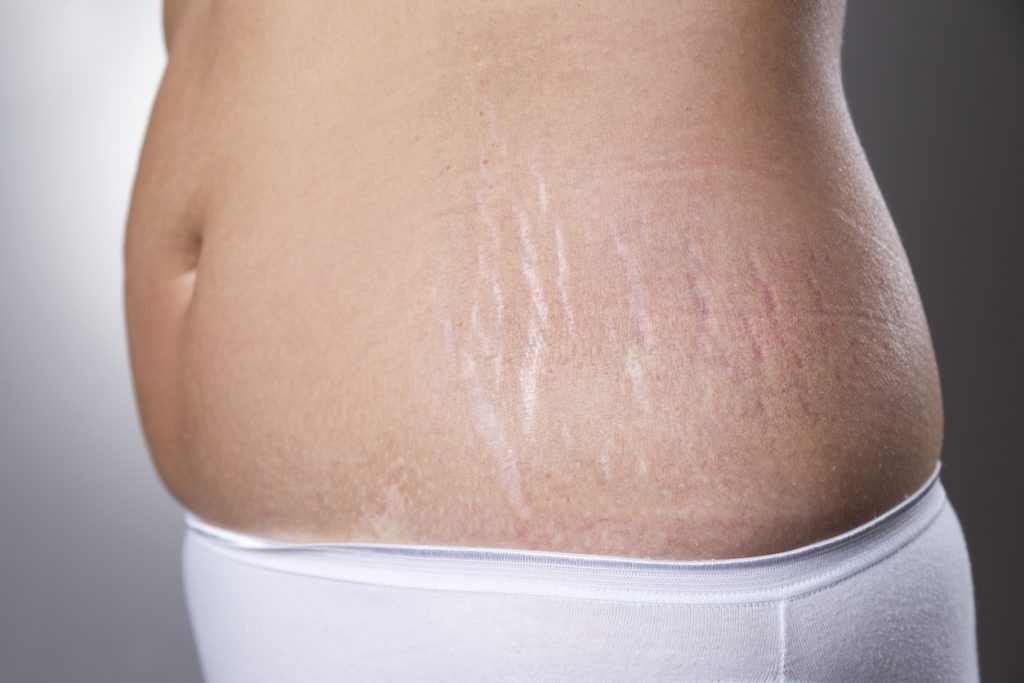 If you don't want to treat your stretch marks then you don't have to. They are natural and harmless and will fade over time.
Check out The Healthy Mummy's Body Sculpting Lotion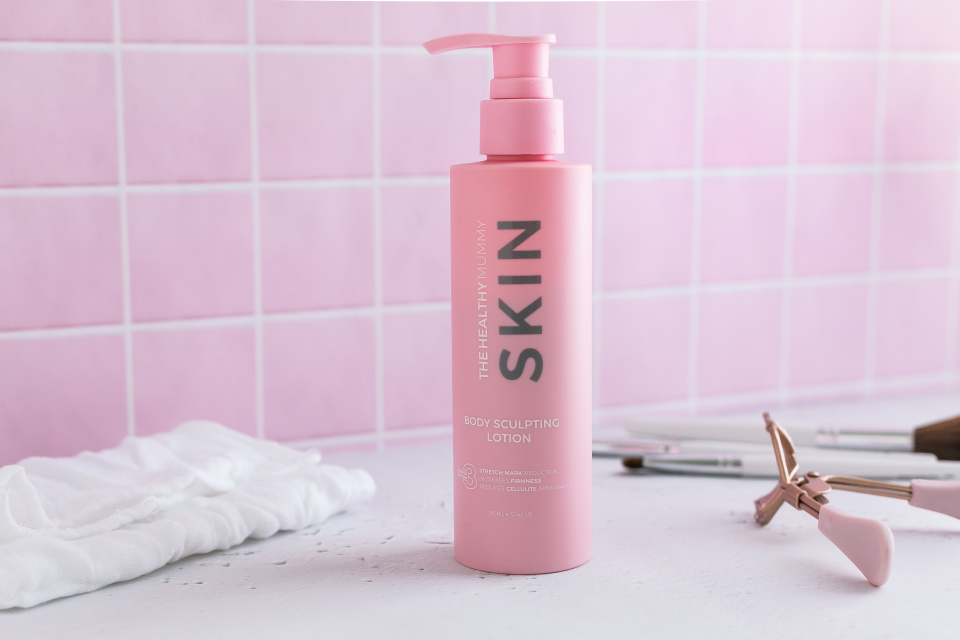 A lightweight lotion that stimulates skin cells and reduces cellulite. When used regularly, the nutritional actives of Artichoke and Avocado work together to help enhance skin firmness and reduce the appearance of stretch marks. These amazing ingredients also moisturise and hydrate your skin.
82% EXPERIENCE A REDUCTION IN CELLULITE WITHIN 28 DAYS   
Triple Action Formula:

Stretch mark reduction
Visibly firmer and more toned skin

Reduces the appearance of cellulite 

Reduces under eye puffiness
Provides 24–hour hydration
Easily absorbed into the skin

Smells amazing, the scent is orange and vanilla blossom 

Safe for use during pregnancy and breastfeeding 
HOW CAN THE BODY SCULPTING LOTION HELP YOU?    
Stretch Mark Reduction
Studies have shown that the unique ingredients in the Body Sculpting Lotion reduce the colour, length and overall appearance of stretch marks. Australian Kakadu Plum has antioxidant and anti-inflammatory properties that help to heal damaged skin.
Increased Firmness of the Skin
The active ingredients provide a tightening film on the skin and can help to reduce loose skin which commonly occurs after pregnancy or weight loss. The lotion visibly and measurably refines the silhouette and when used regularly leads to a slimmer abdomen.
Reduce Cellulite Appearance
The lotion contains unique ingredients which reduce cellulite and the orange peel appearance. The unique ingredients cause the exiting fat that causes uneven skin tone to fragment into fat globules and decompose. In a national study 82% of women using the Body Sculpting Lotion experienced a reduction in cellulite within 28 days.