Surprising symptoms of heart attack in women
Nearly 3 times as many women die of heart disease than breast cancer. Every day, 22 women lose their lives to this condition. Do you know the symptoms to look out for?
Nearly 3 times as many women die of heart disease than breast cancer. Every day, 22 women lose their lives to this condition.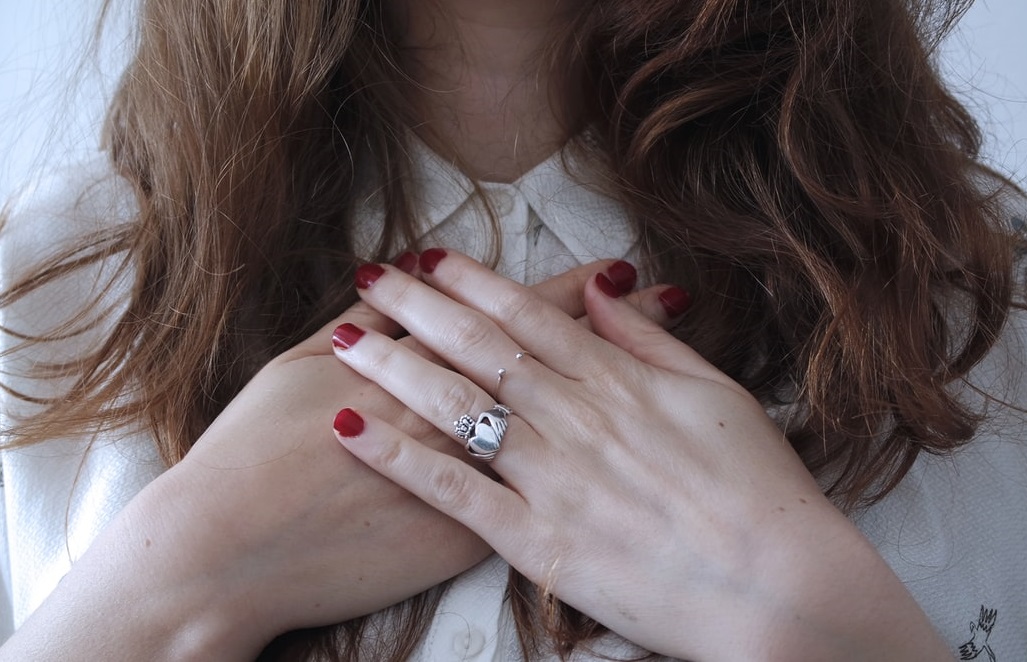 Surprising symptoms of heart attack in women
In Australia, 90% of women have at least one risk factor for heart disease, and 50% have two or more.
The most common risk factors affecting women are high cholesterol, being overweight and physical inactivity.
Complications during pregnancy, like preeclampsia or gestational diabetes, can also increase a woman's risk of heart disease later in life.
Heart disease can occur at any age, but the risk increases significantly around menopause.
It is not clear why women tend to get heart disease at a later age than men. However, it is thought that a drop in women's oestrogen levels, as well as other changes that occur around this time, may be part of the reason.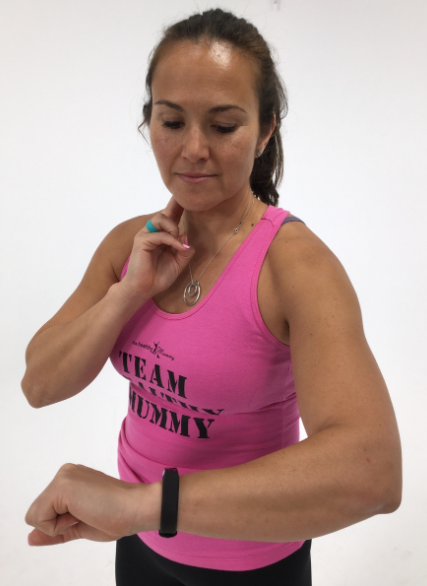 Warning signs
"Chest pain is a common sign of a heart attack, but it is not the only sign. Some women will not experience chest pain during the onset of their heart attack", shares Heart Foundation Risk Reduction Manager, Natalie Raffoul.
Natalie told The Healthy Mummy that the non-chest pain symptoms of a heart attack include jaw, shoulder, neck or back pain. You may also experience shortness of breath; nausea; cold sweat; dizziness or generally feeling unwell or 'not quite right'.
"Warning signs of a heart attack can vary from person to person. No two heart attacks are the same – even if someone has already had a heart attack, the symptoms may be different the second time around.
"It's important to be aware of the full range of warning signs and trust your instincts. With a heart attack, every minute counts. The sooner you recognise your heart attack and get treatment, the better. Act quickly by calling Triple zero (000) if you think something is wrong."
Symptoms of heart attack in women include:
Pain, pressure, heaviness or tightness in their arm(s), shoulder(s), neck, jaw or back
Cold sweat
Nausea
Shortness of breath
Dizziness
Lightheadedness
If you think something is wrong call 000
Awareness
Natalie also told The Healthy Mummy that the stereotype of heart disease is the 'Hollywood heart attack', which we see so often on TV, showing an older man clutching his chest in agony before keeling over. However, heart disease affects women too, and their health outcomes, particularly after a heart attack, are generally worse.
"Not only do women tend to fare worse after a heart attack, they are less likely to be prescribed medications, attend cardiac rehabilitation or make the lifestyle changes necessary to maintain good health. Women are also less likely to have spoken to their GP about heart health than men", said Natalie.
"Heart disease in women is under-recognised and under-treated, so that's why it's so vital to shine a light on this issue and encourage more women to take control of their heart health."
Heart health
Heart disease can affect women across their life course, and the best way to take care of your heart is to follow a healthy lifestyle and know your risks for heart disease.
The good news is that many risk factors for heart disease can be managed with lifestyle changes. The Heart Foundation recommends being smoke-free; limiting your alcohol intake; maintaining a healthy weight; being active, having your blood pressure and cholesterol checked and following a heart-healthy diet.
Statistics
Heart disease is responsible for 10% of deaths in Australian women, claiming an average of 22 female lives a day.
Australian women are almost three times more likely to die from heart disease than breast cancer.
On average, 53 women are admitted to hospital each day with a heart attack.
To learn more about heart health visit the Heart Foundation or call 13 11 12.
The only program made for Busy Mums!
You get unrestricted access to :
● Over 350 AT HOME WORKOUTS
● Nutritionist designed weekly meal plans
● Personal Trainer crafted at-home workouts
● Daily Motivation from My Coach
● Personalised Shopping lists to make life easy
● Over 4,000 healthy and delicious recipes at your fingertips