This amazing mum has lost 27kg and reversed her health issues
Pip Maree has lost an incredible 27kg through the 28 Day Weight Loss Challenge. The Victorian-based mum, who went from a size 14 down to a size 6.
Pip Maree has lost an incredible 27kg through the 28 Day Weight Loss Challenge.
However, the Victorian-based mum, who went from a size 14 down to a size 6, is now maintaining her overall health rather than focusing on the scales.
Here's how she did it…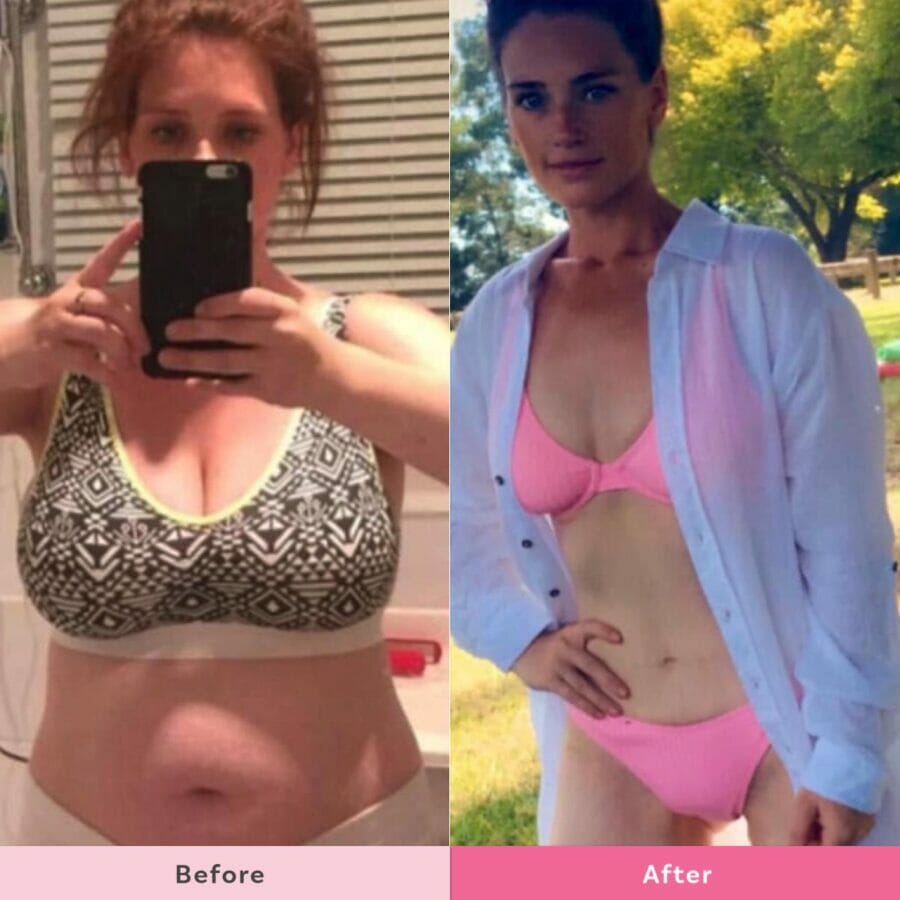 Pip has lost 27kg and is now feeling healthier and fitter
The defining moment that made Pip determined to lose the weight was when she wasn't feeling herself due to a bowel prolapse, which is a weakening of the space between the rectum and pelvis, and it can cause trouble to control the bowel movements.
"I also had internal haemorrhoids, fragments in my stomach and small intestines as well as extremely weak pelvic floor muscles," she says.
"I was feeling tired all the time. I had no energy, and I could feel my body struggling from carrying the extra weight. I had surgery to fix these issues which meant I was restricted with the type of exercises I could do."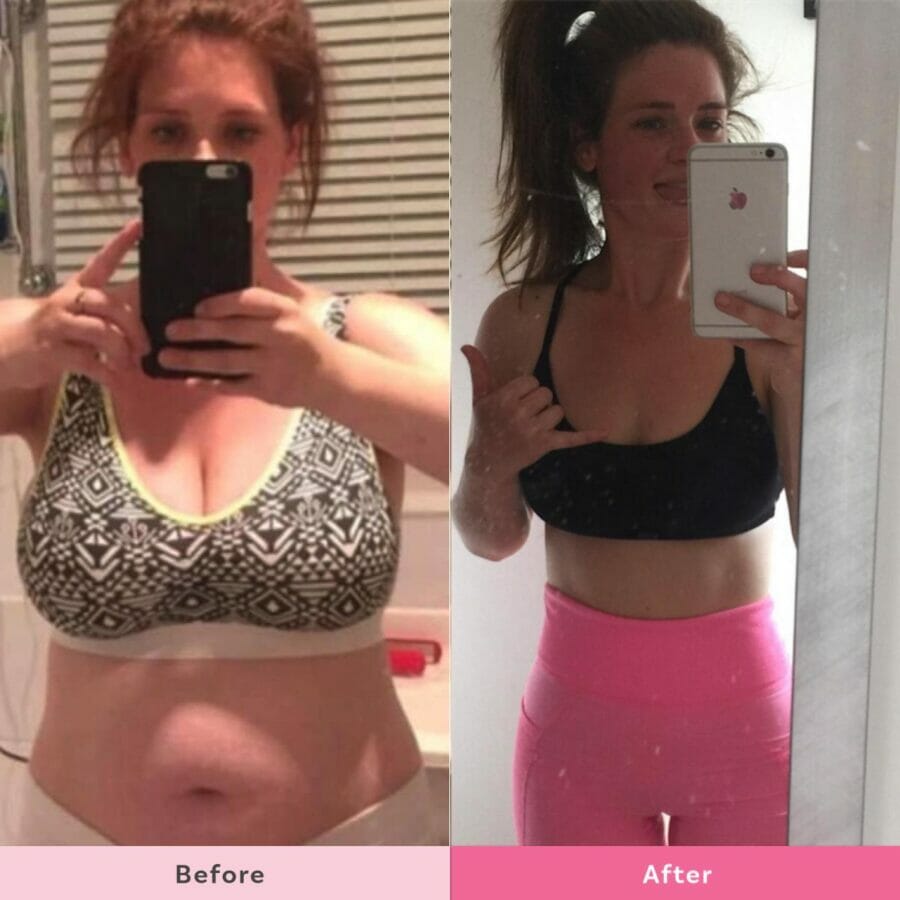 After signing up to the 28 Day Weight Loss Challenge in 2017, the 28-year-old mum was able to lose 27kg, bringing her weight down to 47kg, as she's only 156cm or 5'1.
But since then, Pip says she has gained weight as she wants to looks after her health rather than focus on getting defined abs.
"Within my first Challenge I had lost 5kgs. I then lost another 15kg over six months bringing my weight from 74kg to 54kg," she says.
"I maintained that for about 12 months and then went on to lose another 7kg bringing my weight down to 47kg."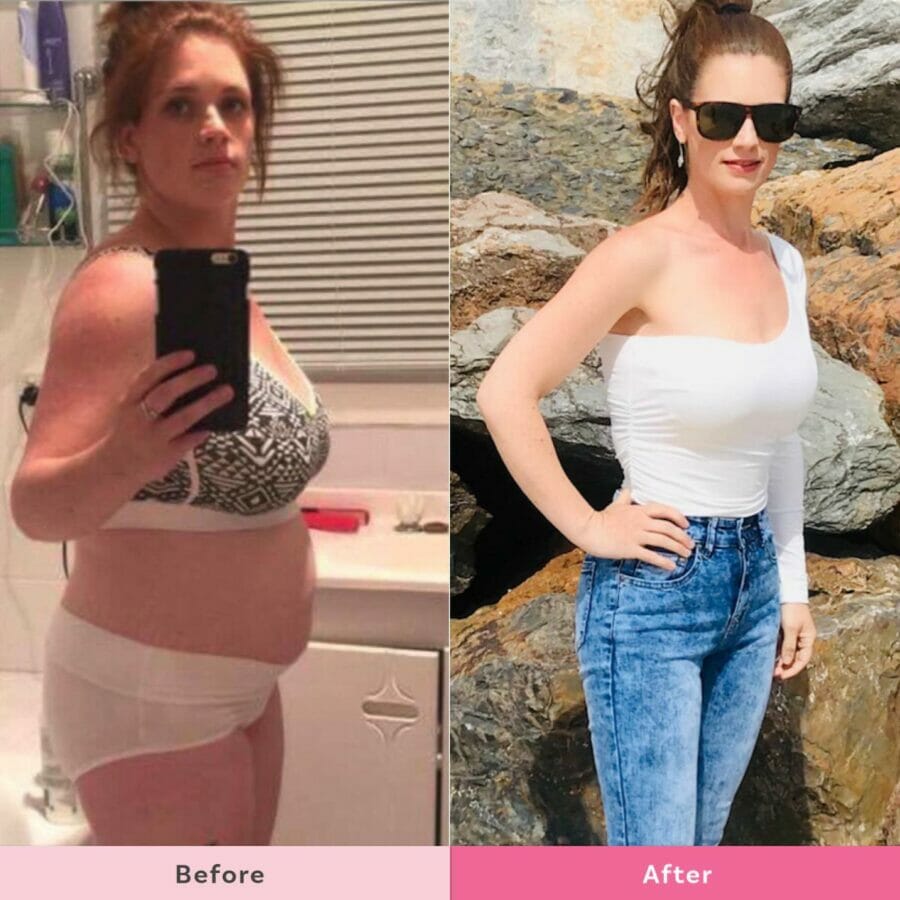 Pip no longer has bowel or pelvic floor issues
Amazingly, Pip's medical issues have also gone away thanks to losing the extra weight she was carrying.
"I have made a full recovery from my bowel prolapse and no longer have bowel issues. My pelvic floor is now just as strong as it was pre-pregnancy," she says.
"My fatigue is at an all-time low and is far more manageable. I cannot say my fatigue is completely gone as at times fatigue and parenthood go hand in hand.
"Physically, I am far more energetic. I feel stronger and my confidence has had a huge boost. I am now comfortable with my perfectly imperfect imperfections, stretch marks, loose skin and dimples. My face is no longer looking dull or tired and the dark circles under my eyes are gone."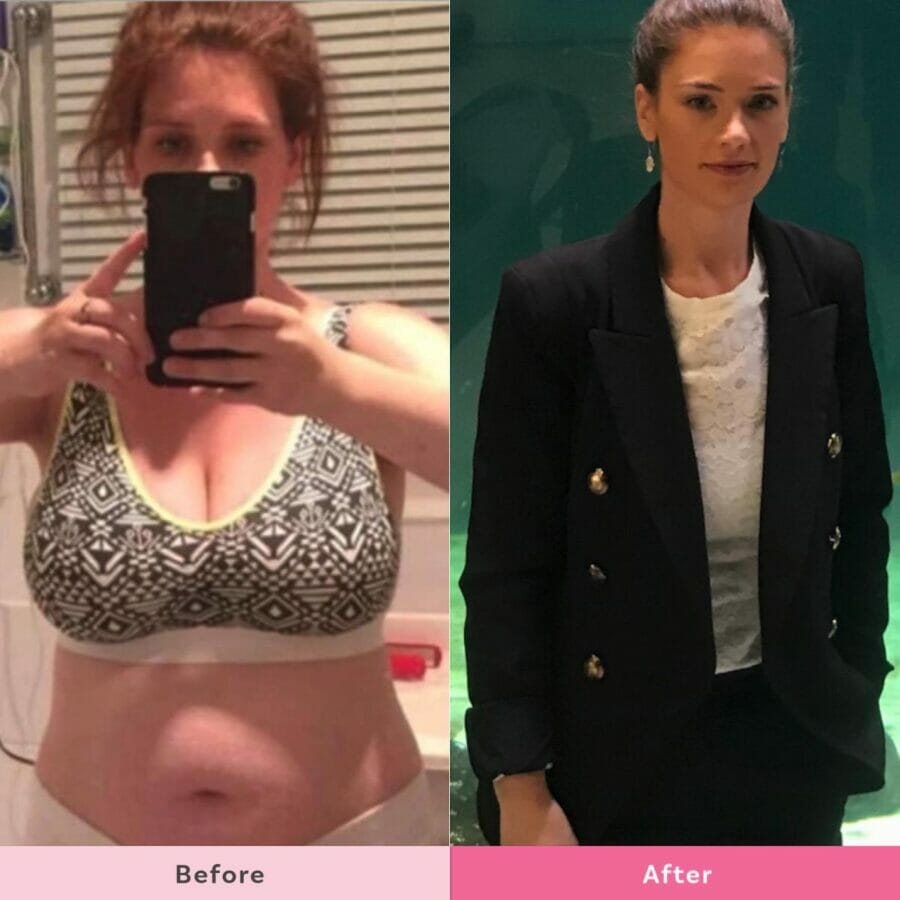 What Pip eats on a typical day:
Breakfast is normally a Healthy Mummy Smoothie or oats.
Lunch is either a salad, healthy wrap or a healthy egg sandwich
For dinner,
I like to ensure I am reaching carb totals for the day. Lamb meatballs with sweet potato mash or the
Stovetop Lasagne,
which are two of my favourite recipes from the Healthy Mummy App.
Snacks for me are simple yet nutritious. A piece of fruit, cheese and crackers, veggie sticks or rice crackers with avocado or tomato.
For a sweet treat, I like to enjoy a berry smoothie.
Want to get in the best shape of your life? Join the 28 Day Weight Loss Challenge TODAY!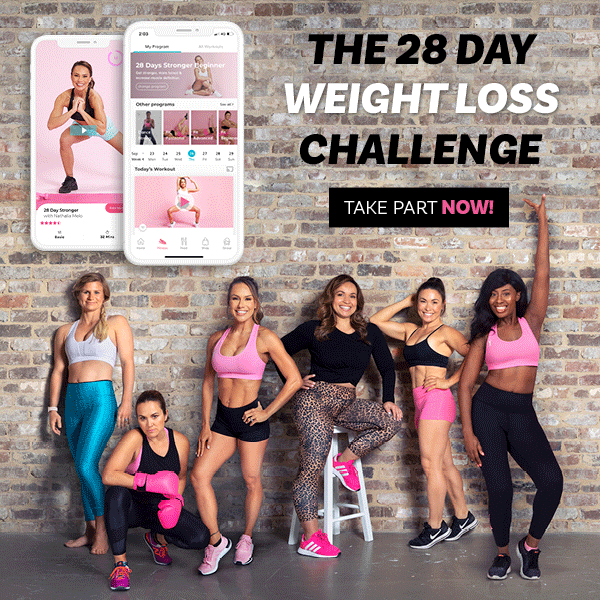 Think of the 28 Day Weight Loss Challenge as the best value personal trainer, dietitian, meal planner, chef and motivational coach with DAILY support – that you have access to every day – without the high cost and all created JUST FOR MUMS.
Each month is DIFFERENT on the 28 Day Weight Loss Challenge. EVERY MONTH you receive NEW 28 Days of FAMILY FRIENDLY customisable meal plans, daily exercise plans with videos and daily support. It's also breastfeeding friendly.
Join the 28 Day Weight Loss Challenge today!