Here's how this mum lost 2.3kg in just 7 DAYS!
Healthy Mummy Rebekah completed our 7 Day Cleanse during Gap Week and the results are in!
"I'm so ecstatic with just how amazing this cleanse was and the changes in my body after just one week!" Rebekah said.
Rebekah lost 2.3kg and 6.5cm from her body, here is how she found the whole experience.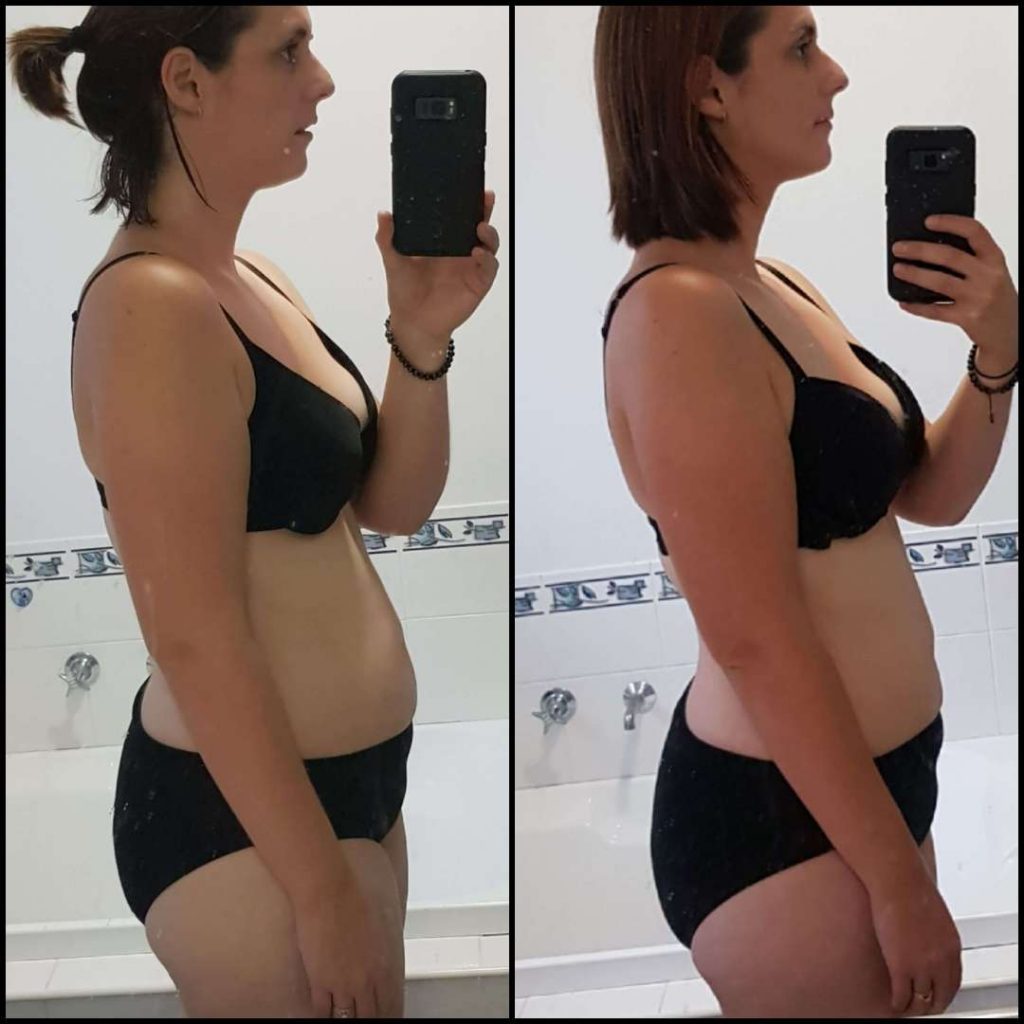 Rebekah's 7 Day Cleanse results!
Rebekah embarked on the week-long cleanse to help find her mojo again.
She says, "I wasn't in a great headspace and struggling to kick-start my journey after plateauing for six months. I really didn't feel myself and my mind was foggy."
As our 7 Day Cleanse generally happens in a Gap Week, why not try the Ultimate 3 Day Cleanse to kickstart your system?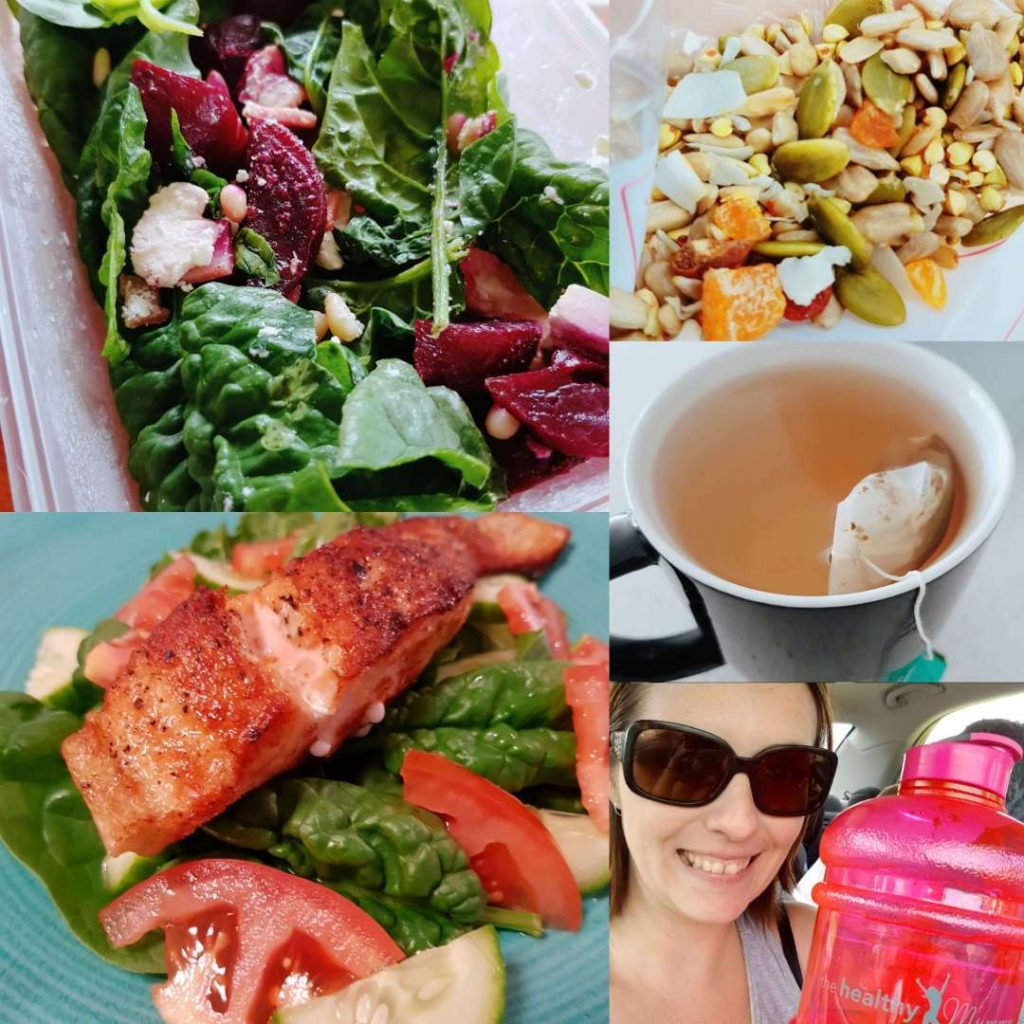 Over 2kg GONE in 7 days!
Surprised she stuck to and saw the 7 Day Cleanse through, as Rebekah had been struggling prior with sticking to her weight loss journey, but after the second day, she said it was a breeze and smooth sailing.
"I was never hungry and the food was light on the tummy. It was tasty and vibrant and all round amazing," she adds.
"I found incorporating my Healthy Mummy products – Metabolism Support Formula, Super Greens and smoothies really helped to keep any cravings at bay and boosted my energy and kept me focused," said Rebekah.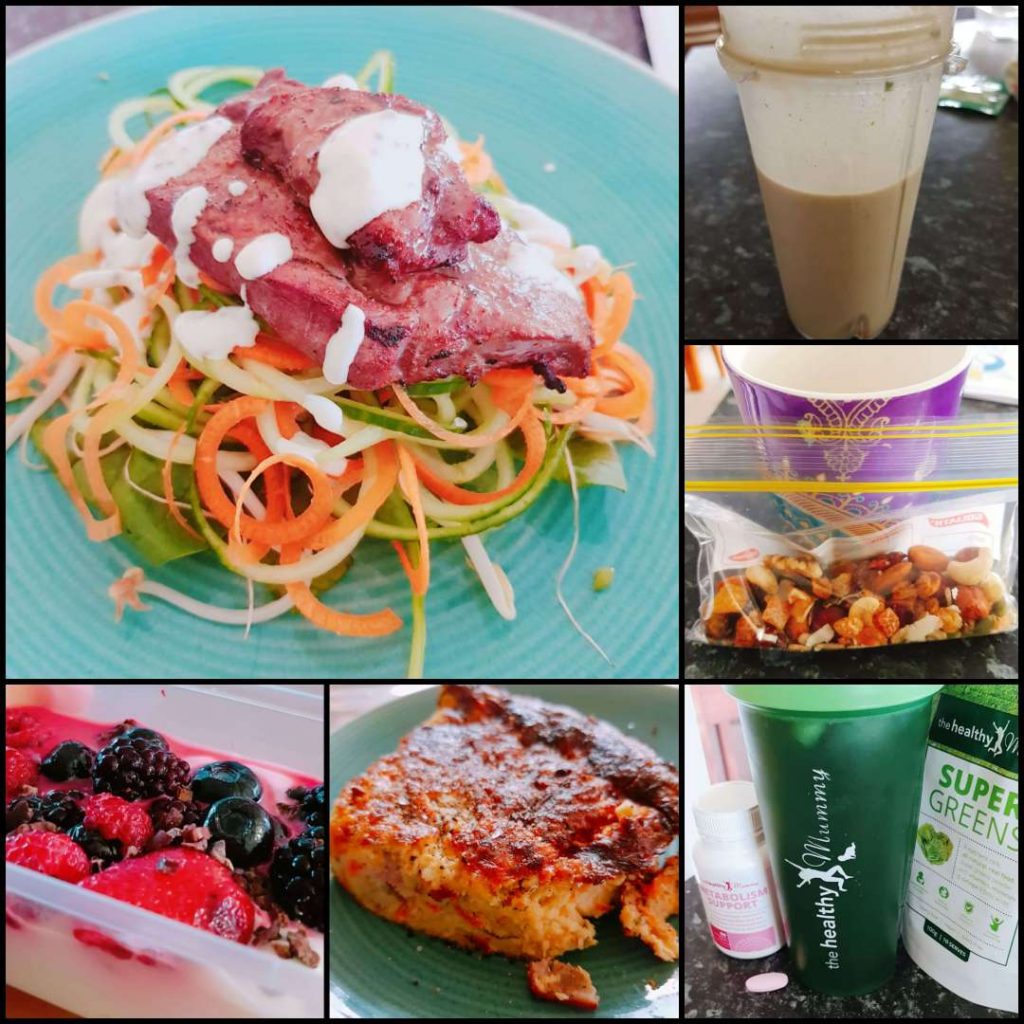 The 28 Day Weight Loss Challenge exercise hub was also a huge help to Rebekah and kept her exercise focused.
"I FEEL WONDERFUL my mind is clear and energy is back and I feel I'm finally in the right head space to smash out the March Challenge and reclaim some goals," she said.
Join Rebekah on the next 28 Day Weight Loss Challenge.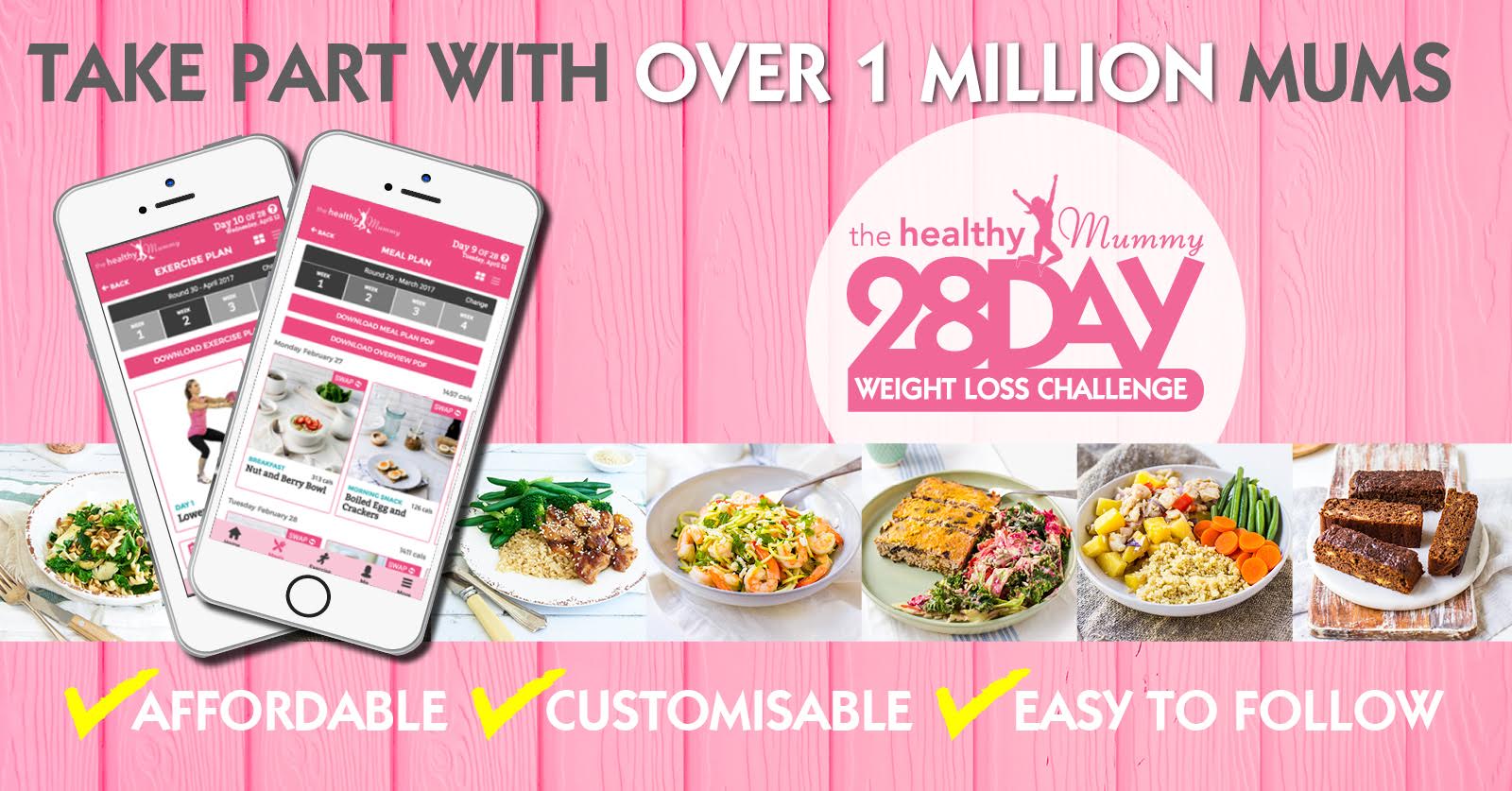 With more than 4,500 delicious (and healthy) recipes, 350 exercises & 24/7 support – the 28 Day Weight Loss Challenge is designed (and proven) to help busy mums like you lose weight!