Tips to lose body weight and build muscle in middle age
Building muscle after you age can be tricky but it can be done. After the age of 30, we lose muscle mass.
Building muscle after you age can be tricky but it can be done. After the age of 30, we lose muscle mass in our bodies. This is why it is important to focus on upping the protein in your diet.
What's more, as we age, the hormones that control our muscle mass, like growth hormones and oestrogen decrease.
The reason women over the age of 45 should focus on building muscle, is because muscle burns more calories than fat, so as we lose muscle it makes it more likely we will begin to store fat.
So, this is why strength training is important and older women should overhaul their diet and focus on building up muscle mass.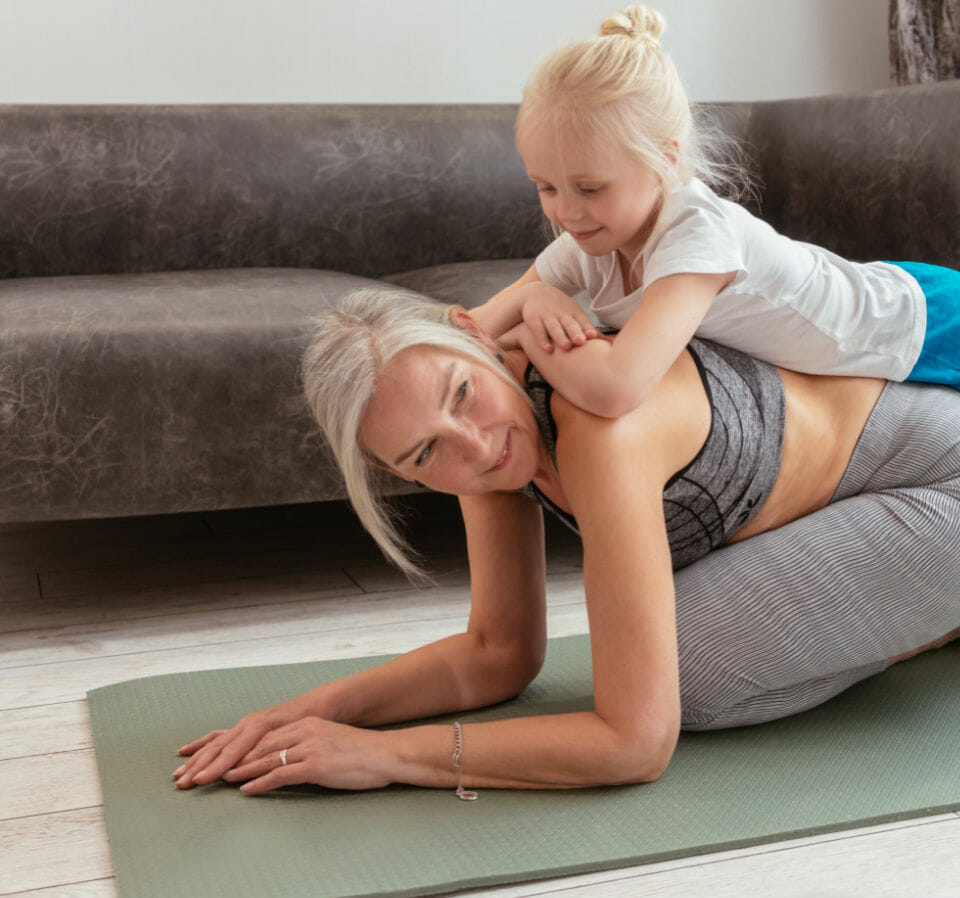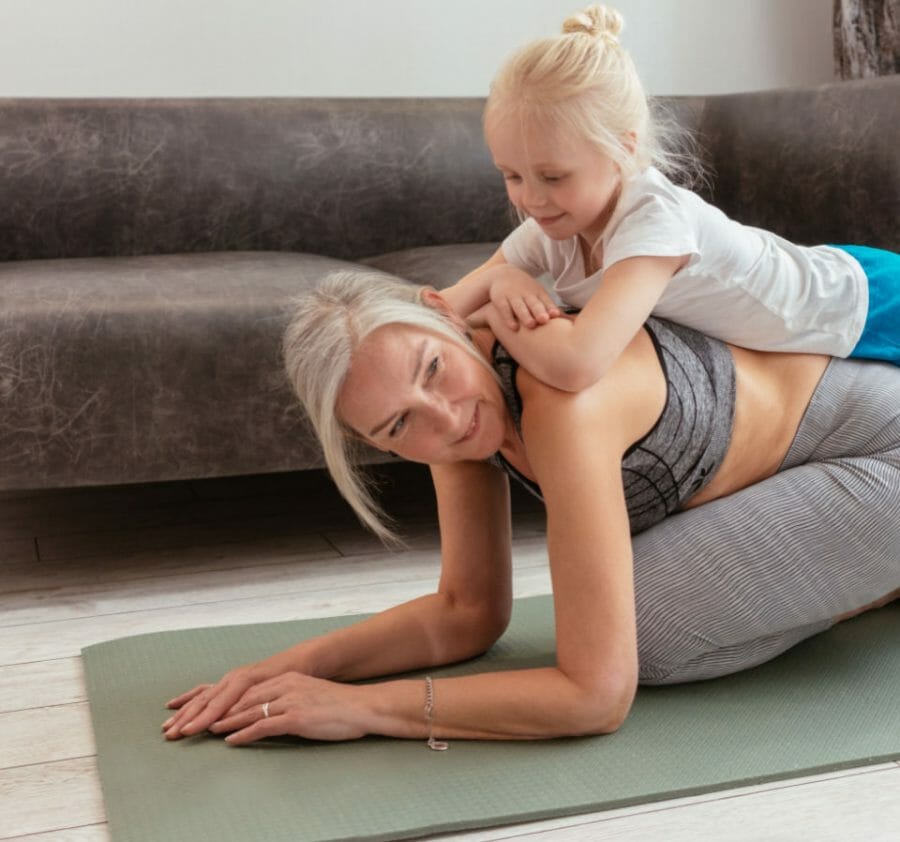 5 ways to build up muscle mass in middle age
1. Up your protein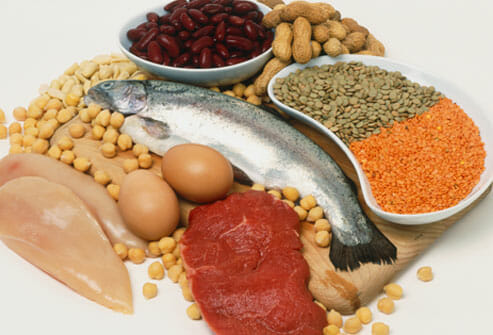 The reason we bang on about protein is that; protein fuels your metabolism, that is it helps burn calories and gives you the energy you need to do your daily tasks!
Also, your immune system, maintenance and repair of your body, brain function and even getting rid of waste products (detoxification) need protein to work.
None of us can store much protein so we need to be eating it regularly to make sure all these vital functions work at their best.
2. Add more fibre to your diet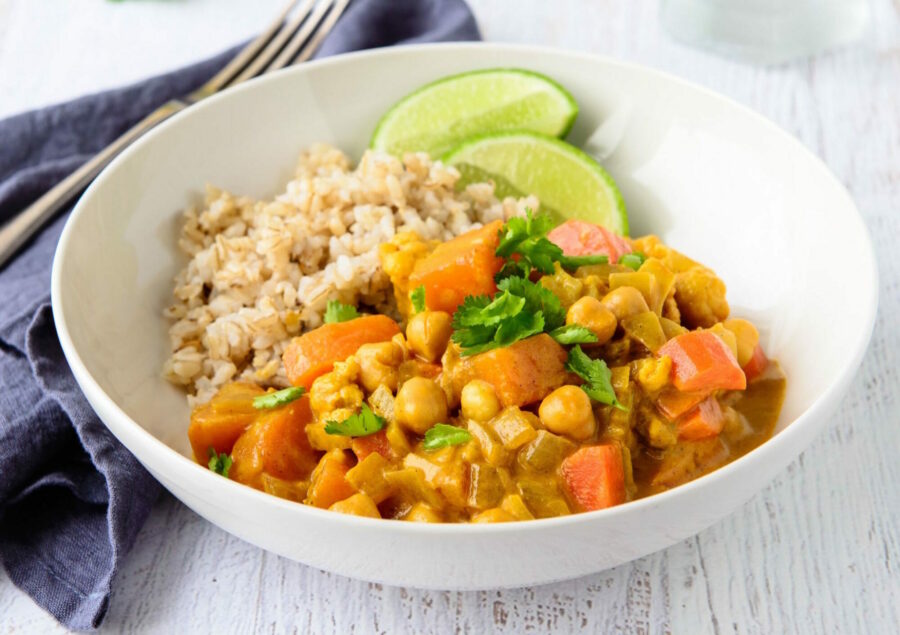 As you age, your digestive tract my slow down because you have a slower metabolism, less muscle mass and have less energy than you used to.
A lack of fibre can also increase your chances of developing a higher cholesterol and diabetes type 2.
3. Get more sleep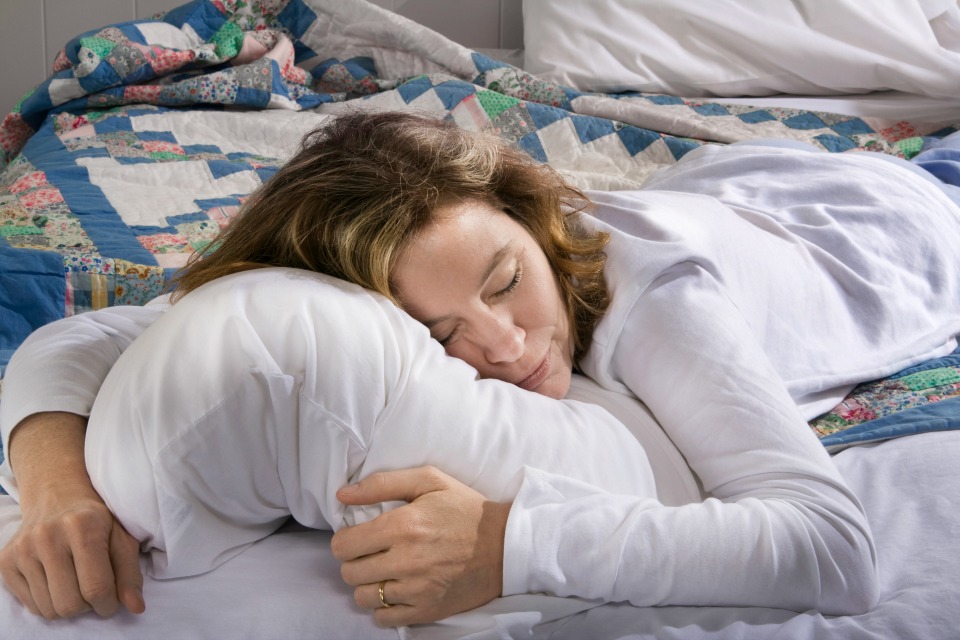 Sleep is essential for anyone hoping to build muscle. Ideally, we need between seven to eight hours of sleep per night for our cells to successfully repair and rejuvenate.
Without adequate sleep, tissue and muscle is unable to repair properly.
4. Build muscle through strength training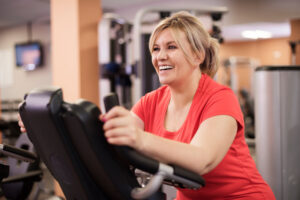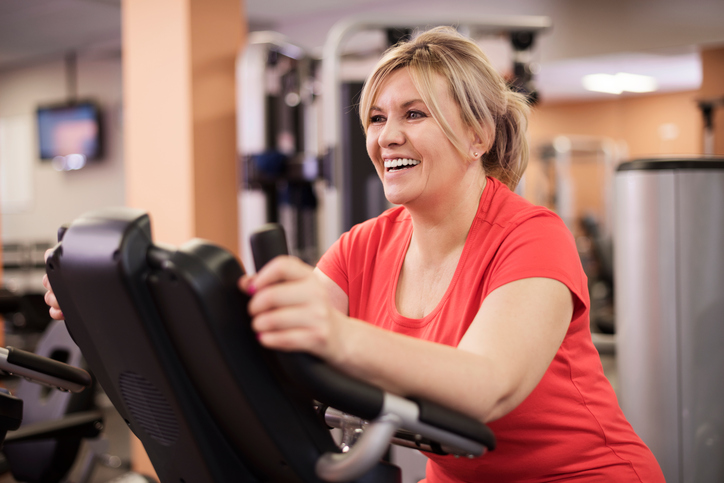 You don't need to jump in the deep end! Start by focusing on smaller weights then build up. Be sure to consult your physician before lifting any weights if you feel unsure.
Alternatively, speak with a physical trainer.
5. Check your vitamin D levels
Vitamin D consumption helps support muscle growth. A simple blood test administered by your doctor can determine whether you need to get more vitamin D.
Salmon, sardines, tuna, egg yolks, mushrooms, cow's milk and oat milk are also rich in this vitamin.
Why are protein and good fats so important to the health of women over 45?
Our Healthy Mummy Smoothie 45+ today!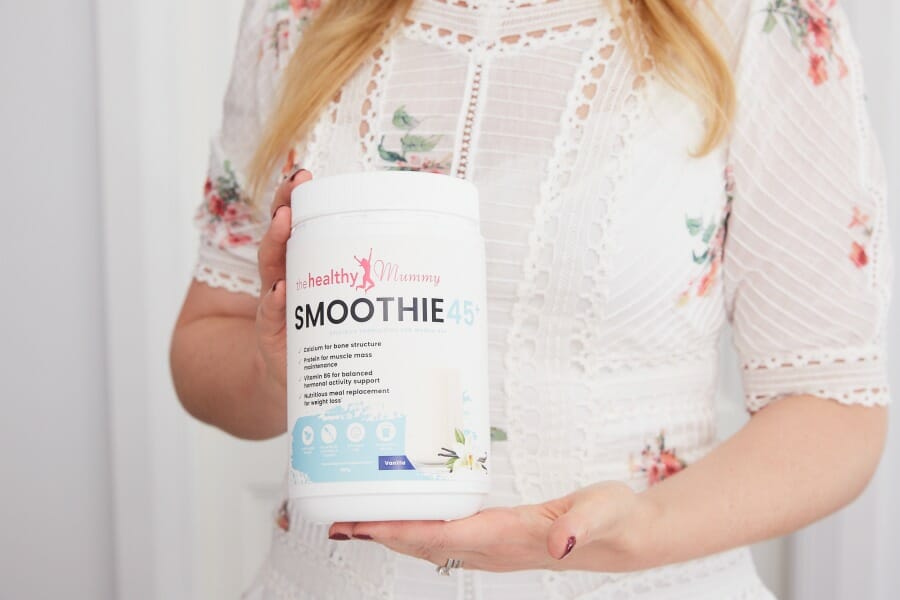 Healthy Mummy Smoothie 45+ contains a unique combination of ingredients designed specifically to support the needs of women over 45 years old'
Vitamin D with Calcium to enhance bone mineral density
50% of your Vit D RDI which is critical for bone health
Good source of Protein for muscle mass maintenance
Vitamin B6 for balanced hormonal activity support
Zinc, Vitamin C + E to protect cells from free radical damage
Find out more and buy our Healthy Mummy Smoothie 45+ today!
Join our Healthy Mummy Over 45 Facebook support group to get advice and support from other mums who are over 45.