Top Ten Tips To Get The Most Out of your Air Fryer!
With all the new Air Fryer recipes int he Healthy Mummy App, we've pulled together some top tips to help you get the most out of your Air Fryer!
There's quite a buzz in the community about the new Air Fryer recipes in the Healthy Mummy App!
If you're new to Air Frying, we've pulled together some top tips to help you get the most out of your Air Fryer!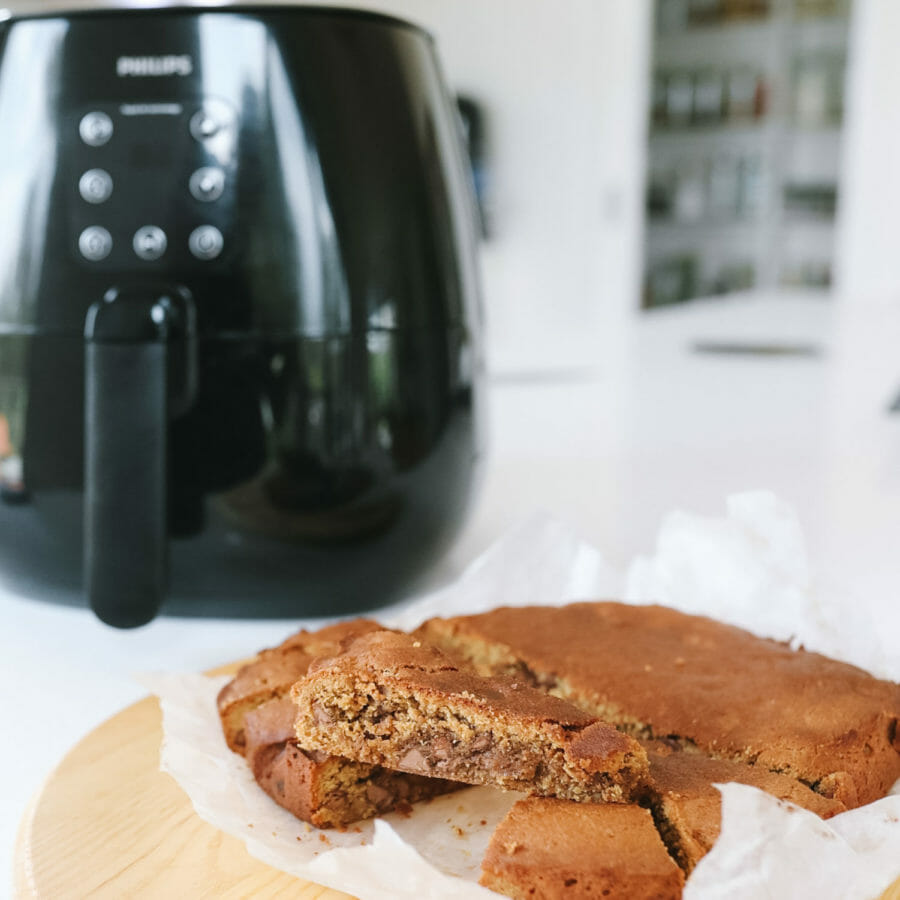 Why an Air Fryer?
Air Fryers are an awesome kitchen gadget that gives you similar results as deep frying but with little to no oil. They are work like small powerful ovens that use hot AIR to cook, not fat. It's this rapid circulation of hot air that makes the food crisp.
Ultimately, they offer a healthier way to cook than deep frying but with similar results. And don't be fooled, Air Fryers aren't just for hot chips, there are heaps of amazing things you can make in them including cakes, roasts and other tasty desserts.
Get a Sneak Peek of some of the amazing Air Fryer recipes coming to the Healthy Mummy App!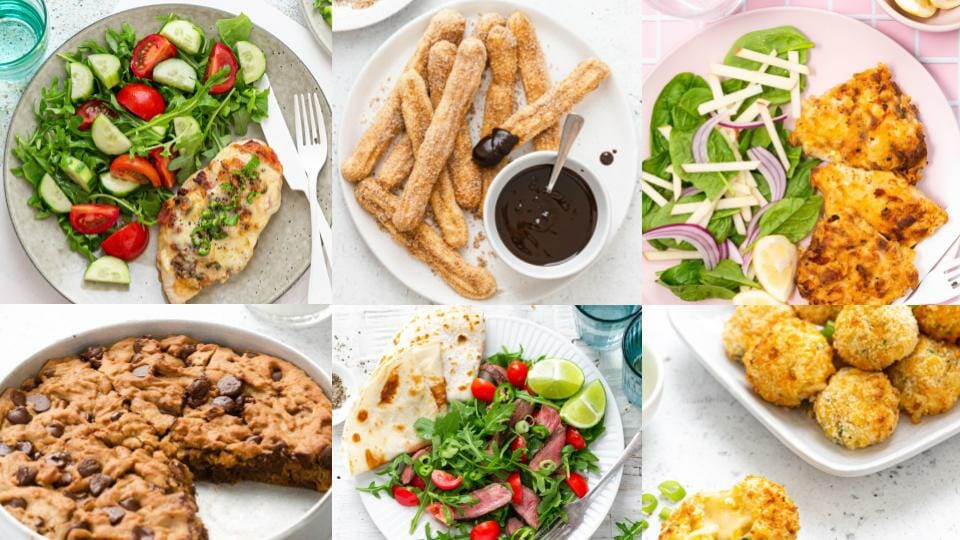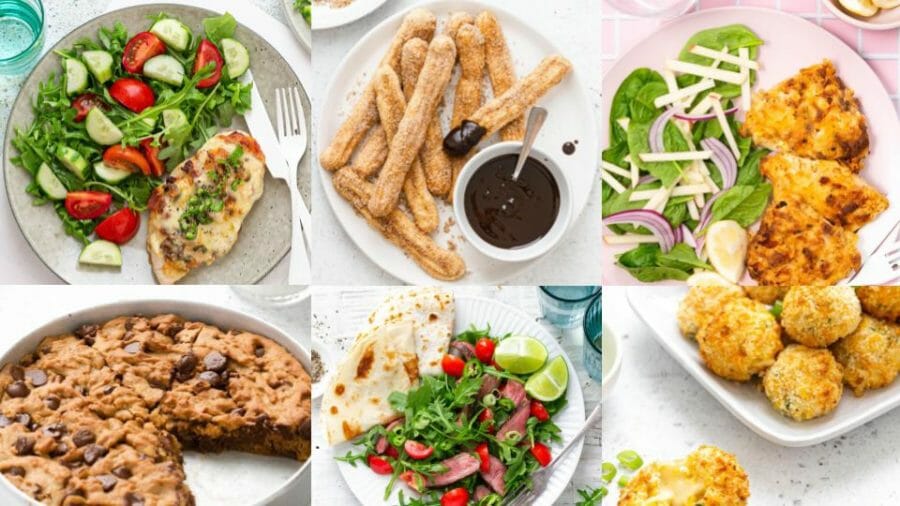 Top Tips to Get the Most Out of Your Air Fryer
1.Preheat Your Airfryer
Sometimes recipes specify to preheat your air fryer but not always so it's good to get into the habit. If your air fryer doesn't have a preheat setting, simply set to the temperature you need and let it heat up for around three minutes.
2. Temperatures Vary
Air fryer temperatures vary, so do cook times. Until you know your particular air fryer cook times and temps, start checking the food about midway through and keep checking intermittently until done.

3. Pat Dry
Use a paper towel to pat foods dry before cooking so you don't get splattering or excess smoke.
4. Go easy with the oil
Foods that already have fat on them, like skin-on chicken, mince beef or frozen fried food don't require more oil to get them to crisp up although other foods like veggies do benefit from a very small amount of oil.
5. Don't use Aerosol Cooking oil Spray
Air fryers have a non stick coating and using aerosol cooking oil spray can damage the coating over time. Use an oil spritz container, or a paper towel to grease the basket when needed.

6. Air fryers get hot!
Always place on a heat resistant surface. Some air fryer heat up at the bottom and could damage the bench top surface. Also make sure there's ventilation space around your air fryer while it's on.
7. Don't overcrowd the basket
To get the most out of your air fryer, it's important to give the food plenty of space so that the air can circulate. This will deliver the crispiest and best results. Cook in batches or get basket inserts which are like a little rack and help to increase the cooking space.

8. Don't be afraid to shake or turn
Depending on what you're cooking, make sure you turn or give a shake midway through, to help with even cooking and so it doesn't stick to the basket. Once you open the basket to shake, the air fryer will temporarily pause, but will start cooking again at the same temperature once you return the basket.

9. Use your kitchen tongs!
Don't be tempted to just tip out the contents of your air fryer basket as soon as the timer going ping! Sometimes hot oil can gather at the bottom of the grate and will spill out and could splatter, burn you and make your food greasy. Better to use tongs to remove the cooked food.
10. Practise makes perfect!
Don't be afraid to experiment with your air fryer, if you can cook it in the oven, it will likely work in the air fryer….with a few adjustments.
Want access to more Air Fryer Recipes? Join the 28 Day Weight Loss Challenge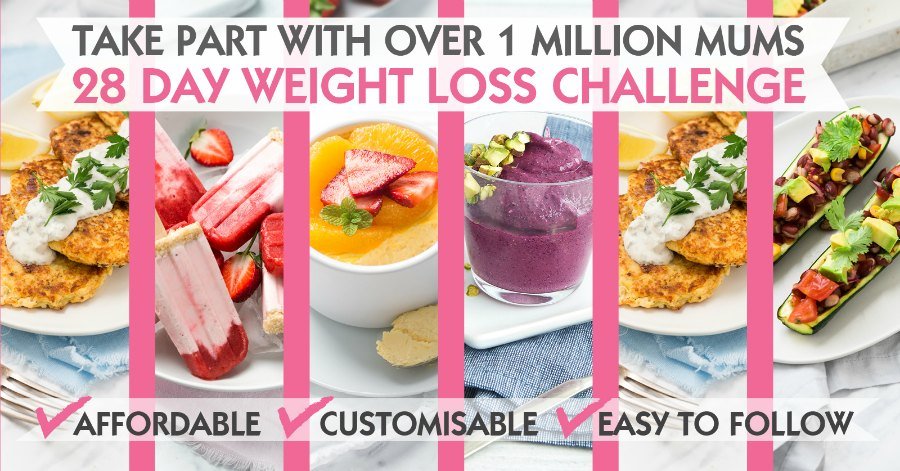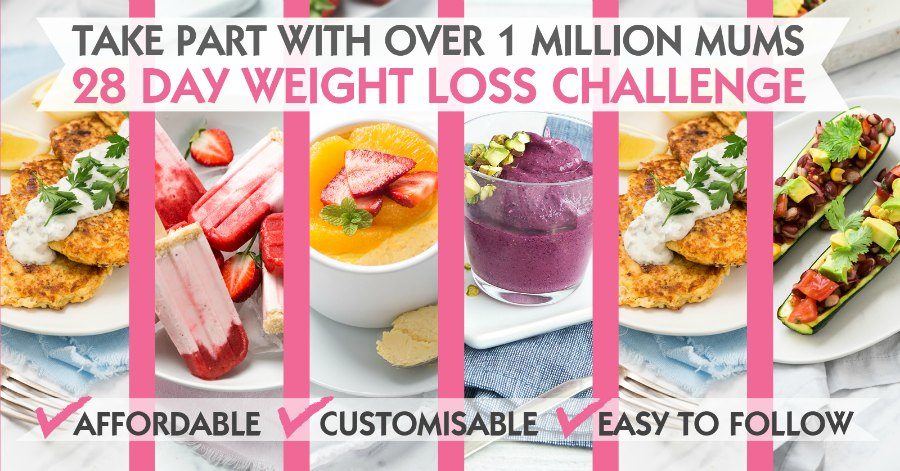 If you are wanting to lose weight and improve your energy – not to mention – help improve your overall health and wellbeing – our 28 Day Weight Loss Challenge is an awesome program to check out.Our 28 Day Weight Loss Challenge includes:
28 days of at home exercise routines (no gym needed) – with video instruction
Customisable and breastfeeding friendly meal plans (including 7 Day Cleanse)
Time-efficient exercises for busy mums – under 30 mins
Challenge combines Pilates exercises with interval and circuit training (HIIT)
Suitable for basic to advanced fitness levels
Home to thousands of EASY-TO-MAKE recipes!
To learn more about our 28 DAY WEIGHT LOSS CHALLENGE CLICK HERE or purchase our Smoothies.