Virtually No Carb Pizza PLUS a Booty Workout
If you're stuck indoors and going slightly stir crazy this is a great opportunity to try a new recipe or a new workout. Now is the perfect time to mix things up and try new things! If you haven't made this Virtually No Carb Pizza yet, give it a go! You won't be disappointed. The Kettlebell Workout is great for working your glutes and we've even added something to keep the kids busy!
RECIPE OF THE DAY
Cauliflower Crust Pizza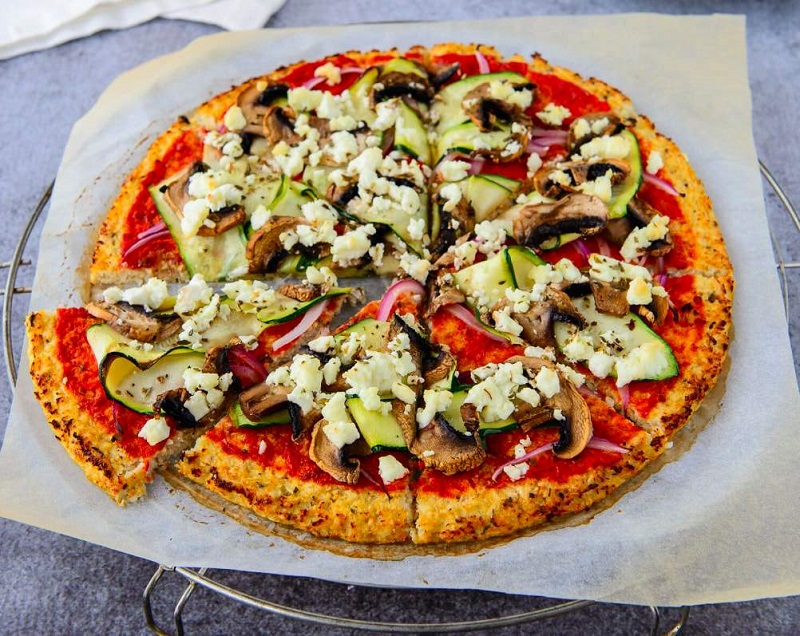 This is a great flour-free recipe using grated cauliflower as the base for a pizza. It's a win-win! It tastes delicious and you get to sneak another vegetable into your day! Plus the base is only 60cals per serve.
WORKOUT OF THE DAY
Kettlebell Workout
A kettlebell is a great piece of equipment to invest in, as they can be used in lots of different exercises. A kettlebell looks like a cast-iron cannonball with a handle on top. They come in various weights and are not that expensive to buy.  Using a kettlebell will improve your strength, cardio, stability, and balance.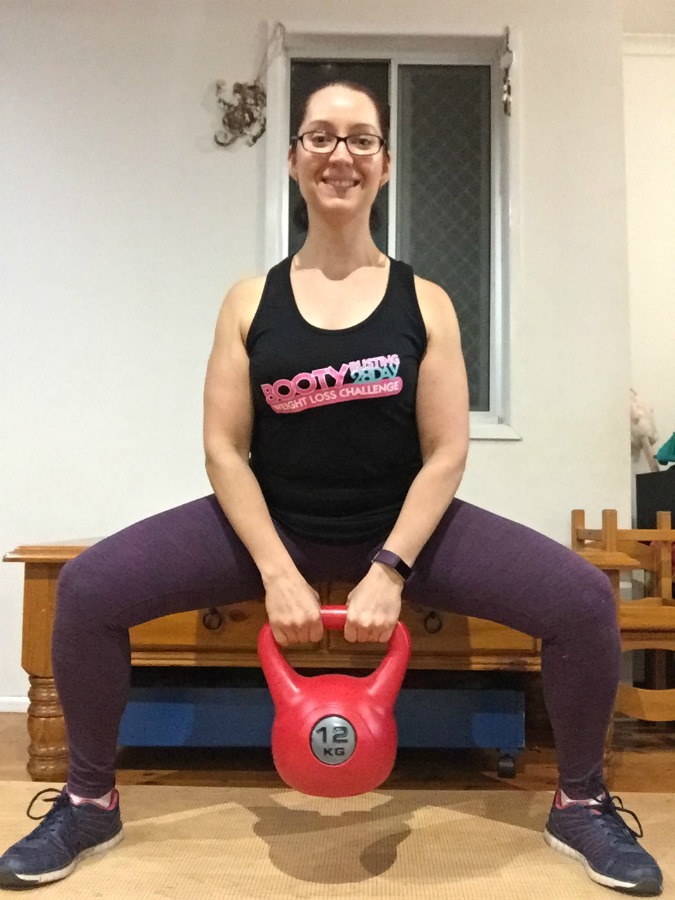 Try this Kettlebell Work out below
KETTLEBELL WORK OUT
10 x Hip thrusts
10 x Goblet Squat
10 x Kettlebell deadlift
10 x Reverse lunges per side
10 x Kettlebell swings
Repeat this four times
ACTIVITY OF THE DAY
Make Playdough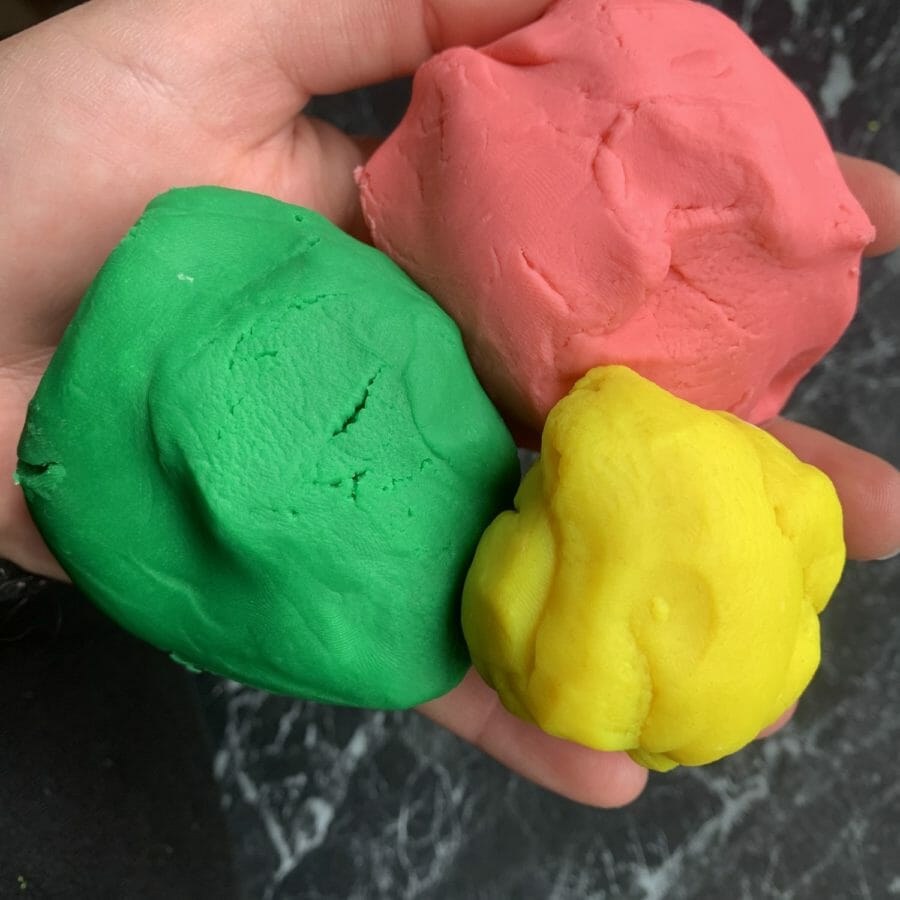 No matter what age, everybody loves Playdough. Even better when you can make your own at home using a few simple ingredients you probably have in your cupboard.
You will need
2 cups plain flour
2 tablespoons of vegetable oil
½ cup of salt
Up to 1.5 cups of boiling water (slowly add and mix until the consistency feels right)
Food colouring
Easy peasy and you can choose themes for the kids to create.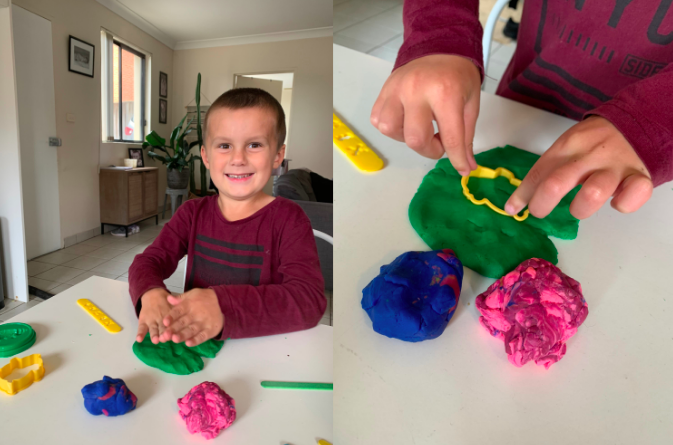 The 28 Day Weight Loss Challenge has everything you need to stay fit and healthy! Join today!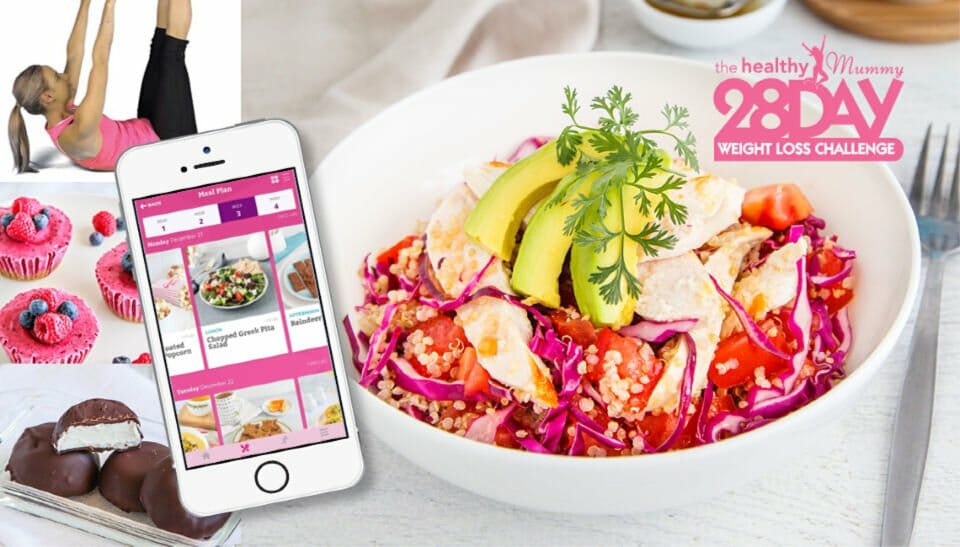 Our 28 Day Weight Loss Challenge is an affordable, customisable weight loss program PROVEN to help mums reach their weight loss goals.
Our Challenge entails:
28 days of at home exercise routines (no gym needed) – with video instruction
Customisable and breastfeeding friendly meal plans
Time-efficient exercises for busy mums – under 30 mins
Challenge combines Pilates exercises with interval and circuit training (HIIT)
Suitable for basic to advanced fitness levels
Home to thousands of EASY-TO-MAKE recipes!