What's ACTUALLY in mince, and which one is better for you?
If you think mince is just a budget cut of meat with very little nutritional benefit, think again!
Mince is such a versatile way to get more goodness into your diet – so we consulted the experts to find out how to choose.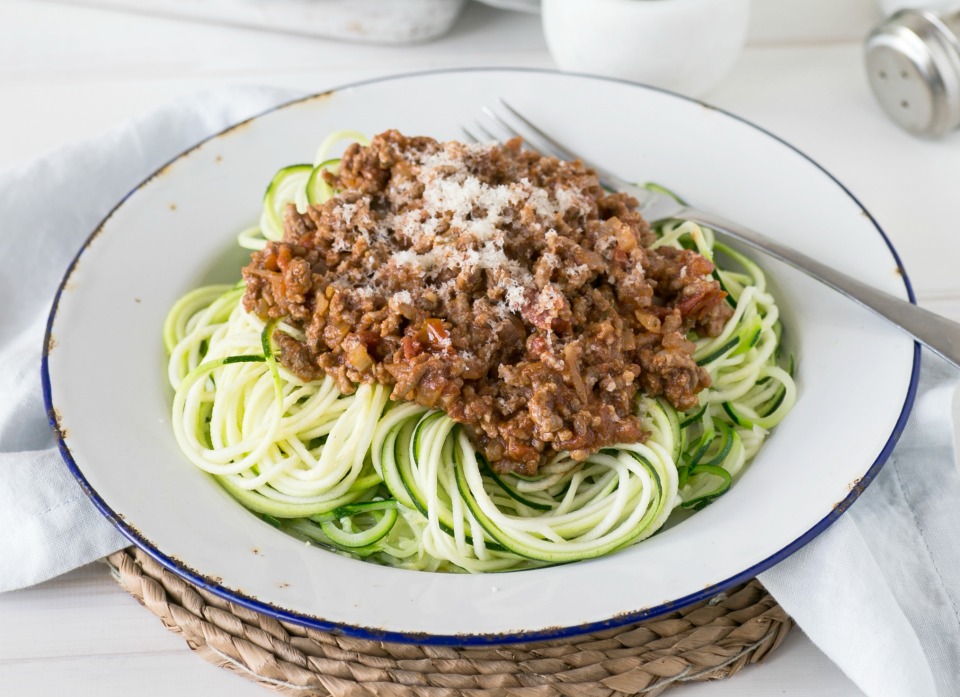 What's ACTUALLY in mince, and which one is better for you?
Meat and Livestock Australia's Corporate Chef and Business Manager for Foodservice Sam Burke told The Healthy Mummy that we're seeing a resurgence in the popularity of mince, and with good reason.
"It's versatile, it's easy to cook, it's tasty and it's nutritious. It's high in iron and zinc and you get protein from it too. That's a myth that butchers are making mince just to use up leftovers."
Nutritionist Cheree Sheldon agrees, saying our bodies really benefit from a meaty mince boost!
"The red meat is rich in iron, zinc, and B12 which helps us have more energy and concentrate. Mince from turkey provide tryptophan, which can help us feel happier!," she told The Healthy Mummy.
Which Mince Is Best?
In terms of the nutritional value, you may be surprised to learn which mince comes out as the winner.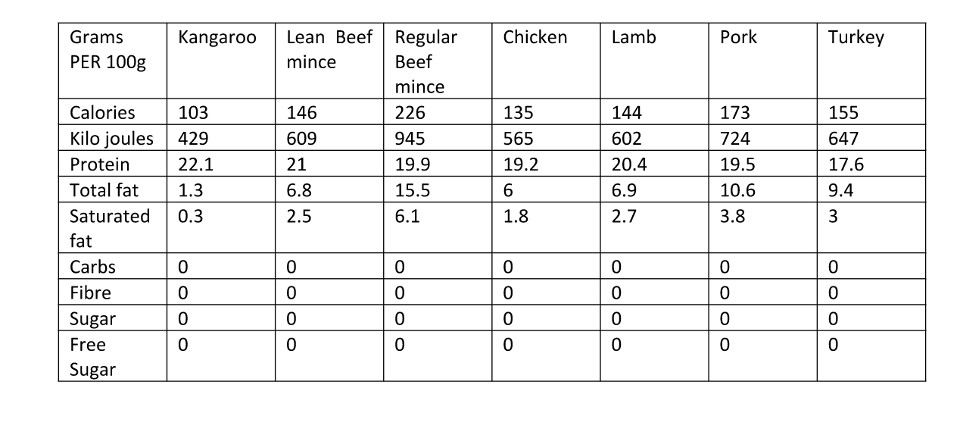 "If you were to look at lowest in calories and lowest in fat it is kangaroo by a long shot!," Cheree says. "Next in line would be chicken, and the 'loser' would be regular beef mince. 
"However, I feel the cooking methods will make a difference, as will the meats that the butcher uses."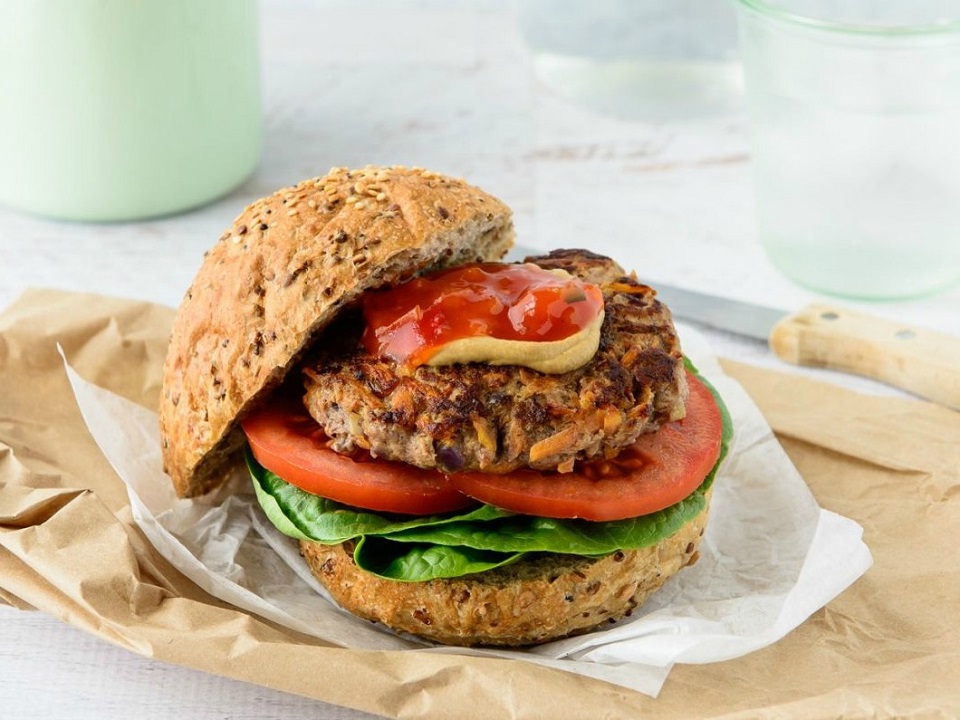 Which Mince For Which Recipe?
This all depends on what recipe you're making – some require a little more fat, while others work well with lean mince.
"Have you noticed how sometimes it could be really dry and others it is really oily? It is due to the amount of fatty parts the butcher adds to the meat when mincing it up," Cheree explains.
"If you use a really lean meat and need to add lots of egg to bind it together, then shallow fry it, then perhaps you are ending up with the same amount of total fat as using a regular mince, not needing to add anything to bind as it holds together by itself, and grilling it instead of frying."
Cheree says lean mince is perfect for slow cooked meals like bolognese, and stew style dishes. While the fattier is better for patties and meat loaf.
"When cooking, you can always drain off excess fat in a sieve after you have browned the meat, use cooking methods like grilling or using spray oil instead of deep frying, and patting dry on kitchen paper to get excess fat off."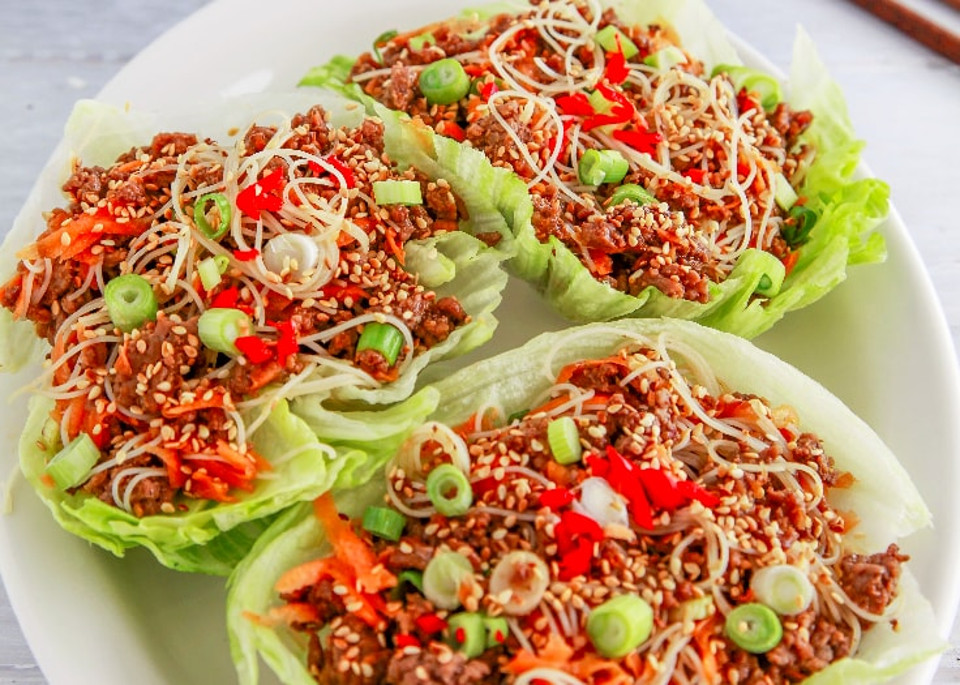 Mighty Mince Meals!
If you like your tried and true mince recipes like bolognese, Cheree suggests changing up the flavour every now and again by using a different  meat.
Or you can mix it up and take a look at The Health Mummy's huge number of FREE recipes, including eight ways to use mince that aren't bolognese! Here are some other recipes to try:
More healthy and delicious FREE recipes are available here.