Anita is a journo from country Victoria who swapped the cut and thrust of television news for the joys of raising boys. When not writing about everything parenting, she's searching for the perfect cuppa and Instagram filter.
Joined: October 17, 2016
Articles: 17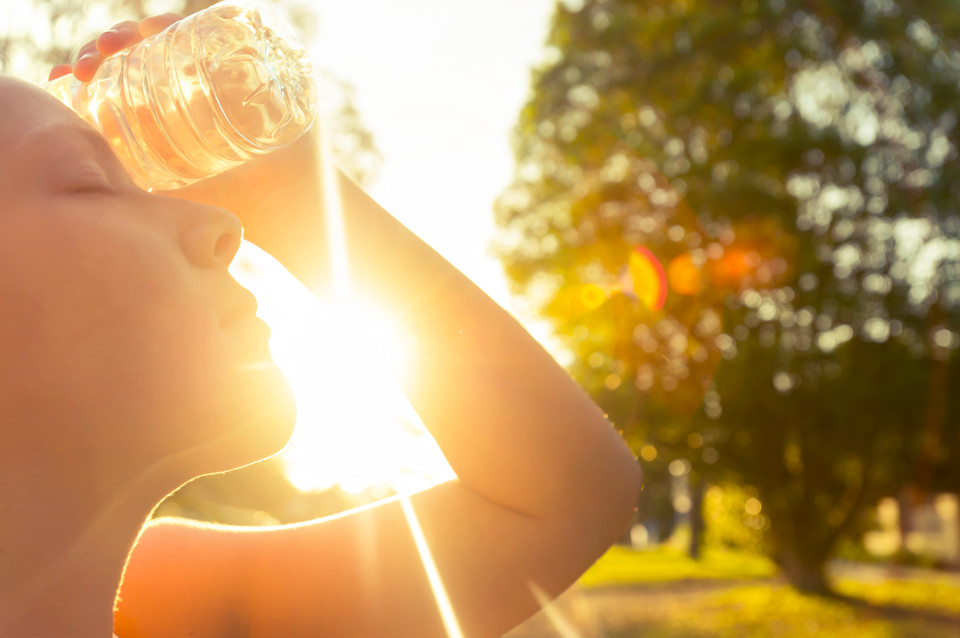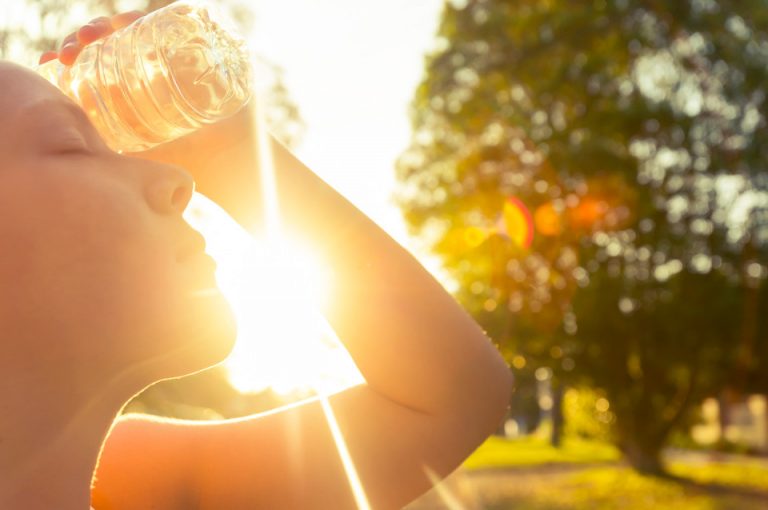 With severe and extreme heatwaves killing more people in Australia in the past 200 years than any other natural disaster, it's important to know the signs.