When being overweight becomes a mental health problem
We all know that being overweight increases your risk of developing many serious health conditions, such as diabetes type 2, high blood pressure and heart disease among other things.
But there's another health issue that is often overlooked… Mental health.
In fact, many studies find that those with excess weight have a much higher risk of developing depression and mental health issues in their lifetime.
If you feel depressed or are suffering from depression and or anxiety, we advise you to seek help from your GP or call Lifeline 13 11 14, Perinatal Anxiety and Depression Australia [PANDA] 1300 726 306 or Beyond Blue 1300 22 46 36.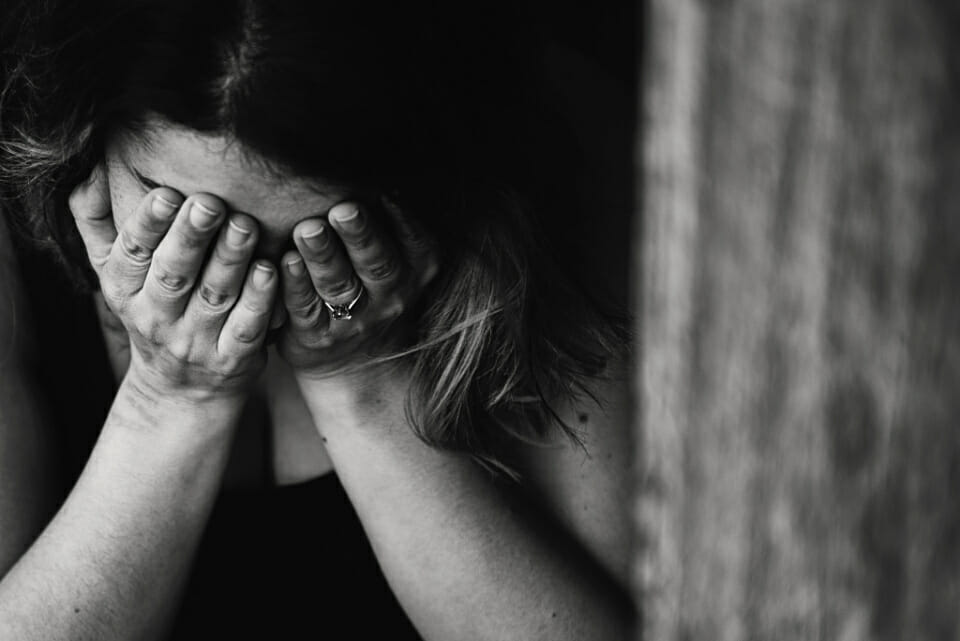 How your diet can affect your mental health
It's important to note that an overweight disorder does not always equate to an eating disorder. People who aren't overweight can also feel depressed for various reasons.
But what is apparent through numerous studies is that there is a very direct link between your diet and your mental health.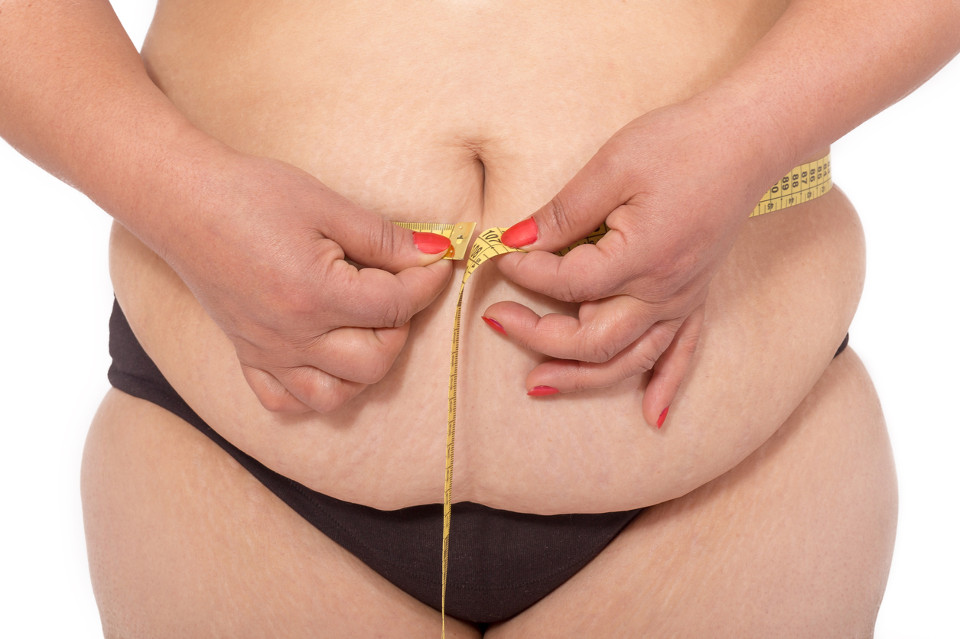 A recent study published in the American Journal of Psychiatry looked at the association between diet, obesity and the development of depression in over 1,000 women.
Researchers found those with healthier diets, such as those rich in whole grains, fruit and vegetables, had lower rates of mental disorders.
This may be because a diet of highly processed, fried foods may mess up with your brain's serotonin levels. These chemicals are what help regulate your sleep, appetite and moods.
If you are having trouble digesting certain foods it may have a direct impact on your emotions.
How can changing your diet help your mental health?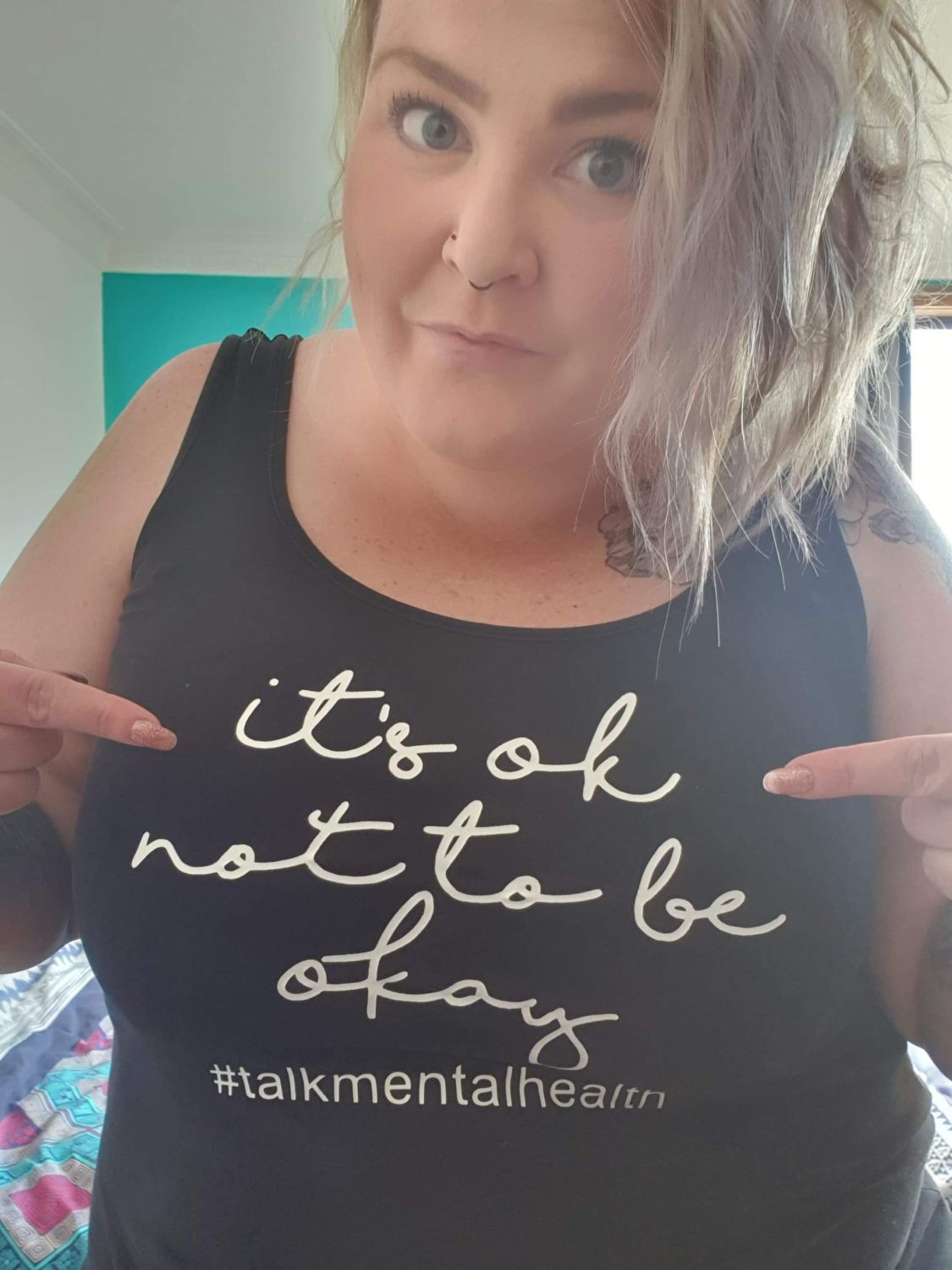 It's a GUT feeling
So we've established that your gut is like your second brain and you need to take care of it!

The most beneficial thing you can do for your gut microbes is to eat 'good bacteria' or probiotics. Probiotics have been proven to reduce anxiety and perception of stress and the overall improvement of mental outlook.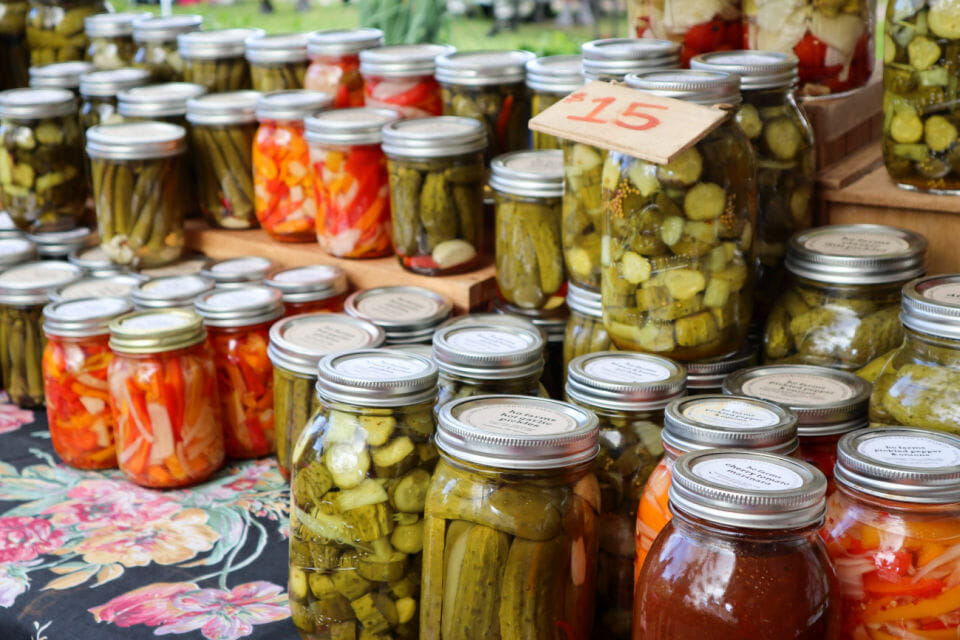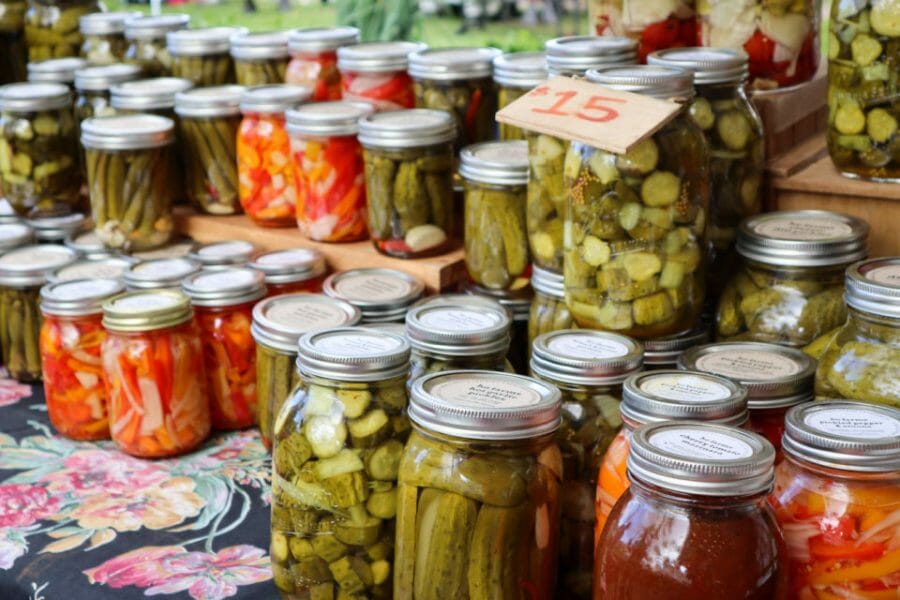 Fermented foods are the best for good bacteria, think sauerkraut, tempeh, kefir, kimchi or miso. If you've tried these and they aren't to your taste, try broccoli, asparagus, Jerusalem artichoke, seaweed, flaxseed, garlic, bananas and apples – these foods are gut and good bacteria friendly.

Check out our amazing The Healthy Mummy's recipes for healthy ideas on how to incorporate these foods into your daily diet.

Have you tried The Healthy Mummy's Tummy Smoothie? It's got a range of these good bacteria and gut-friendly foods to help you increase your gut health.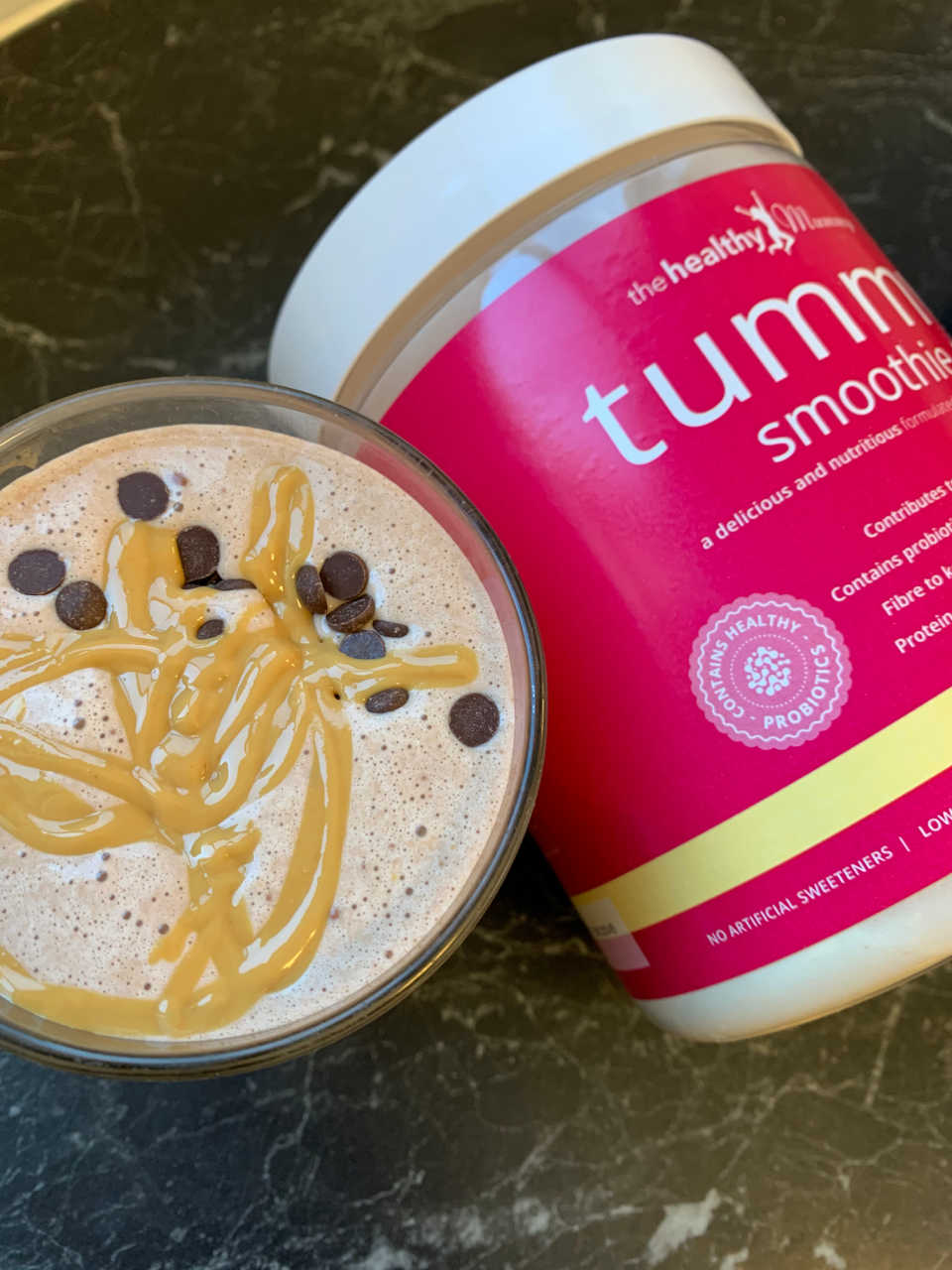 In the end, you certainly are what you eat! Science has proved it, as have the thousands of mums on our 28 Day Weight Loss Challenge.
How losing 25kg in 12 months helped this mum overcome her mental health issues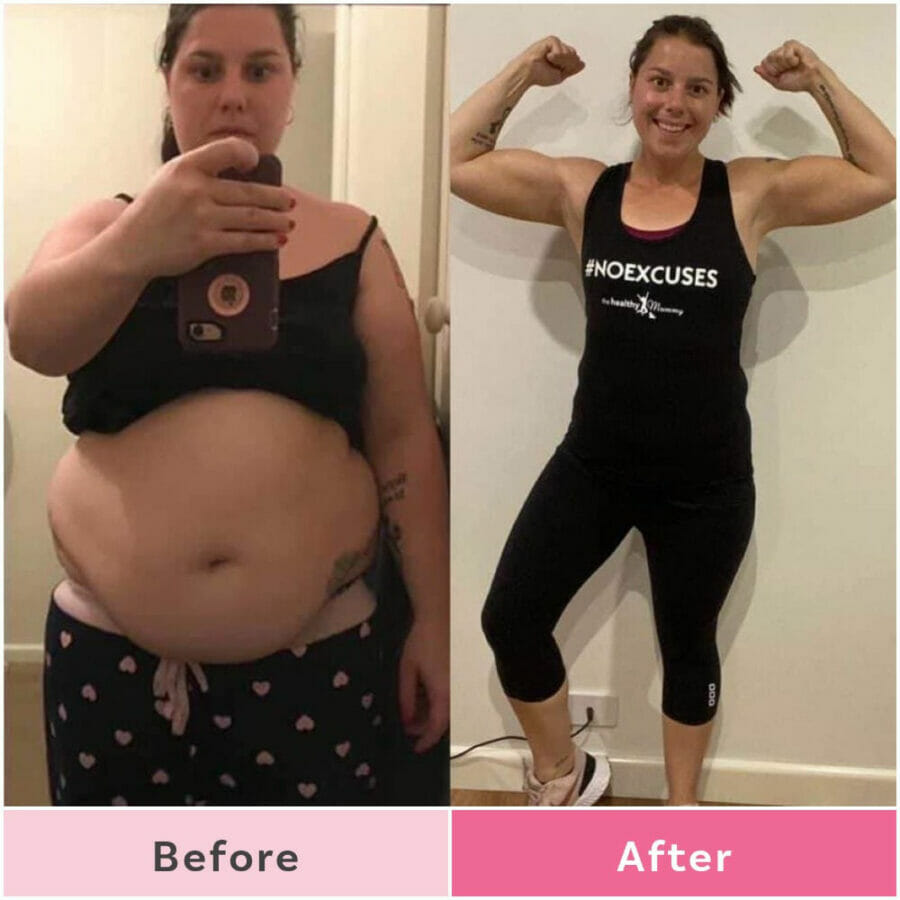 Bernie Fanning has managed to shed an impressive 25kg, 4 dress sizes and 150cm in just 12 months after signing up to the 28 Day Weight Loss Challenge.

The beautiful mum reveals due to her mental health decline, she put on 20kg in a couple of months and then again while suffering with gestational diabetes with her daughter.

"I started my Healthy Mummy journey after looking in the mirror and not recognising who the sad overweight lady was staring back at me," she says. "And I've not looked back since."

Mum-of-one Bernie admits her clothes were so tight and her energy levels were non existent before The Healthy Mummy.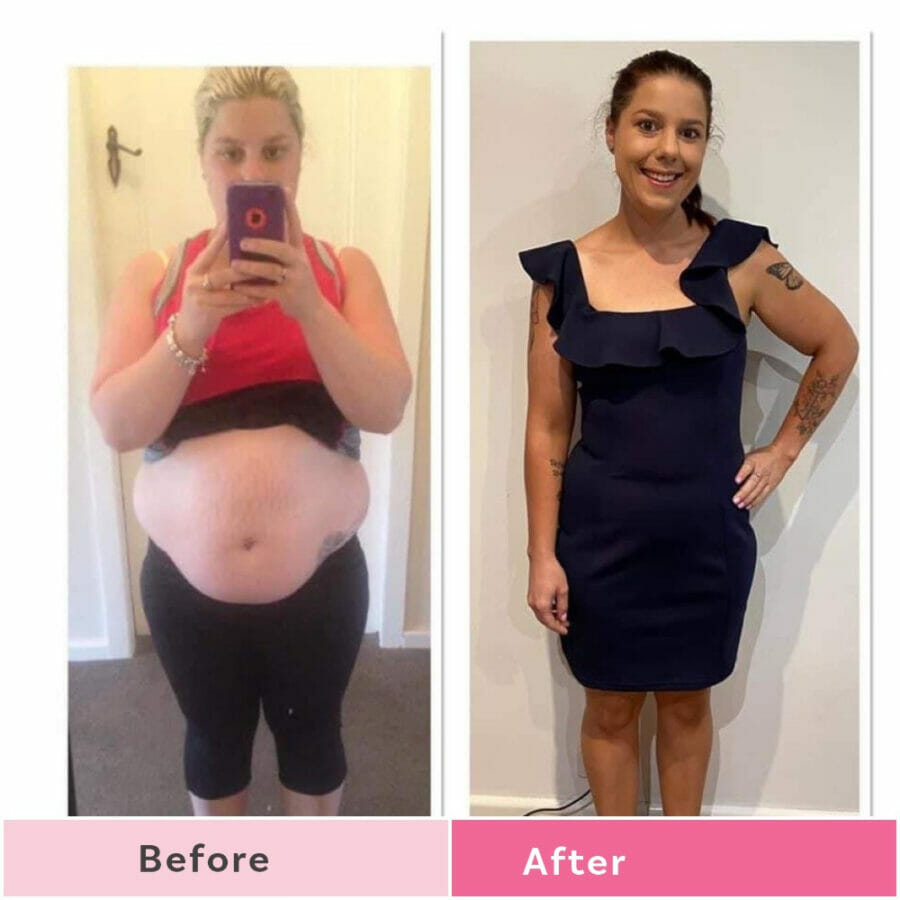 "I struggled going to work and playing with my daughter . I was never overweight when I was younger," she says.

"After my daughter was born she was diagnosed with a chromosome deletion, which experts believed could be causing her developmental delay.

"I was a member from of the Healthy Mummy for a few years become I committed to it fully. I would look at ladies stories wishing it was me.  My daughter deserves a mum who wants to live a healthy lifestyle."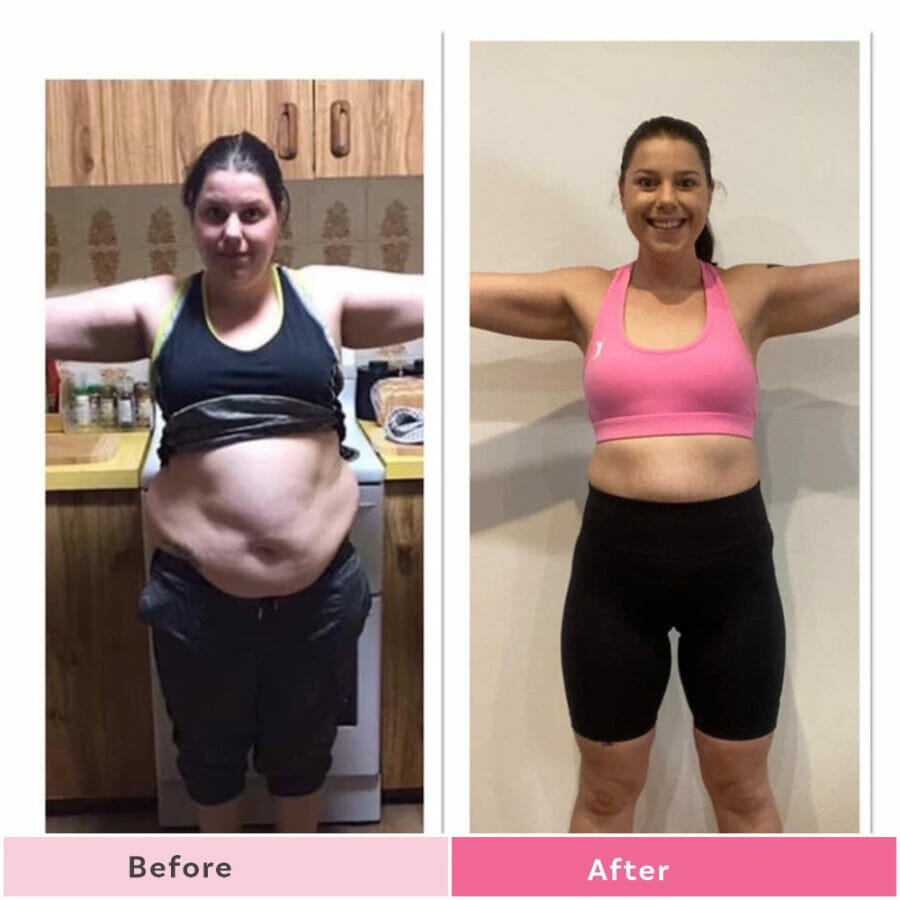 Now, Bernie's daughter helps her in the kitchen and she also loves all the yummy healthy food from The Healthy Mummy app.

"Skylah also loves getting into the workout room with me and especially loves box jumps, skipping and small hand weights," she says.

"I have lost 25 kilos in 12 months and have been maintaining for almost 11 months. I have lost 150cm from my waist and dropped 4 dress sizes. My visceral fat has more then halved."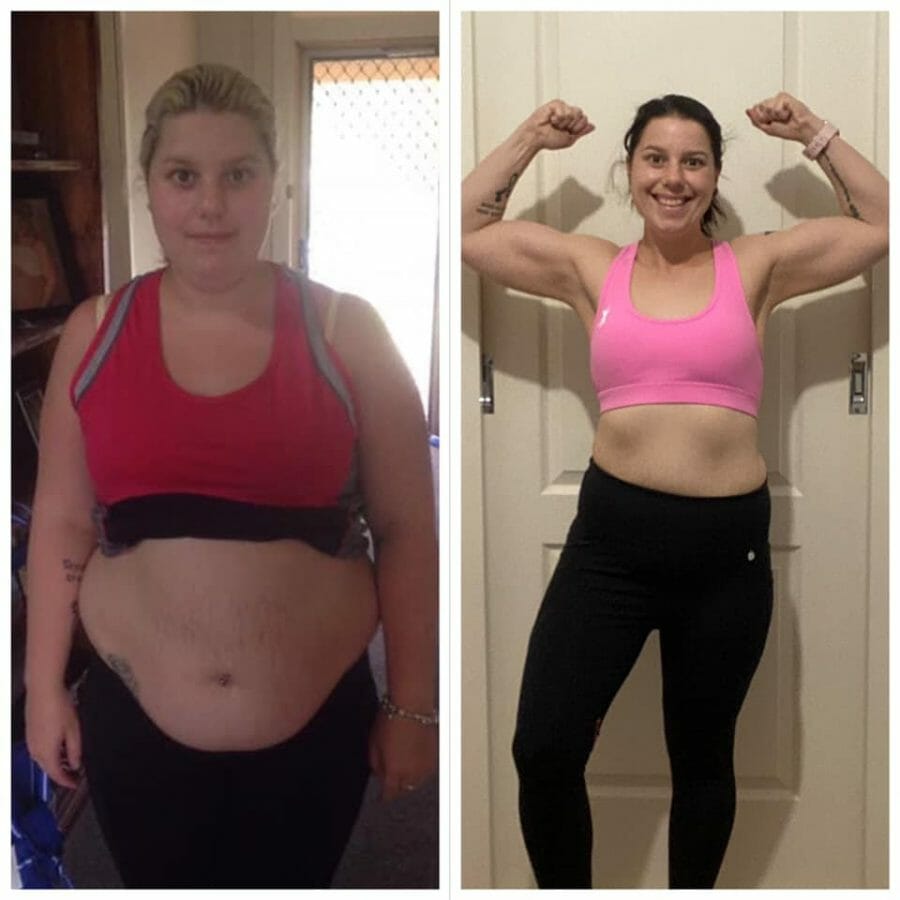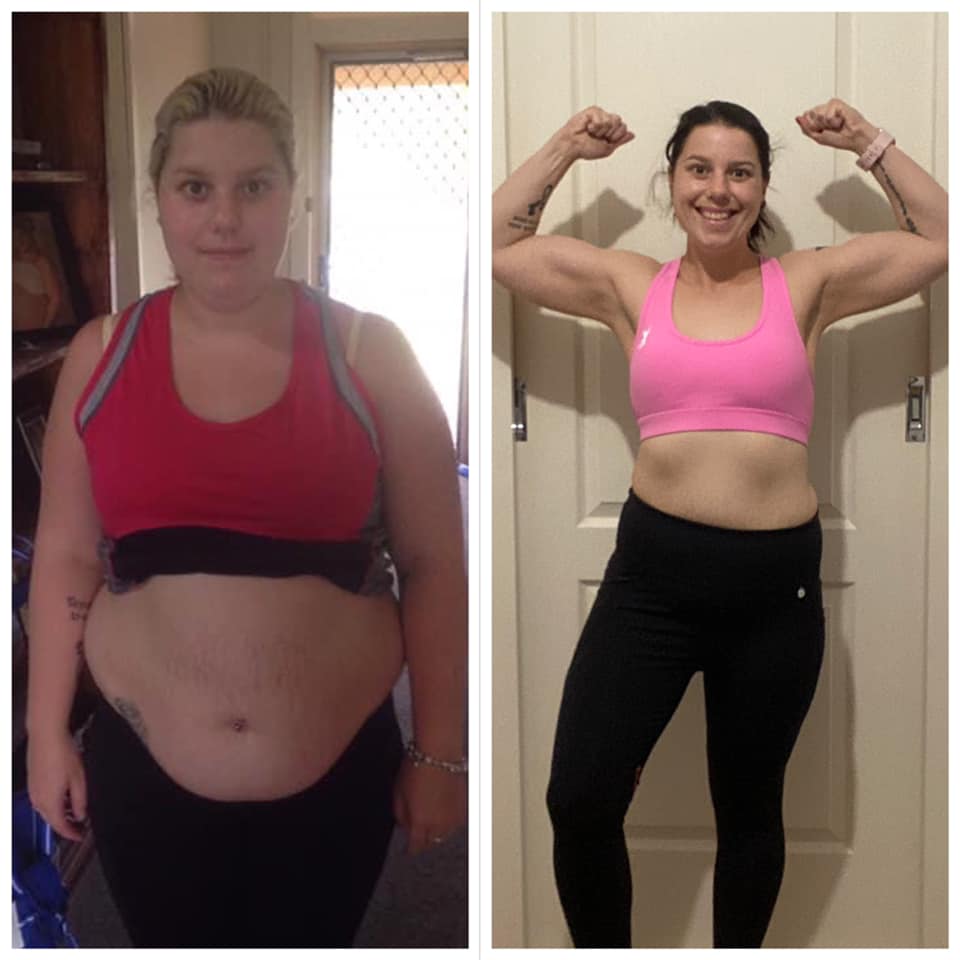 Bernie says her mental health has improved thanks to exercise and eating well
Best of all, Bernie says her mental health has improved dramatically and her fitness levels are the best they have ever been.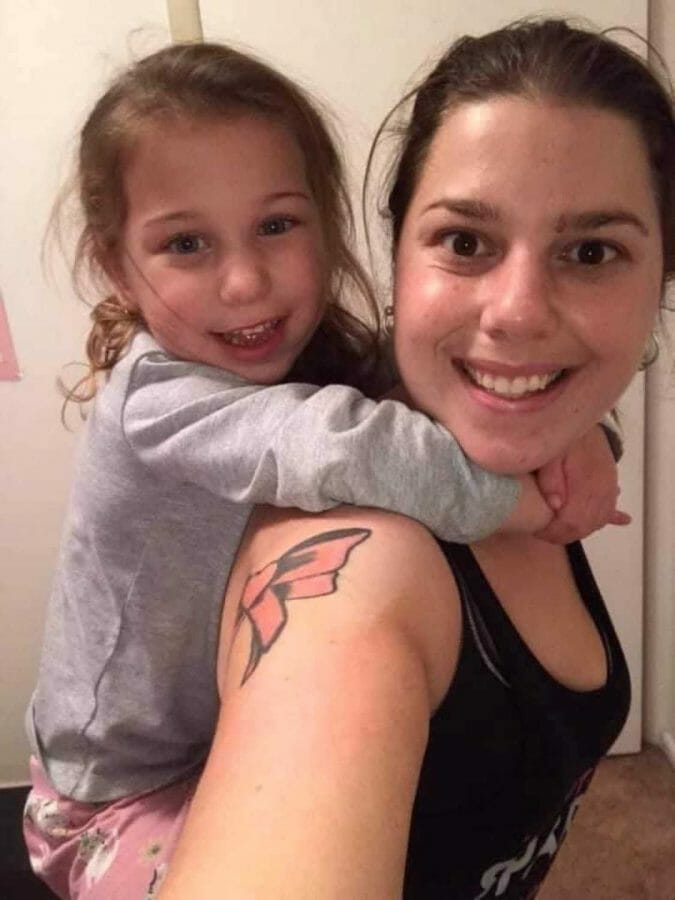 "My biggest tip to lose weight is to burn more calories than you consume and use the BMR calculator to workout your daily recommended calories," she says.

"If you are feeling down or overwhelmed, go see your local GP for a mental health care plan in place.

"They may suggest therapy or medication. The Healthy Mummy app also has great tools to help with mental health, such as the meditations and the mind power tools."
Seeking help
If you feel depressed or are suffering from depression, we advise you to seek help from a medical professional ASAP.

Emergency numbers: Lifeline 13 11 14, Perinatal Anxiety and Depression Australia [PANDA] 1300 726 306 or Beyond Blue 1300 22 46 36.
Join Bernie on our 28 Day Weight Loss Challenge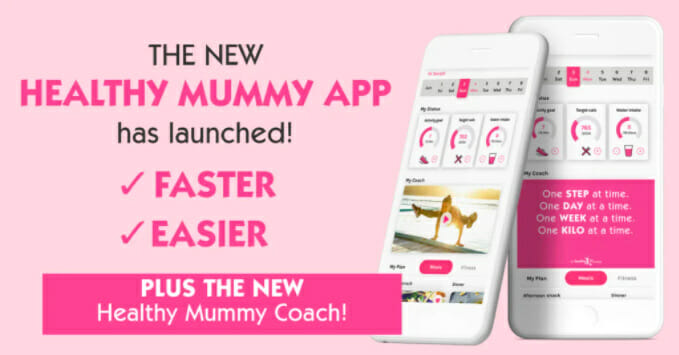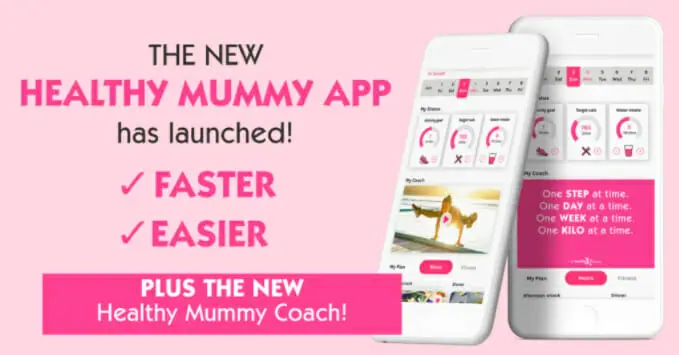 Want to shift your baby weight but feel like you have NO TIME in your day to exercise and eat healthily? That's where the Healthy Mummy's 28 Day Weight Loss Challenge can help.


Our Challenge entails: 
28 days of at home exercise routines (no gym needed) – with video instruction
Customisable and breastfeeding friendly meal plans
Time-efficient exercises for busy mums – under 30 mins
Challenge combines Pilates exercises with interval and circuit training (HIIT)
Suitable for basic to advanced fitness levels.
Home to thousands of EASY-TO-MAKE recipes.
To find out more on the 28 Day Weight Loss Challenge click here.