Why belly fat is the last place you'll lose weight from
Habits that led to belly fat are hard to change, such as eating bad foods and being a couch potato. All this said, why is it so hard to lose belly fat?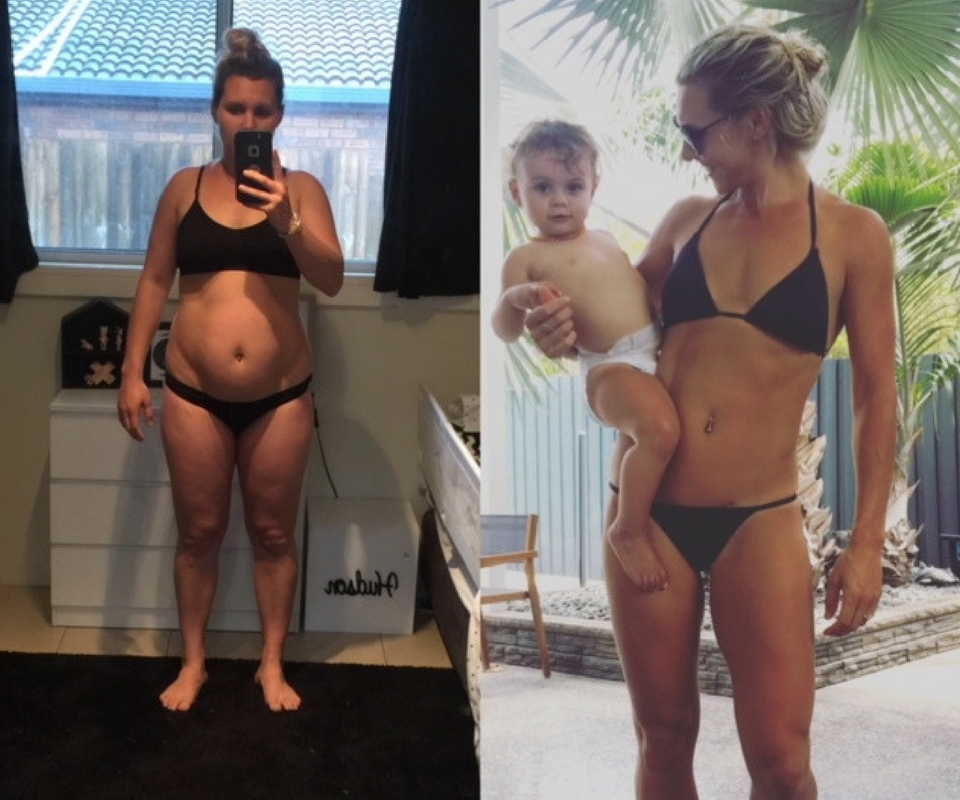 Belly fat! It's so easy to put on and so hard to get rid of. This fat causes so many health problems and it is something you should not ignore.
Daily habits that lead to excess weight around the belly are hard to change, such as eating bad foods, drinking excess alcohol and being a couch potato. All this said, why is it so hard to lose belly fat?
What is belly fat?
Abdominal fat can be divided into two classifications. Fat buried deep in the abdomen is called visceral fat and the fat that's located between the abdominal wall and your skin is called subcutaneous fat.
Because visceral fat is located so close to a critical body vein in your abdomen, it carries fatty acids to your liver. Once these acids are in your liver, they can contribute to the increase of blood lipids or fats.
This kind of fat is also directly connected to bad cholesterol and good cholesterol. By exercising, you can trigger the visceral fat in your body to help you lose the extra centimetres.
Five reasons why you're struggling to lose belly fat and how to get rid of it!
1. Eating the wrong foods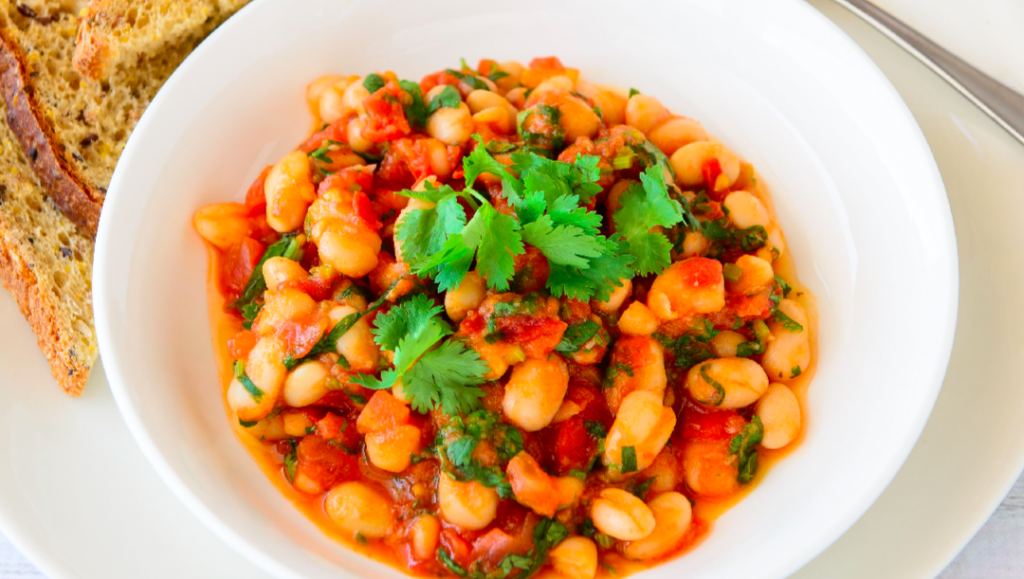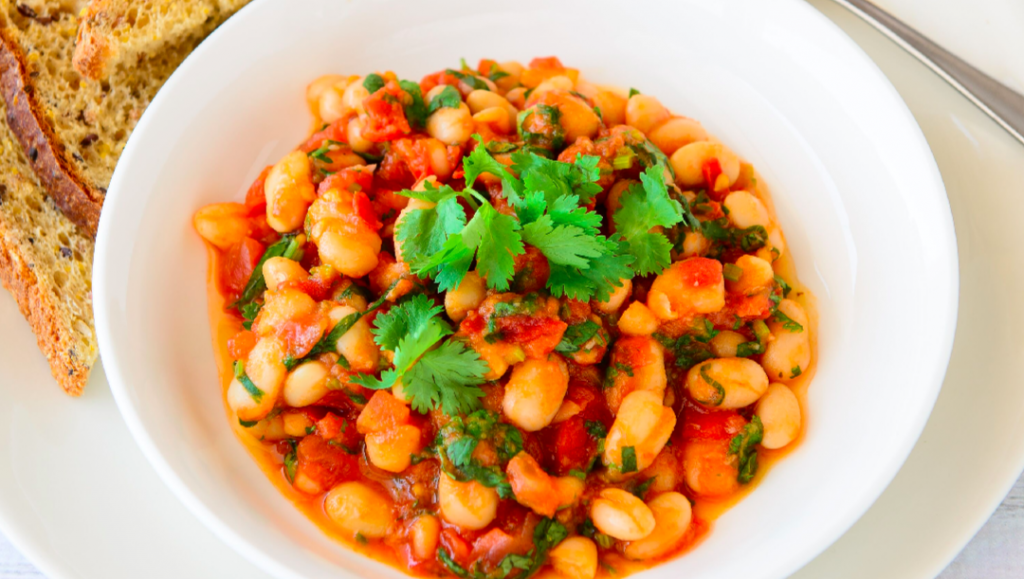 There are lots of healthy foods that can be added to your daily meals to increase your fat-burning potential and the ability to lose stomach fat.
Stay away from processed foods and include foods like ginger, chilli, berries and legumes to your diet. These homemade baked beans (pictured above) are a delicious, healthy and budget-friendly recipe that will help to trim your tummy fat!
2. Burning belly fat gets harder as you get older.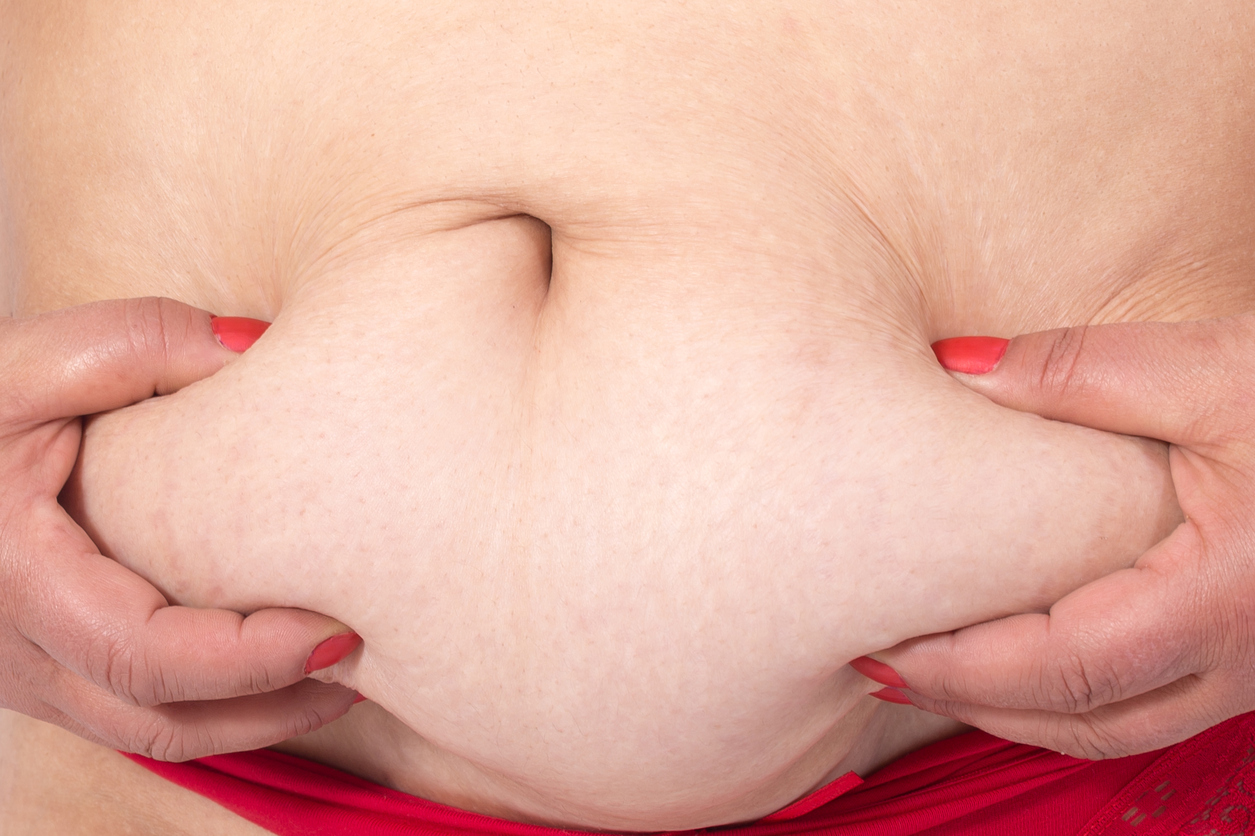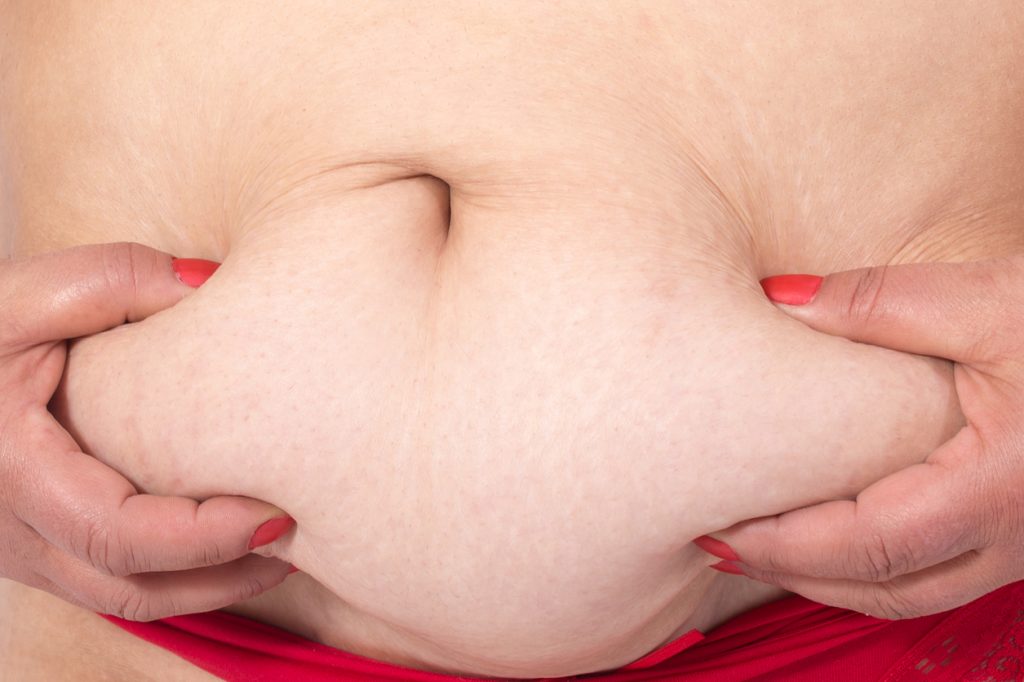 This is due to hormonal changes and the ageing process. Pre-menopause and menopause also affect belly fat. You may find the changes in your body overwhelming. This isn't easy to deal with, especially if you've been fit your entire life. As we age we lose muscle and if we do not exercise it is a matter of use it or lose it.
We also hold on to excess body weight as we age. Often for men and women this becomes the doughnut around your middle, the dreaded belly fat.
Hormonal changes of the natural ageing process which slows down the resting metabolic rate. When your metabolism slows down you burn fewer calories.
So how can you lose belly fat? You replace fat with muscle. The more muscle you have, the more calories you burn – lose fat maintain muscle. So resistance training, as well as a cardiovascular workout, is a great way to start.
2. Lack of physical exercise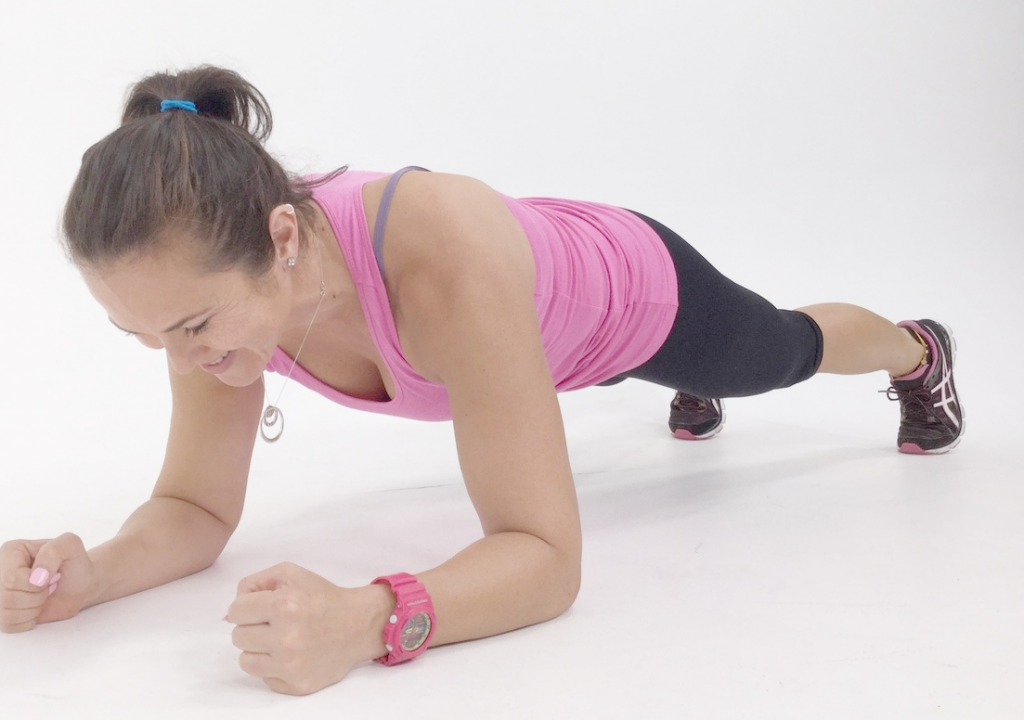 Working at a sedentary job that doesn't give you the opportunity to move around and increase your heart rate leads to muscle loss, which decreases the rate at which your body burns calories. As this happens, you gain weight and some of this weight can be concentrated in your abdominal area.
If you don't start to exercise regularly, you won't be able to lose that extra weight despite decreasing your caloric intake.
The 28 Day Weight Loss Challenge has hundreds of convenient exercises, including our new high-intensity Tabata workouts available on the 28 Day Weight Loss Challenge App. 
Tabata is a high-intensity interval training (HIIT) workout featuring exercises that last 4 minutes. It incorporates a warm-up and uses full-body exercises that engage as many muscle groups as possible.
Get started with 5 belly-busting exercises combined with a smoothie to lose belly fat. Both delicious and quick enough to fit into the daily routine, giving you no excuses.
3. Stress makes your belly fat
Not only does stress lead you to reach for those junk foods. It also triggers the release of cortisol, a stress hormone. When stress becomes unrelenting, the omentum attempts to control cortisol flow by sucking it out of the bloodstream.
But cortisol fights back once it's in the omentum and turbocharges fat there. That sets off other chemical reactions that leave you feeling hungry…and looking for the sugary treats again. Fortunately, any kind of stress reduction, especially exercise, will help short-circuit this stress/fat cycle. Try a 40-minute walk to alleviate this problem.
4. Not enough sleep can make your waistline expand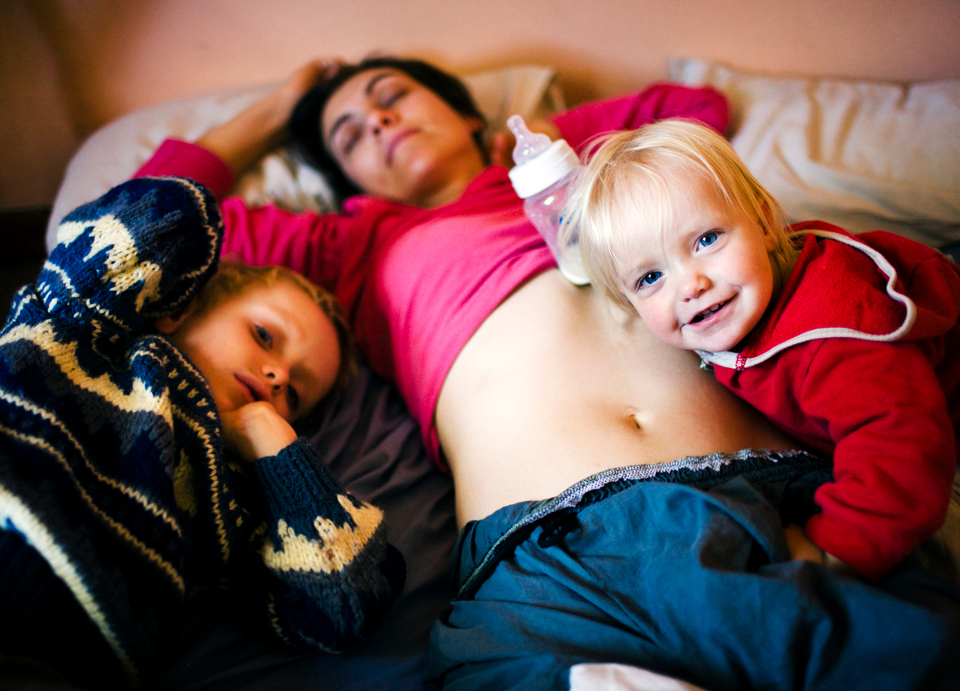 Sleepless nights don't just ruin your mood the next day! they could also be ruining your waistline. Sleep loss also causes our bodies to release more ghrelin, another hormone that signals hunger, and less leptin, the hormone that tells your stomach that it's full.
With your hormones off-kilter, your body wants more food and lacks the ability to know when to stop eating. Not to mention that being awake more hours gives you more time to snack!
Blast belly fat with the 28 Day Weight Loss Challenge!
Our 28 Day Weight Loss Challenge is an affordable, customisable weight loss program PROVEN to help mums reach their weight loss goals, especially when you want to get rid of tummy fat.
Our Challenge entails:
28 days of at-home exercise routines (no gym needed) – with video instruction
Customisable and breastfeeding-friendly meal plans
Time-efficient exercises for busy mums – under 30 mins
Challenge combines Pilates exercises with interval and circuit training (HIIT)
Suitable for basic to advanced fitness levels
Home to thousands of EASY-TO-MAKE recipes!
To find out more on the 28 Day Weight Loss Challenge, click here.
Healthy Mummy MEALS TO YOU!
We are SUPER excited to announce that one of the most asked-for Healthy Mummy services is NOW AVAILABLE!  The new Healthy Mummy home-delivered MEALS TO YOU are ready to go! These healthy and delicious pre-made meals are created by chefs and come directly from the  28 Day Weight Loss Challenge. They come in convenient calorie-controlled single-serve portions, frozen and delivered straight to your door.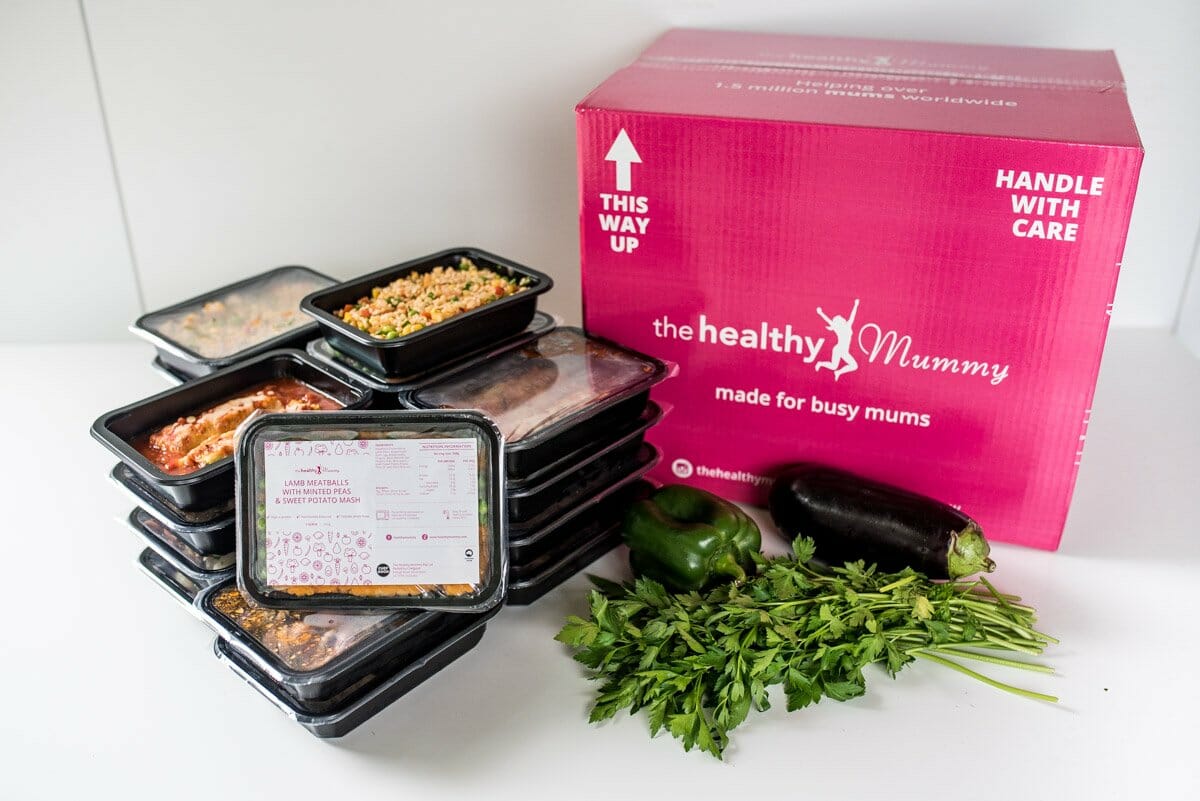 There are 14 meals and 6 snacks to choose from.
Choose your meal flexible package subscription, you can pick from 7, 10, 14, or 20 meals
You have the option to add 5 snacks too
Order by Wednesday night for delivery Saturday, Sunday or Monday
Meals are delivered to selected metro and major regional areas
All meals are delivered frozen in an insulated box, that will stay frozen for 12 hours.
Meals can be heated in a microwave or oven.
It's as simple as that! All meals are from the 28 Day Weight Loss Challenge and will be in the Healthy Mummy app, so if you are already on the Challenge, you can simply add them to your meal plans.
WHAT THE MUMS ARE SAYING ABOUT 'MEALS TO YOU'
Some Healthy Mummy Mums in our community were lucky enough to get a sneak peek of Meals to You!
Cassie, Mum of 2 from Sunbury Victoria was super excited to receive her first Healthy Mummy "Meals to You" delivery.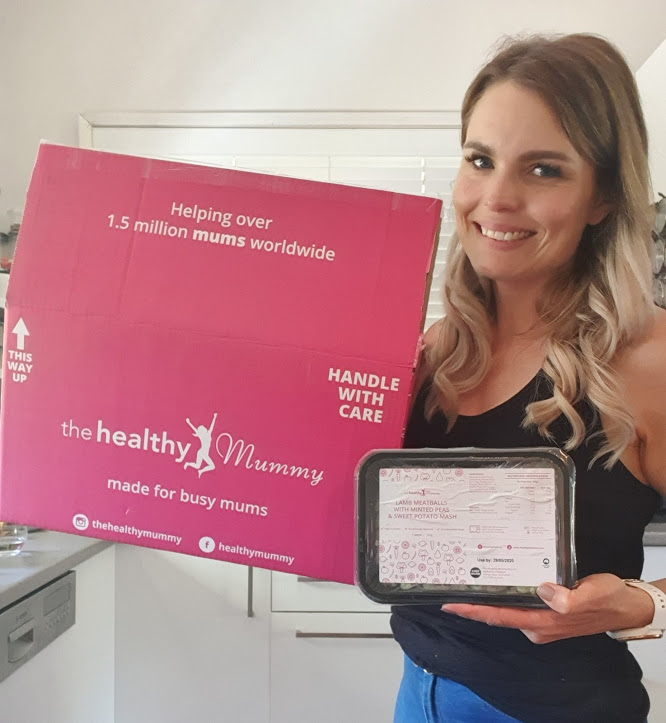 "Everyone here has been sick for the past week, my house is a mess. I have so much to catch up on and I honestly have no time to cook…so the timing could not have been more perfect for me!"
"As a Healthy Mummy member for close to 3 years now, I find the recipes on the app to be so amazing that I barely eat out anymore (because I make nicer food at home!!)  I've tried pre-prepared home-delivered meals in the past and have been quite underwhelmed as they didn't taste like real food."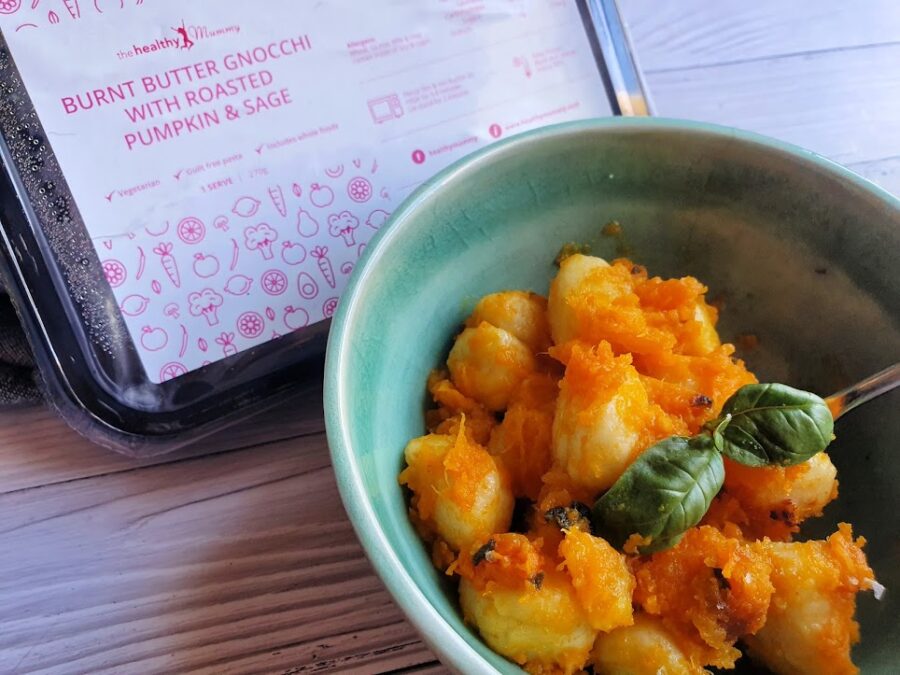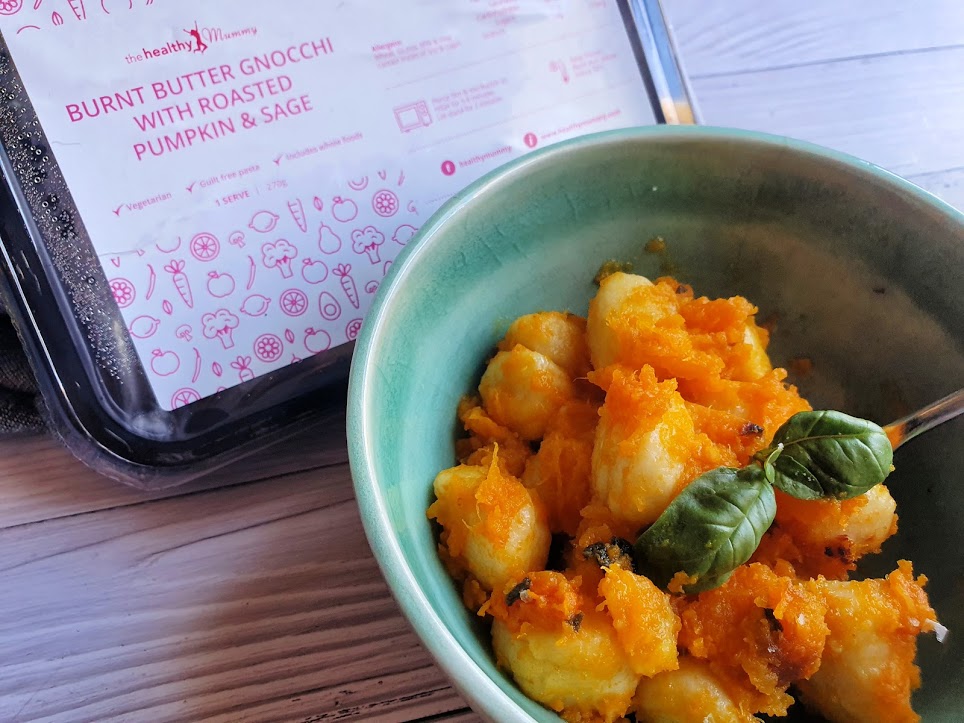 "I've tasted two meals so far and am EXTREMELY impressed! These meals taste BETTER than homemade! They taste so good that I'm not sure I ever want to go back to cooking for myself!"
Single Mum of 2, Samara from Syndey loved the variety of meals available with 'Meals to You'.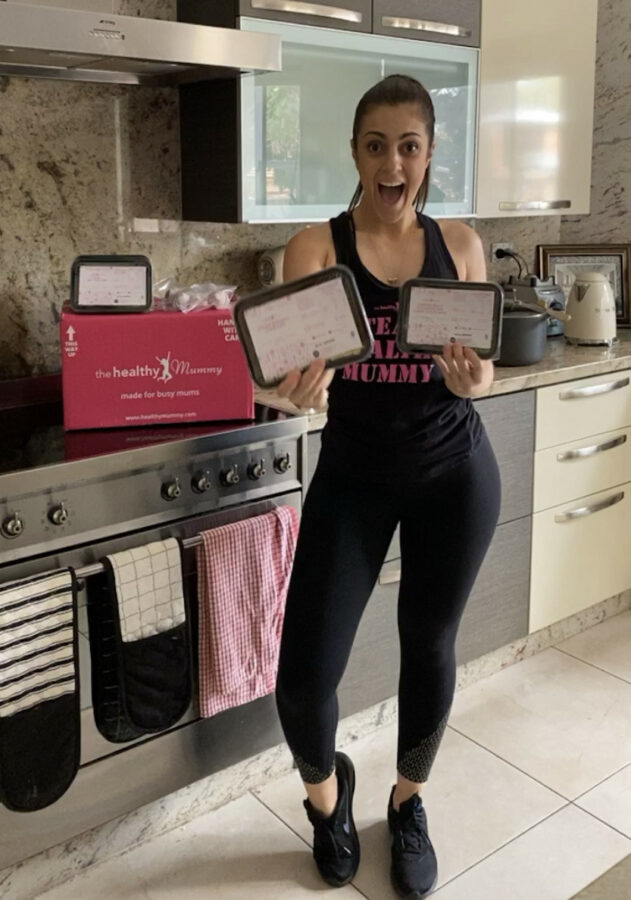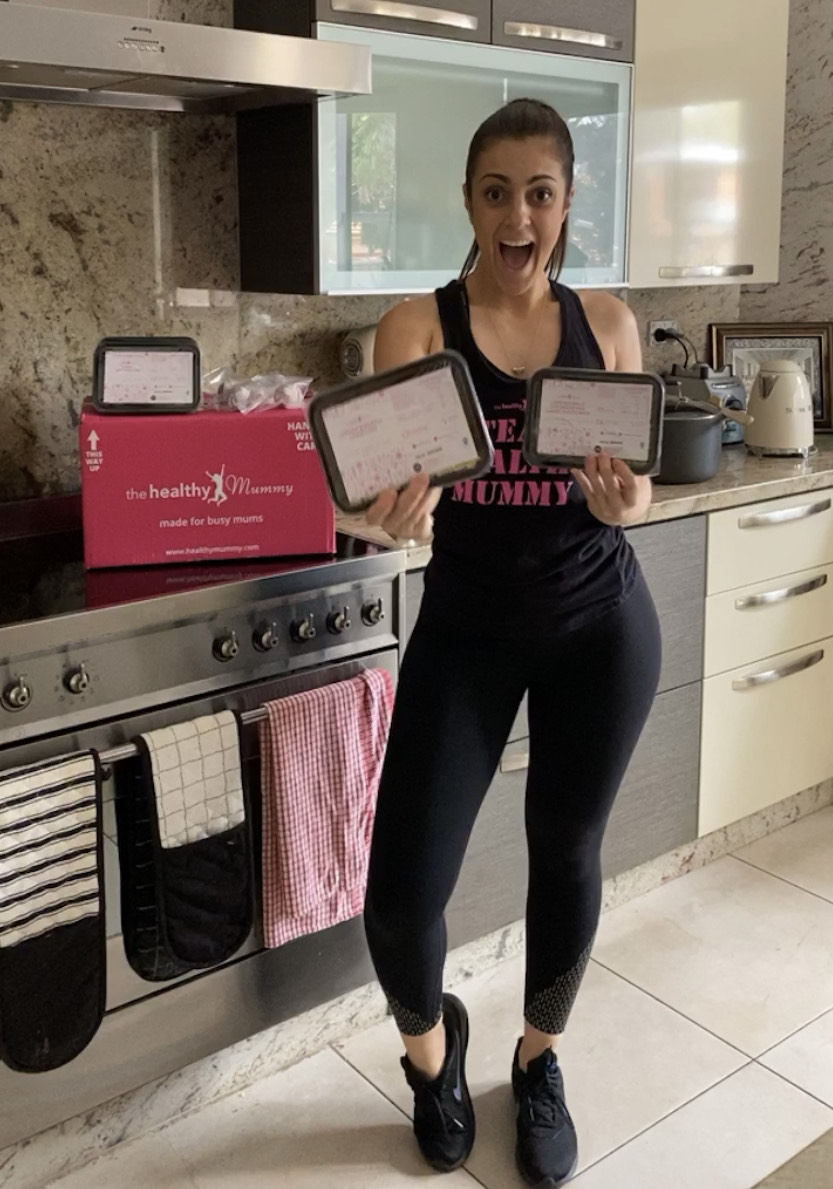 "I am absolutely blown away with the amazing variety that comes in this box! The meals and snacks are perfectly portioned with all the relevant information on top! This is going to make my life that little bit easier – something I'm sure all mums can appreciate!"