Win a $250 Woolworth's Voucher For You AND Your Friend
And the winners are…. Gillian Coom and Amanda Wilson
Congratulations to you both!
This competition is now closed.
---
We have an AWESOME competition up for grabs to CELEBRATE the NEW 12 Week Challenge starting THIS MONDAY 25th April
The 12 Week Challenge is the ULTIMATE challenge, tools and support system to help you SMASH your goals and if you haven't done it yet NOW is the time to jump on board!!
So to celebrate the 12 Week Challenge – you can win this AMAZING prize – which is a $250 Woolworth's voucher for you AND your friend (or you can just win cash if you would prefer).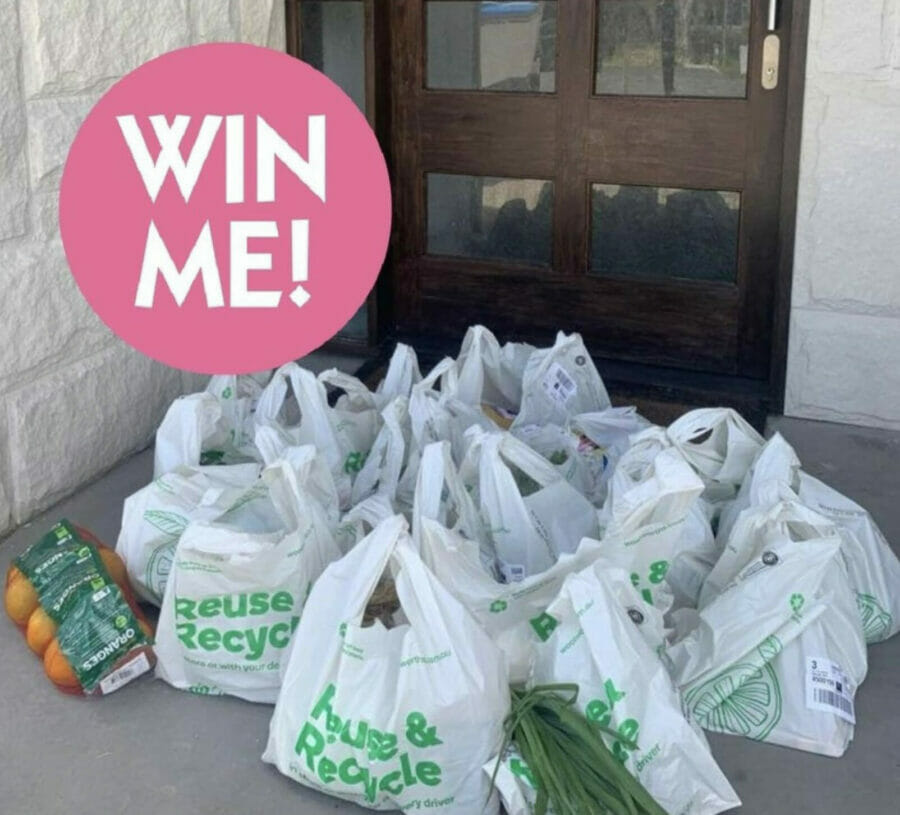 How to win
Simply fill in your details below the 12 Week Challenge info – the competition will close on April 27th at midnight and the winner announced within 7 days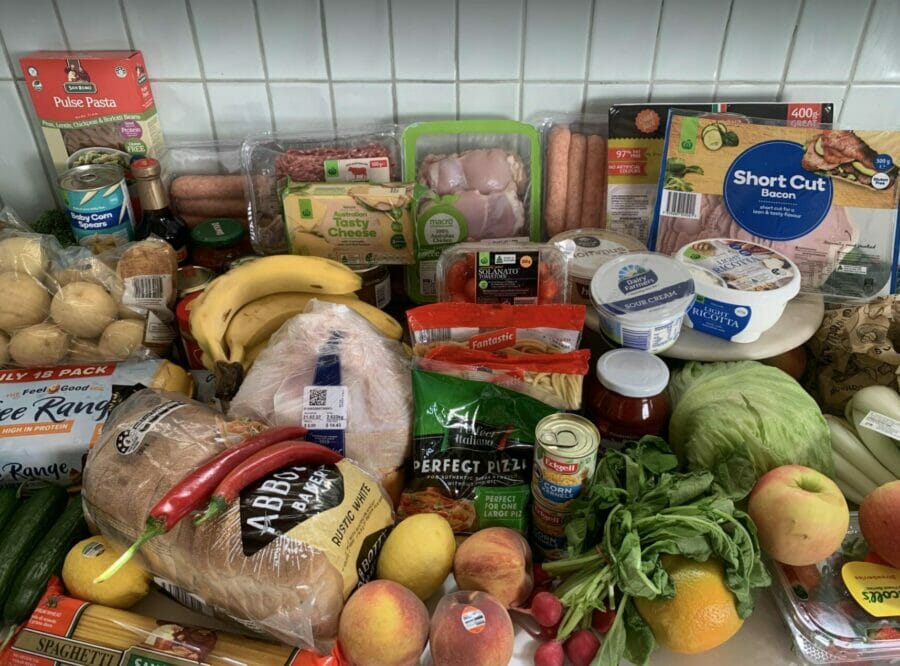 Everything you need to know about The Healthy Mummy 12 Week Challenge starting MONDAY!
You may have heard about the awesome 12 Week Challenge and want to know what it's all about. We run them every 3 months to give our mums extra motivation and accountability.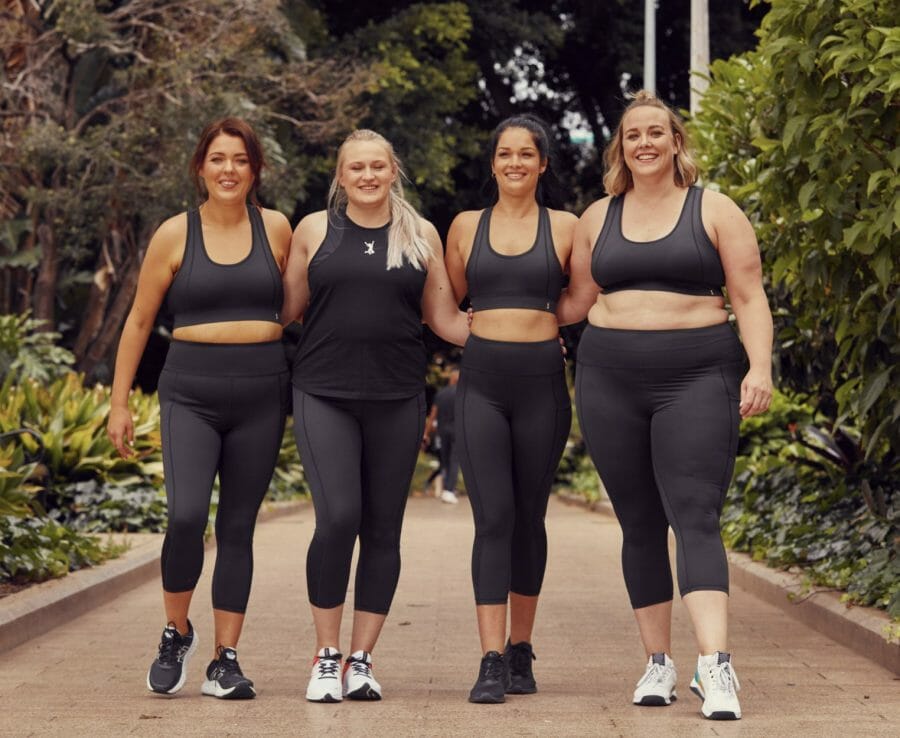 And all we can say is WOW! We were INUNDATED with mums taking the challenge on and OMG – the results that mums have sent in are AMAZING over the 12 weeks – you can see a few of the results here.The next 12 Week Challenge starts April 25th 2022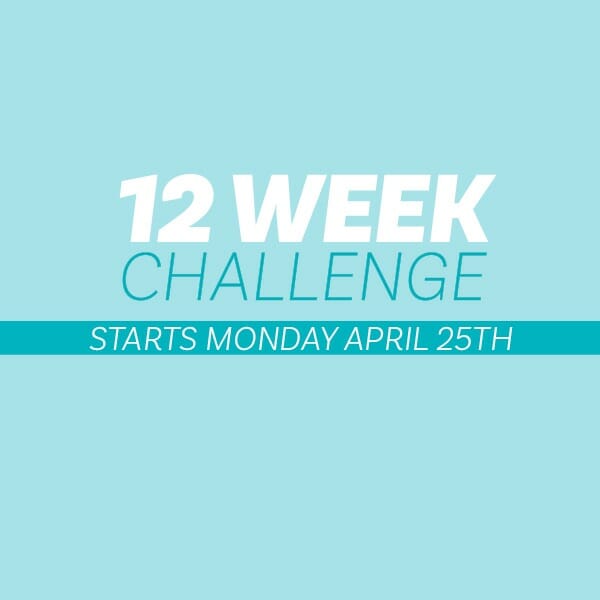 What is the 12 Week Challenge?
The 12 Week Challenge is for mums who need extra motivation and accountability.
It consists of following three conventional 28 Day Challenges, but for those taking part, they will pledge their 12 week goal, and along with receiving a free 12 Week Challenge Tool kit ebook, two lucky people will get the chance to win $1000 each!
You will receive ALL meal plans (all customisable to your needs and dietary requirements), all workout programs and 24/7 support – it WORKS and like 100,000's of other mums you will LOVE the results you get
You will also have access to a 12 week Private Support Group on Facebook, where there will be weekly prizes drawn and where they can chat with other mums taking part in the 12 Week Challenge and get regular support emails.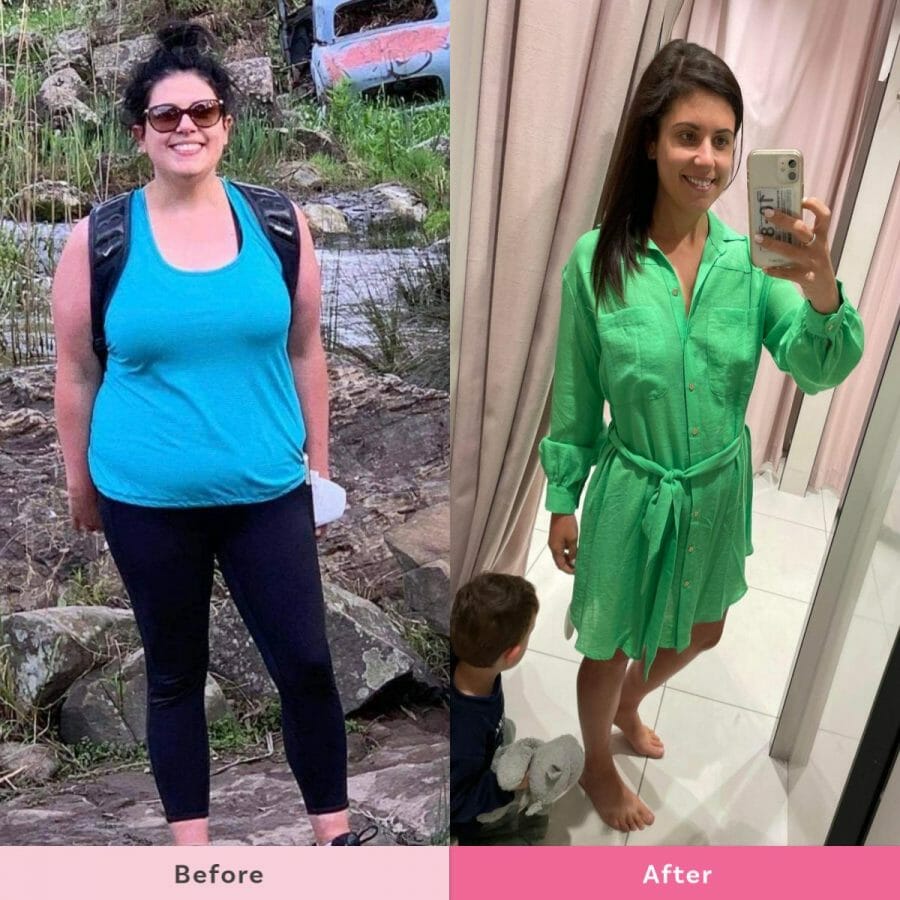 So how do I get involved?
Step 1
Firstly, if you are not yet a member JOIN HERE and get the SUPER special offer
Step 2
Check your email order confirmation and claim your FREE 12 Week Challenge TOOL KIT ebook jammed with everything you need to set your goals, stay motivated and get RESULTS.
This is a Step by Step Guide with all the tools you need to achieve your weight-loss goals in just 12 weeks.
Step 3
Pledge your 12 week goal HERE
This is your goal for the 12 weeks. What do you want to achieve? It could be a particular number of kilos you want to lose or a Non-Scale Victory. Whatever it is, make your pledge to help keep you on track with something to look towards.
Step 4
Once you have joined here, log into the app where you will get UNLIMITED access to our 5 star ⭐️⭐️⭐️⭐️⭐️ rated Healthy Mummy App with over 600 at home workouts and over 6000 family friendly recipes and customisable meal plans
Step 5 
Once you join, you will also be sent access to our PRIVATE 12 Week Challenge PRIVATE SUPPORT group where you can talk to other members on the 12 week challenge and get NON STOP motivation and accountability to keep you on track PLUS weekly prizes.