WIN all these board games
MEGA OFFER – win ALL of these Board Games to keep you and your family entertained worth over $400!
Enter below!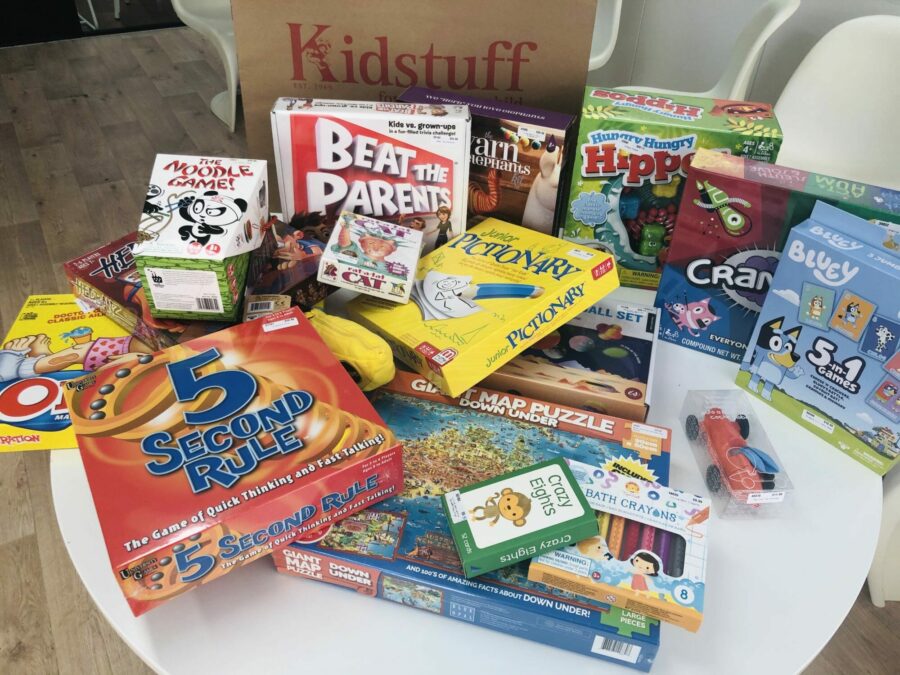 I have one of these prizes to give away which is worth over $400!!
(P.S if you want to have access to our Healthy Mummy app with 350 at home workouts and 4,000 recipes – as well as immune boosting meal plans – we have an 82% sale rate on now and 8 mini payments available AND you can use code P10 to save an extra $10 today) https://secure.healthymummy.com/healthy-mummy-platinum/ !!!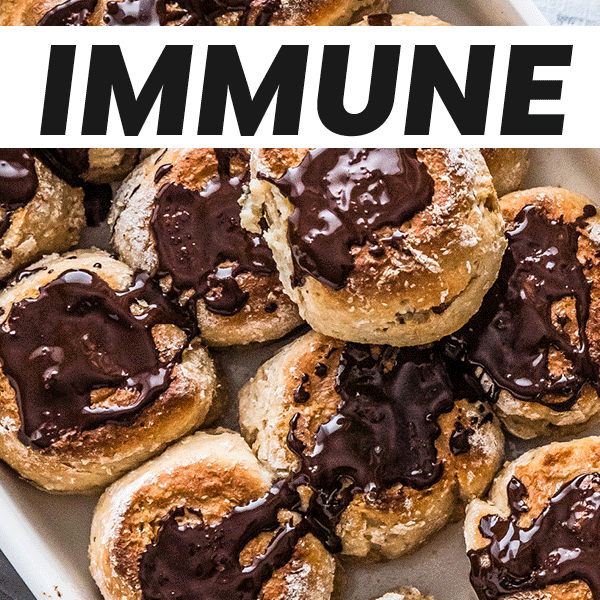 Enter below
The prize is worth over $400 and the competition will close at Midnight Monday 23rd March