The Healthy Mummy is thrilled to announce the winner of our MEAL PREP QUEENS competition!!
As part of the celebrations for WORLD HEALTHY MUMMY MONTH this July, we offered one lucky mum the chance to WIN a day with Our Meal Prep Queens, plus a NEW Chest freezer. A prize worth over $2000.
We were inundated with over 3000 entries, but unfortunately, we can only pick one winner. Whilst there were so many deserving entries, this one really touched our hearts. We are so excited to announce that the winner is Mum of 5, HARMONEY HUDSON from WOY WOY!! Congratulations Harmoney we are absolutely thrilled for you.
Harmoney has won a day with Meal Prep Queens Sascha and Kaitie who will come to her house and meal prep an ENTIRE MONTHS worth of family meals! Plus the Healthy Mummy will buy and pay for the food and throw in a brand new Chest Freezer to store it all in!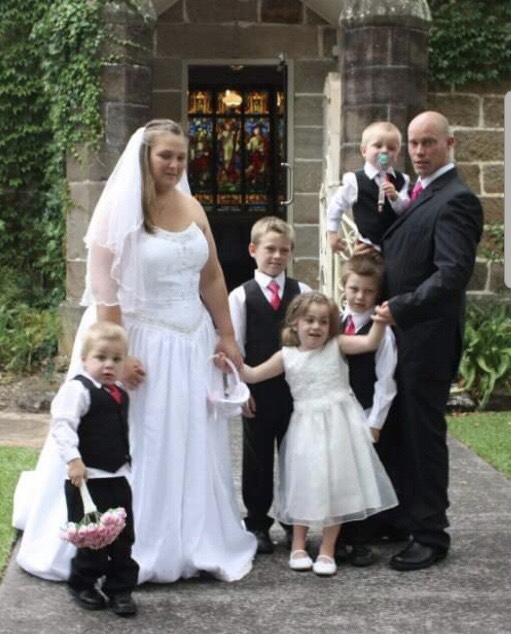 We were extremely touched by Harmoney's story and truly believe she will benefit from this amazing prize. Seven years ago, the stay at home mum was given the devastating news that her two youngest children at the time, aged just 3 and 2, had been diagnosed with a rare terminal genetic condition called sanfilippo syndrome.
She says "Our whole world came crashing down around us as our babies had just been given a death sentence. I spiralled down deep into depression and just didn't care about anything more in the first year of their diagnosis.
The terrible news came with health consequences for Harmoney too.
"I put on over 30kgs because every appointment, therapy visit, a metabolic appointment I would always end up with my emotionally eating not thinking about the long term. 7yrs later I'm now trying to undo everything I have done and get back to a healthy weight."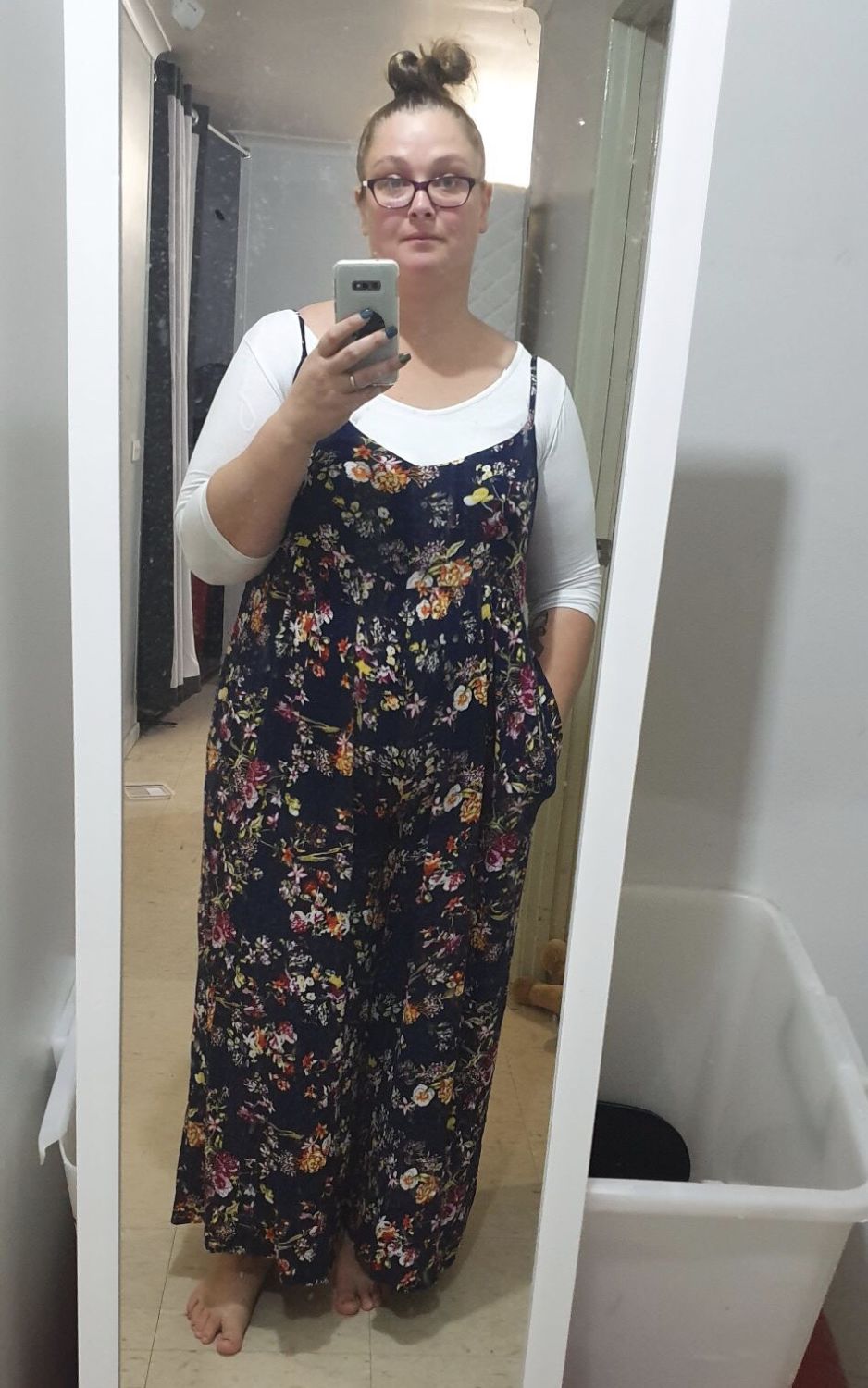 Despite being full time carer to her disabled kids now 10 and 11, the busy mum of 5 is doing her utmost to get her own health on track and provide the best healthy lifestyle for her and her family.
"I want to be a happy, fit mum and run around with my 8yr old and lift and carry my 10 and 11yr olds when it's needed and have the strength to be able to care for them properly when they are no longer able to do anything for themselves. Thanks to the Healthy Mummy I am on my way to being that happy healthy person again I am 20kgs down and starting to love my body again."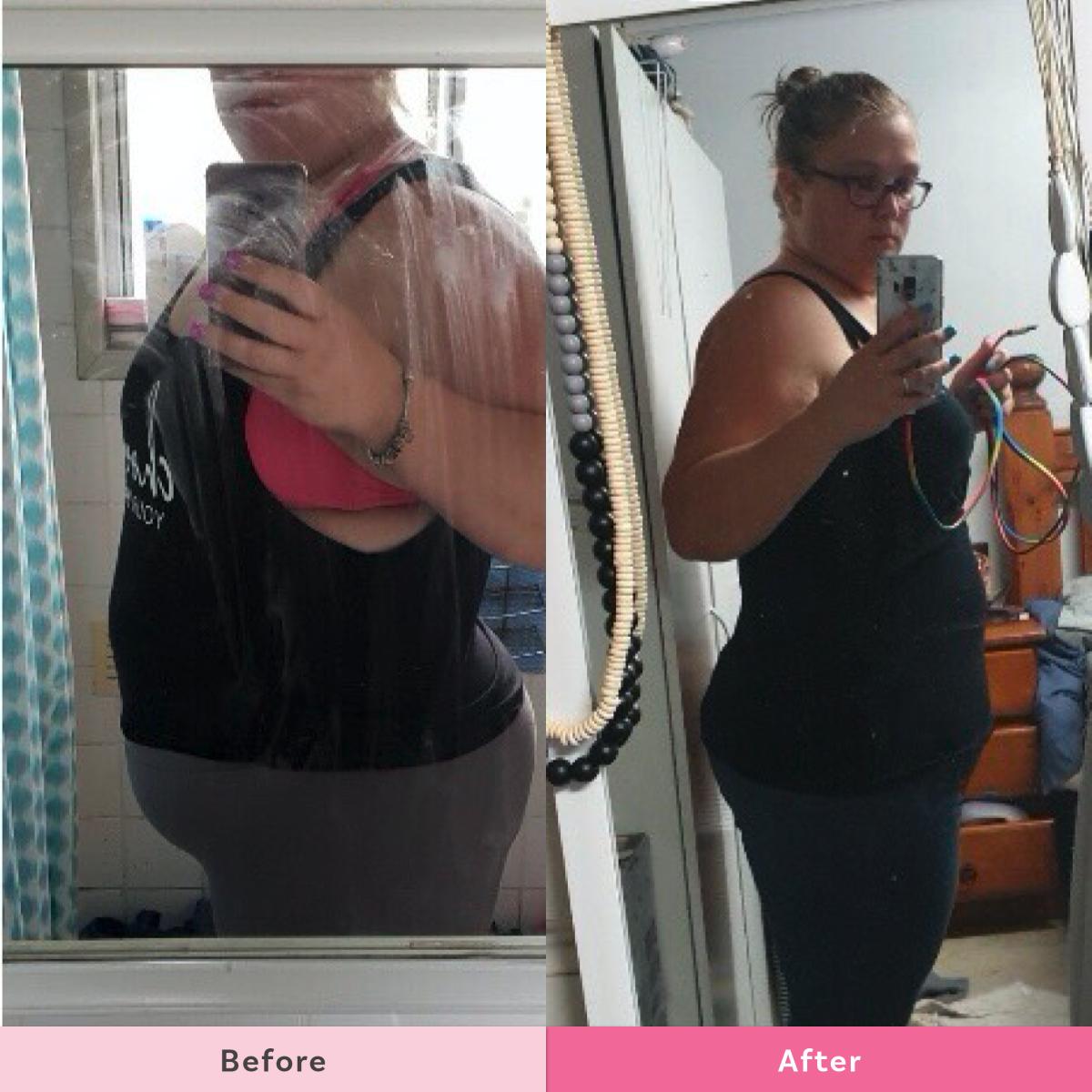 Congratulations Harmoney! We can't wait to see the results of the amazing day you're going to spend with our awesome MEAL PREP QUEENS.