The majority of women find out are pregnant on this date, claims new study!
10,000 women found out they are pregnant on this date – January 17 – more than any other time of year, reveals a study.
This date has emerged – two weeks after National Baby Making Day (January 2) as part of a study by parenting site Channel Mum.
They believe that more women will take a pregnancy test on this date to find two blues lines – many of these expectant mums may have already begun to feel the symptoms of pregnancy such as tender breasts and missed periods.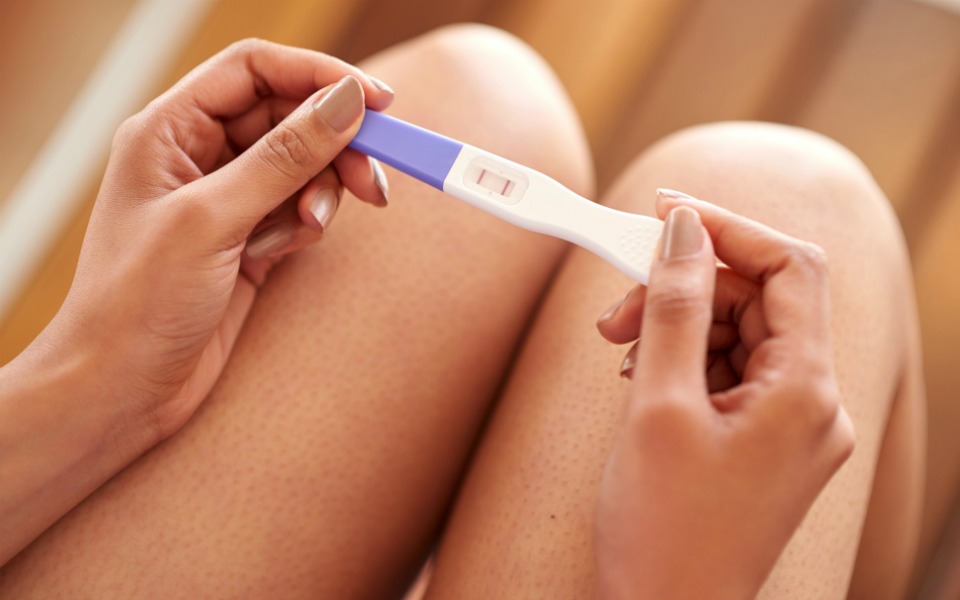 Over 10,000 women will find out they are pregnant TODAY
January 17 is a pivotal date, as it comes just two weeks after National Baby-making Day – which is on January 2nd and has been hailed the most common day of the year for couples to try and conceive.
The parenting website say that despite so many mums-to-be finding they have a positive test, 62 per cent will continue taking tests despite already having a positive result.
This has been called 'pregnancy test addiction', which sees a women taking six different pregnancy tests on average.
Seven per cent of women reveal they take 10 tests in total, while one in 20 admit to checking more than 16 times before finally believing the results staring back at them!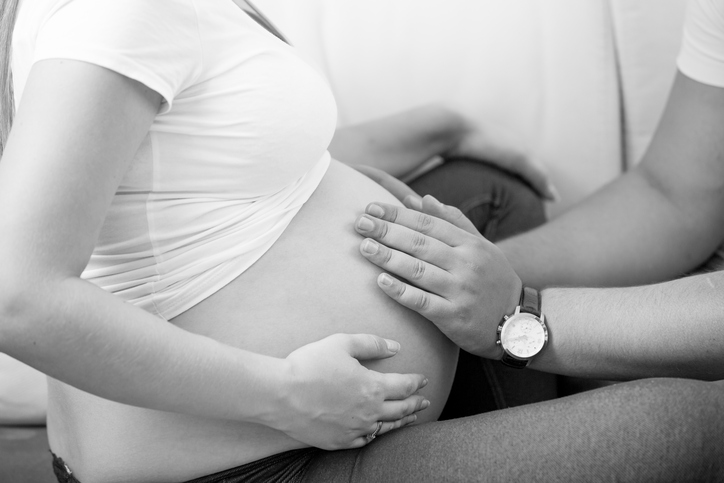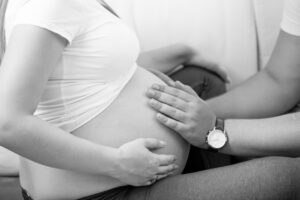 More than four in ten expecting women admit to using specialist and expensive early tests which can give a positive result up to five days earlier than other kits.
Siobhan Freegard, founder of Channel Mum, said: "Being hooked on pregnancy tests may seem strange, but the majority of mums do it. 
"Seeing the positive sign come up gives mums-to-be a buzz and also helps reassure those who may be nervous about their pregnancy.
"However, it's important not to get addicted to continual tests, as they are expensive and unnecessary. 
"We have heard of mums testing up to five times-a-day to check they are still pregnant, so if you are that anxious, then get professional support." 
What's more, more mums aren't waiting until the important 12 week mark to announce they're expecting.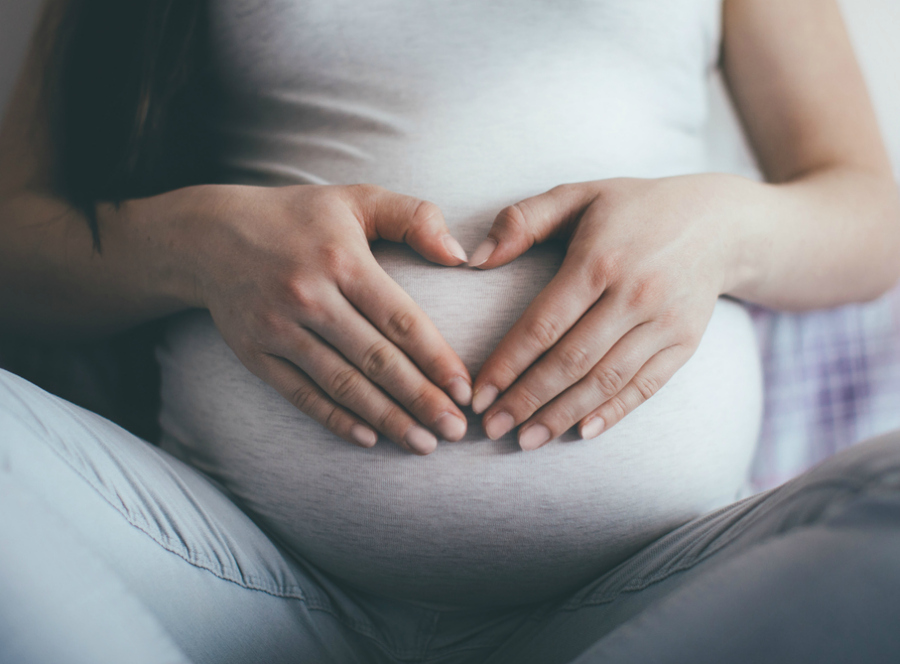 The study found that just 26 per cent hold out until after their 12 week scan, with one third choosing to tell family and friends as soon as they found out.
Three in five mums also announce their happy news on social media, with 45 per cent posting a scan picture.
Sadly, 47 per cent of mums-to-be receive negative comments after revealing their news, with the most common question being 'was it planned?' While one in five were quizzed on whether they think they would cope.
A further 18 per cent were told they are 'too young' to be pregnant, while one in 50 were told they were 'too old'!
Have you just found out you're expecting or are you currently pregnant? You should try our yummy Healthy Mummy Pregnancy smoothie, which is a convenient and nutritious supplementary drink.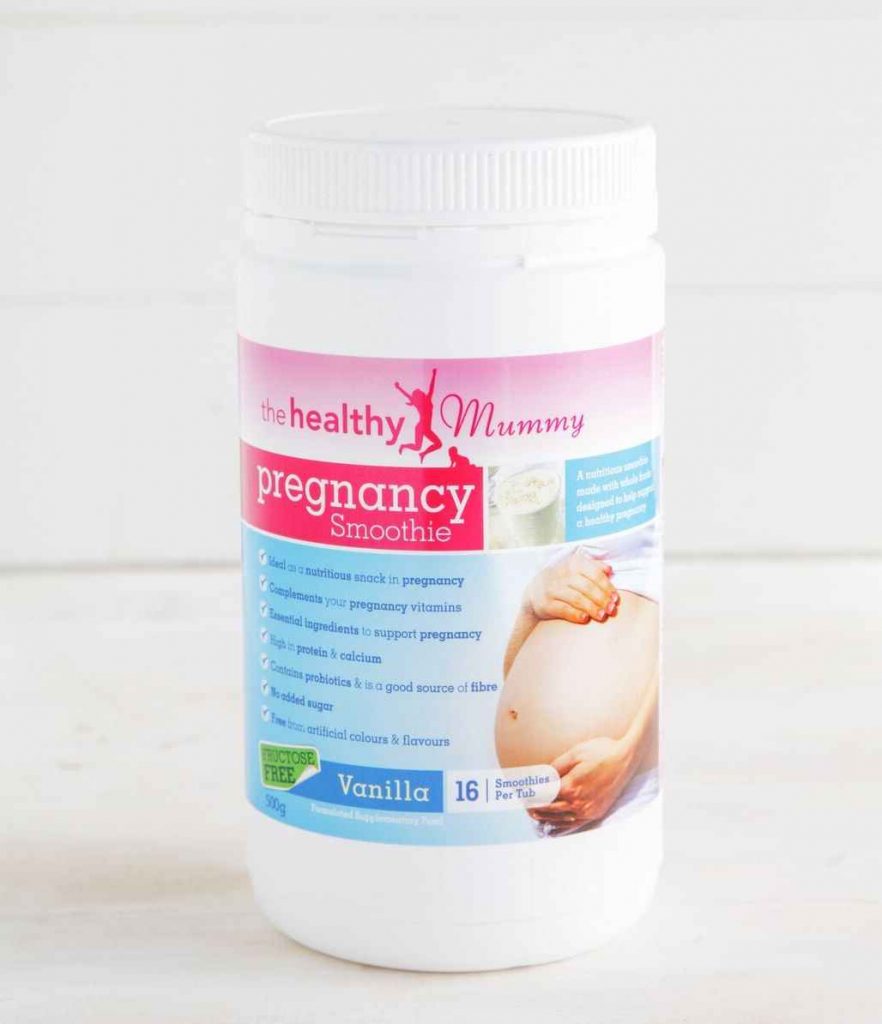 The Healthy Mummy Pregnancy smoothie is designed to complement, not replace, your prenatal vitamin intake. Our nutritionists ensured that the vitamins and minerals in the smoothie are at a low level so there is no risk of doubling up on any pregnancy vitamins.
It is ideal as a high-protein, high-calcium snack in pregnancy. You can download the Pregnancy Smoothie Label here.
To purchase yours, click here.
*Please note that The Healthy Mummy Pregnancy range promotes healthy weight gain in pregnancy*