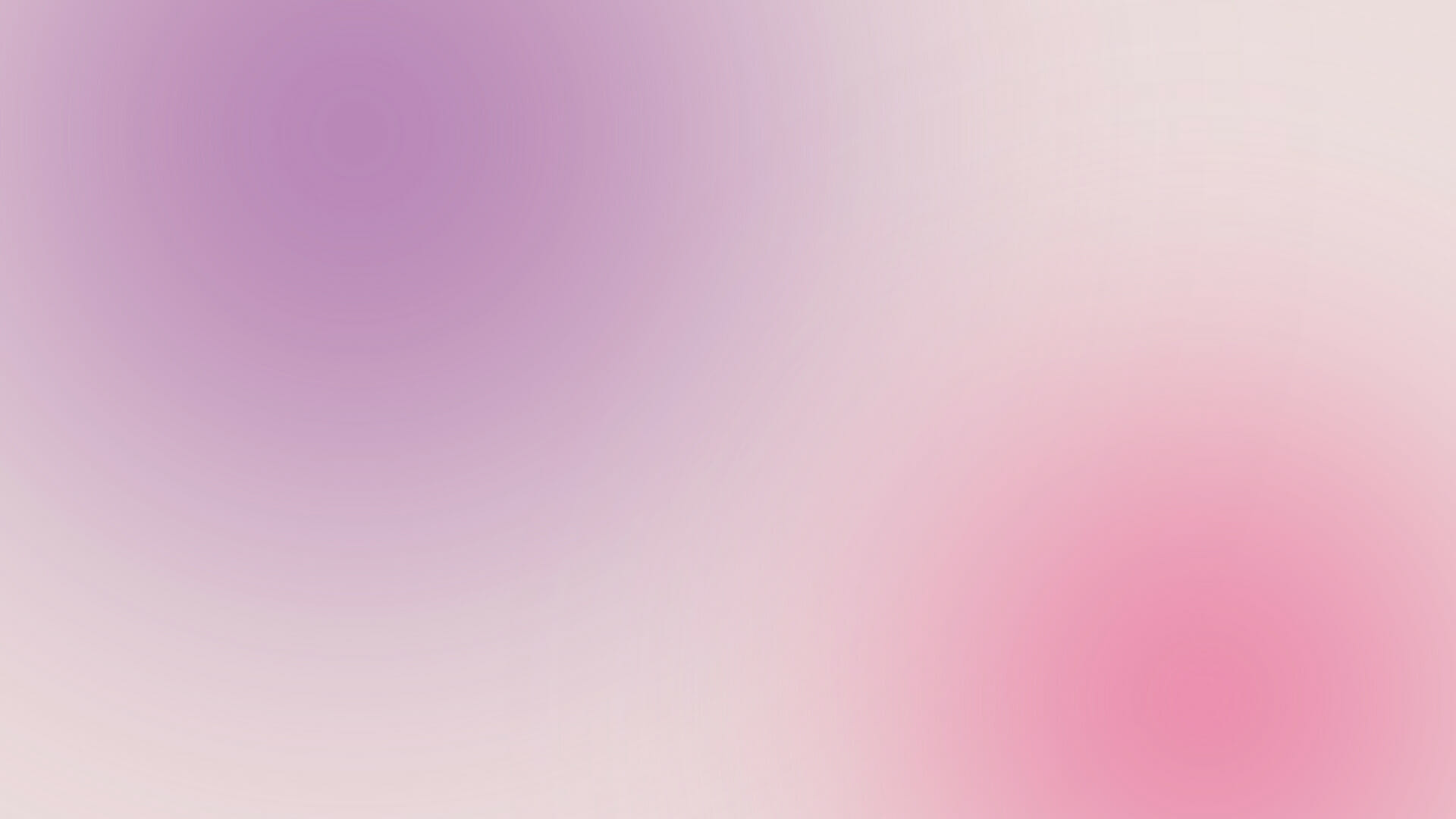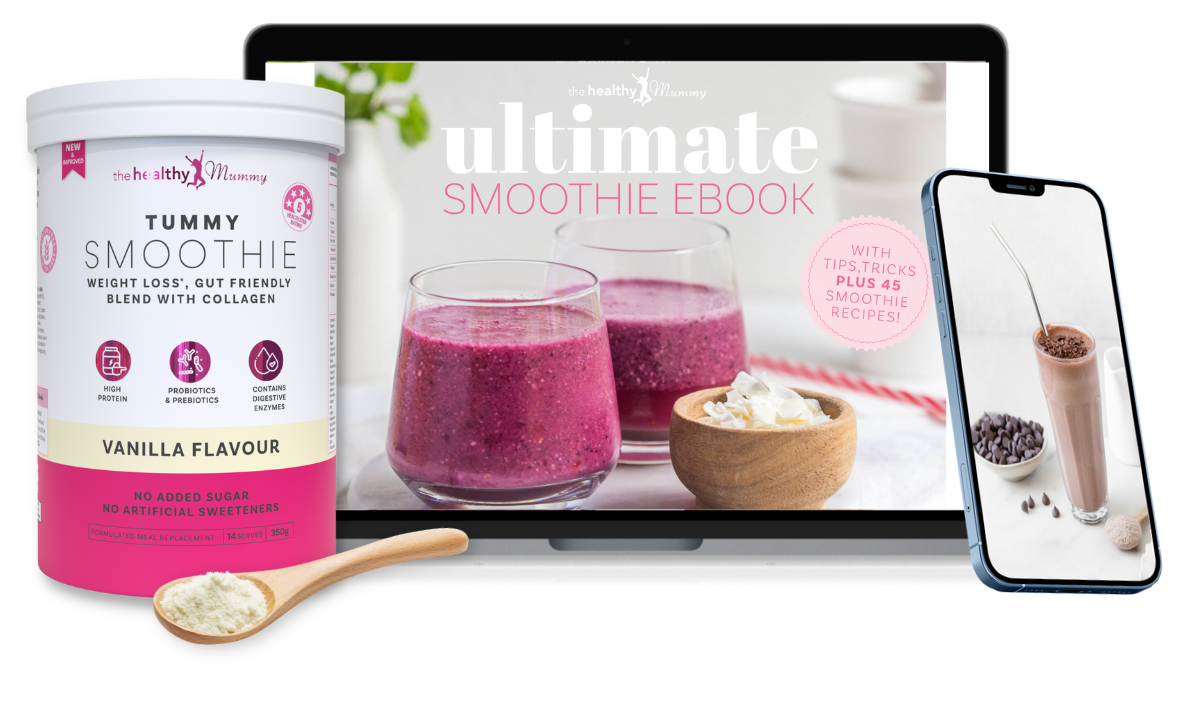 Thank you for your purchase
Enjoy your new Tummy Smoothie from Woolworths
Supercharge your results!
Scroll to download our FREE Ultimate Smoothie and Weight Loss Guide (RRP $25)
We've developed this 73 page guide to inspire you with your Smoothie creations and assist you in creating delicious and nutritious smoothies and snacks.
45 amazing smoothie recipe ideas
The guide is packed with recipes that you can incorporate with your new Tummy Smoothie. All recipes are low in calories, packed with fibre and essential vitamins and minerals, there's something for all tastes and dietary requirements.
PLUS, you'll also get calorie guides, time-saving tips and information to help you smash your weight loss goals.
Give your smoothie a boost with ingredients like: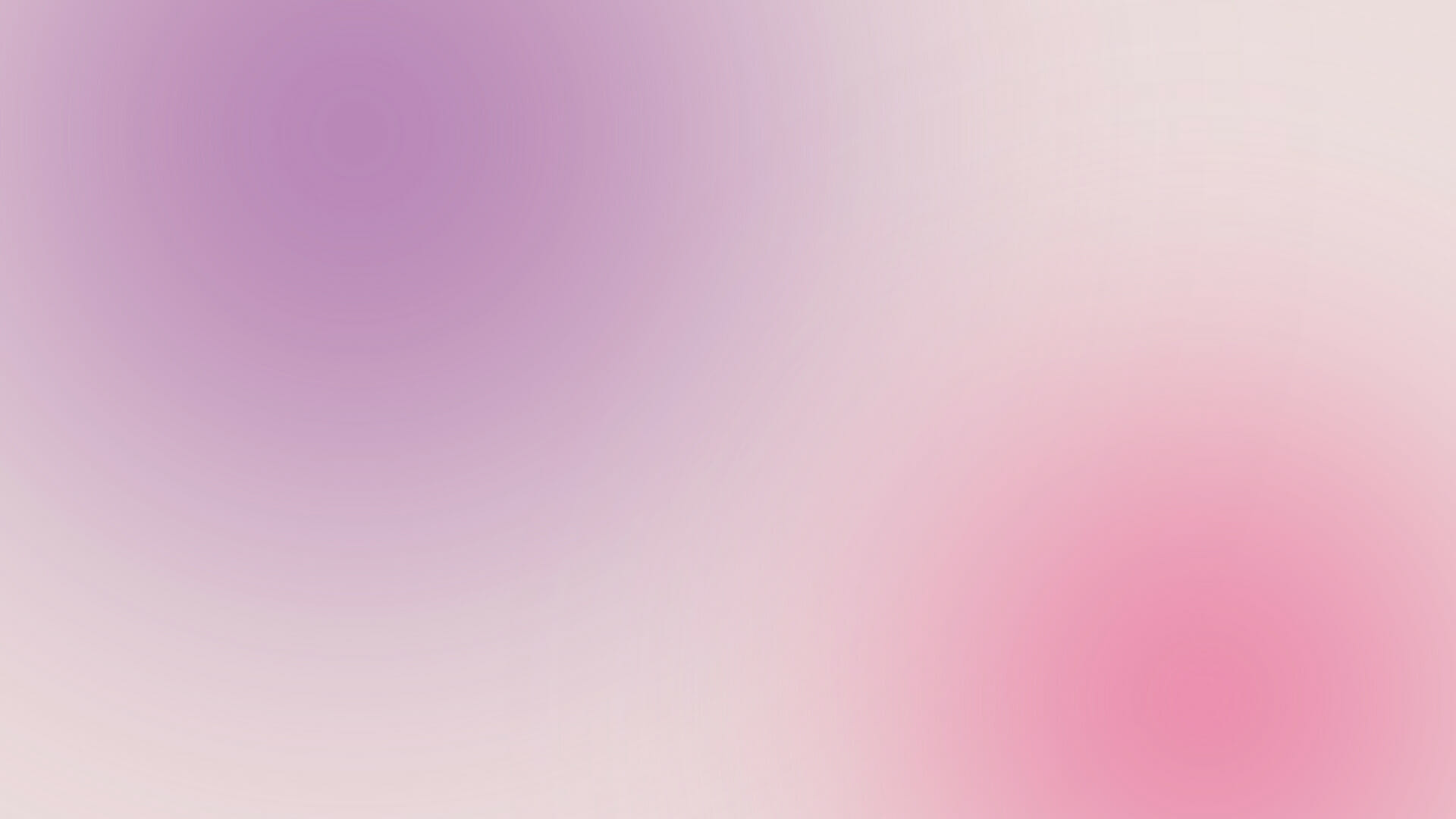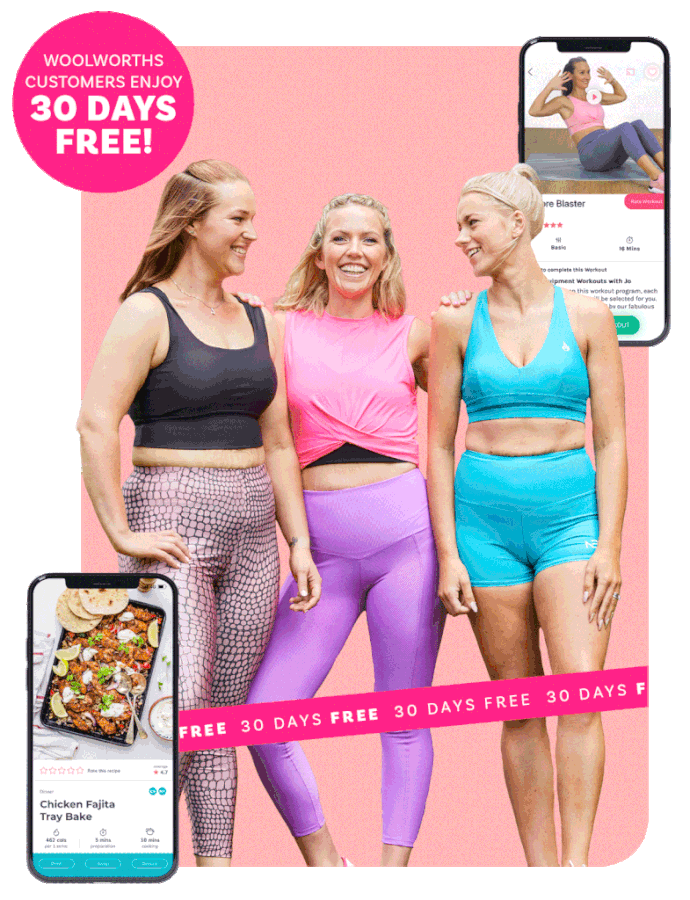 UNLOCK BONUS ACESS TO OUR 5 STAR RATED APP
Woolworth's Customers Get 30 Days Free Access to The Healthy Mummy App & 28 Day Challenge
Risk Free. If you don't like it, cancel and pay nothing more!
A realistic program tailor-made for busy mums, with delicious recipes, easy guided workouts and 24/7 support.