How yoga REALLY helps your mind, body, soul and central nervous system!
Aside from stretching and toning your body there are a HEAP of other benefits from getting into a downward facing dog position!
In fact, new research finds that those who do yoga and meditation on a regular basis have a better overall sense of wellbeing and are more resilient when it comes to dealing with stress.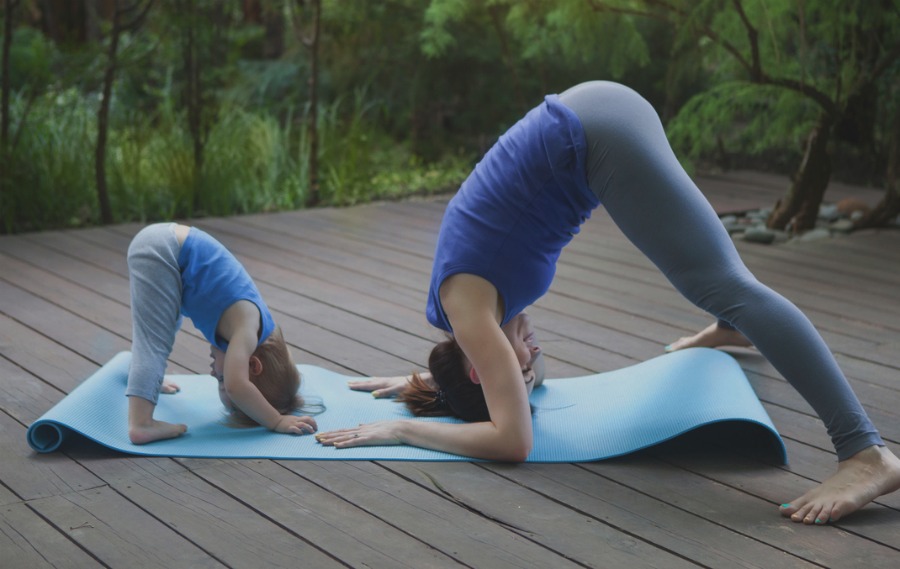 The study
Experts from the University of Southern California worked with participants for three months at a yoga and meditation retreat. These participants engaged in daily yoga and meditation practice and followed a vegetarian diet.
After their time at the retreat, volunteers underwent various medical and psychological assessments.
Researchers found that yoga and meditation has an extremely positive effect on the central nervous system and immune system as well as improving an individual's overall sense of wellbeing.
Experts also found that these participants had decreased anxiety and depression levels.
What's more, participants had an increase in brain-derived neurotrophic factor also known as BDNF – a physiological process that plays a vital role in learning, memory and the regulation of processes such as inflammation, immunity, mood regulation, stress response and metabolism.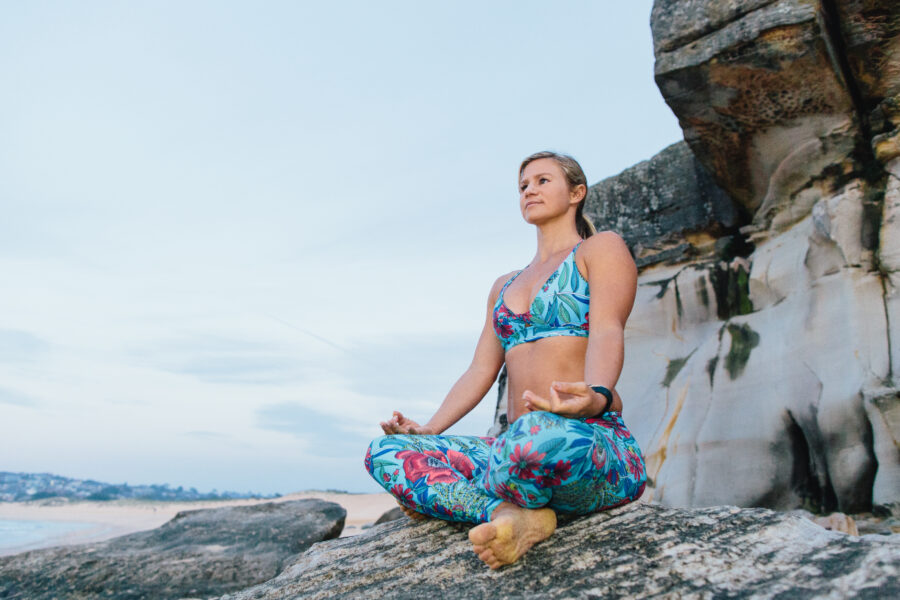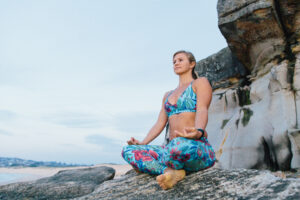 "To our knowledge, our study is the first to examine a broad range of inflammatory markers in a healthy population before and after a yoga-meditation intervention," explains study author Dr. Baruch Rael Cahn.
"Our findings justify further studies of yoga and meditation retreats assessing for the replicability, specificity and long-term implications of these findings."
How interesting is that! If are ready to give yoga a try, we highly recommend our Power Yoga 28 Day Program in The Healthy Mummy App.
Mind, Body, Breath Sessions
If you want to take charge of your own health, weight and mental health – then join our 28 Day Weight Loss Challenge.
We have you covered with meal plans, exercise plans, daily tracking and The Healthy Mummy MIND, BODY & BREATH sessions.
The Healthy Mummy MIND.BODY.BREATH. Sessions are designed to support mindful motherhood (and compliment your exercise program while following the 28 Day Weight Loss Challenge).
It is designed to help reduce stress and your improve mood, enhance your connection with self-care practices and really thrive through the transformation of motherhood.
About The Healthy Mummy MIND, BODY & BREATH sessions
There are multiple sessions for you to choose from:
3 minute
5 minute
10 minute
15 minutes
20 minutes
The sessions target stress relief, sleep and improving energy.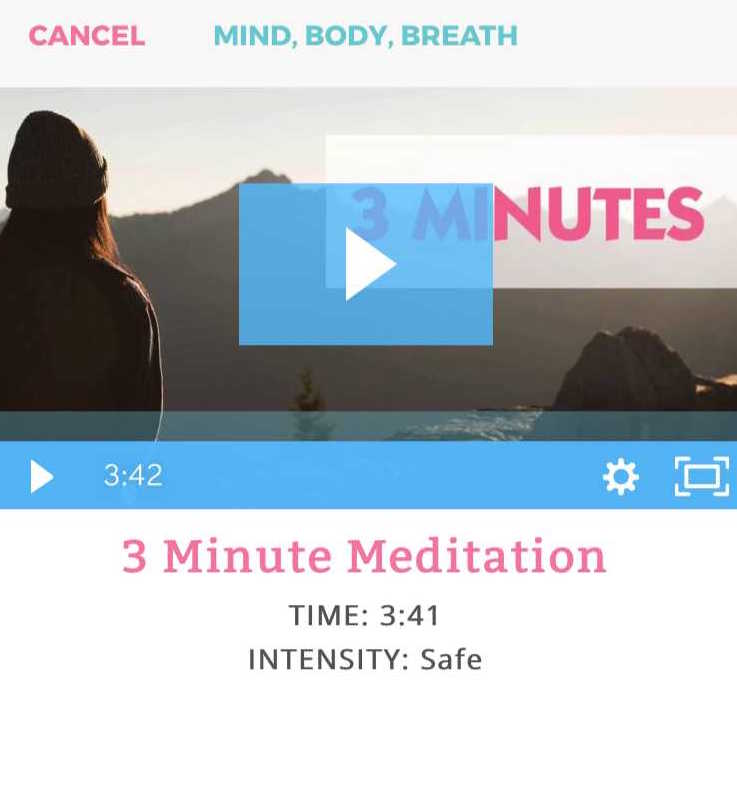 We recommend you begin your Healthy Mummy guided MIND.BODY.BREATH practice by doing it twice a week.
Start slow and gradually grow your practice so that it becomes a habit. Your aim is to be able to do it daily. Set a reminder for yourself as a morning or bedtime ritual. Find a time that works for you.
Find your inner peace and relax with The Healthy Mummy.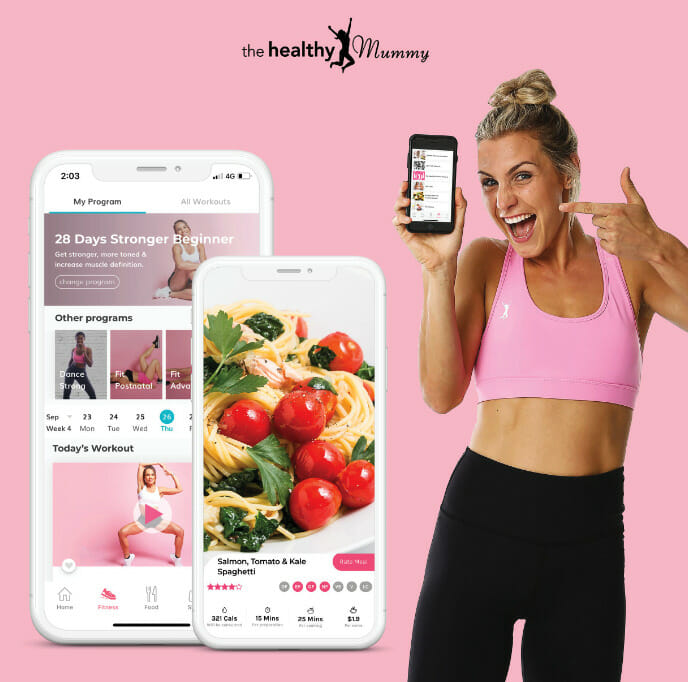 Are you ready to become a Healthy Mummy?