Power Yoga in The Healthy Mummy App!
Have you seen our incredible Power Yoga program in The Healthy Mummy App? 
The Healthy Mummy App is home to over 500 workouts including HIIT, Pilates, Boxing, Tabata, Dance Strong, Weight Training and much more.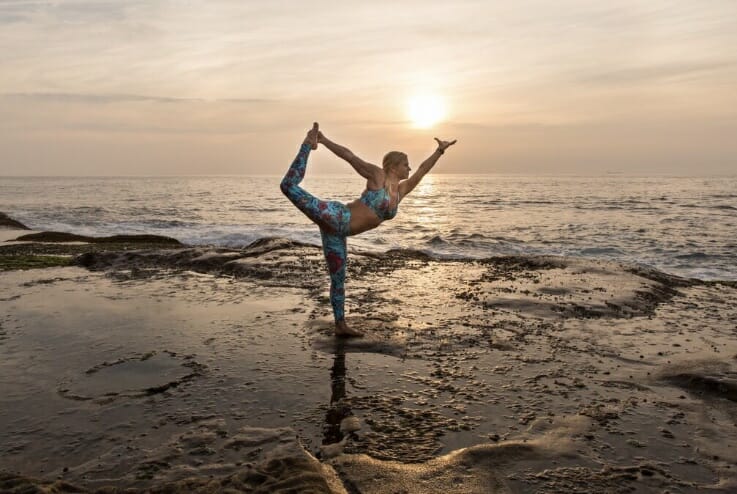 Why Yoga?
We understand, Yoga might not sound as intense as weight training or HIIT workouts but it has it's own amazing benefits. Not only is it a fabulous way to get moving, but it also does wonders for your mind, body, and spirit.
Yoga combines gentle stretching, mindful breathing, and meditation to create a holistic experience that leaves you feeling refreshed and at peace. Yoga can increase flexibility and strength while improving your balance and posture.
Yoga is fantastic for easing stress, as it calms your mind, reduces anxiety and depression and promotes relaxation. Practicing yoga regularly can help improve your sleep quality, boost your energy levels, and even enhance your overall mental clarity.
So, whether you're a complete newbie or a seasoned yogi, Shauna is here to guide you through your Power Yoga journey with The Healthy Mummy.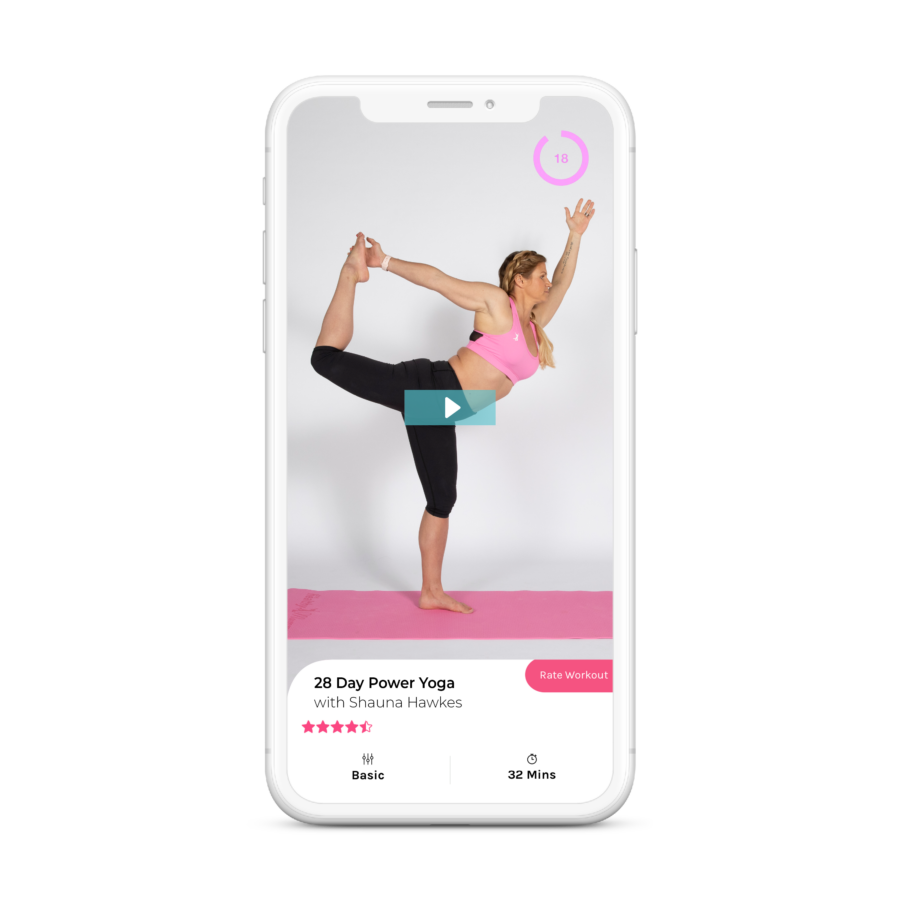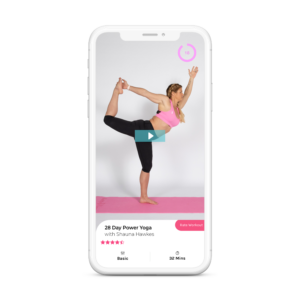 Meet our Yoga trainer, Shauna Hawkes
We would like to introduce you to mum of 2 Shauna who is a POWERHOUSE in Yoga and she has created our 28 Day POWER YOGA program.
Shauna specialises in teaching a powerful vinyasa yoga. Her teaching is authentic and strong. Shauna's aim is to balance the mind, body and spirit in each practice.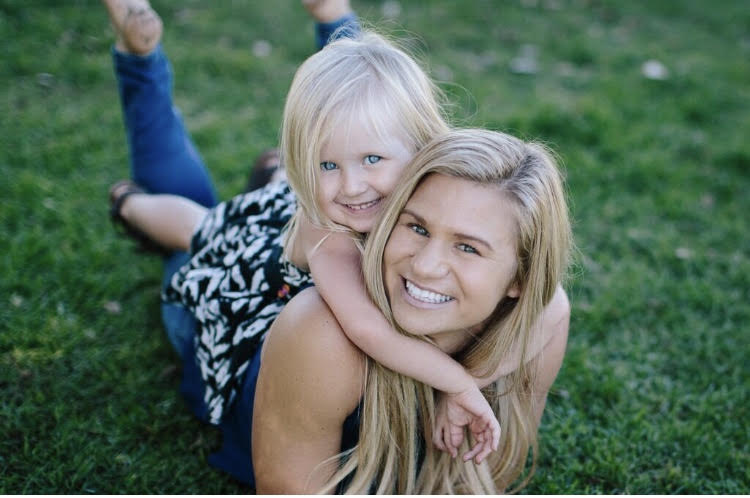 Shauna shares, "My strong intuition means I can tap into what's going on in your life. I'll acknowledge what you've done in life and where you're going and will help you to free yourself of your fears and frustrations. I'll get to the core of your challenges and look at what's holding you back. The journey will not always be easy, but it will be safe, and it will be worth it."
Shauna is excited to help our Healthy Mummy's and wants you to know, "You have the power to change everything and gain the courage to take control of your life. Together we can create a pathway to step into a life of love, freedom and joy. It's possible to shift your whole life."
Yoga REALLY helps your mind, body, soul and central nervous system! Learn more here.