11 gifts mums ACTUALLY want for Christmas
Aside from a sleep-in and children who behave like angels, what other gifts do mums actually want at Christmas? Well, one of these 11 gifts, of course!
You're probably wondering what on earth a mum really wants, well you're in luck because we've put together a list to help you.
Aside from a sleep in, breakfast in bed, children who behave like angels and not changing dirty nappies for a day, there are a few other things that she'll love.
It really is quite simple to spoil the mums in your life. We want what we always feel too guilty to purchase ourselves.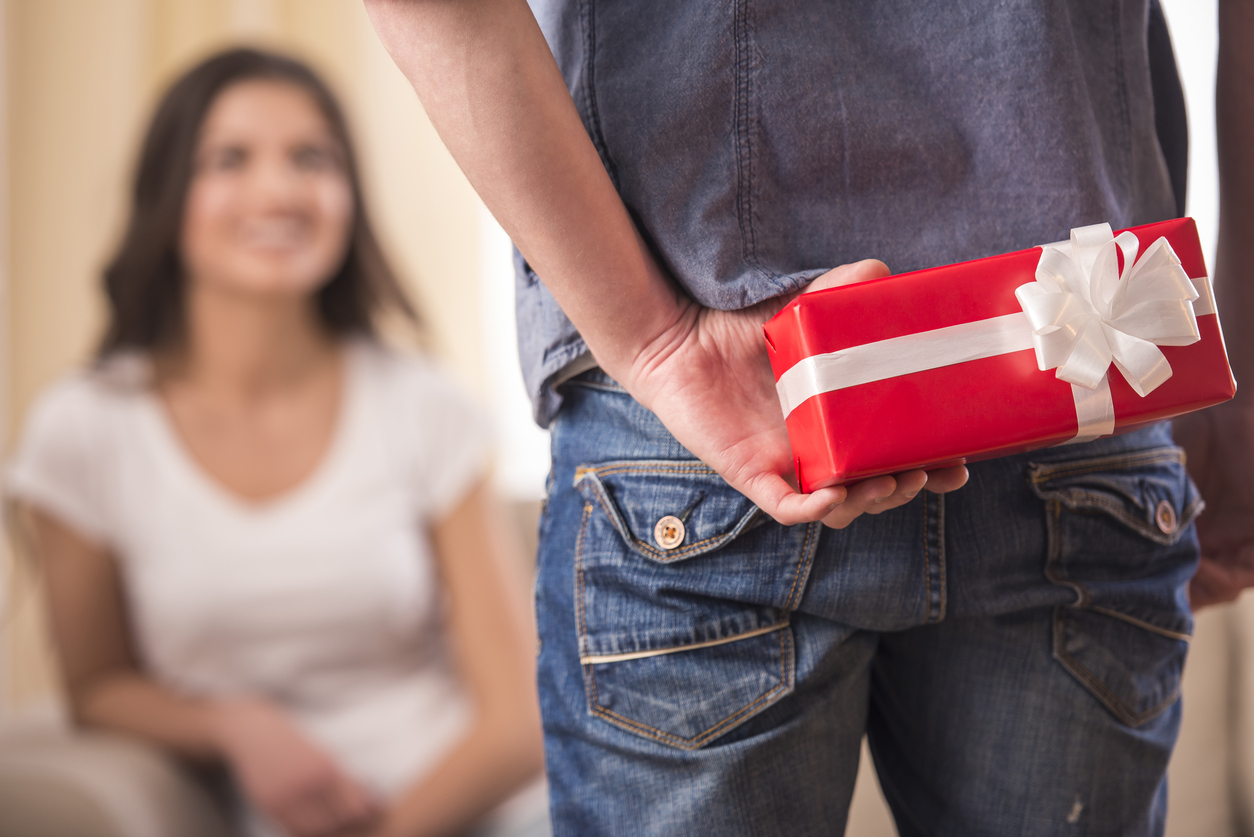 11 Christmas gift ideas that mums really want
1. Relaxation
Be it a trip to the day spa, a massage or a hair appointment. Maybe get the mum in your life a gift voucher for floating (the latest and hottest trend), a manicure and pedicure or the movies.
All any mum really wants to be able to do is have the spare time to be somewhere, guilt-free and do… well, nothing.
Hot tip: Make sure you give the time off for her to enjoy the gift of relaxing.
2. Books
We don't often get a chance to actually read, but we love feeling like we could!
3. Challenge subscription
Noticed your wife checking out the 28 Day Weight Loss Challenge sign-up?
Yes, she wants to sign up! No, she hasn't done it yet. Yes, you should definitely do it for her!
4. Gift voucher for clothes
Especially for our community mums who are kicking goals and losing weight this year! We need the funds to buy the clothes to show off our new amazing bodies!
5. Perfume
It's one of those guilty pleasures that we all love owning. But generally is one of the first things we stop buying once we have to buy for others.
6. A day off
Completely guilt-free to do whatever it is that we like to do. And no pesky phone calls while we're doing it please!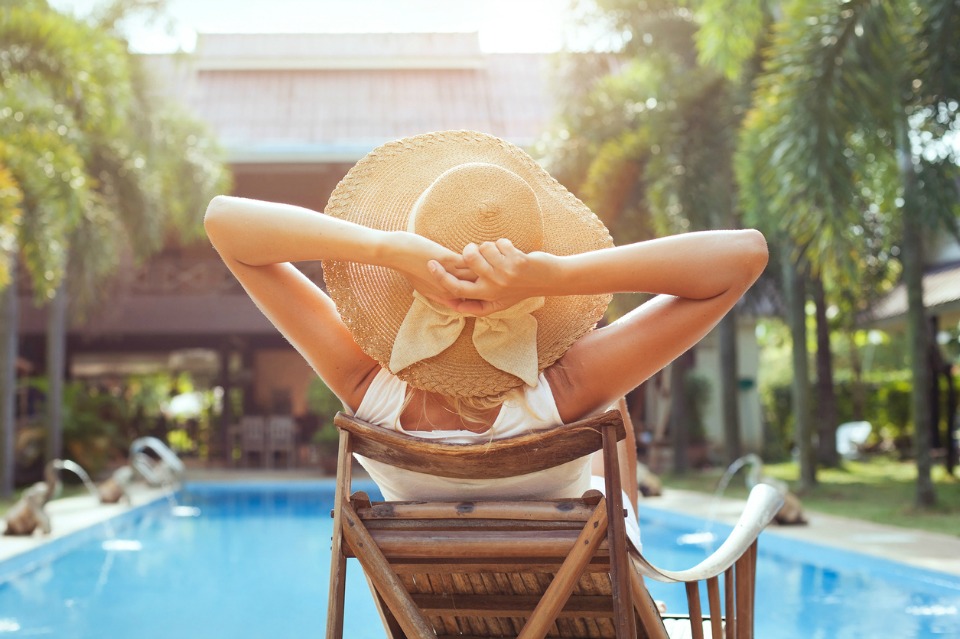 7. Tickets
To a concert. Or a show. The ballet. Or a movie. Even a stand-up!
This is another item that tends to fall down the priority list and typically is one of those experiences that just brings so much happiness.
8. A diary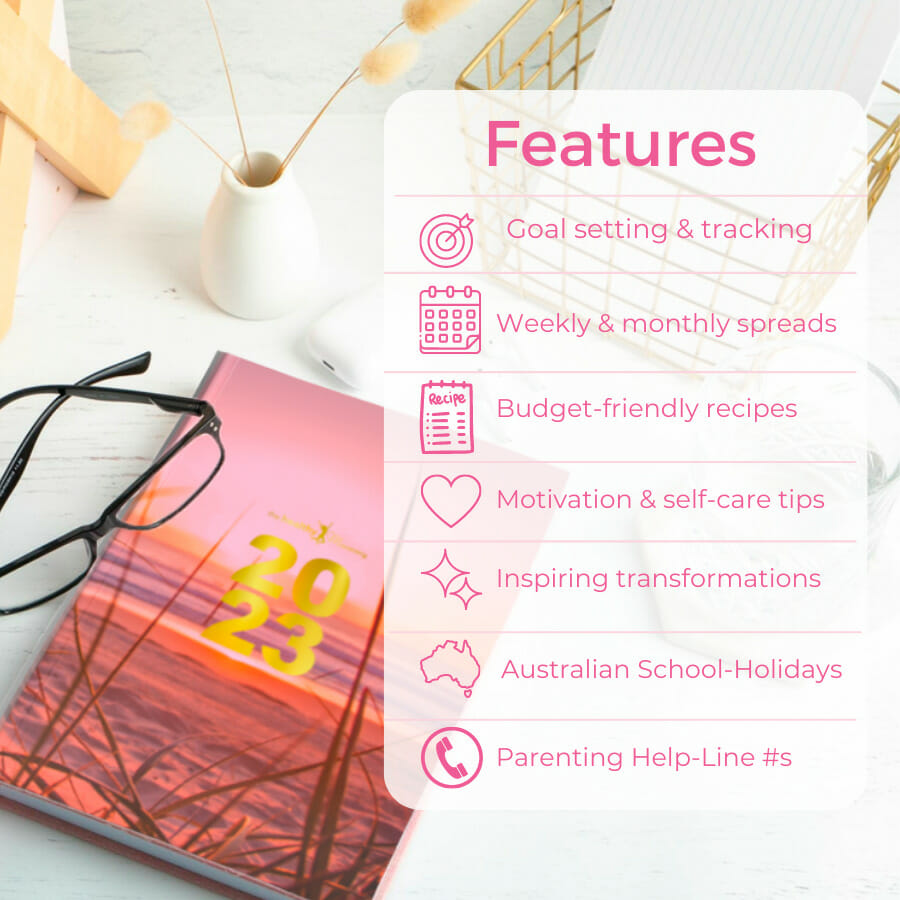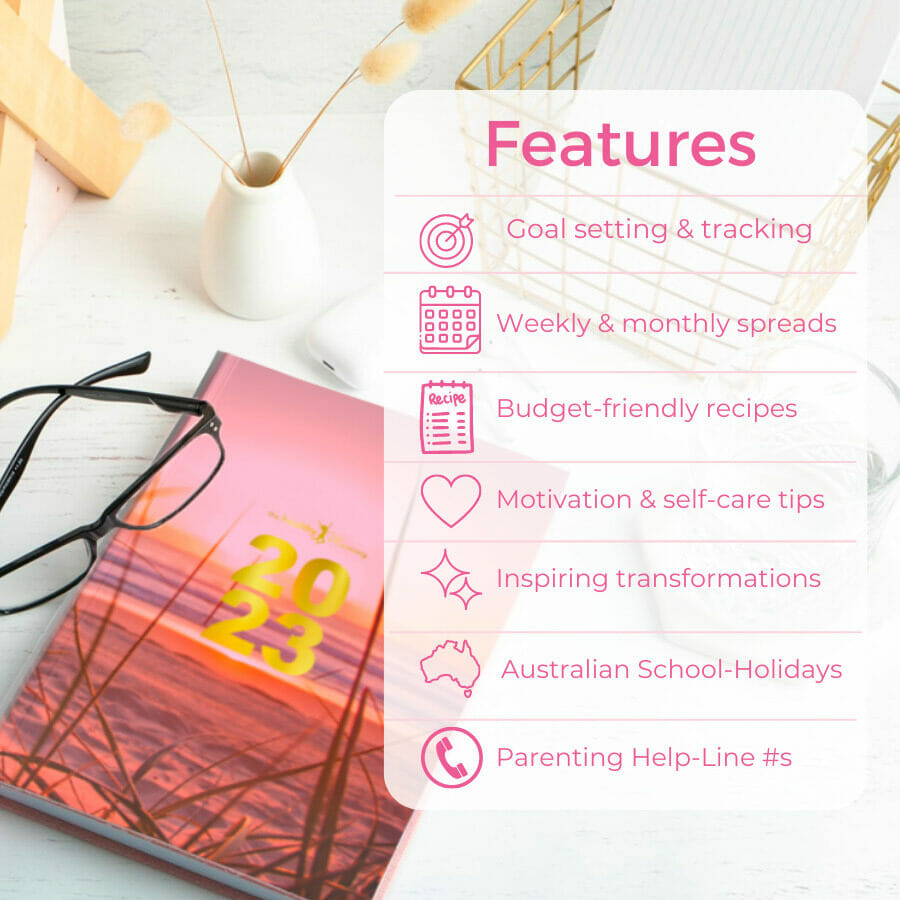 I ask for a diary every single year. A new year always excites me to start out organised and with five people I have to remember everything for, a diary is a must-have!
Far be it from me to tell you to which diary to buy, but these diaries are pretty amazing!
9. Hobby support
Has your wife taken up a new hobby? A gym membership perhaps? Then some activewear won't go astray.
Maybe she's started our challenges and needs a gym mat, home gym equipment or some Healthy Mummy Smoothies!

Whatever it is that she is showing a keen interest in, show that you're aware of it and buy something related to it.
10. Handbag
A girl can never have too many handbags. With children who put their half-eaten muesli bars, or sandy shoes or open drink bottles in the bottom of them, we tend to need to upgrade frequently.
11. Thoughtfulness
At the end of the day, what we really want from our loved ones is something that shows you have thought about us. Something to say you see us. You appreciate us and you are aware of us.
Happy shopping!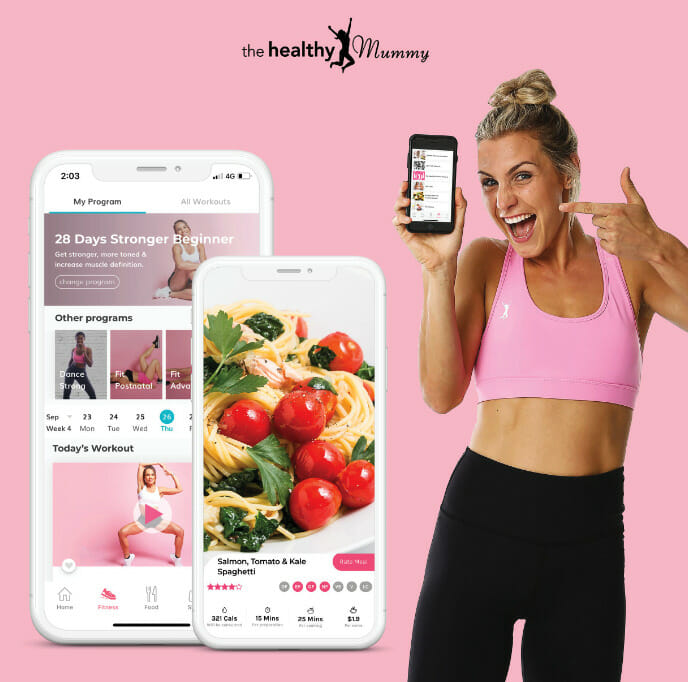 Are you ready to become a Healthy Mummy?