Jess is a fiercely passionate storyteller who is mad about fitness and wine drinking, usually not at the same time. She's a freelance writer who juggles being a mummy to three and hospitality work. When she's not busy tapping away on her keyboard with a smile on her face she's chasing the kids or jogging on the beach.
Joined: September 5, 2016
Articles: 90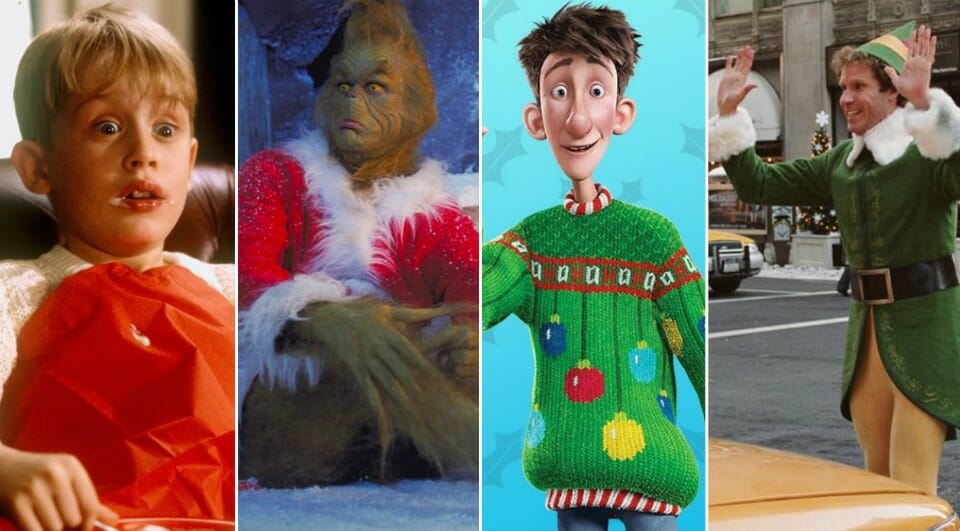 To get in the holiday spirit, grab some popcorn, cozy up on the couch and watch one of these 18 family-friendly Christmas movies. Did your family's favourite make the list?