Relationships And Sex
Postnatal sex and relationship tips for women. Information and advice on daily lifestyle changes you can make post pregnancy for a healthy, happy relationship. We share with our Healthy Mummy community tips to help you fall pregnant, plus ways to keep intimate with your partner after a baby.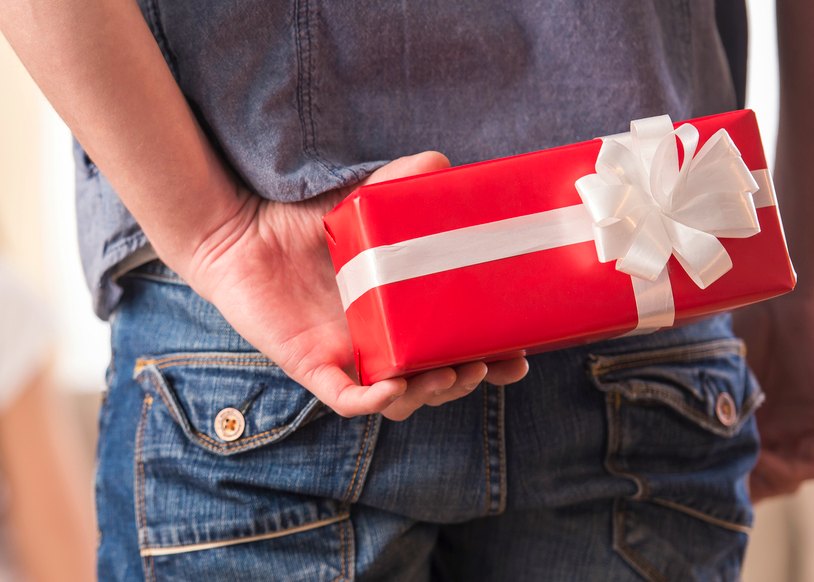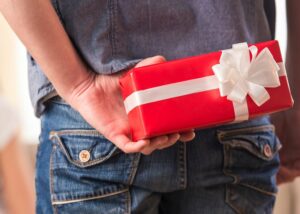 Aside from a sleep-in and children who behave like angels, what other gifts do mums actually want at Christmas? Well, one of these 11 gifts, of course!
Read More