5 mums lose over 150kgs* with The Healthy Mummy Smoothies
Each week thousands of mums are losing baby weight and maintaining a healthy lifestyle by incorporating The Healthy Mummy Smoothies into their day. Today we meet five mums who together have lost a MASSIVE 157.5 kgs* while enjoying delicious smoothies.
They share their favourite Healthy Mummy Smoothie recipes with you.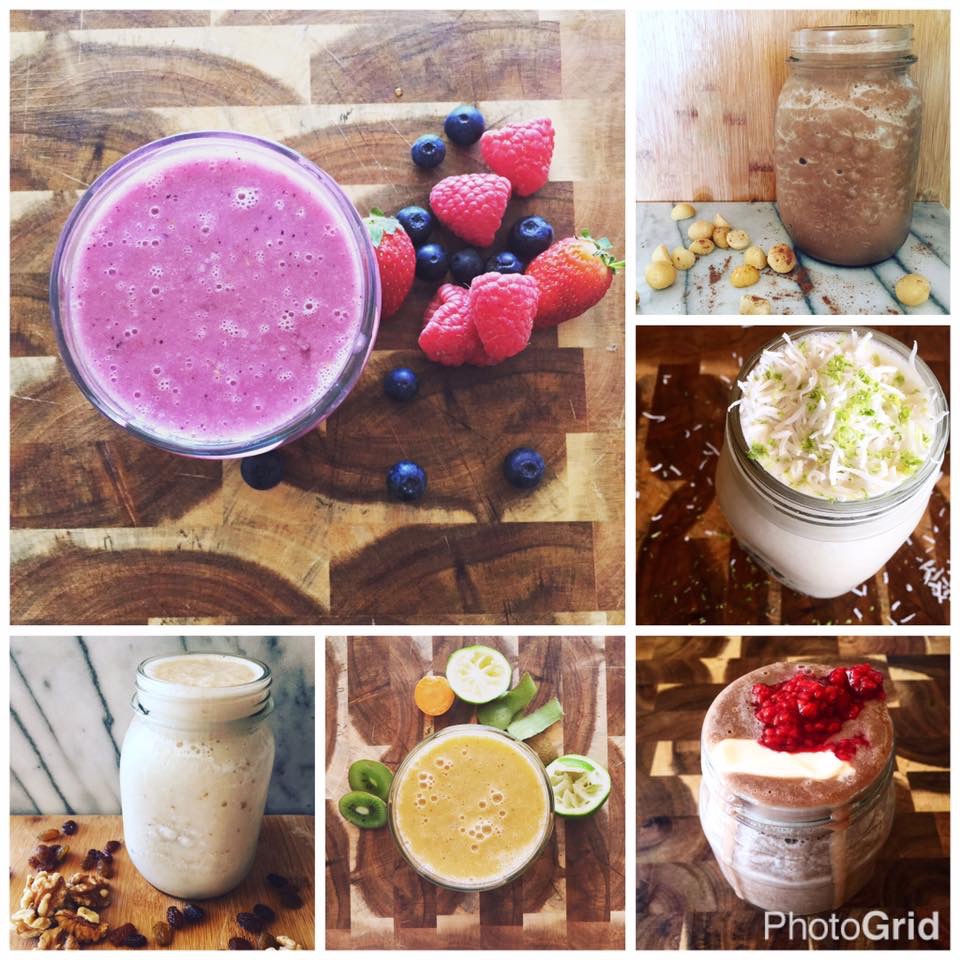 5 mums lose weight with Healthy Mummy Smoothies
1. Freya Evans (29kgs* weight loss)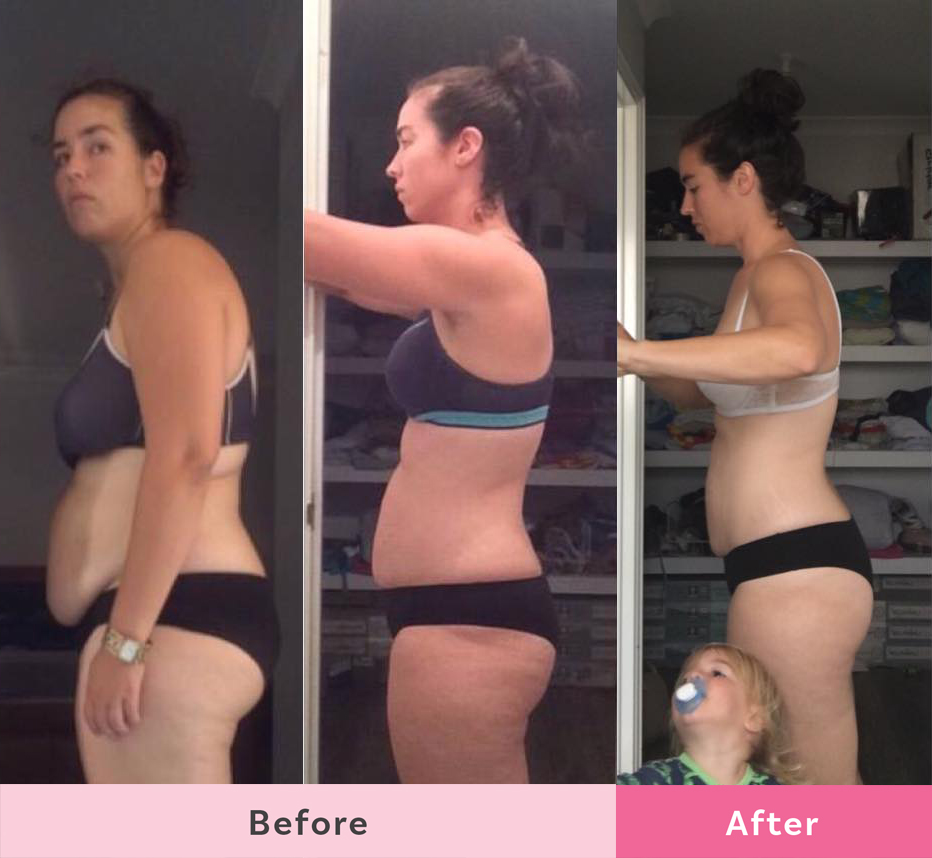 "I've lost 29kgs* (from 104kgs to 75kgs) with The Healthy Mummy Smoothies before falling pregnant with my third child – due May 2017. Each morning I have a Healthy Mummy Smoothie for breakfast and sometimes for lunch too if I have a very busy day.
I was a serial skipper of breakfast so this made life much easier especially on busy work days and school mornings with two kiddo's!"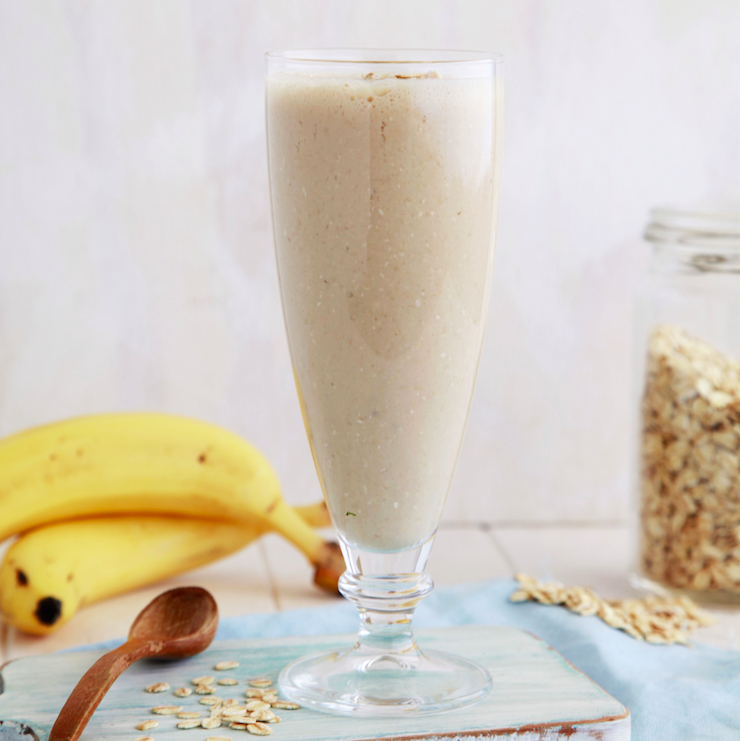 Favourite recipes: "Some of my favourite recipes include the banana oat buster for versatility but I also love the passionfruit pandemonium.**"
(Note**This can be found on the recipe hub if you join the 28 Day Weight Loss Challenge.)
2. Rae Willingham (18.5kgs* weight loss)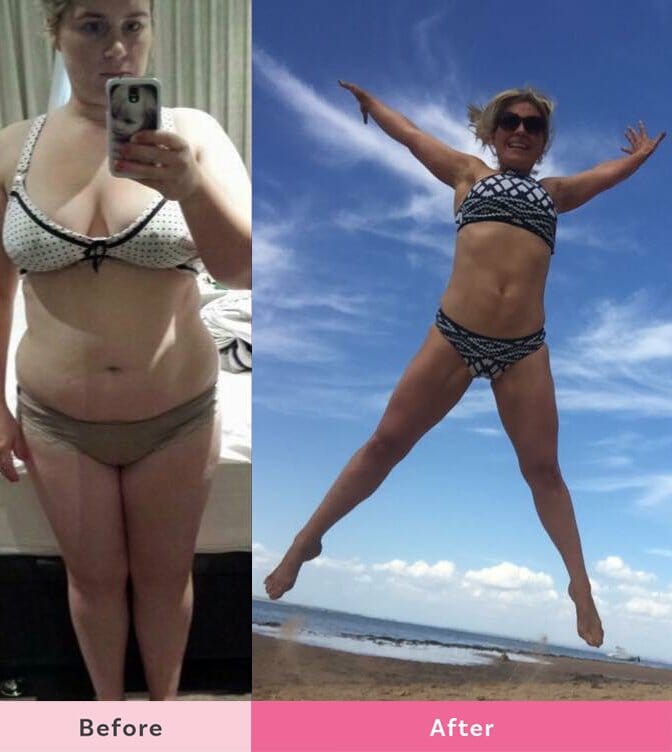 "I've lost 18.5kgs* (down from 72.5kgs to 55kgs) with The Healthy Mummy Smoothies.
I have smoothies twice a day mostly, but as it suits when it suits! For me, as a busy mum of three kids, five and under, running a business and helping to run my husband's, the option without the smoothies would be hungry and I don't like hungry!"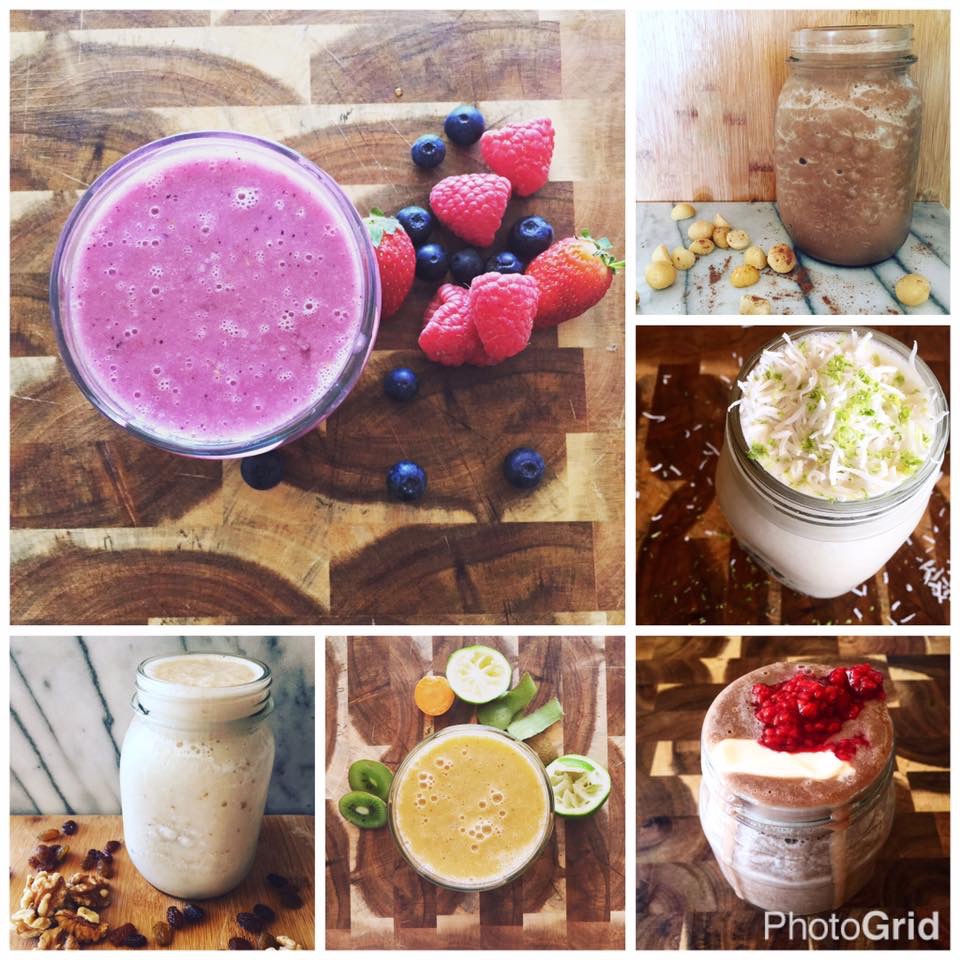 Favourite recipe: "I love so many of them and am constantly trying different recipes. The Very Berry smoothie is quite delicious."
3. Hayley Campbell (33kgs* weight loss)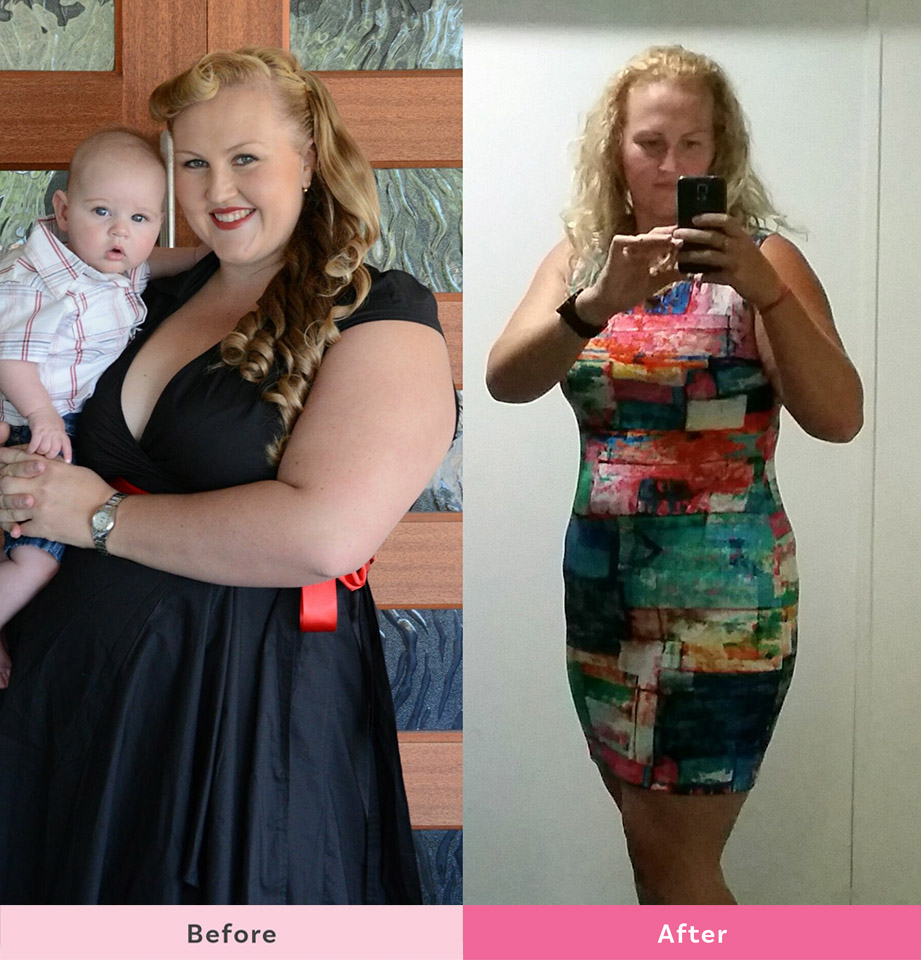 "I've lost 33kgs* (down from 140kgs to 107kgs) with The Healthy Mummy Smoothies.
My husband and I have a smoothie for dinner every night. I started using The Healthy Mummy Smoothies as they are breastfeeding friendly, but although my breastfeeding journey has now finished, I still use the smoothies regularly out of convenience."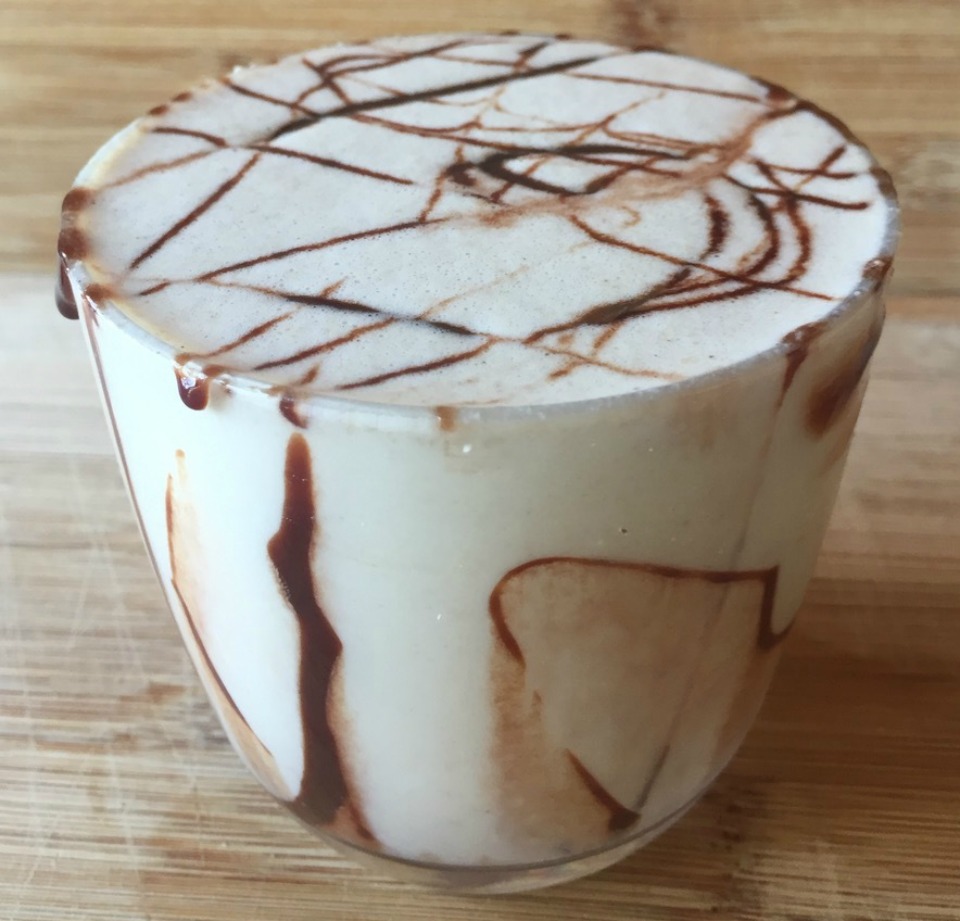 Favourite recipe: "My favourite recipe is one of my own creations. I combine Caramel Healthy Mummy Smoothie mix, frozen banana, macadamia nuts, cacao and nut milk with ice."
Yum!
4. Eleanor Hannah (47kgs* weight loss)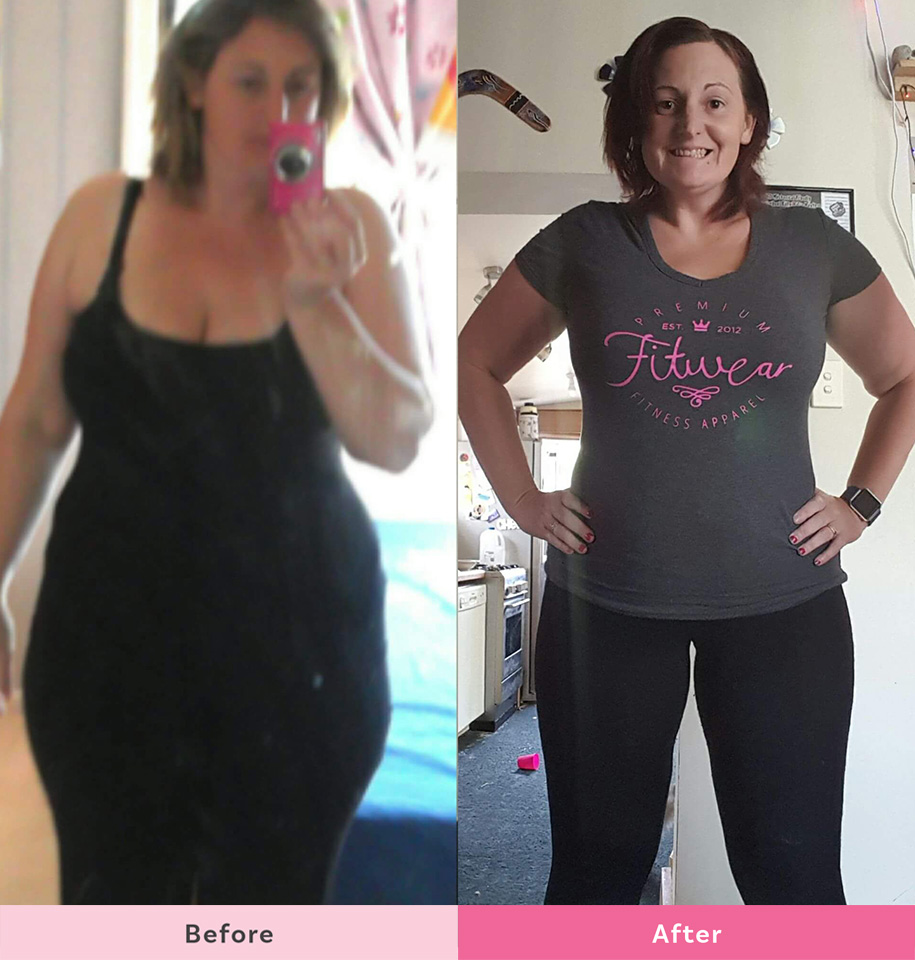 "I've lost 47kgs* (down from 120kgs to 73kgs) with The Healthy Mummy Smoothies.
I usually replace two meals a day with them. The smoothies work for me because I am a crazy busy mum of four and love that I can whip a smoothie up in seconds!"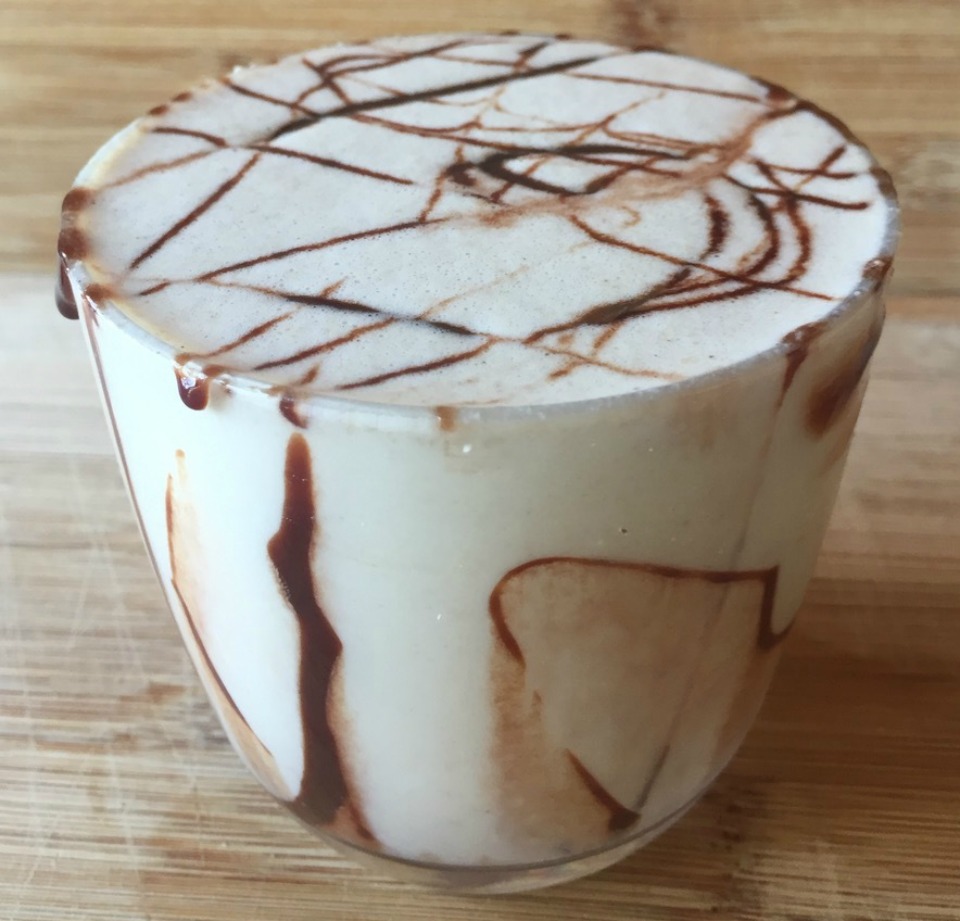 Favourite recipe: "My current favourite recipe is Caramel Slice smoothie."
5. Andrea Dixon (30kgs* weight loss)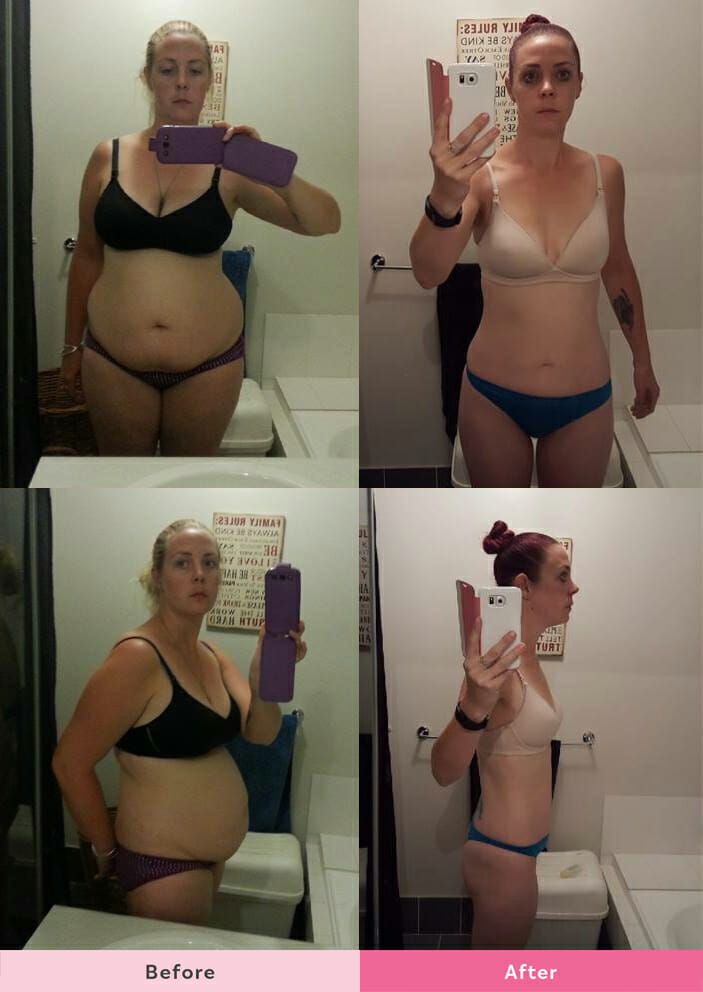 "I've lost 30kgs* (down from 93kgs to 63kgs) with The Healthy Mummy Smoothies. These are my results before bub number four, still in the process of getting back to this.
As a breastfeeding Mumma I use the smoothies twice a day as well as the 28 Day Weight Loss Challenge recipes. 
With four kids, running a business and studying they are a lifesaver as they are quick and easy and taste amazing.
They also ensure that I am having something nutritious which is super important while I am breastfeeding. I have used the smoothies while breastfeeding my two youngest."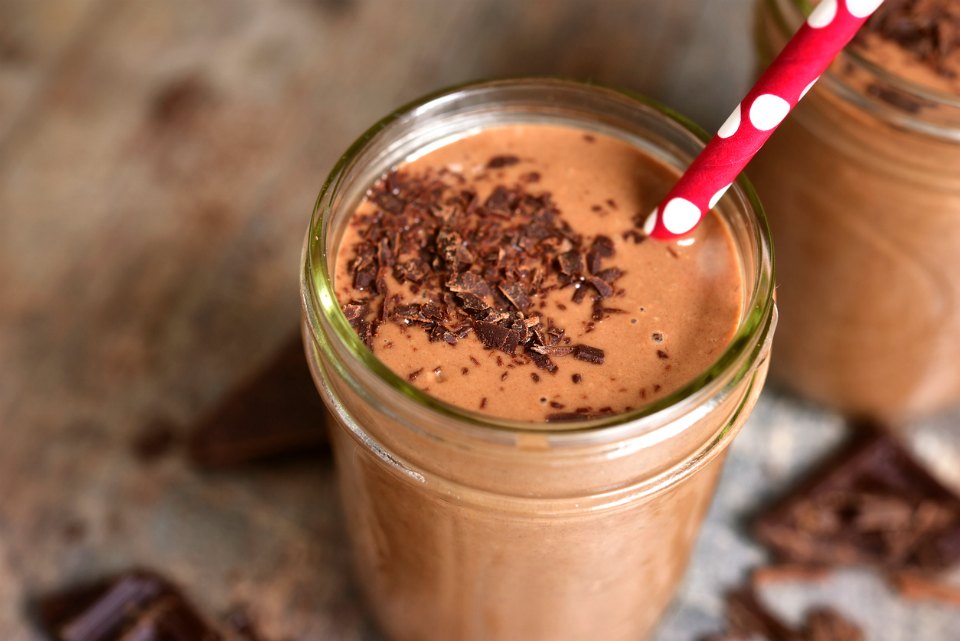 Favourite recipe: "I love the Chocolate smoothie recipe – it is my go to an all-time favourite."
Grab your own Healthy Mummy Smoothie today!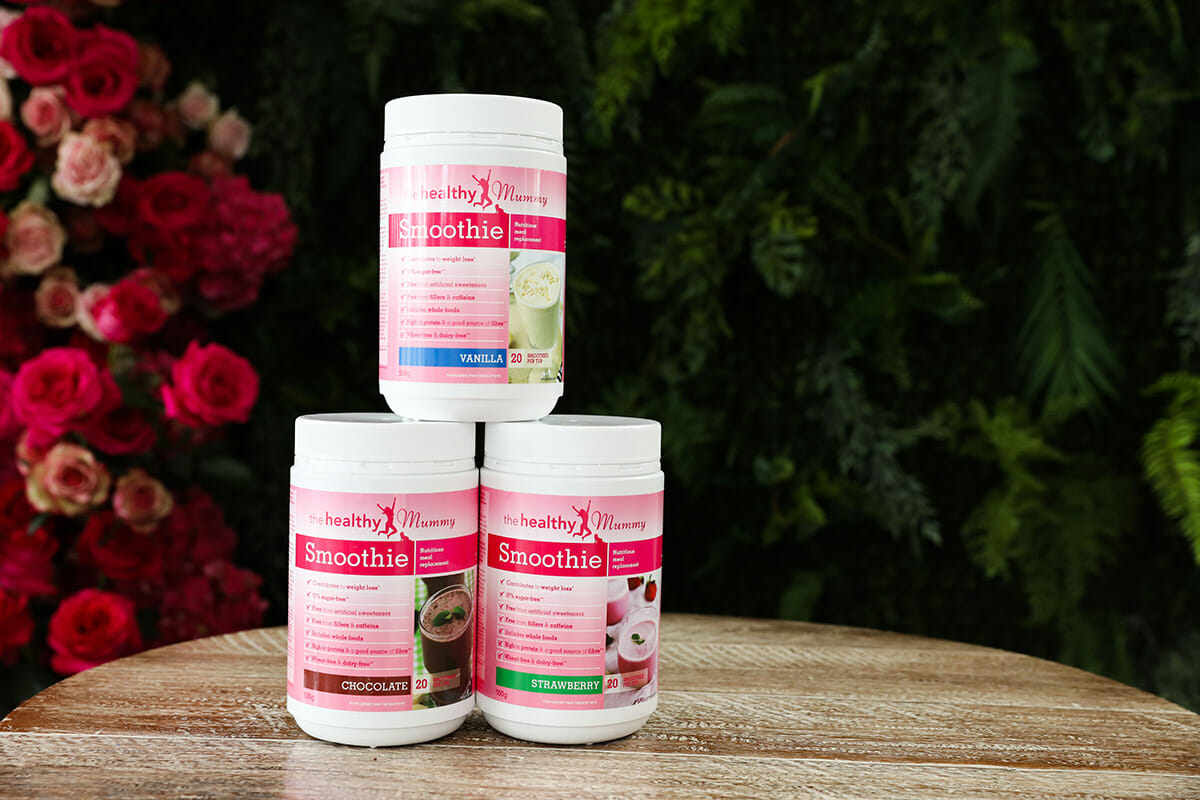 Ready to jump on board with thousands of other mums who are losing weight while enjoying these mouthwatering smoothie recipes? If so, order your Healthy Mummy smoothie mix today.
Need more great recipes? Check out many more of our free smoothie recipes.
Want to know more? Read what makes The Healthy Mummy smoothie different from other weight loss shakes?
Why smoothies are great for busy and breastfeeding mums. 
You may also enjoy reading real mum inspirational weight loss stories.