5 Spectacular Butt And Thigh Transformations You Have To See
Now is the time to get bikini ready! With the countdown to summer the Healthy Mummy team are helping mums achieve incredible weight loss results with their 28 Day Weight Loss Challenge.
Here are 5 spectacular butt transformations from our Healthy Mummy community, that you just have to see!
5 Dramatic butt and thigh toning transformations
1.Julia Meadows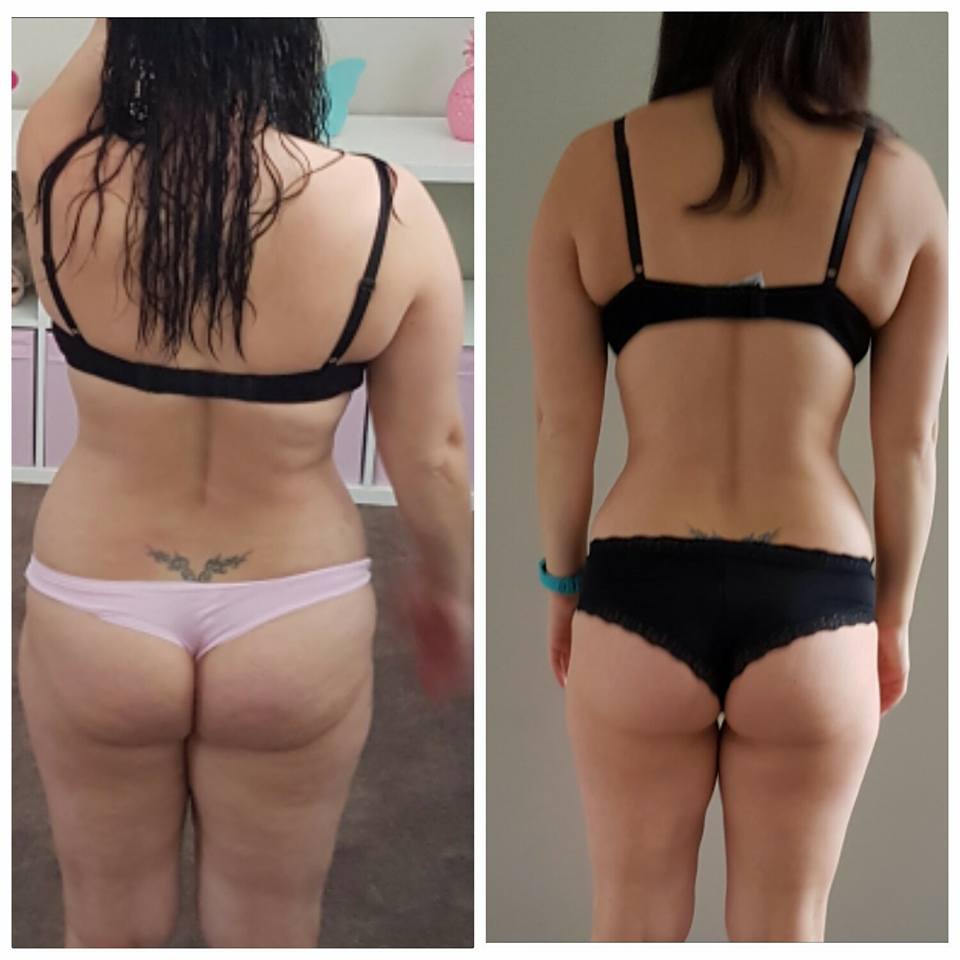 Rockstar mum Julie Meadows says "This is me (above) two months into following the 28 Day Weight Loss Challenge meal plans and exercises. I also drink two Healthy Mummy smoothies a day and absolutely love the variety of smoothie recipes I can make with them. I am very proud and happy about the results!
I don't like going to the gym and enjoy my workouts at home or at my local group fitness classes. I love the Healthy Mummy workouts as I can do them in the comfort of my own home and my two little girls love to join in.
2. Nikola Green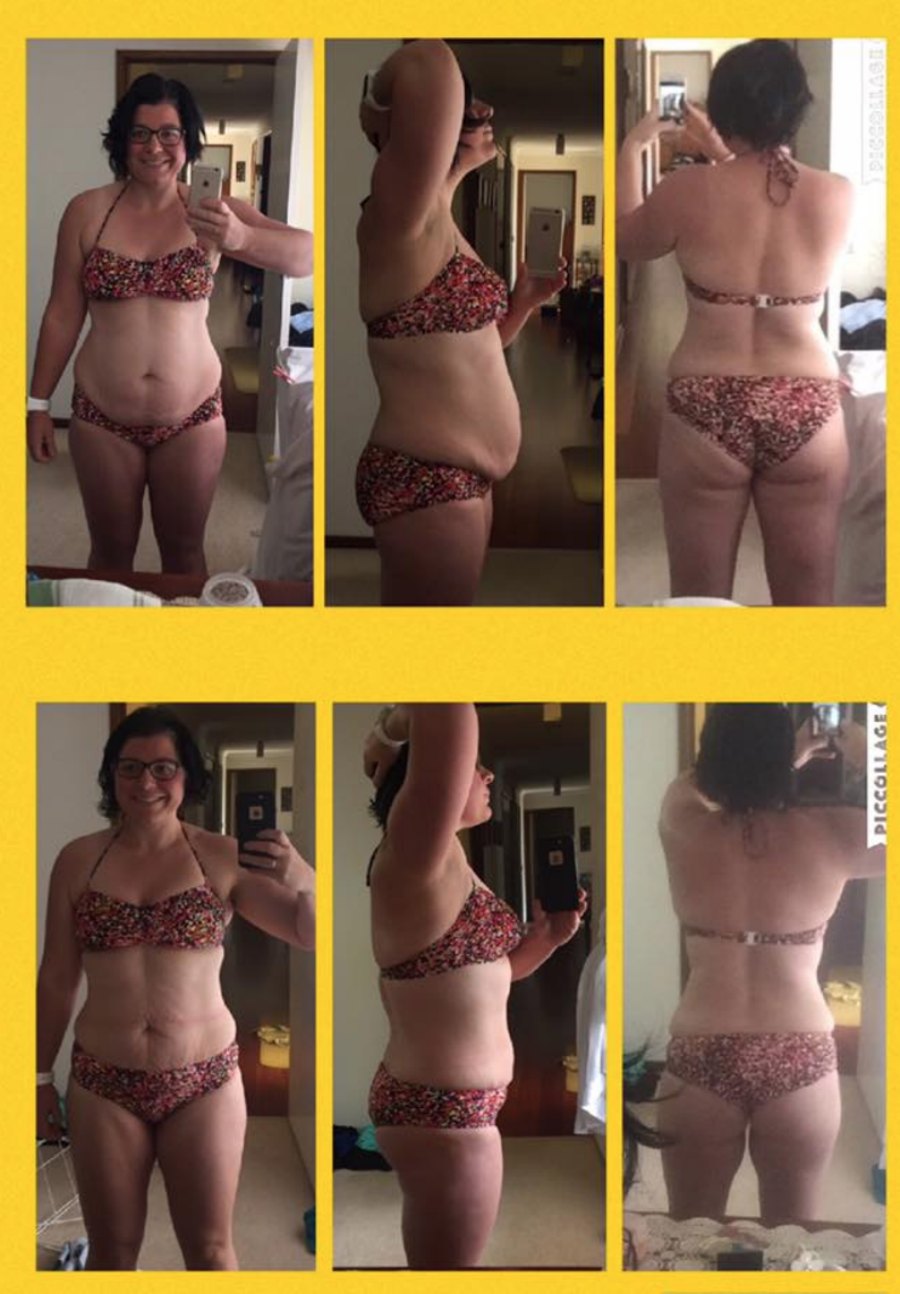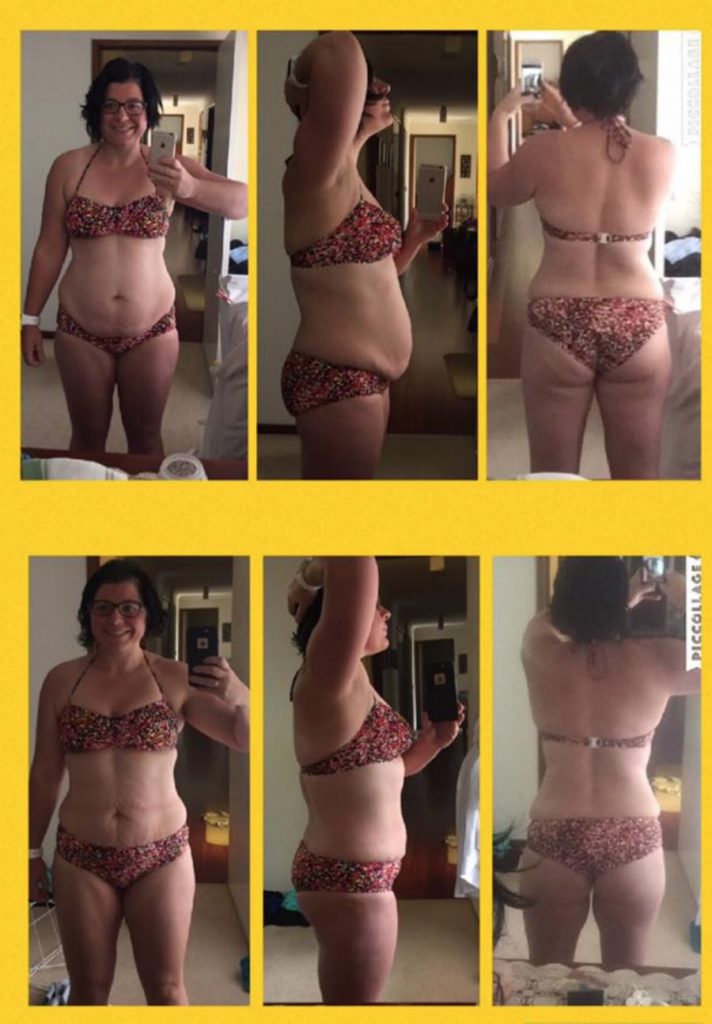 Single mum Nikola, who has 2 young boys says "I've been following the Tone Your Butt and Thighs workout since October last year with amazing results that even I can't believe! I'm excited to see how much more I can tone up with next months butt and thigh focused exercises!
3. Lauren da Silva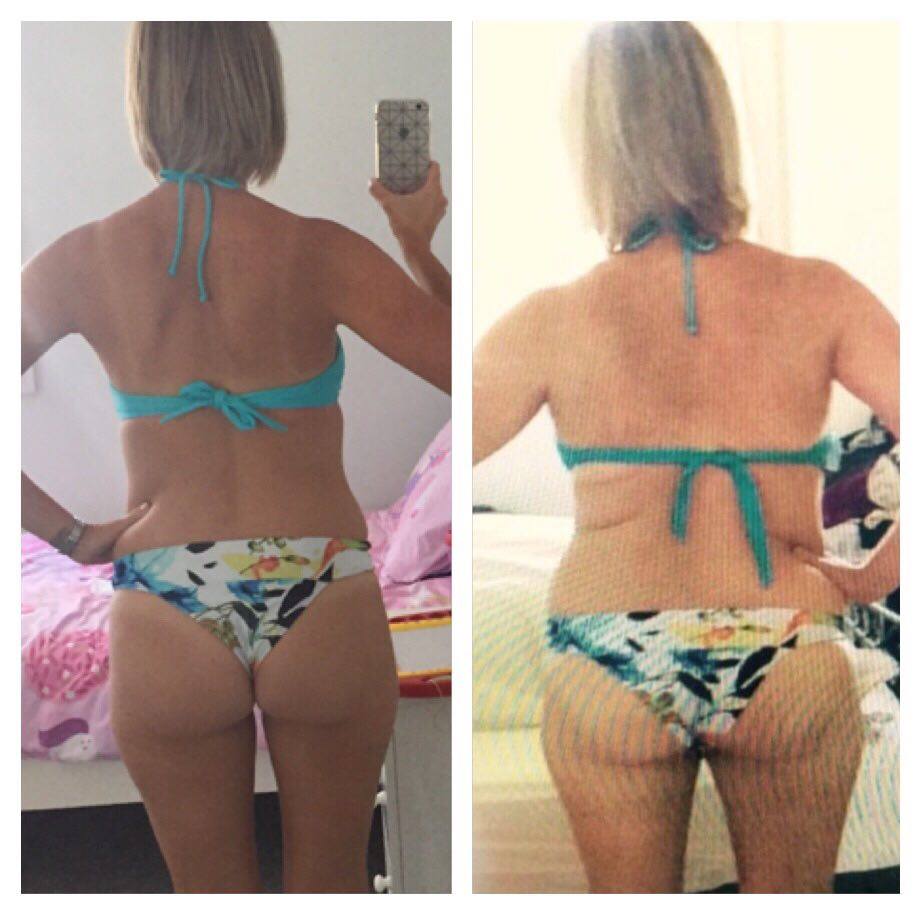 Wow, Lauren is really smashing her butt toning and weight loss goals! Lauren says "I just took these bikini pics and did a comparison. These Healthy Mummy results still blow my mind every single day!! 16 months following the 28 Day weight loss Challenge and drinking one Healthy Mummy smoothie per day!
I do workouts that are included in the 28 Day Weight Loss Challenge. I don't go to the gym. All these changes have occurred working out at home and from the amazing food on the 28 Day Challenge. No gimmicks, no fad, no starving, no depriving! Just fueling my body each and every day with amazing food from the challenge!".
4. Elle Temple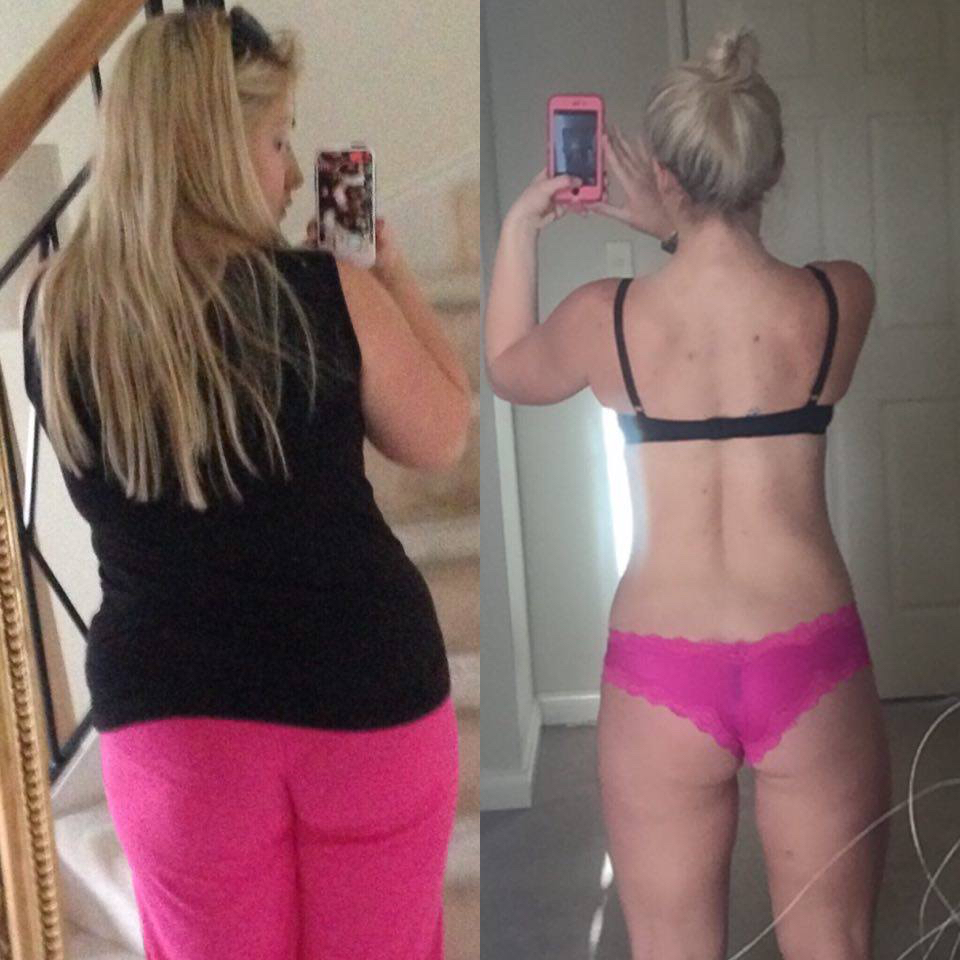 Amazing mum Elle says "I have been doing the 28 Day Challenges since September 2014. I love that there is so much variety and so many yummy recipes. And the simple but challenging exercise plans are easy to follow too! So excited to be looking fabulous in shorts this Summer".
5. Tamara Deborah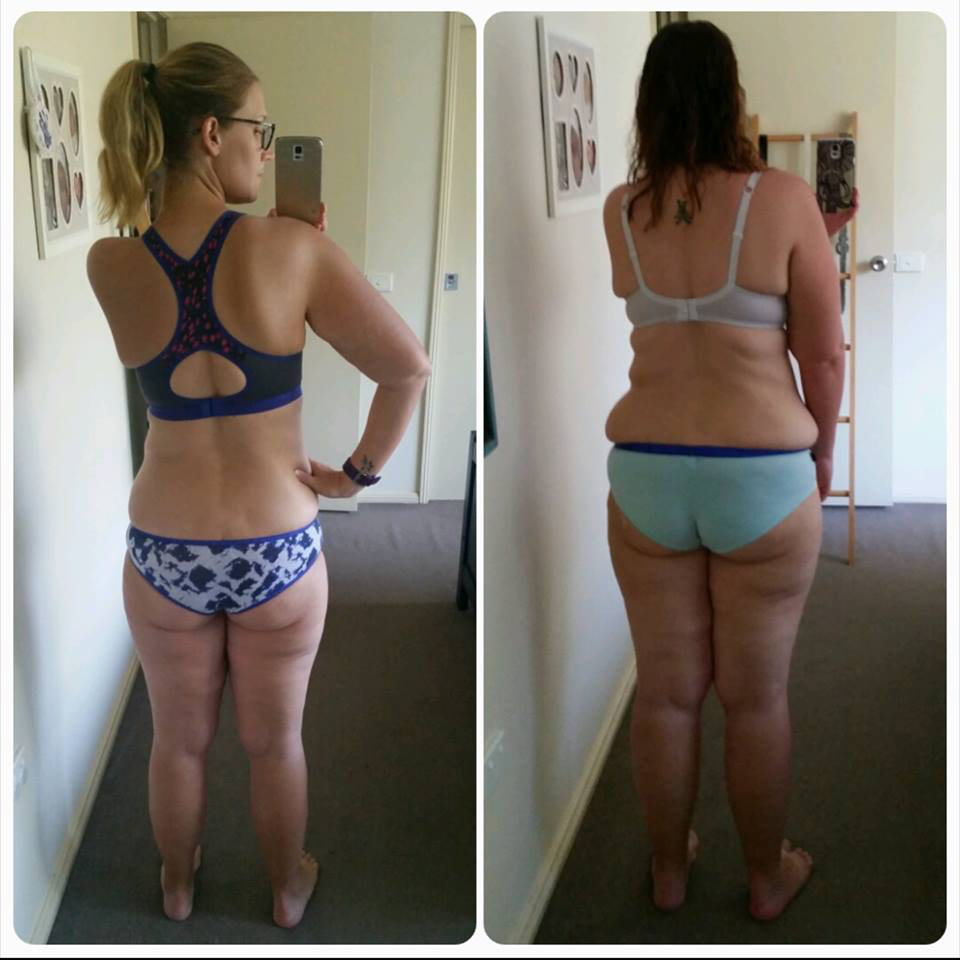 Love handles no more!! Motivational mum Tamara says "I've been following the 28 Day weight loss Challenges now for nearly 2 years and am loving the results".
If you want to be part of an incredible group of amazing Mums who are transforming their bodies and lives each day or simply want to get a bootylicious butt for Summer join the Healthy Mummy 28 Challenge today.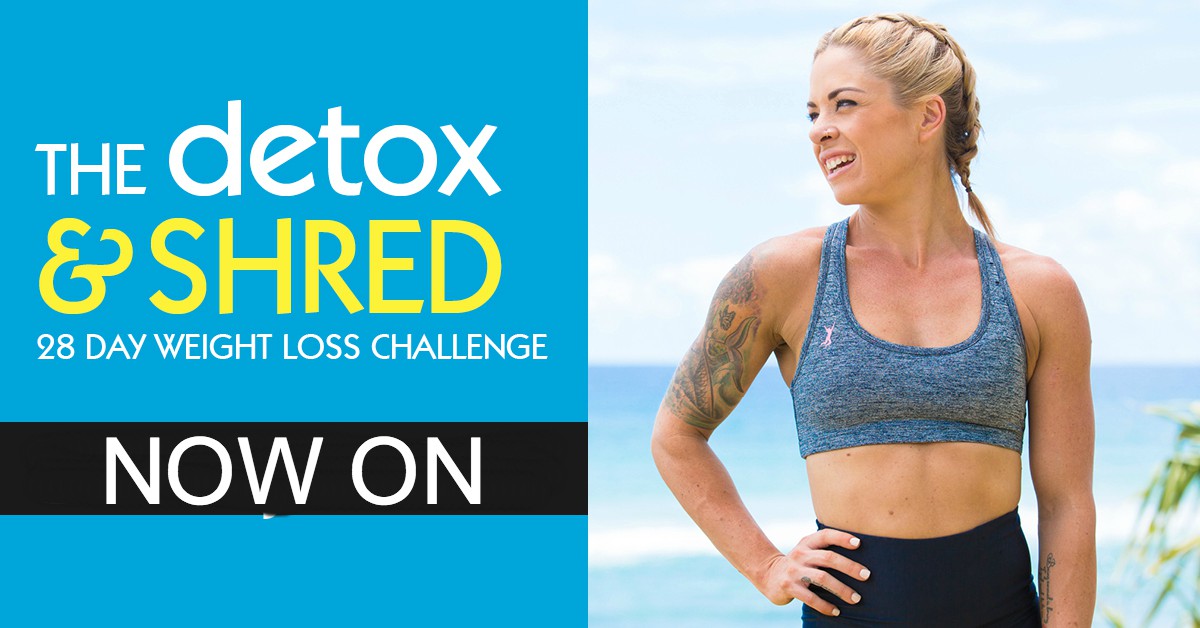 Join our 28 Day Challenge and get started today.
Click here for more inspirational weight loss stories and see 5 easy at home exercises to tone your bottom.