5 smoothies to put a spring in your step
Smoothies! Here are five smoothies to put a spring in your step in the lead up to summer, to help inspire you when it's time to get the blender out.
On our Healthy Mummy Facebook Private Support Group, we get a lot of great snaps of fabulous smoothies.
We thought we would pull together some of our favourites, to help inspire you when it's time to get the blender out.
Did you know that you can become a Healthy Mummy Smoothie subscriber and enjoy FREE postage? Find out more HERE.
Which of these fabulous smoothies will you try first as part of the 28 Day Weight Loss Challenge?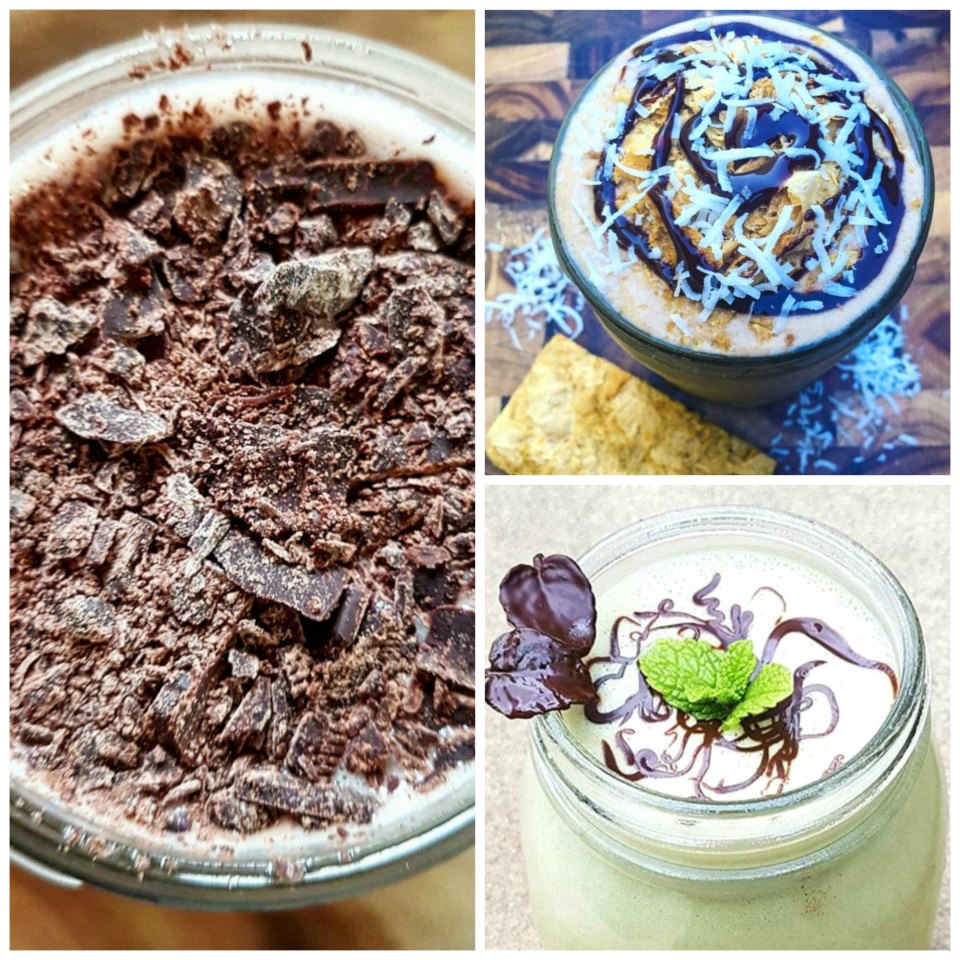 5 smoothies to put a spring in your step
1. Chocolate Snickers Smoothie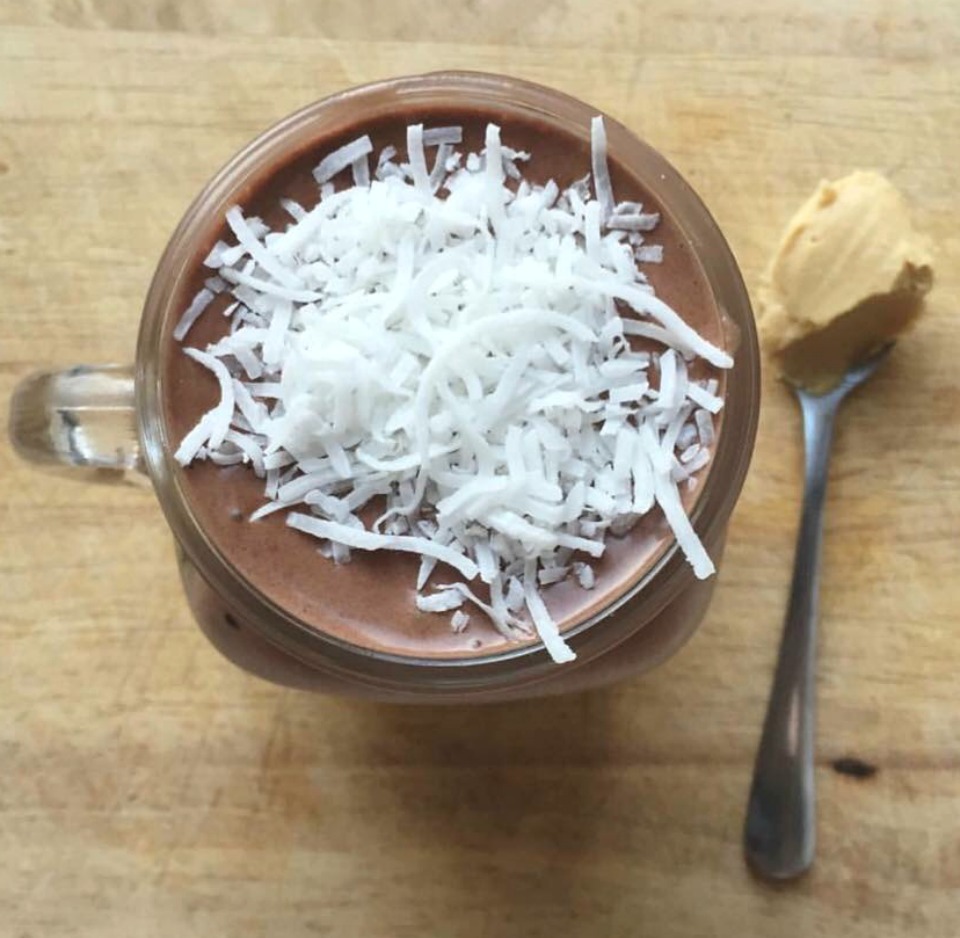 Jessica May Magill is a fan of the chocolate flavoured smoothie mixture. She says this flavour is 'perfect for breastfeeding mums. This smoothie is super filling, and the oats give my milk supply an extra boost.'
2. Caramel Latte Cheesecake Smoothie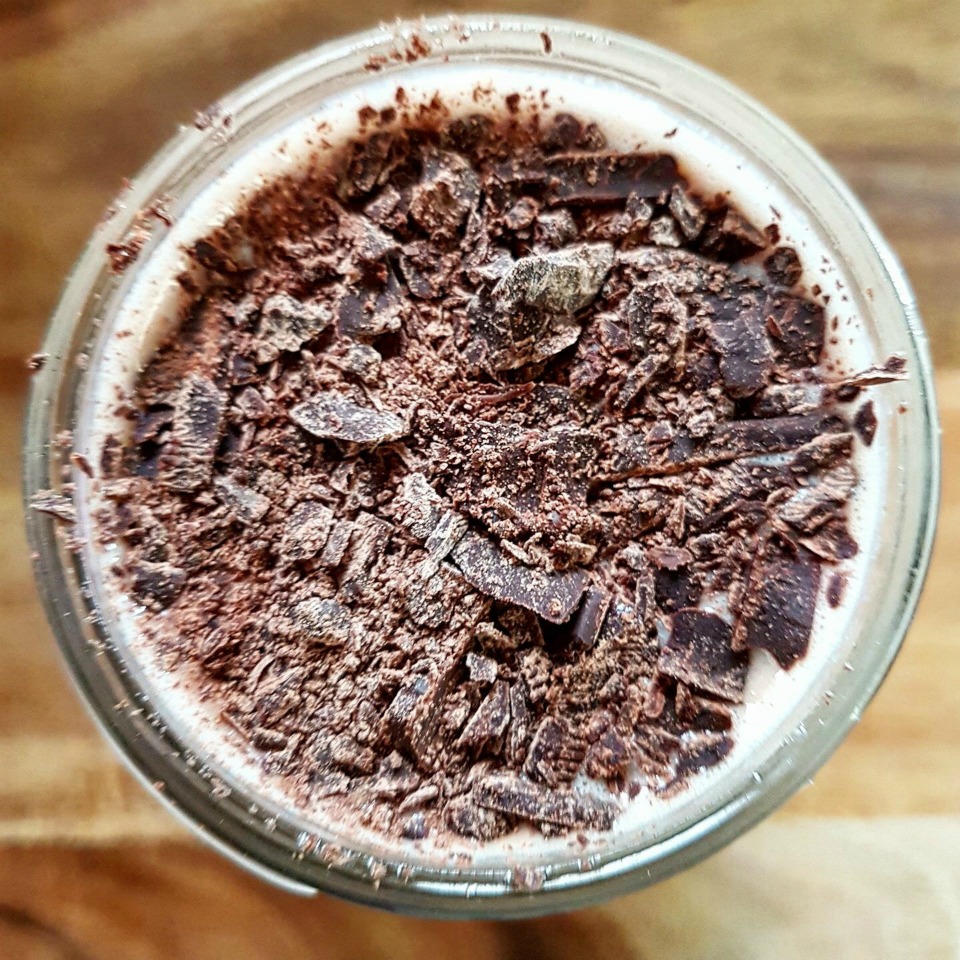 Eleanor Hannah loves this dessert-inspired smoothie (using the caramel flavoured mixture) for a sweet yet filling meal.
'When you're craving dessert, this recipe banishes cravings without the calories.' 
3. Choc Orange Cheesecake Smoothie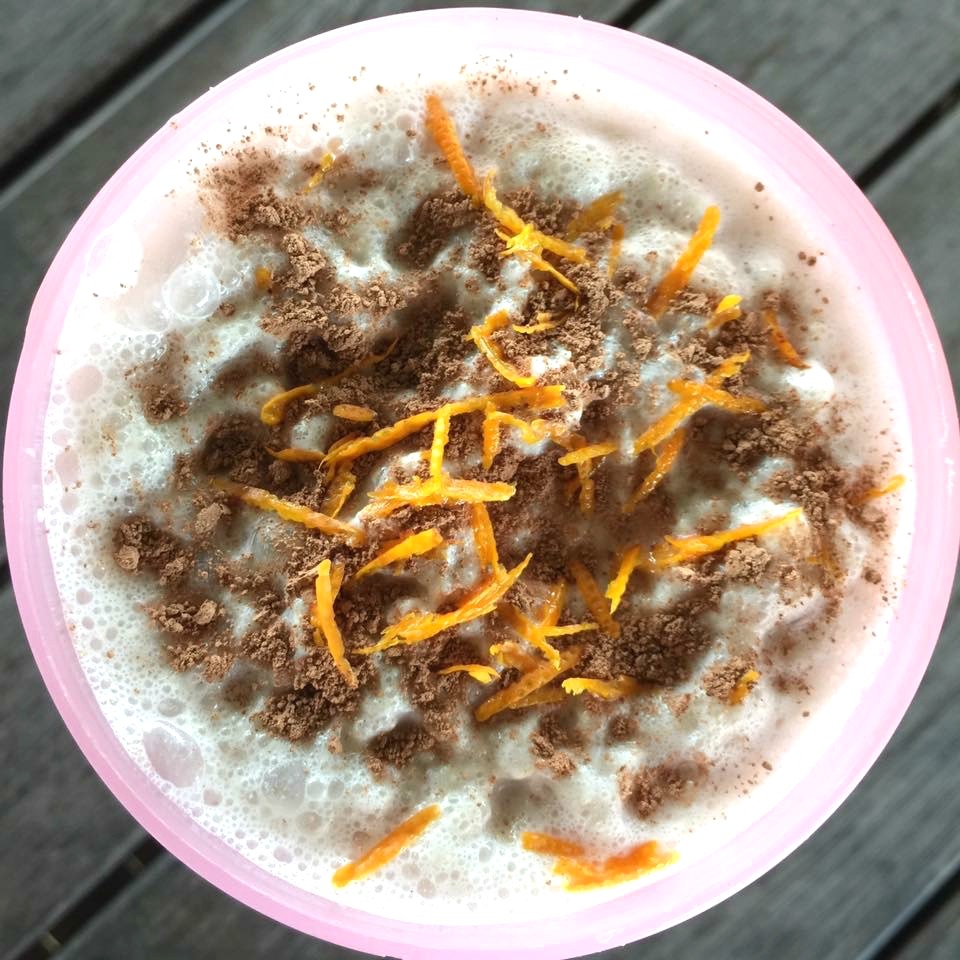 Libby Butler is a BIG cheesecake fan. But it's not something you'd really have for breakfast, until now!
Libby says this smoothie is 'Absolutely delish. I've been loving the choc orange smoothie mix.'
4. Nutty Chocolate Weetbix Smoothie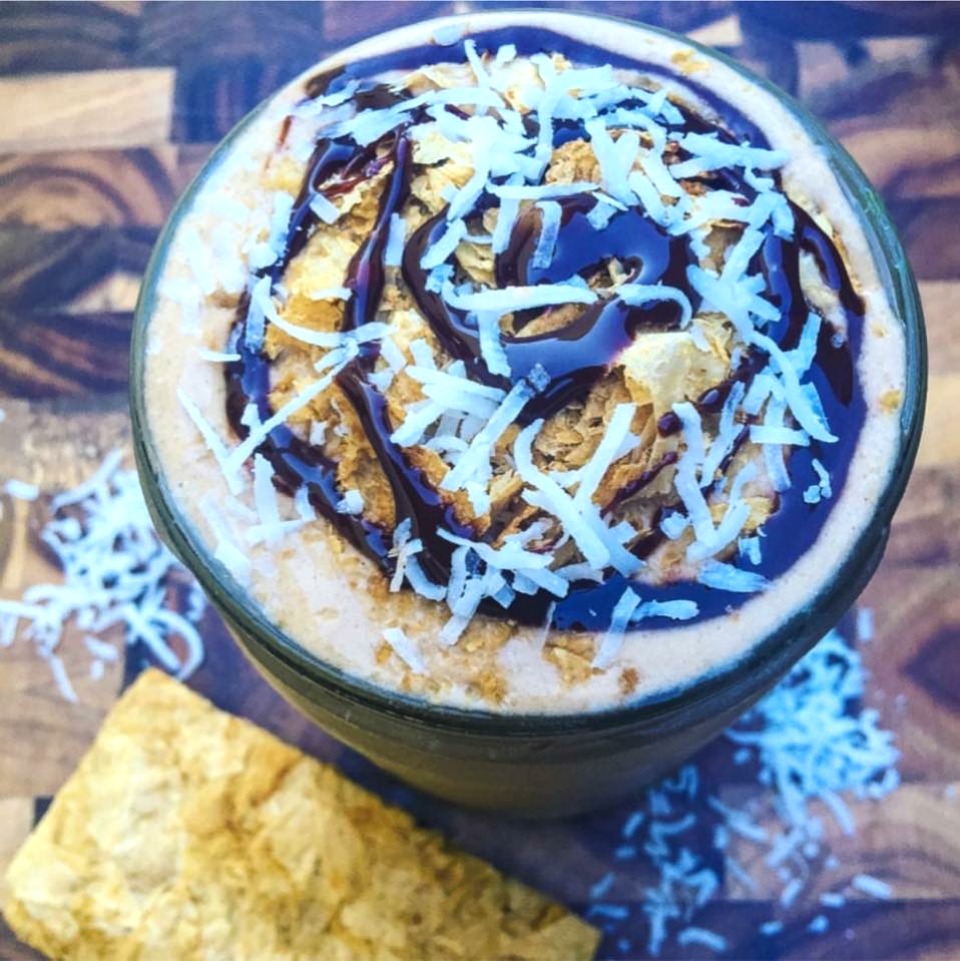 Ash enjoys her Healthy Mummy Smoothie after her workout in the morning. 'It's chocolate,' says Ash, 'so enough said! Best after gym smoothie ever.'
5. Mint and Banana Smoothie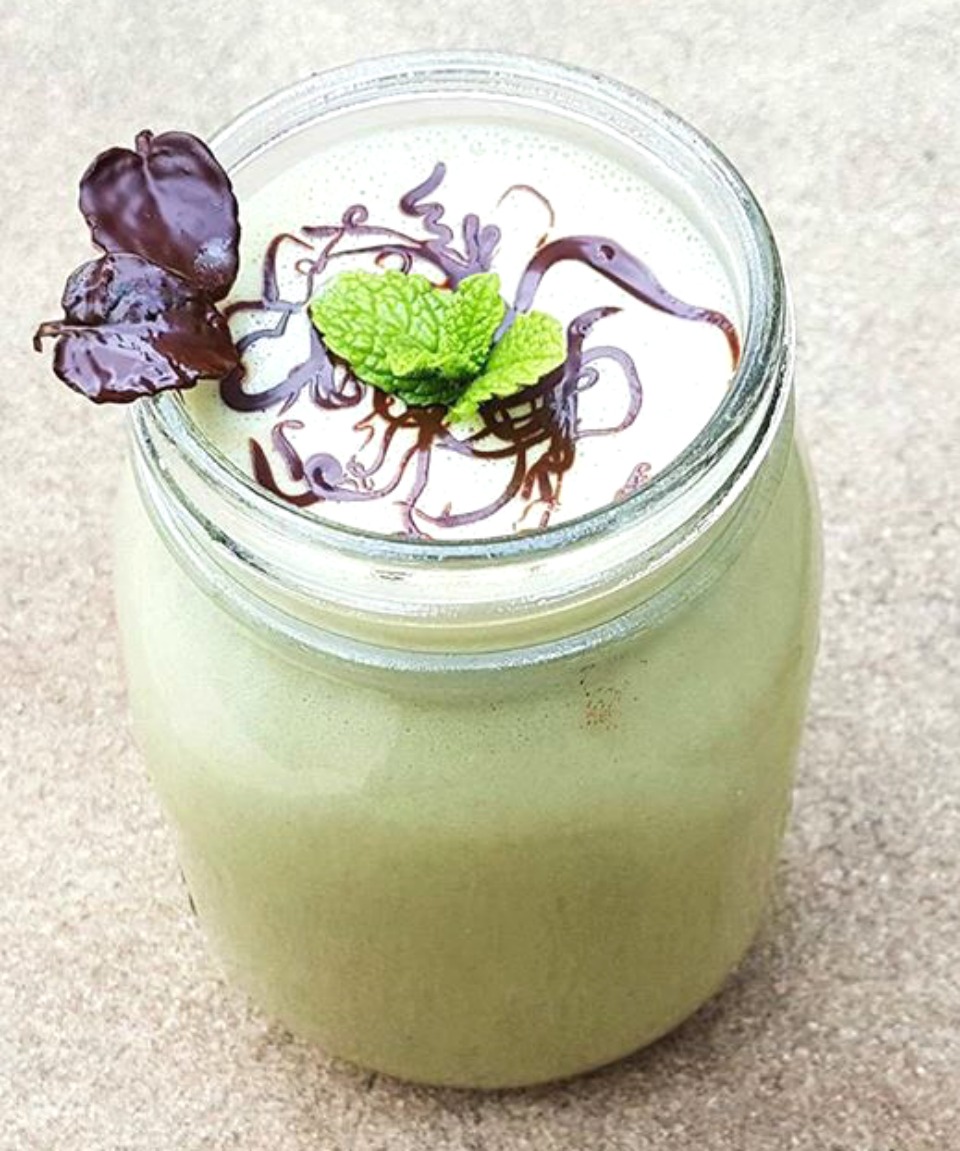 Clare Poole says this vanilla smoothie based recipe is one of her favourites.
'I love how quick and easy the smoothies are to make. They taste delicious just mixed with milk and even better when turned into some divine creation like this.'
More on The Healthy Mummy Smoothies
Our meal-replacement Smoothies have been formulated by leading nutritionists to be the perfect companion to a busy mum's life when trying to lose weight. They're breastfeeding-friendly.
See some of the amazing results Mums have achieved by drinking our Smoothies here.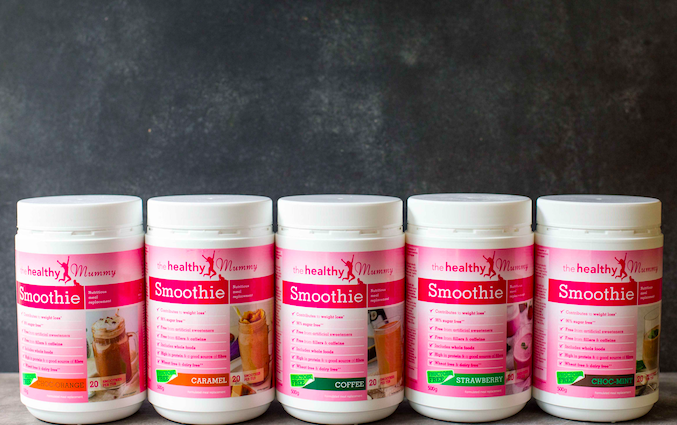 How can Healthy Mummy Smoothies benefit you?
Healthy Mummy Smoothies are an excellent source of essential vitamins, minerals, nutrients & important antioxidants
They don't contain weight loss accelerants, caffeine, gluten and are dairy-free. They are also a non-Genetically Modified product.
They can help with weight management when used as part of a diet and exercise plan
They provide the best possible nutrition for energy
They're breastfeeding-safe and are designed to help to support milk supply
They're 96% sugar free and 100% fructose free
They're low GI & high fibre which helps you feel fuller for longer and aids digestion
They're quick and easy to prepare and taste delicious
They're high in protein & lower in sugar than any other product on the market – see a comparison table.
To learn more about our Smoothies and or to purchase yours CLICK HERE.