6 One Pot Wonders to bulk cook and freeze
If you're got any spare time on your hands, cooking in bulk can be a great activity that will actually save you time and money further down the track. Just with a little bit of planning, you can stock your freezer with heaps of delicious and family-friendly meals ideal for when you're time poor or just don't fancy cooking.
These 6 one pot wonders from the 28 Day Weight Loss Challenge are perfect for cooking in bulk, are all budget-friendly requiring basic pantry staples ingredients. Plus, as they can all be made in one pot it means less washing up. Who doesn't love the sound of that!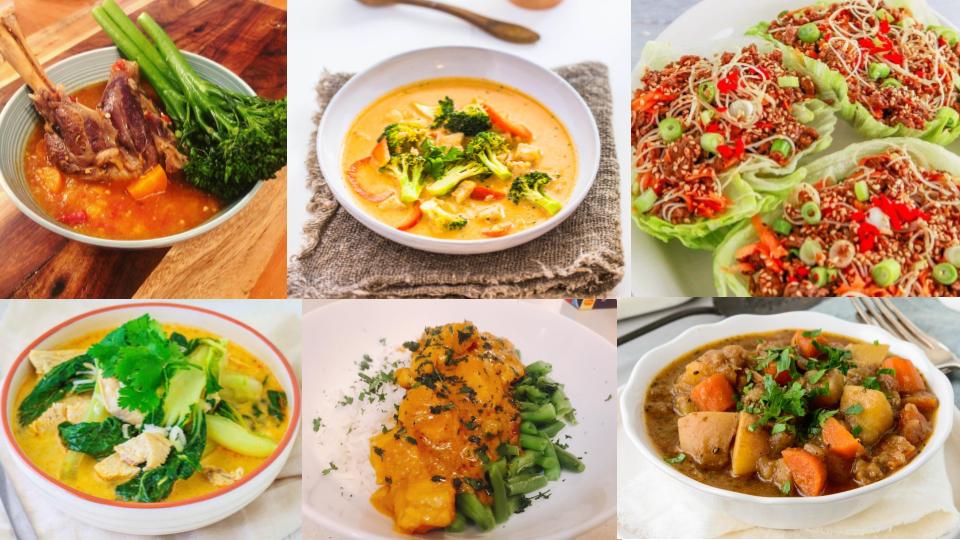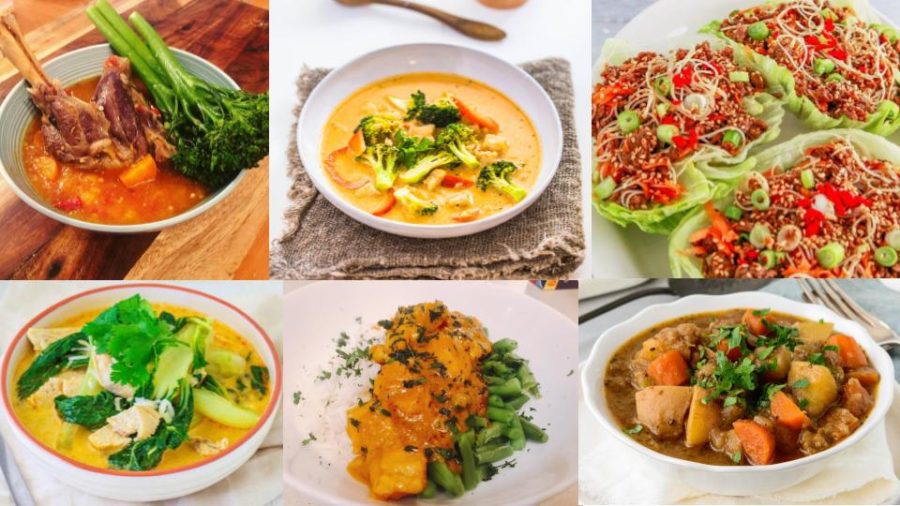 1.Healthy Chicken Laska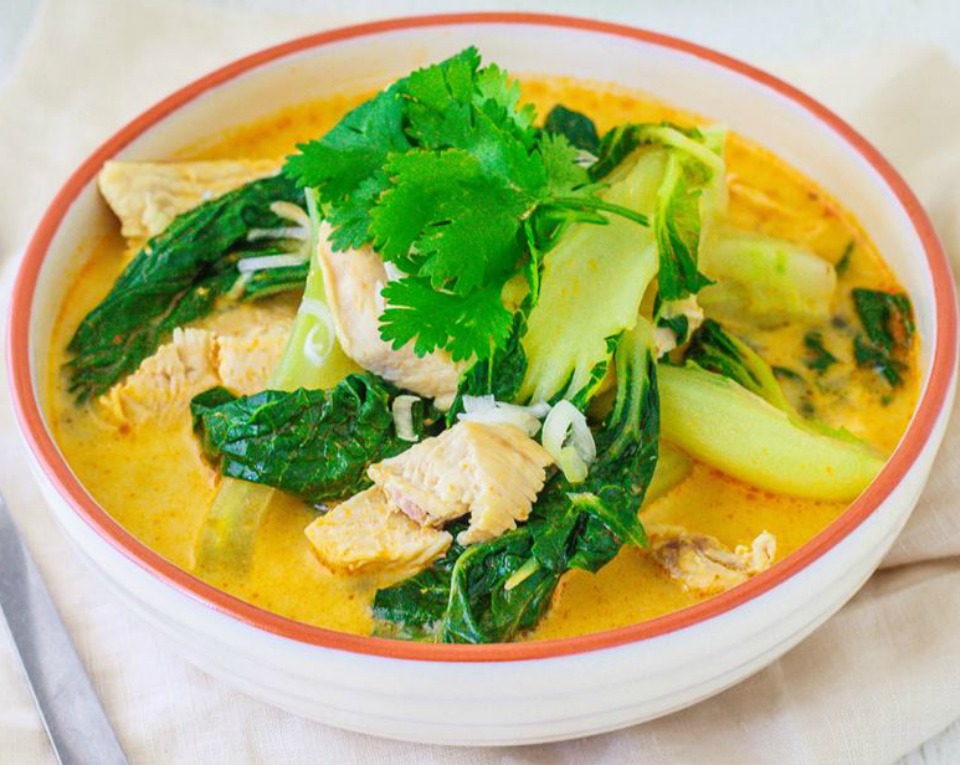 This healthy and weight loss friendly meal uses only 5 ingredients! If you're craving takeaway but don't want all those calories, this is a perfect alternative. It's super easy and quick to make too, so double the quantities and save a stash for your freezer.
2.Lamb Shanks with Parsnip Mash & Greens

This comforting and warming slow cooked lamb is a great recipe to make on the weekend when you're preparing for the week ahead. It just takes 15 minutes to prep, and then the oven does all the work.
Get this recipe on the 28 Day Weight Loss Challenge
3. Budget Beef Stew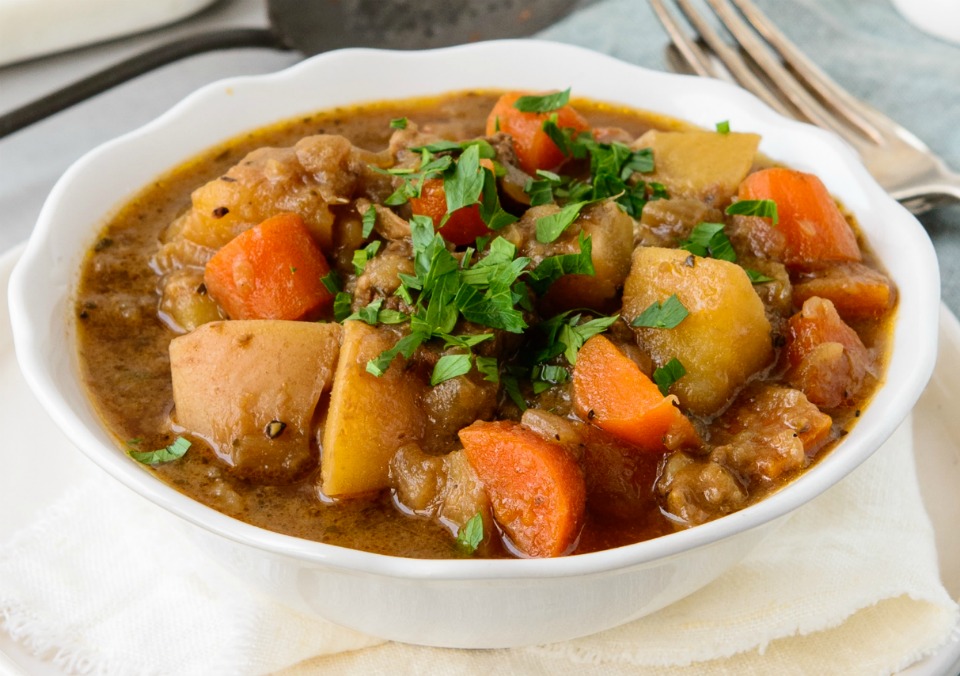 This is a great budget-friendly dinner to make for the whole family with the advantage that you can freeze portions for another meal.
This Budget Beef  Stew is comforting and nutritious and with only 356 cals per serve, it won't spoil your weight loss plans.
4. Fish and Vegetable Curry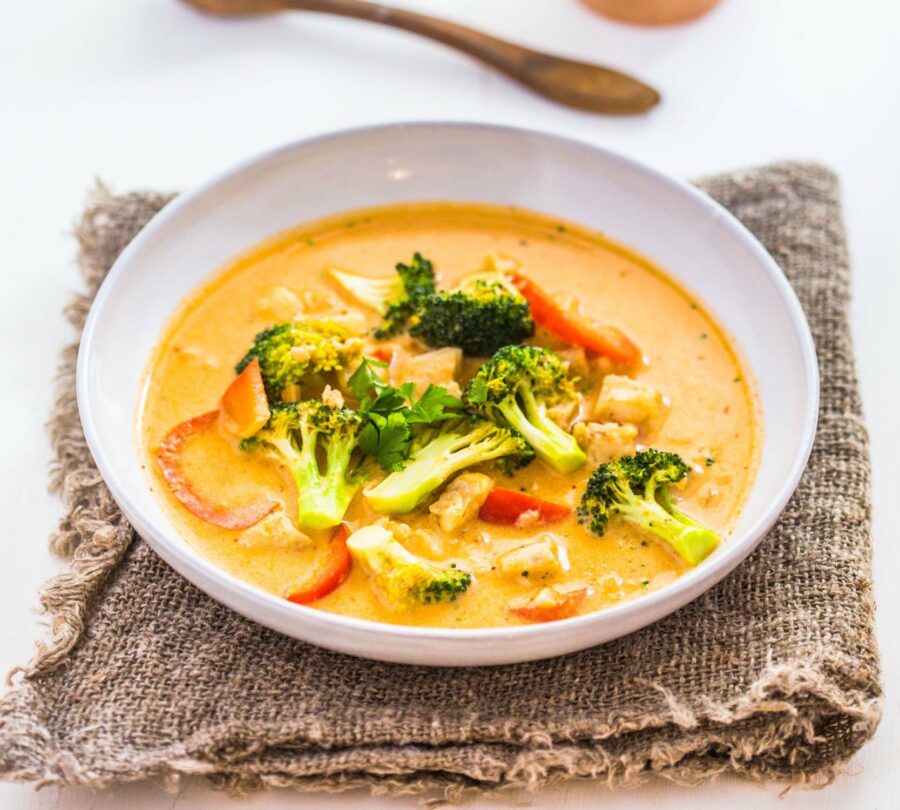 This yummy fish curry literally only takes 5 mins to prepare and 7 mins to cook! It's budget-friendly at only $2.57 per serve with heaps of flavour but only 318 cals. It's a win win!
Get this recipe on the 28 Day Weight Loss Challenge
5.Beef San Choy Bow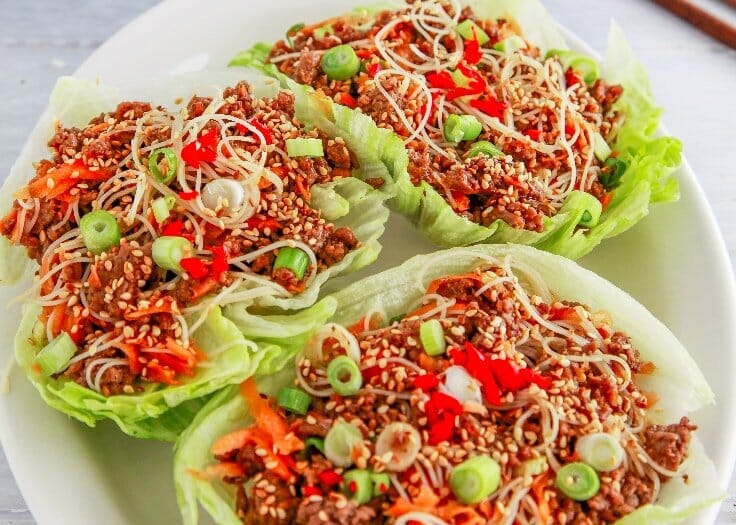 This is a great one to have on standby in the freezer. Beef San Choy Bow is a versatile dish you can enjoy in lettuce cups or with rice or even in a wholemeal wrap. Either way, it's delicious!
6. Easy Butter Chicken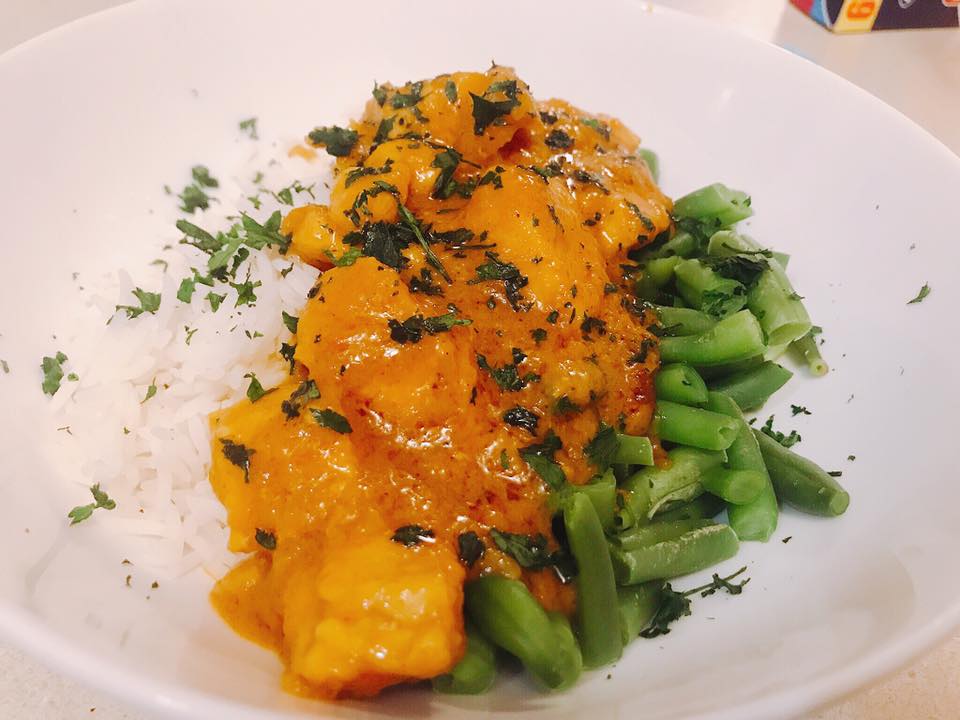 This is another super easy dish to cook in bulk to enjoy as a nutritious mid-week dinner or a weekend 'Fakeaway' meal!
For thousands more healthy recipes like this (that are made for busy mums on a budget), why not join thousands of other women on our next 28 Day Weight Loss Challenge