6 kitchen utensils you need to master meal prep
To ensure meal prepping is easy and saves you lots of time, start by sorting out your kitchen utensils. You can't possibly expect to prepare a quick, healthy meal if you need to spend 15 minutes looking for a saucepan, right?
One thing all of these utensils have in common is that they are MASSIVE time savers! Like our February Meal Prep and Time Saver 28 Day Weight Loss Challenge, you will see the benefits of meal prepping for FASTER and EASIER weight loss results!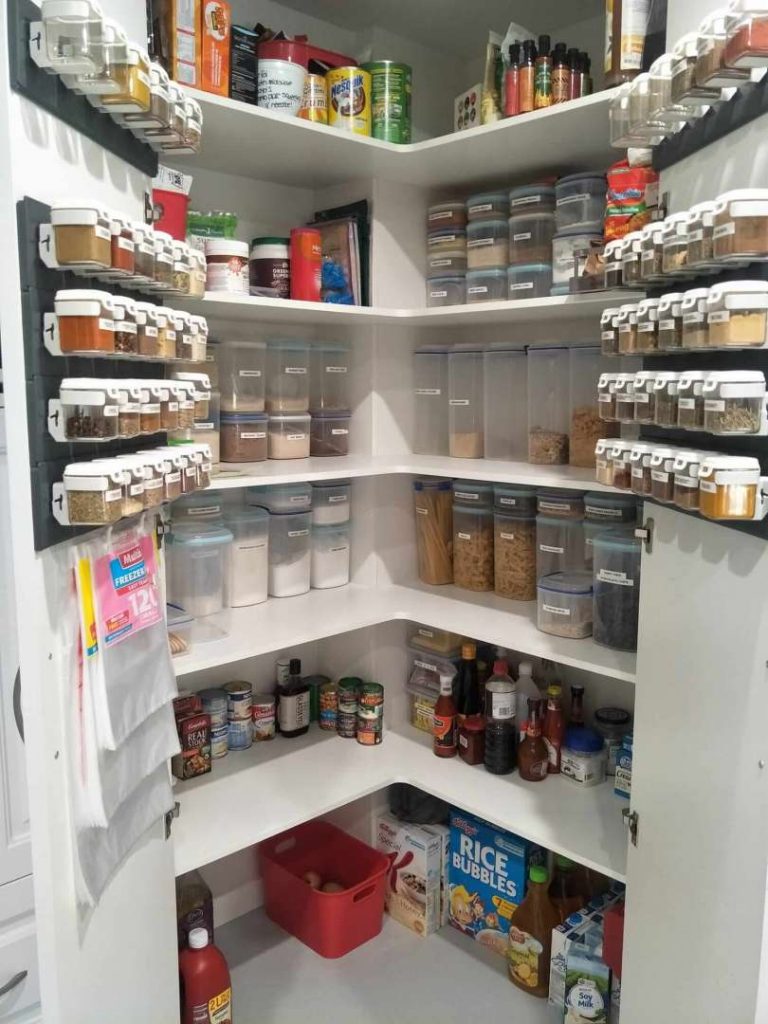 The 6 essential utensils you'll need to nail meal prep
1. Food processor
It doesn't have to be an expensive one but they do make dicing and slicing veggies and other ingredients a lot faster. Save yourself  the pain of chopping everything by hand, not to mention time!
Use your new food processor for these 91 calorie raspberry ripe bliss balls!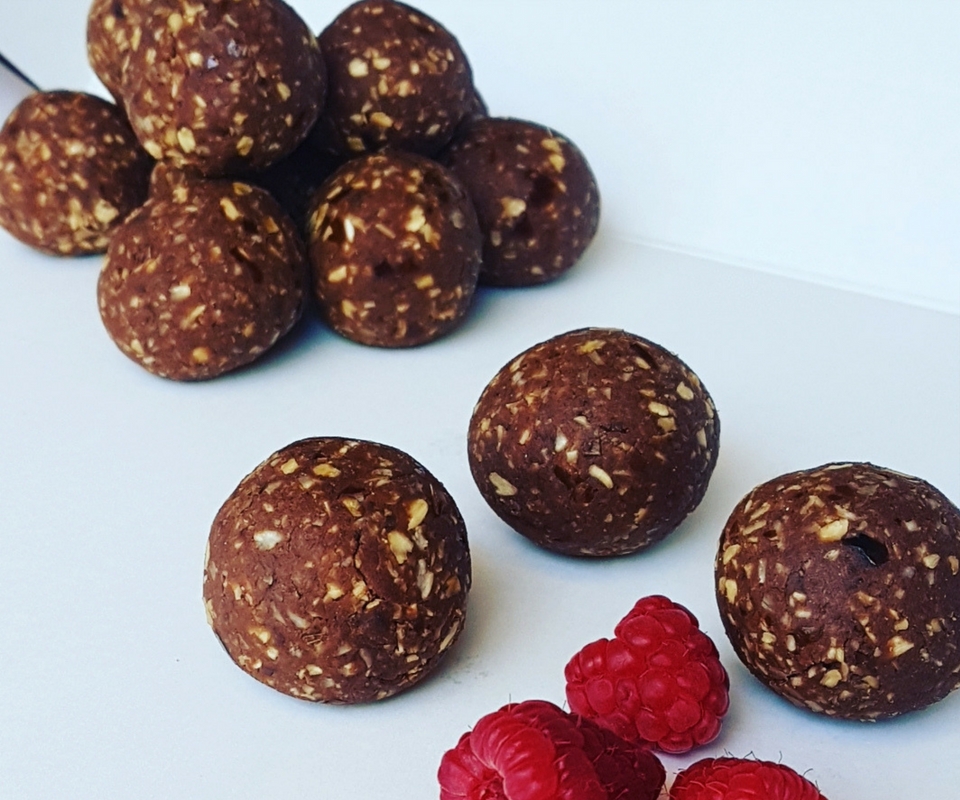 Simply throw all the ingredients to your favourite recipe into the food processor and blitz away. You will end up with a thick paste-like consistency which you will then roll into balls.
2. Blender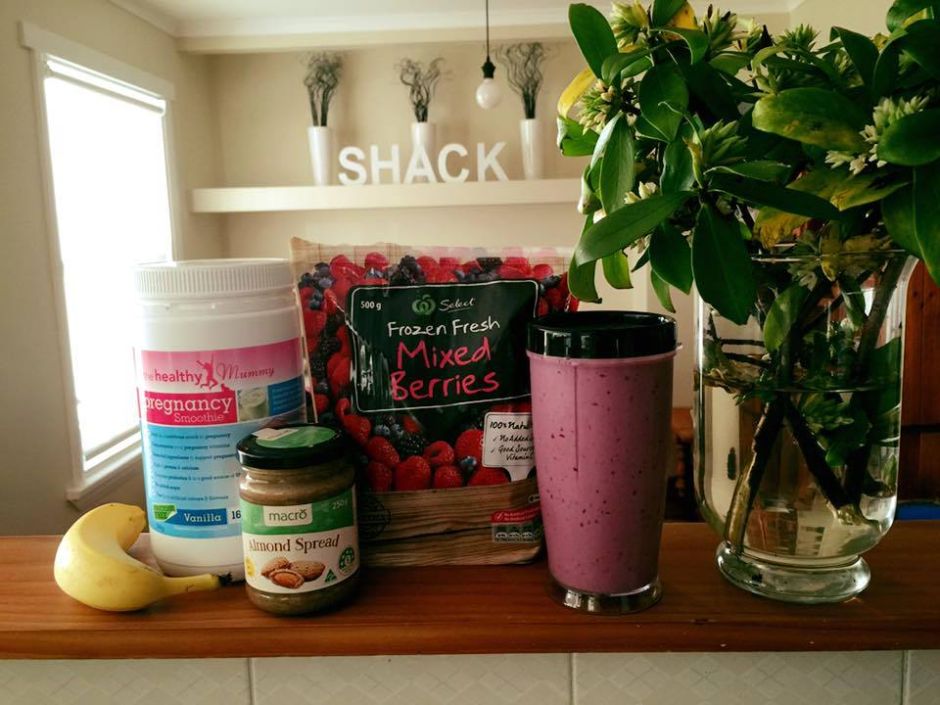 Whether it's a benchtop option or a stick blender, blenders are great to blitz up soups, smoothies, desserts, dips, pancake batters, and more! The best part is that there is no mixing, chopping or shaking involved!
The options for the blender are endless. Try these amazing raspberry ripple dessert smoothie recipes that all require a blender.
If you're more into the shaking than blending, try our Smoothie Shakers!
3. Kettle
Not only for cups of tea or coffee, kettles can also double as your steamer.
If you need to boil pasta, rice or quinoa and blanche veggies, make these processes faster by pre-boiling the water in a kettle first and then continue to boil in a saucepan on the stovetop.
4. Sharp knives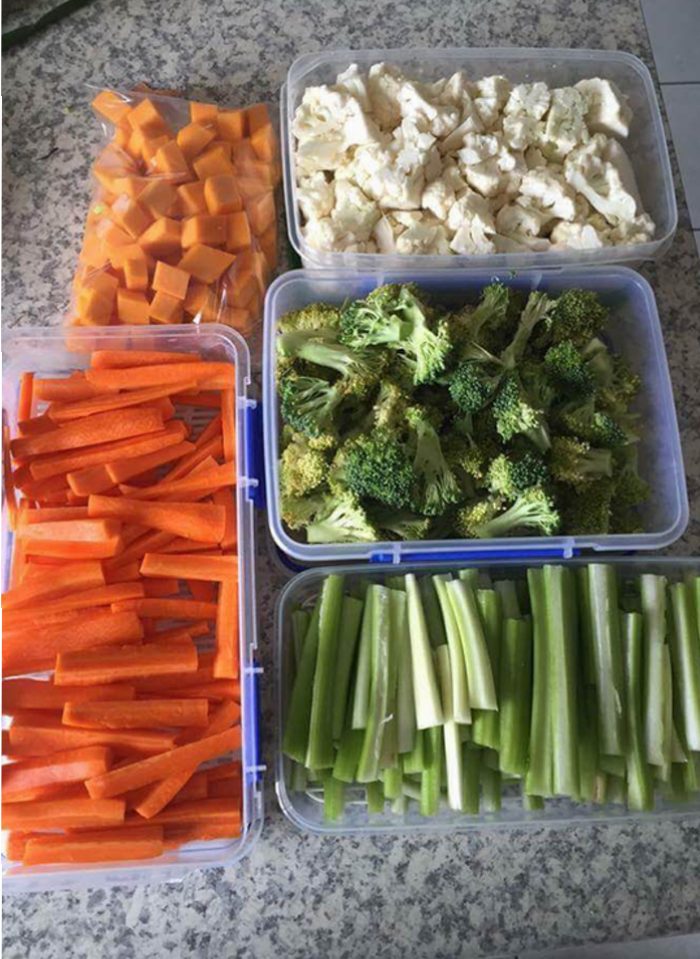 Meal prep is a lot faster if your knives are sharp and ready for action.
Chop up veggies like carrots, celery and capsicums and enjoy with this healthy hummus recipe for a tasty snack!
5. Clean pots and pans
After each meal-prep session, clean your pots, pans and utensils well and store for their next use.
Starting off needing to do a load of dishes and lots of scrubbing isn't fun for anyone and can make you disregard meal prep altogether!
6. Storage containers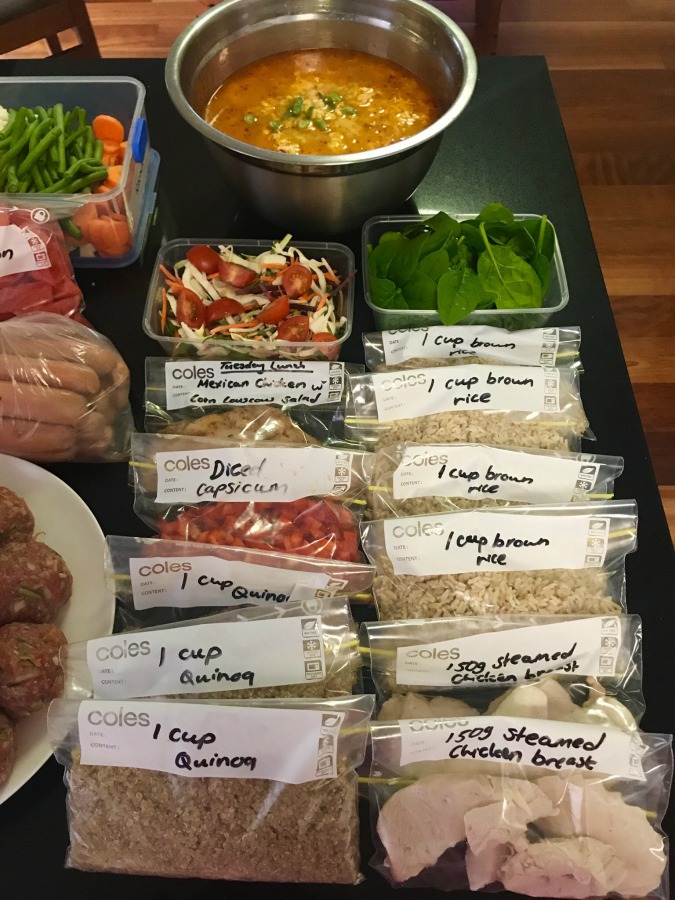 There's no point prepping loads of meals if you can't store them easily and effectively in the fridge or freezer. You don't need expensive containers, just ones that can stack easily and seal well.
Zip-lock bags are great for sauces, stews and soups because you can lay them flat in the freezer to store more and they also make defrosting faster!
Don't miss our February Meal Prep and Time Saver 28 Day Weight Loss Challenge! Use your utensils and reap the benefits in time saving!