Hooray, the verdict is in! The Healthy Mummy Apple Cider Vinegar Tablets are a HUGE hit with the mums in our community.
In fact, Apple cider vinegar has many health benefits. One of them is that it aids in weight loss and decreases bloating.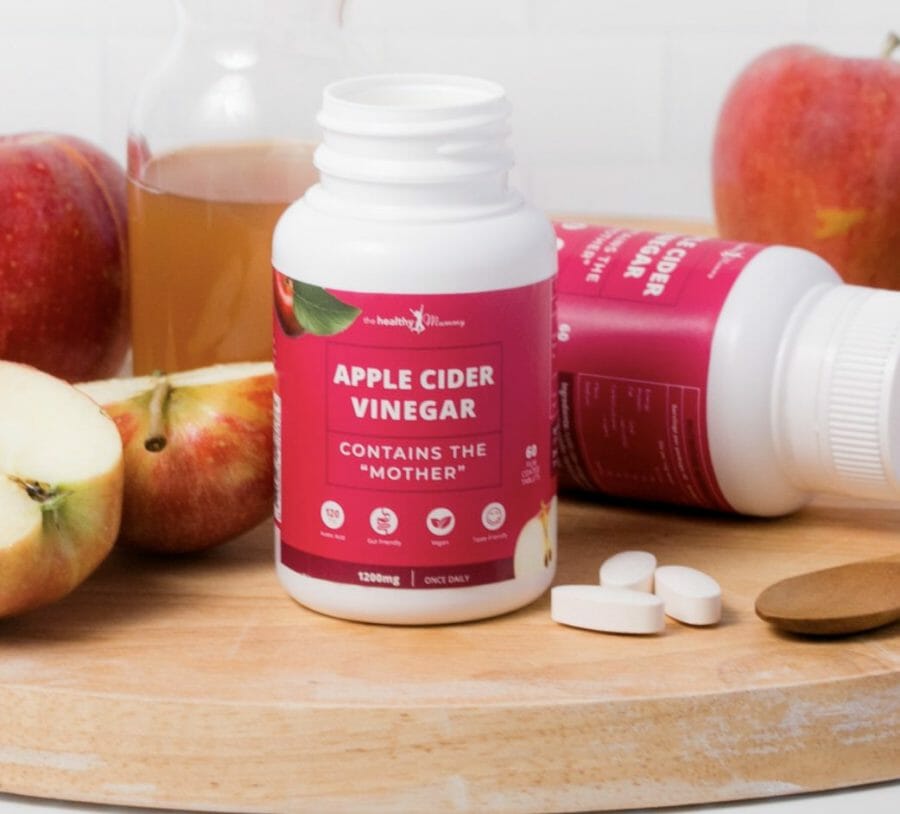 How do Apple Cider Vinegar Tablets work?
The Healthy Mummy's Apple Cider Vinegar is a convenient once-daily serving without the tang of liquid versions.
They contain 120mg of acetic acid per serve, this convenient once-daily tablet is a teeth and taste friendly way to get your daily dose of apple cider vinegar.
Increasing the acidity levels of the stomach is believed to improve the digestive process by assisting the body to break down food during digestion. 
You can totally see why it's such a hit with our mums!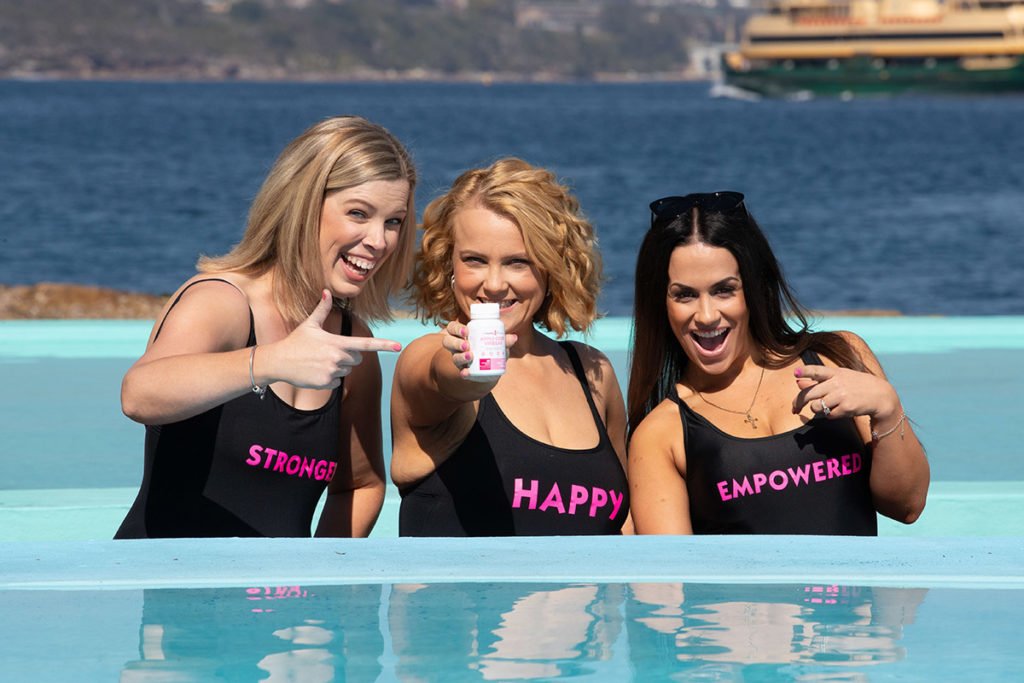 Here's what other mums have to say about this product: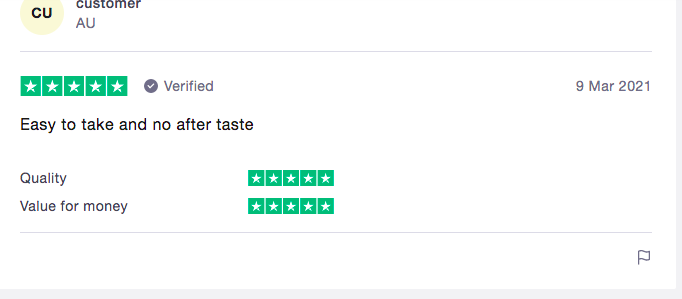 Benefits of acetic acid 
Apple Cider Vinegar (ACV) alters your pH levels to make your body less acidic and this increases metabolism, increases bile production, supports weight loss, lowers cholesterol, helps decrease blood sugars and blood pressure.
Why take BEFORE a meal?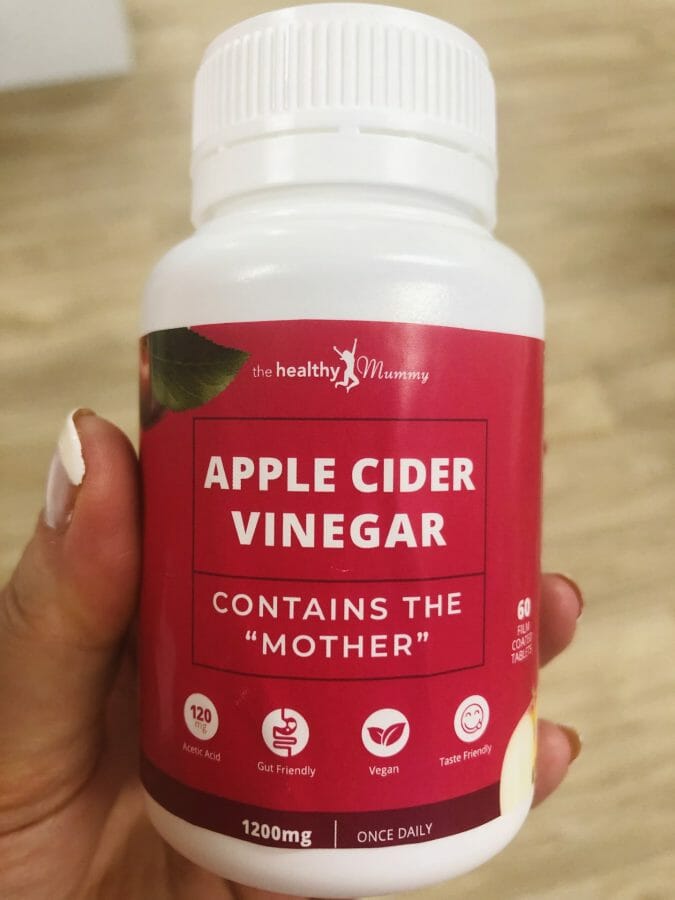 ACV can help to balance blood sugar levels and make you feel fuller so you won't feel like eating as much – so it can act as an appetite depressant.
High blood sugar levels are often linked with obesity and creating abdominal fat, so it's important to keep your blood sugar level as even (not too high or too low) as possible.
Purchase our Apple Cider Vinegar tablets TODAY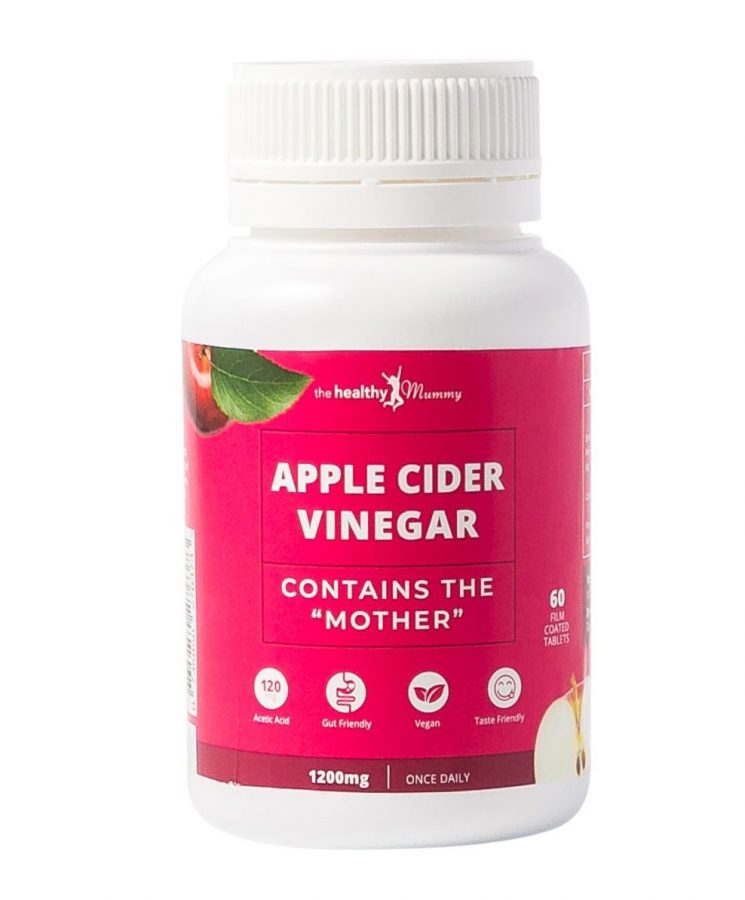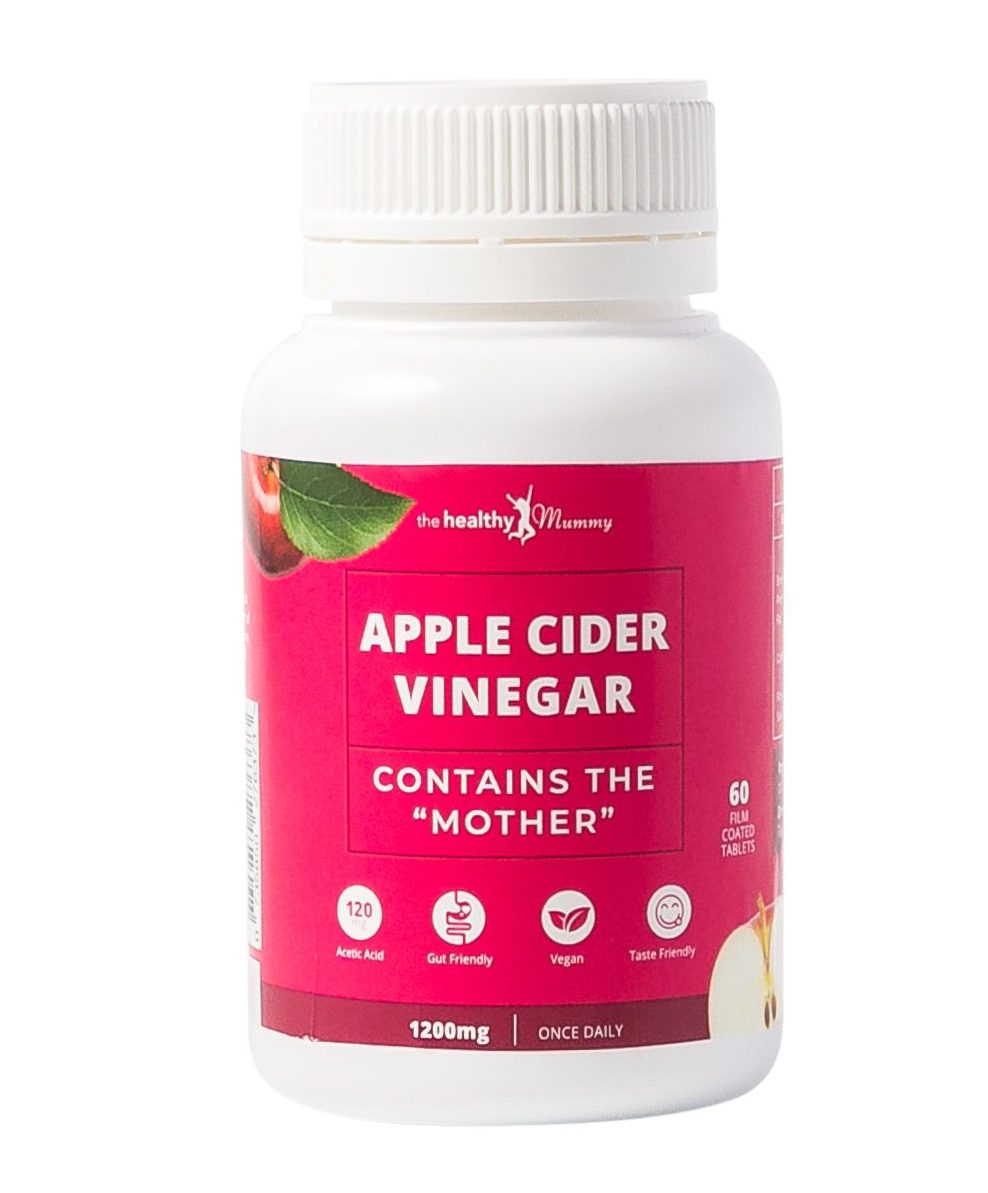 They come in tablet form and you get 60 tablets per product.
Taken once daily
1200mg high strength
Vegan
GMO-free
They're tasteless!