Madeline Gilbert is a stay at home mum with a 6-month-old baby boy. She has recently joined The Healthy Mummy determined to lose her baby weight.
Joined: February 17, 2021
Articles: 2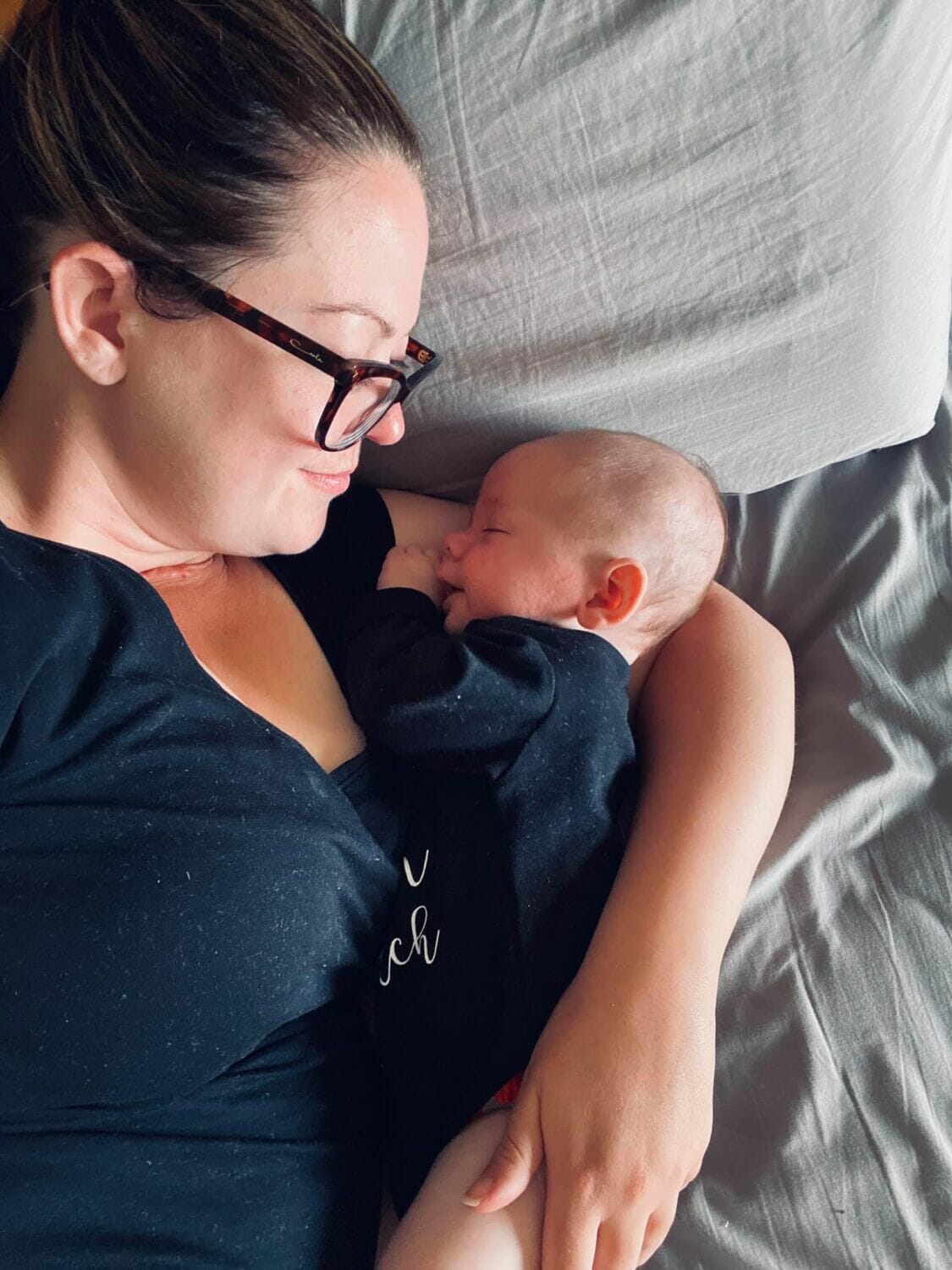 Healthy Mummy Madeline is getting on top of her health goals and shares how getting physically in shape helped her come to terms with Post Natal Depression.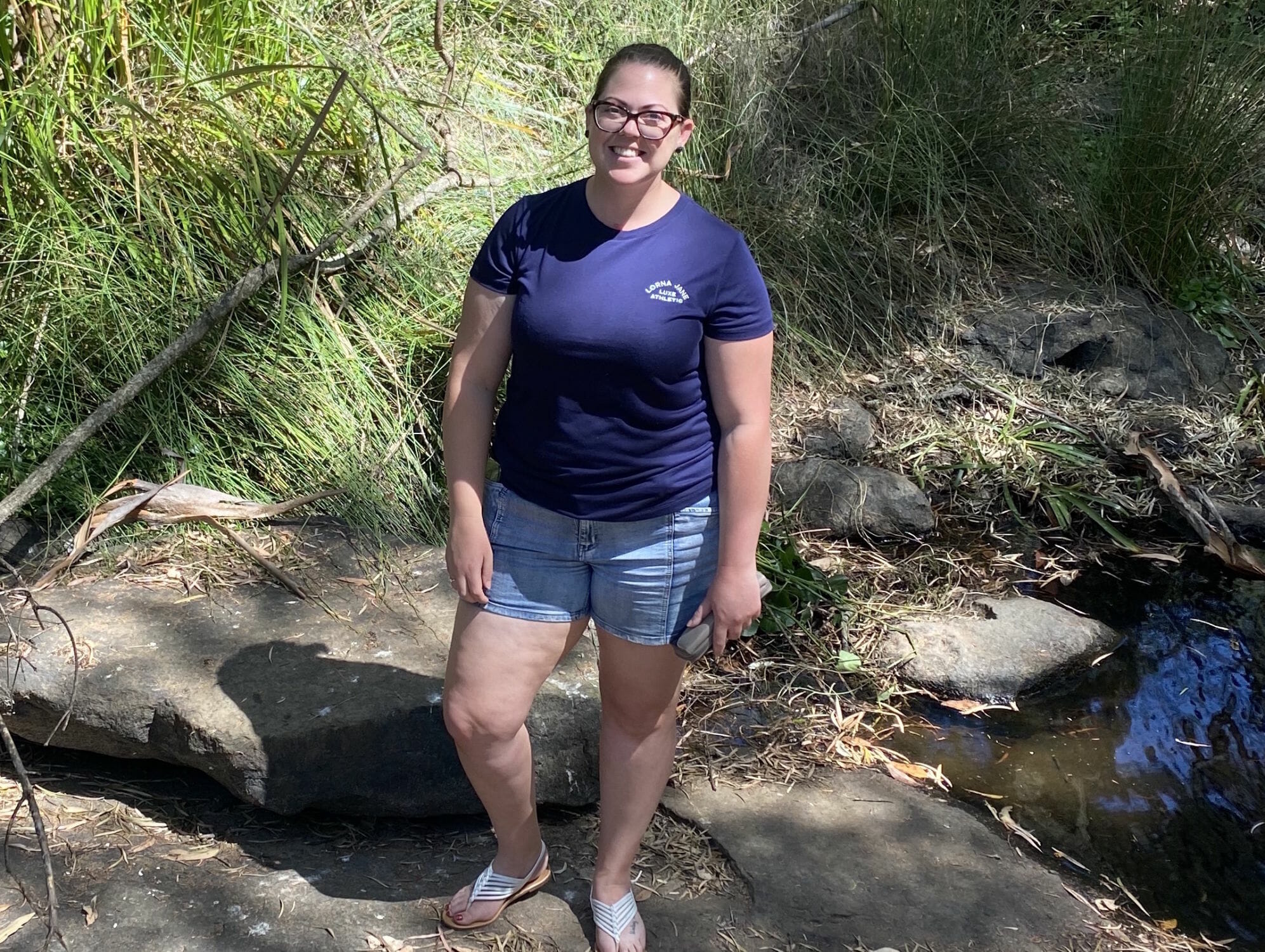 Healthy Mummy Madeline Gilbert talks about how she comfort ate when she was unable to breast feed her son and how she is plans on losing the baby weight.