Real Mum Stories: How Mum Madeline is finding the healthiest version of herself
"My name is Madeline and I'm currently an overweight stay at home Mum with a 6 month old boy. I am working hard on finding the healthiest version of me, all while entertaining a child, pulling off the "mum bun" and finding the strength to pluck my eyebrows!"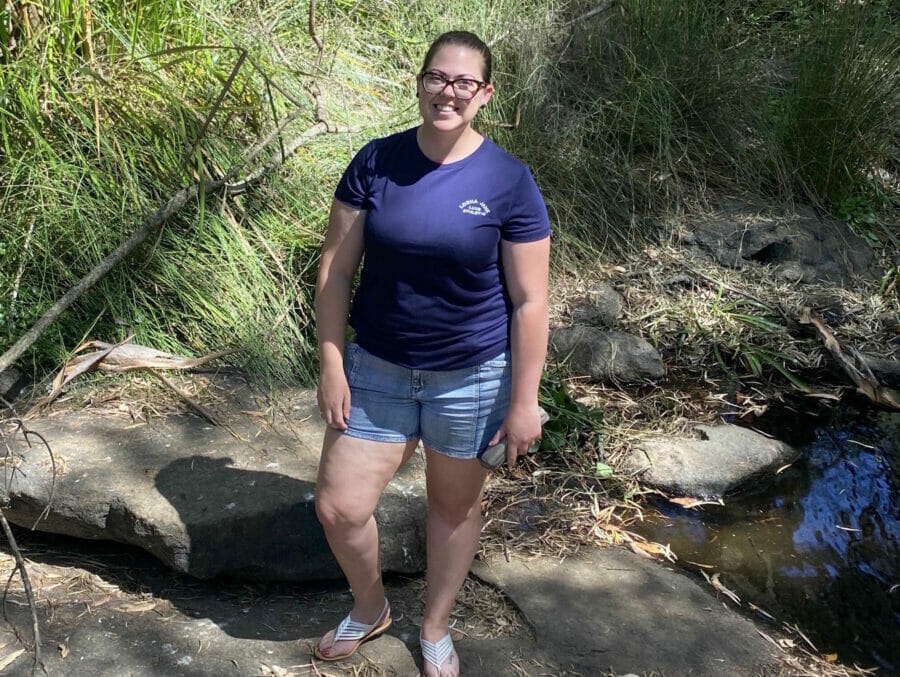 Madeline talks comfort eating, low points, and a newfound commitment to take control!
"There I was, sitting at a party devouring my 5th plate of snack foods including cob loaf, Frankfurt's, party pies and cake, remembering how this morning I complained to my fiancé how no clothes fitted my post baby body. But here I sat continuously putting food in my mouth with no regrets! Before I had my son I was fit and healthy, I had nice curves and weighed in at 85kgs which I was thrilled with (I love having curves and a good bum!). I enjoyed my cake, but portioned myself and always worked it off at the gym. I exercised for 2 hours at least 5 times a week, all while maintaining a household and working full time.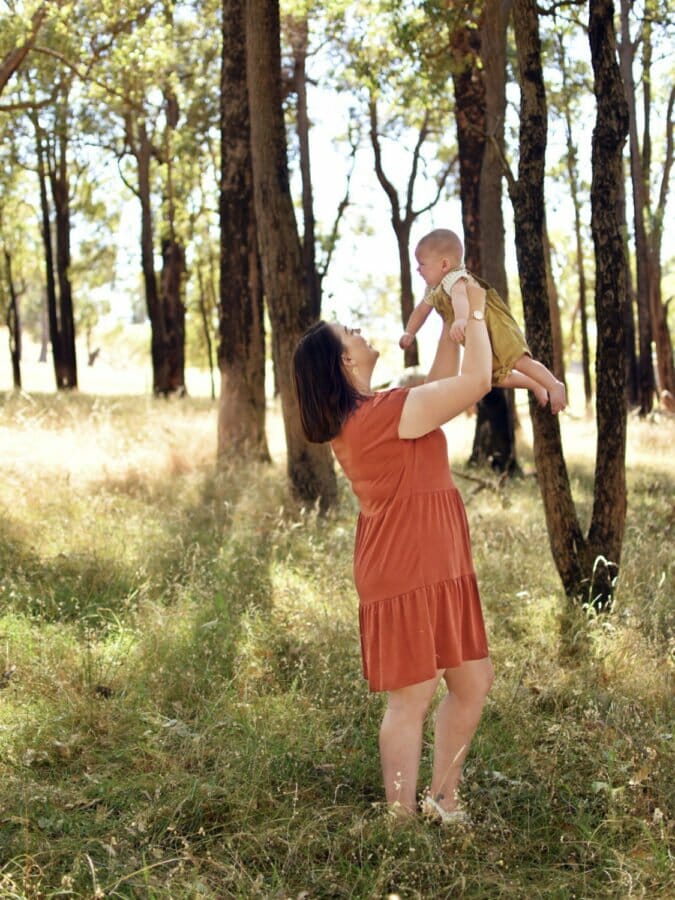 So there I was sitting at the party, embarrassed, ashamed and disappointed with myself. That night I reflected! People always told me that, after you had a baby, the weight would drop off while breastfeeding. Did I get to breast feed?  NO! Did I watch what I ate? NO! Did I care? NO! Because I couldn't feed my son I made up for it by feeding myself.
Mentally I struggled, I was heartbroken and I was beginning to suffer from Postpartum Depression. I was the heaviest I'd ever been, mentally the darkest I'd ever been and I needed a reality check.
Time to change
Fast forward to the present I sit on the scales at 100.9kgs, I have more curves than I'd like to admit and my bum is beyond perfect, but I am happier and healthier than I was 3 months ago. Do I like my body? NO! Am I working on it though? YES! Am I prepared to commit? YES! I love that I've been able to turn my NO's into a yes! I don't get to go to the gym every day, in fact some weeks I don't get there at all, but I still get the opportunity to work out at home, even if it's just dancing like an idiot in front of my son (which he loves!).
I have a long way to go to be the person I used to be and I have to remind myself constantly that the person I was didn't bring life into this world!  The person I am now has experienced something beautiful, and my body did that! Who am I to hate my body, when it was my body that gave me my wonderful son!
My body deserves a rest, it deserves to be looked after and it deserves to be treated with love. I'm excited to see how far I can go within my journey. I will push myself, encourage myself and when I fall into a heap on a hard day I will pick myself up, brush myself off and keep going.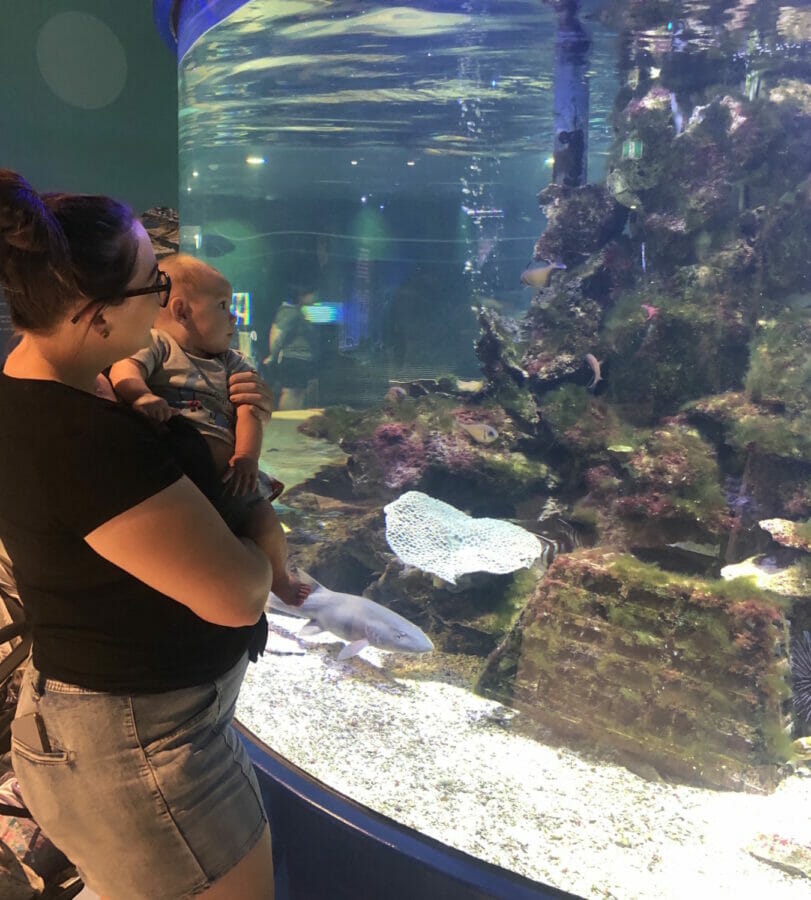 I have goals to reach and The Healthy Mummy is helping me get there. One day at a time, little changes and self love is giving me the will to try and try hard!"

Over 4,000 delicious recipes, designed by experts in nutrition
Customisable meal plans according to dietary requirements
350+ at-home workout videos, designed and recorded for exercise experts
Daily support from 100,000s of other mums