Many expectant mums blame being pregnant on a whole host of things – including forgetfulness – but it seems that 'baby brain' is actually a real occurence.
Researchers from Deakin University have discovered that minor memory lapses DO occur during pregnancy and it mainly impacts women in their third trimester.
Up to 81 per cent of pregnant women have reported mild forgetfulness while expecting, such as forgetting medical appointments.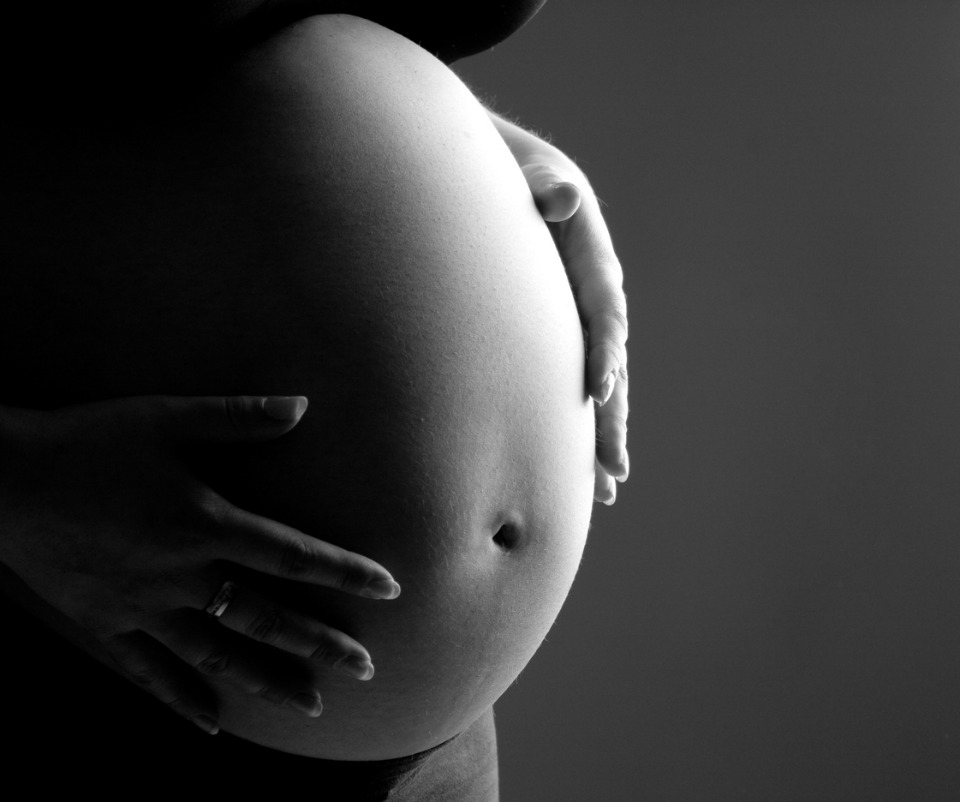 Aussie researchers reveal baby brain DOES exist!
Many women report they feel more forgetful than normal during pregnancy.
Researchers analysed 20 studies and found that overall cognitive function was poorer in expectant mums than in women who were not pregnant.
They also found that forgetfulness was more severe during the third trimester.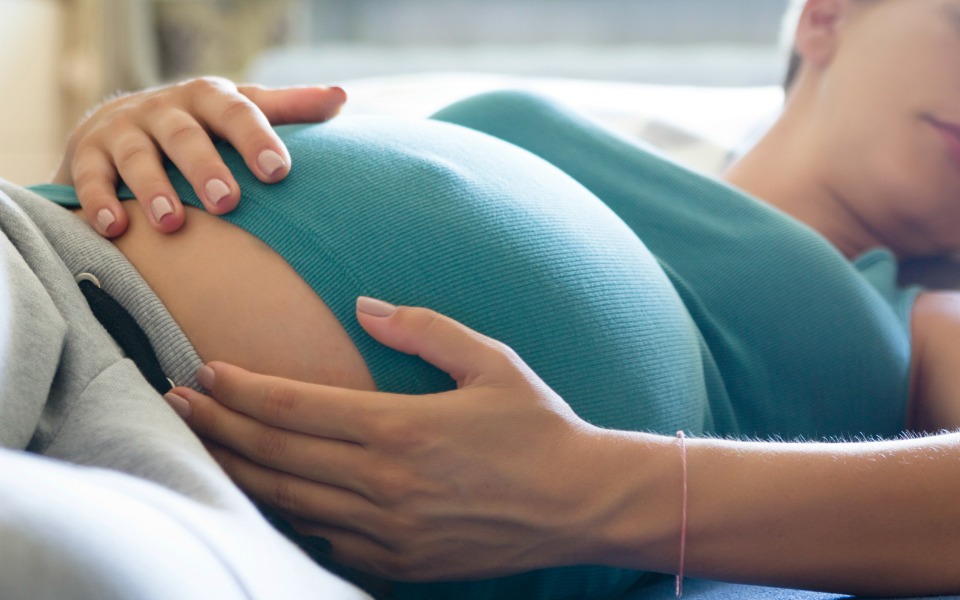 "The general cognitive functioning, memory and executive functioning performance of pregnant women is significantly lower than in non-pregnant women, both overall and particularly during the third trimester," the study authors wrote.

"Longitudinal studies found declines between the first and second trimesters in general cognitive functioning and memory, but not between the second and third trimesters.
"The differences primarily develop during the first trimester, and are consistent with recent findings of long-term reductions in brain grey matter volume during pregnancy. The impact of these effects on the quality of life and everyday functioning of pregnant women requires further investigation."
However, more research needs to be done to determine the impact of "baby brain" on the quality of life and everyday functioning of pregnant women.
The study was published in the Medical Journal of Australia.
Are you currently pregnant? Then you should try our yummy Healthy Mummy Pregnancy smoothie.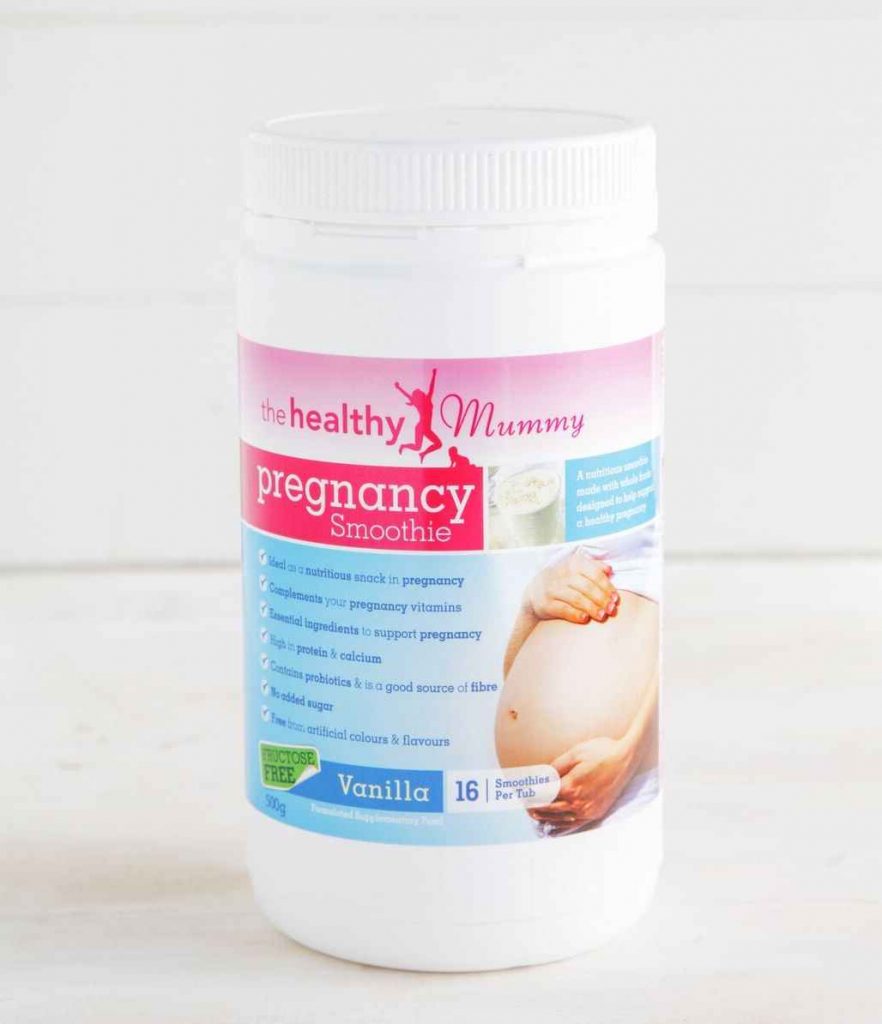 The Healthy Mummy Pregnancy Smoothie is designed to complement, not replace, your prenatal vitamin intake. Our nutritionists ensured that the vitamins and minerals in the smoothie are at a low level so there is no risk of doubling up on any pregnancy vitamins.
It is ideal as a high-protein, high-calcium snack in pregnancy. You can download the Pregnancy Smoothie Label here.
To purchase yours, click here.
*Please note that The Healthy Mummy Pregnancy range promotes healthy weight gain in pregnancy*