This grandma lost nearly 30kg for her son's wedding and feels better than ever before!
Belinda Brickhill is a 49-year-old grandma and she has lost 30kg by following the 28 Day Weight Loss Challenge.
Belinda Brickhill is a 49-year-old grandma and she has lost 30kg by following the 28 Day Weight Loss Challenge.
"My oldest son announced his wedding two years ago and I knew I didn't want to be the big mum in those photos forever," she says.
"So, I started watching what I was eating. It soon became apparent I couldn't do it alone but then I was diagnosed with type 2 diabetes and I knew I had to do something I hadn't tried before."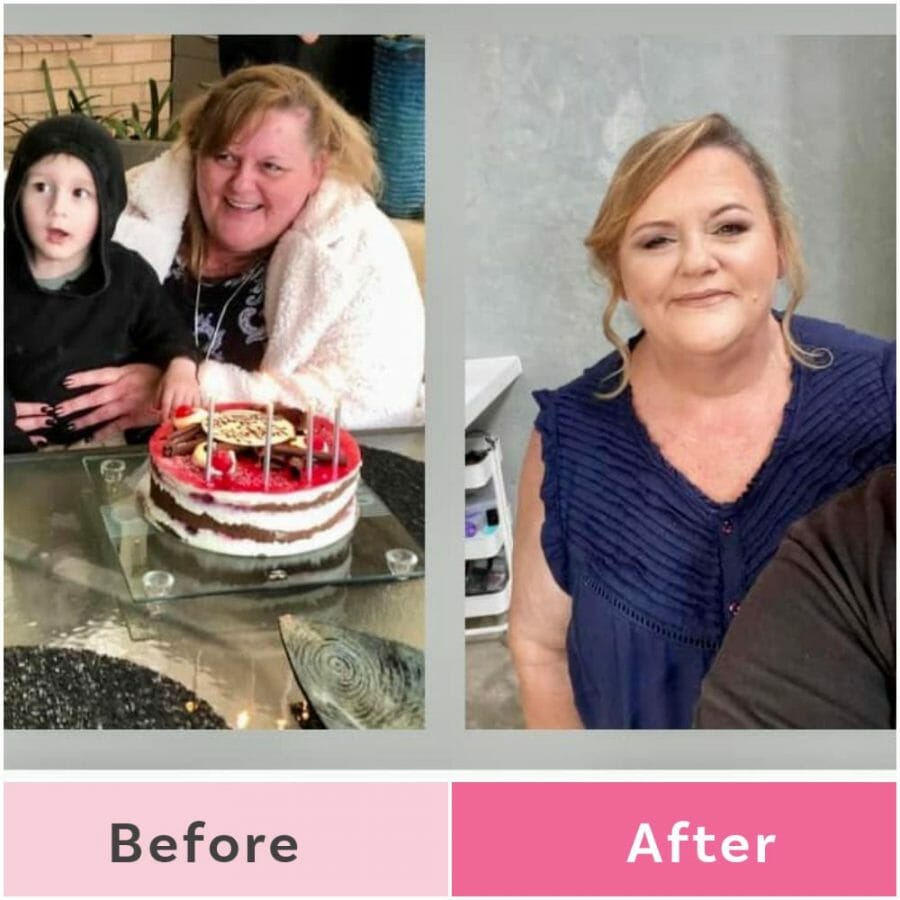 Belinda has lost nearly 30kg and she looks fabulous!
In fact, Belinda says she has always been overweight and weight issues have always been a battle.
"As kids, we were always made to sit at the dinner table until we finished our meal.  Full or not," she admits. 
"You then grow up to never want to waste any food and continue to over eat all your life.
"It's taken me a very long time to get out of that habit and I tried not to do that with my own kids. Although at times I have been guilty of it too."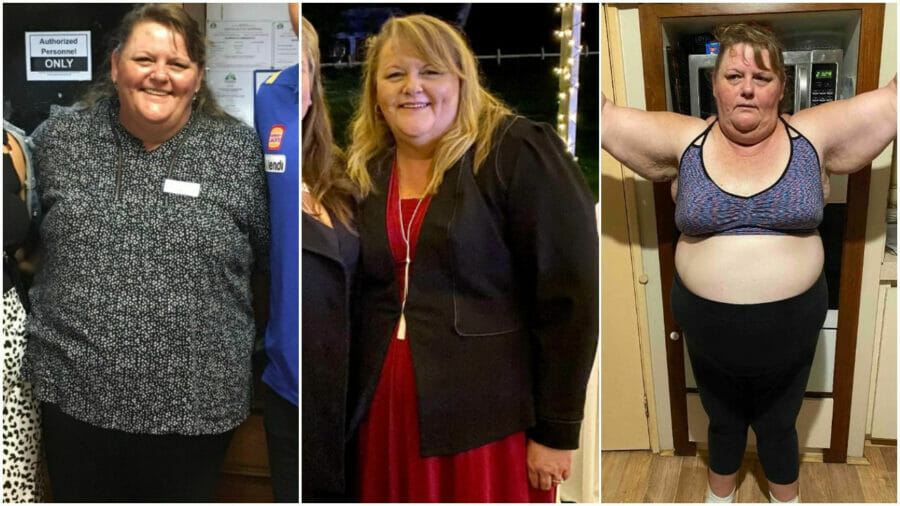 Belinda was diagnosed with type 2 diabetes and needed to make a change
After Belinda was diagnosed with type 2 diabetes she knew she needed to make a change.
"It seemed very daunting at first but then I came across The Healthy Mummy and I started reading all the blogs and researching everything I could about baking and cooking with little to no sugar," she says.
"My major vice is chocolate but I do love dark peppermint chocolate so I soon realised I didn't have to give up everything I love. 
"I started slow just trying to drink 2-3 litres of water a day. I've always found it hard to drink lots of water as I got bloated so quickly and then felt sluggish and yuck all day. But that soon disappeared, and I began losing a little weight."
What's more, Belinda then started recording her calories for every meal.
"I didn't change a lot because I found that most of the meals I was already having were actually good for me and within my BMR calculated calories," she says.
"I just had to watch portions and things like gravy, sauces and too many carbs. In two months of following The Healthy Mummy, I dropped 5kgs. When I started I couldn't exercise much as my health had been suffering so much from being overweight.
"Suddenly, after a few monthsI had lost 10 kgs in that 3 months so I knew The Healthy Mummy was working for me."
Belinda has lost weight just by drinking more water and watching what she eats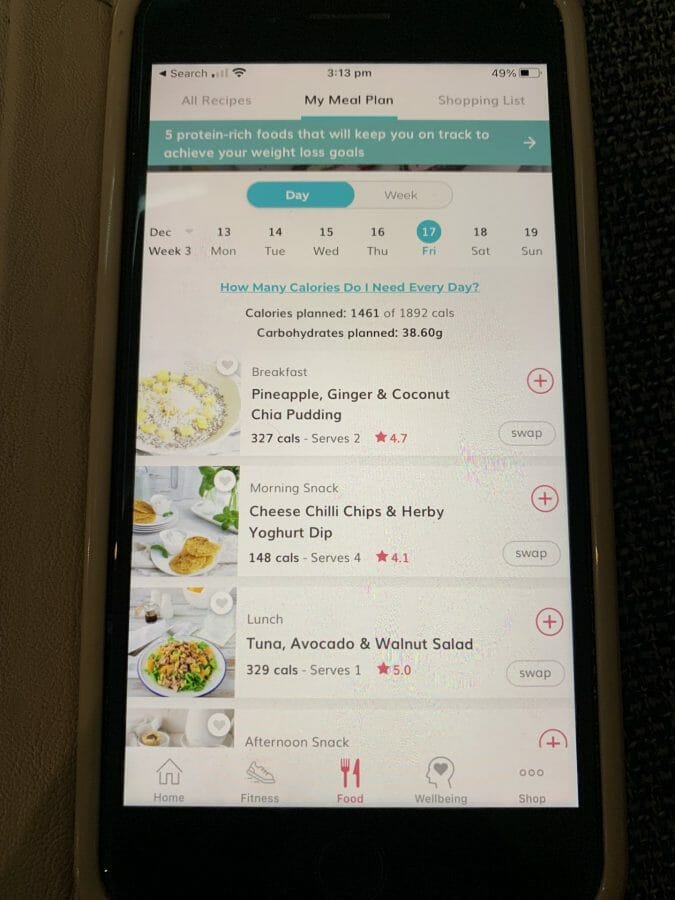 Belinda's start weight was 149kg in March 2022. Belinda is now down to 119.8kg – that's almost 30kg in just over 12 months!
"I can't do a lot of exercise because of health issues, so most of that weight has been lost just through watching calories and drinking more water," she says.
"My health has improved a bit and I have more energy. A lot of my old clothes I haven't been able to wear as I had gained too much weight are now fitting me.
"My sons wedding was 2 weeks ago and I felt really good when I looked in the mirror."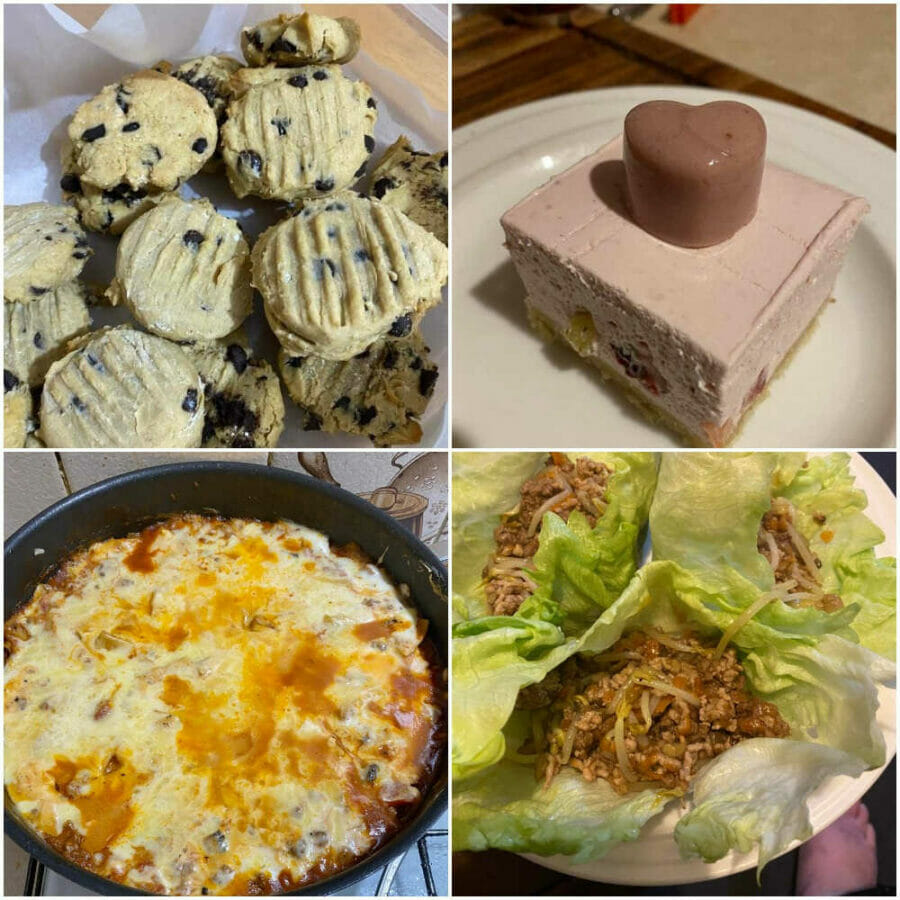 What Belinda eats on a typical day
Breakfast: Healthy Mummy Tummy smoothie to help boost metabolism
Morning tea: Healthy Mummy snack
Lunch: Ham and a salad or low carb wrap or chicken salad
Afternoon tea: Bounty balls or something from The Healthy Mummy
Dinner: Stove Top Lasagne is my fave
Dessert: Panna Cotta
"I still bake for my family but I convert all my recipes to healthy ones. No added refined sugar," she says.
"Even my 17 year old son has lost weight without even really trying. He's 17 and 6 foot 6.
"There's also plenty of room within the meal plans to change any meal if there's something you don't like or can't eat because of allergies/intolerances etc.
"I never feel like I'm locked into any one meal just because the meal plan I'm on says so. You just adjust the calories accordingly.
"One big thing I've learnt about cooking for myself and my family is that as a mum, I haven't necessarily been cooking the wrong foods all these years, it's more the quantity of what I was cooking so now I know the correct portions for each meal, it's so much easier to lose weight."
Join Belinda on the 28 Day Weight Loss Challenge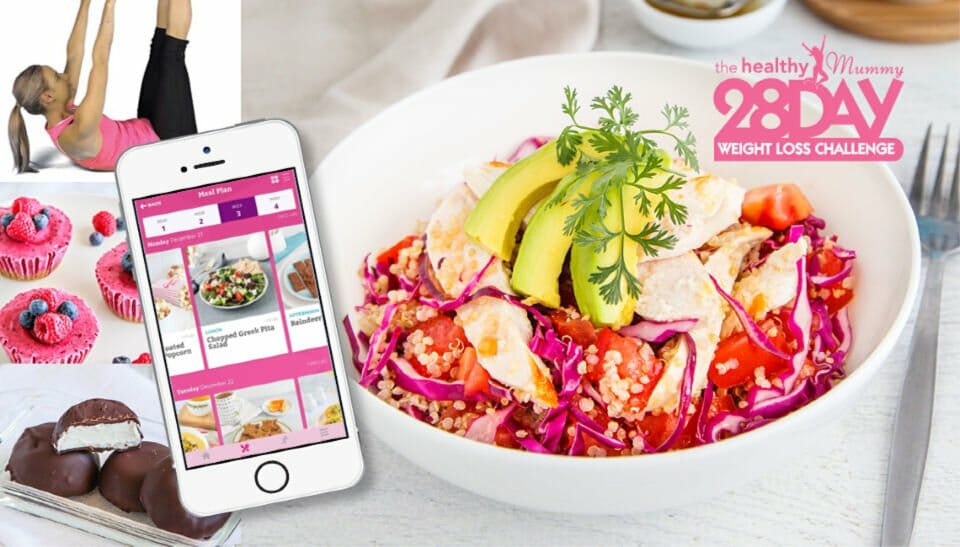 The 28 Day Weight Loss Challenge is the mums only 5 star rated app with over 1.6k reviews in 8 weeks!!

You get unrestricted access to :
● Nutritionist & chef designed weekly meal plans
● Over 500 different Personal Trainer crafted at-home workouts
● Daily Motivation from My Coach
● Personalised Shopping lists to make life easy
● Over 6000 healthy and delicious recipes at your fingertips
● REAL TIME support from The Healthy Mummy Team and OVER 300,000 other mums