Kindergarten teacher and mum of 4 loses 21kgs and reclaims her health!
This mum of four and kindergarten teacher has lost 21 kgs and has more energy to wrangle the kids in the classroom and at home!
Brianna Smith is a mum of two and step mum of two who not only wrangles kids at home but also at school as a kindergarten teacher, so how did she find the time and energy to lose 21kgs? With help from The Healthy Mummy!
Not only has Brianna lost 21 kgs in the two years she's been using The Healthy Mummy but she's also seen her energy increase which helps her keep up with her kids at home and in the classroom.
Read more about Brianna's story below…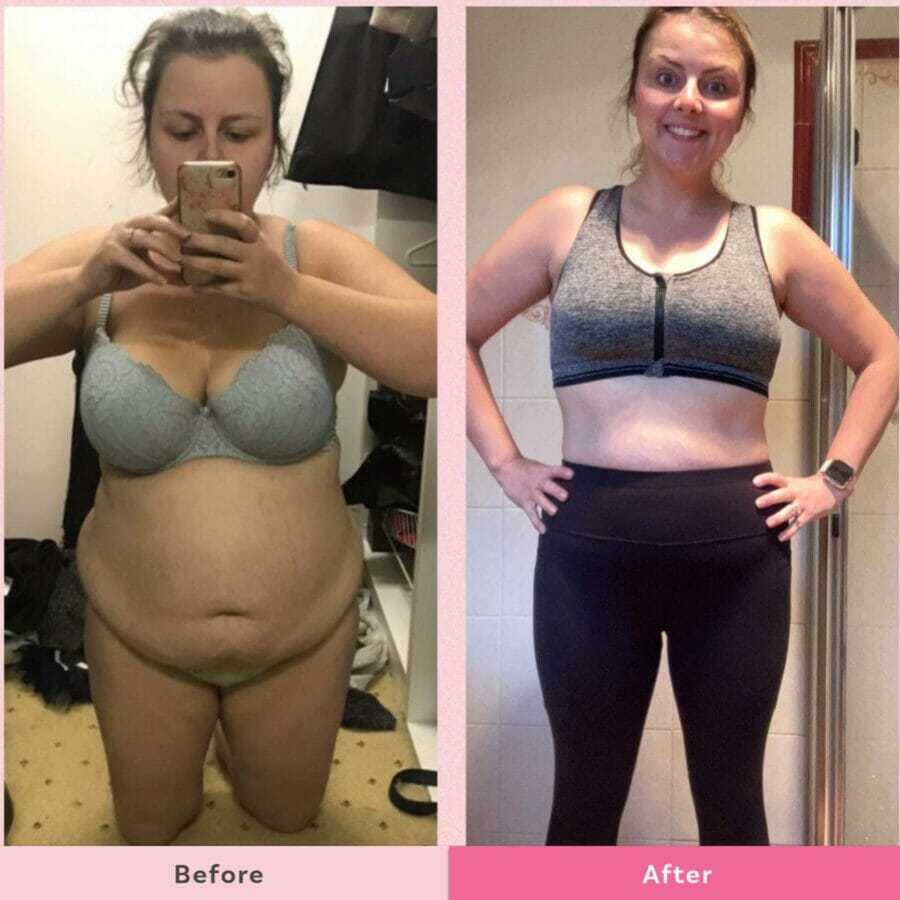 This mum of 4 has lost 21kgs in 2 years and has more energy to manage all the kids in her life!
Being a kindergarten teacher 31-year-old Brianna Smith knows how to wrangle kids and definitely understands the energy it takes to do so. Add to this her own four kids at home she wanted to find the energy to keep up with it all, and she found it thanks to The Healthy Mummy 28 Day Weight Loss Challenge.
"I have an 11-year-old son, a 10-year-old stepdaughter, an 8-year-old stepdaughter and a 3-year-old son and I love that I have more energy, sleep better and am stronger for them."
"Over the last 2 years with The Healthy Mummy I've lost 21 kgs and gone from a size 16/18 to an 8/10 and have found that I'm more confident and fun."
Brianna's day on a plate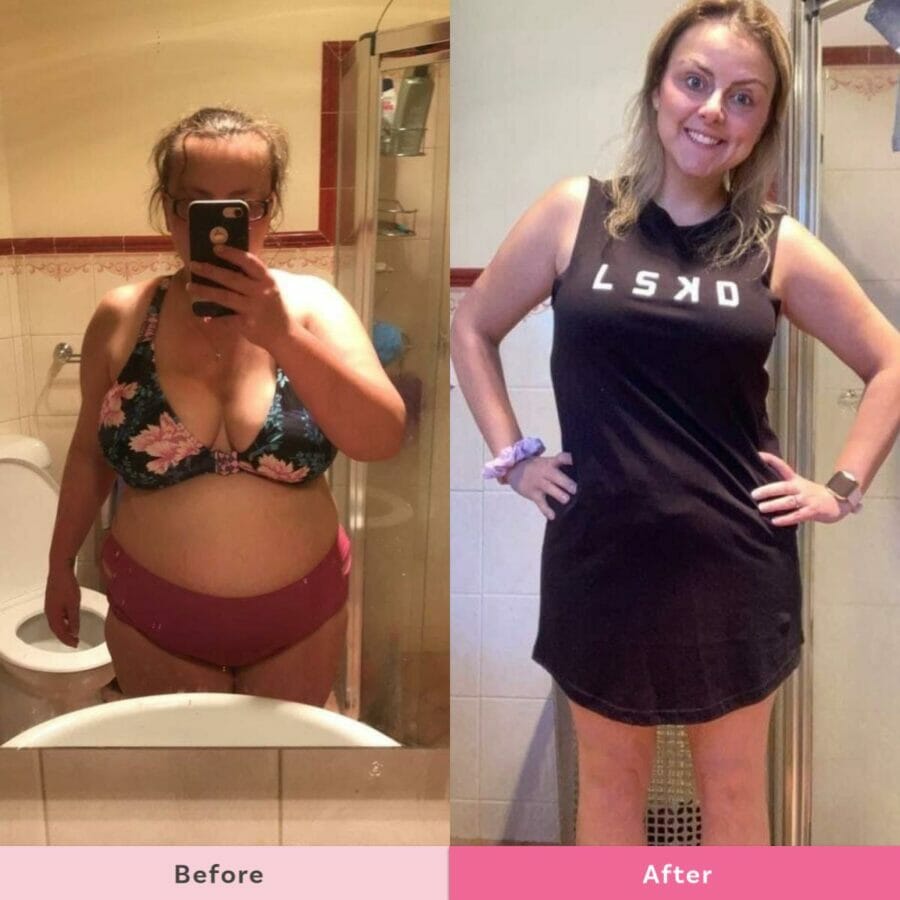 Brianna usually starts her day with oats or toast and ensures she has healthy snacks throughout the day, she also makes sure she moves her body every day.
Breakfast
"I usually start my day with either biscoff and banana lava oats, Aussie toast or peanut butter and jelly muffin."
Lunch
"I have the Healthy Mummy simple snack plate for lunch."
Dinner
"I have a Healthy Mummy meal for dinner."
Snacks
"I also snack on fruit and peanut bubble crunch throughout the day."
Moving your body
"During winter I get on my exercise bike 3 times a week and ride for 5/10kms, I do a Take 10 workout from the Healthy Mummy app a few times a week and I try to go for a walk on our weekends."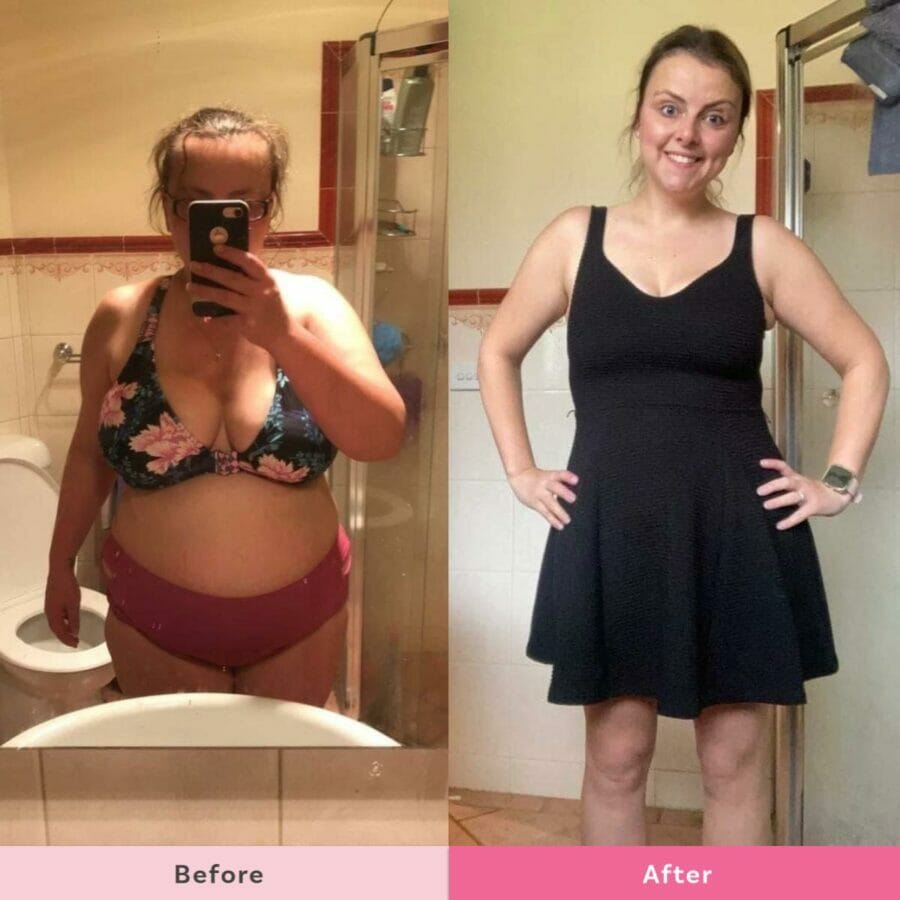 Favourite app exercises and Healthy Mummy products
There are so many things Brianna loves about the Healthy Mummy but she finds the fast Take 10 exercises her favourite workouts and uses a few of our supplements to help keep herself healthy.
"Take 10 exercises are my favourites because they can fit in around my busy family life."
"I take Apple Cider Vinegar tablets every day and use Control X between meals."
Tips for weight loss and budgeting success
When it comes to succeeding in your weight loss goals, Brianna is all about keeping things simple and celebrating the small wins.
"Keep it simple when meal prepping, rotate your favourites and bulk prep/double batches."
"Celebrate the small victories, take lots of progress photos from every angle and treat every day like a new day."
Brianna has seen her grocery bill almost half thanks to meal prepping, bulk cooking and the Healthy Mummy meals.
"Before we would spend $250-$300 a week now we spend $350 a fortnight.
"My best tip to help you keep your budget in check is to cook/prep meals that use similar ingredients so there is no waste."
Well done on all your results Brianna and we can't wait to see you succeed even more!
Join our incredible community of supportive mums TODAY!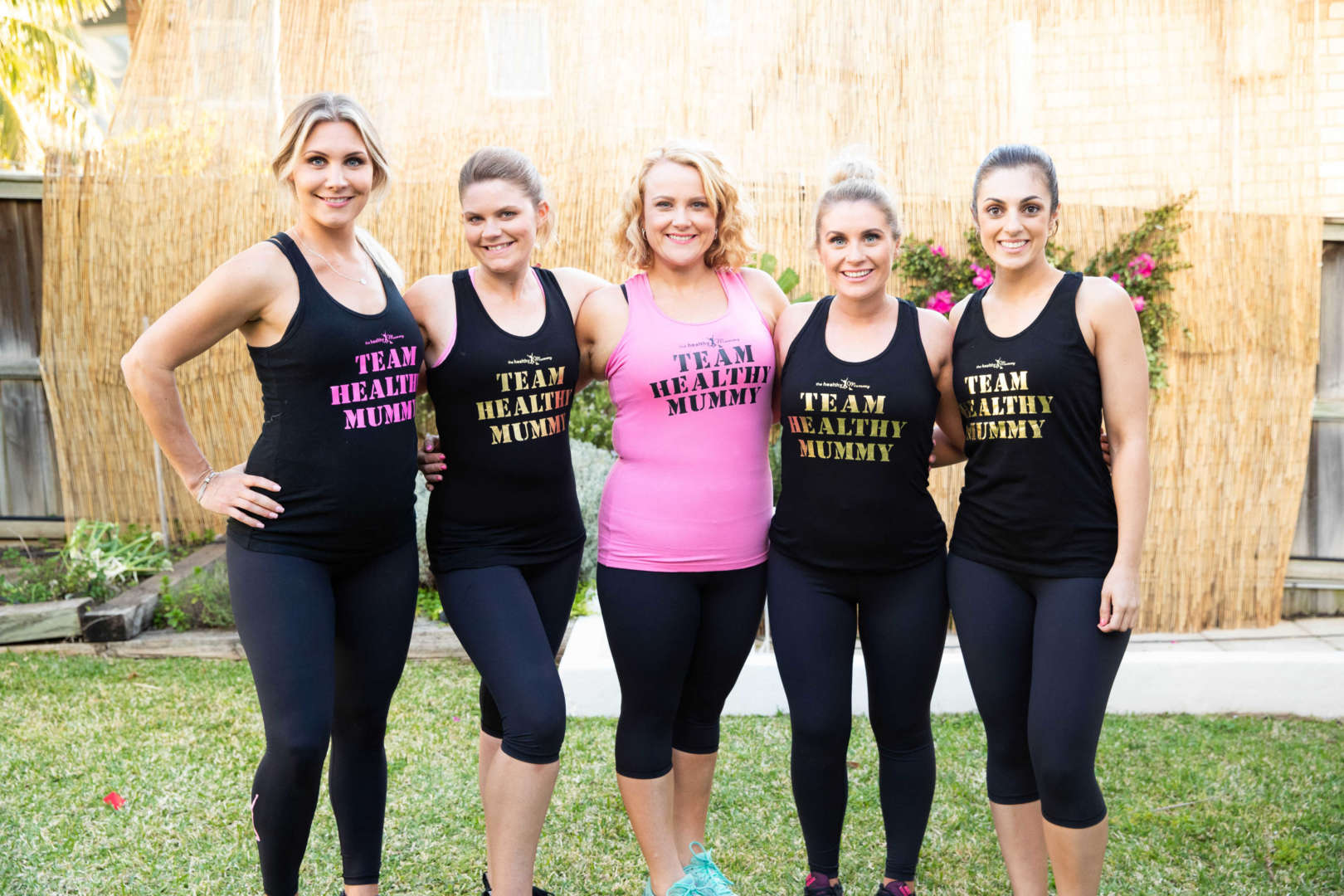 With hundreds of thousands of mums from all over Australia all with the same goals, the same concerns and the same struggles our community is there to support you through it all.
Join The Healthy Mummy community today.
Are you ready to kick-start your weight loss?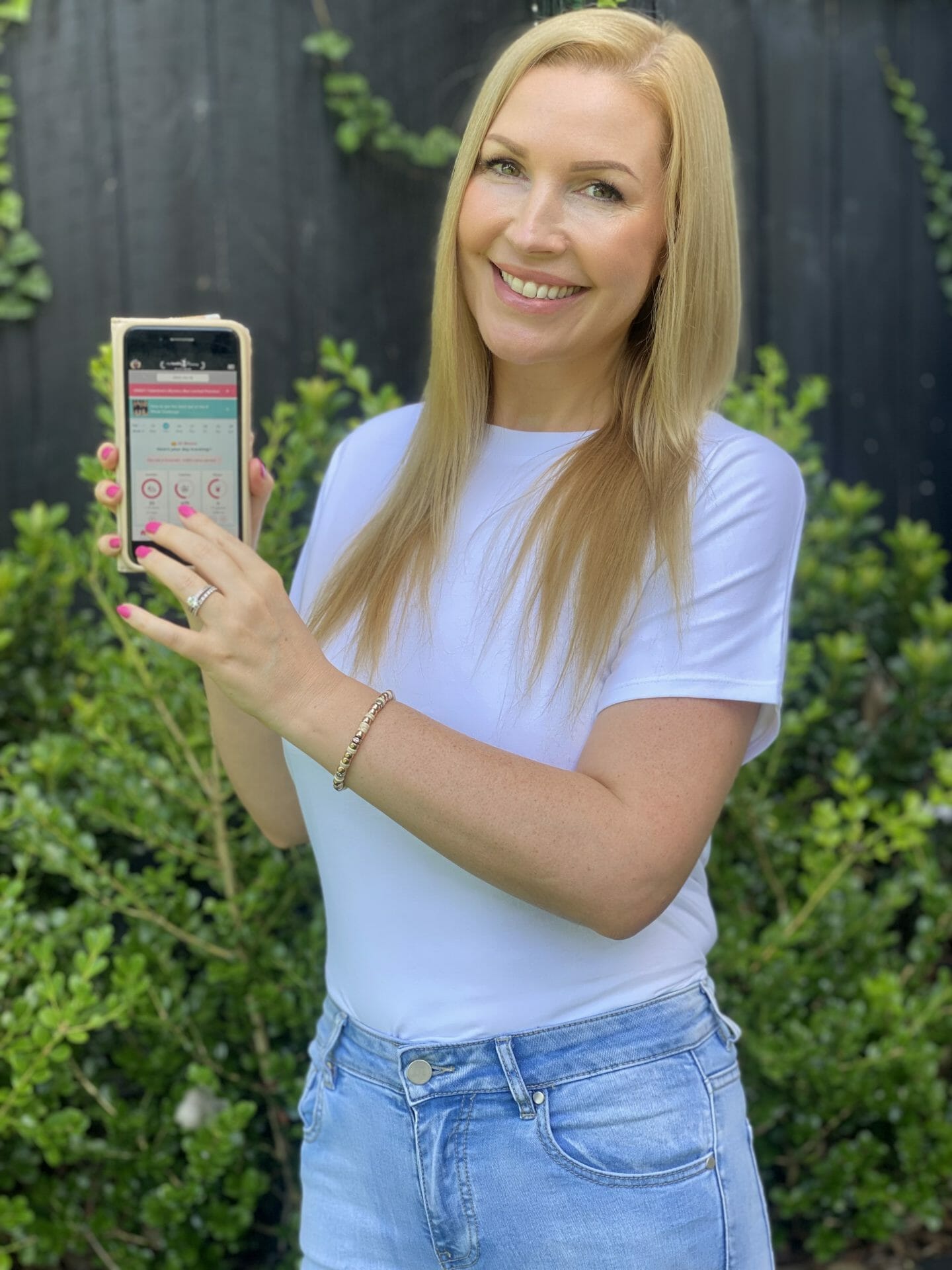 Want to shift your weight but feel like you have NO TIME in your day to exercise and eat healthily?
That's where the Healthy Mummy's 28 Day Weight Loss Challenge can help.
What do you get? You get access to:
28 days of at-home exercise routines (no gym needed) – with video instruction
Customisable and breastfeeding-friendly meal plans
Time-efficient exercises for busy mums – under 30 mins
Challenge combines Pilates exercises with interval and circuit training (HIIT)
Suitable for basic to advanced fitness levels.
Home to thousands of EASY-TO-MAKE recipes.
Find out more about joining the 28 Day Weight Loss Challenge.