This mum has prepped a weeks worth of meals for her family of 4 all for under $150
This October the 28 Day Weight Loss Challenge is all about being budget-friendly so Meal Prep Queen and mum Kaitie did an epic budget meal prep for her family of four and it cost less than $150!
This 28 Day Weight Loss Challenge is all about budget-friendly meals for the whole family so we asked our Meal Prep Queen Kaitie Pursell to do what she does best and get prepping.
Kaitie set herself the goal of getting her week one shop under $150 and she did just that with all her groceries costing just $139.91 and the meals will feed her family of four for a week with extra ingredients to use for week 2 or beyond.
These prices are based on grocery costs in September 2018.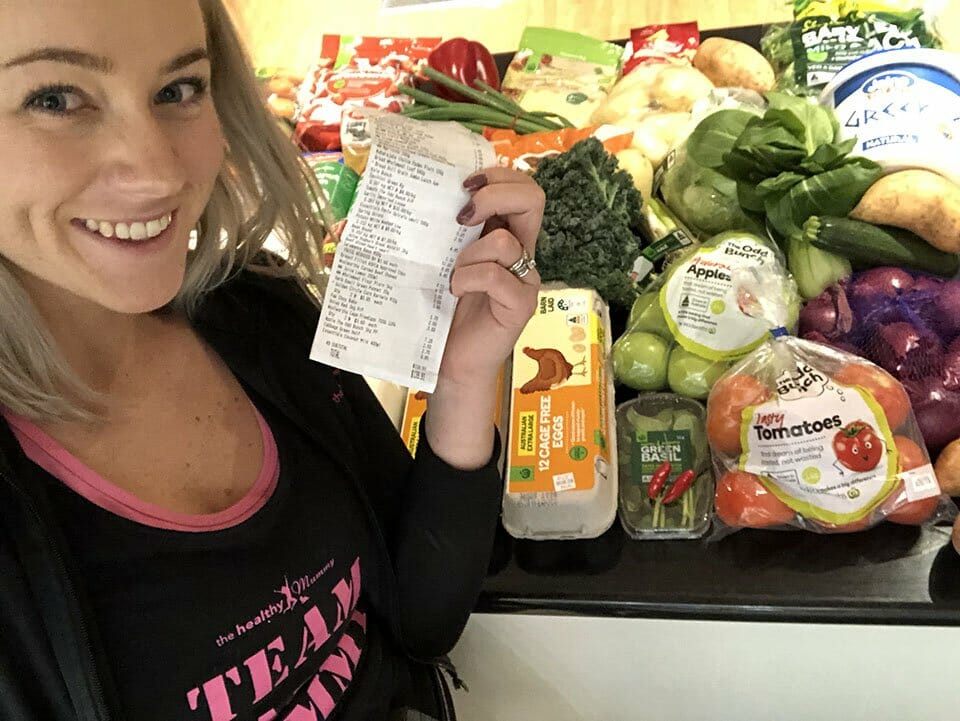 She says, "I set myself a challenge for the week 1 meal plan. I wanted to keep everything under $150 and I am happy with my $139 shop. I have more than enough to feed my family of 4 for the week with extras leftover!"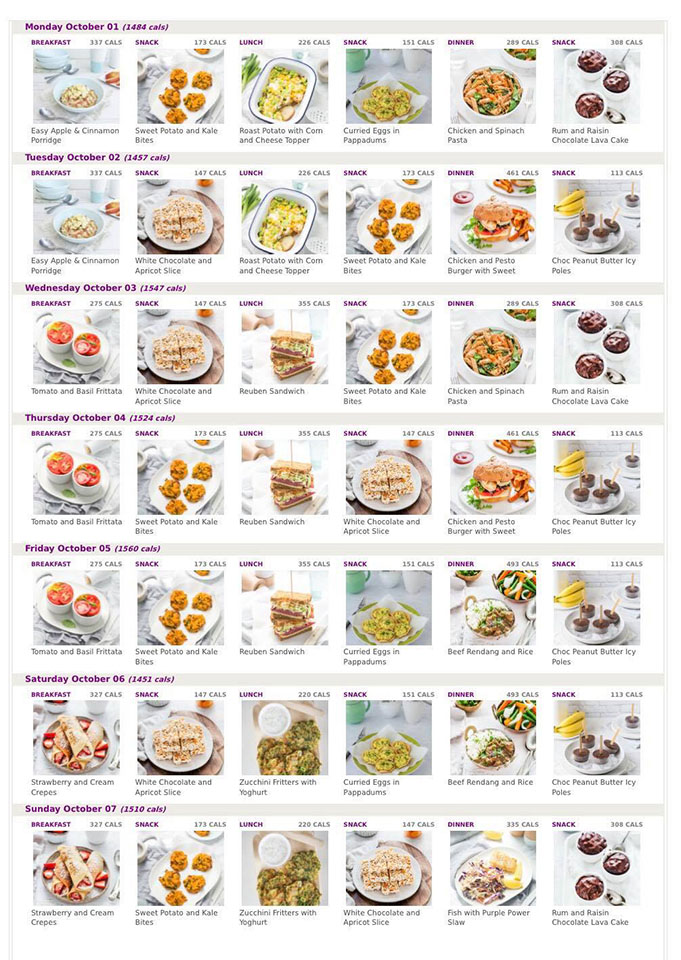 Kaitie's epic meal prep
"I have prepared a few recipes and snacks to make my week easier, and I will also be making some things fresh on the day!"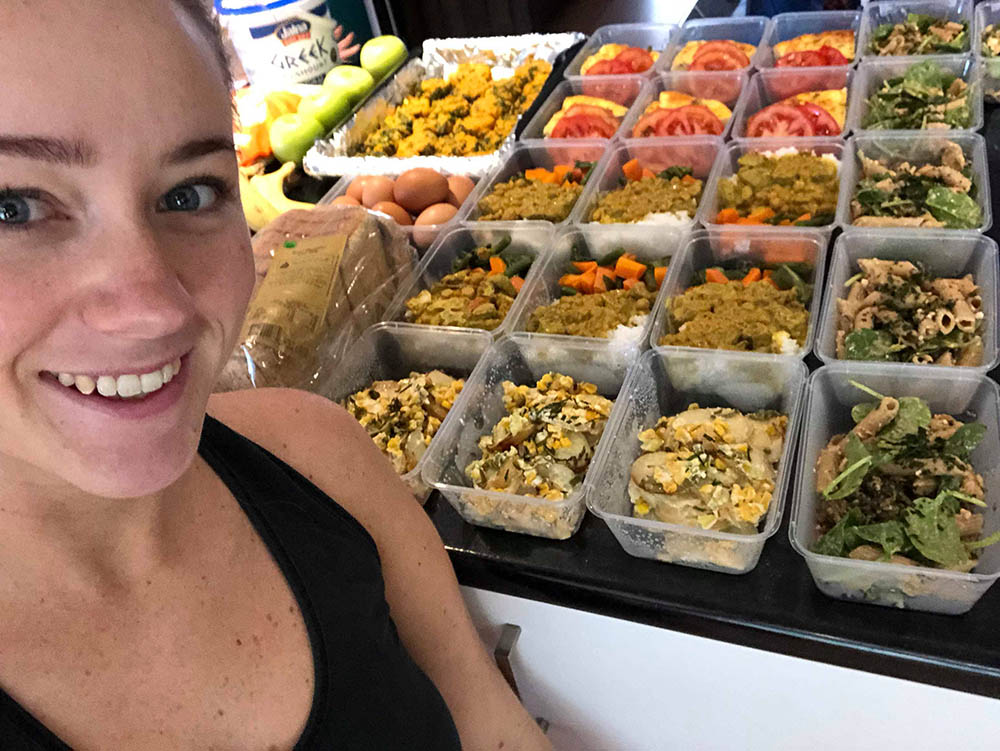 Kaitie made an epic 42 meals ready for her and her family for the week, see what she made below.
"I made – 
8x Boiled Eggs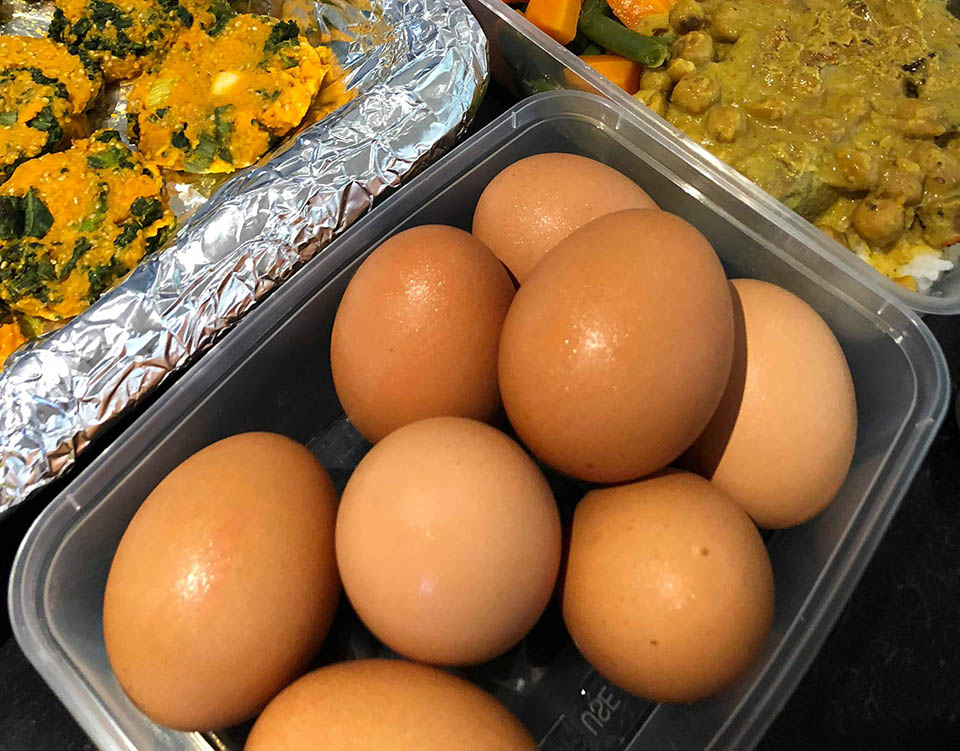 6x Tomato & Basil Frittata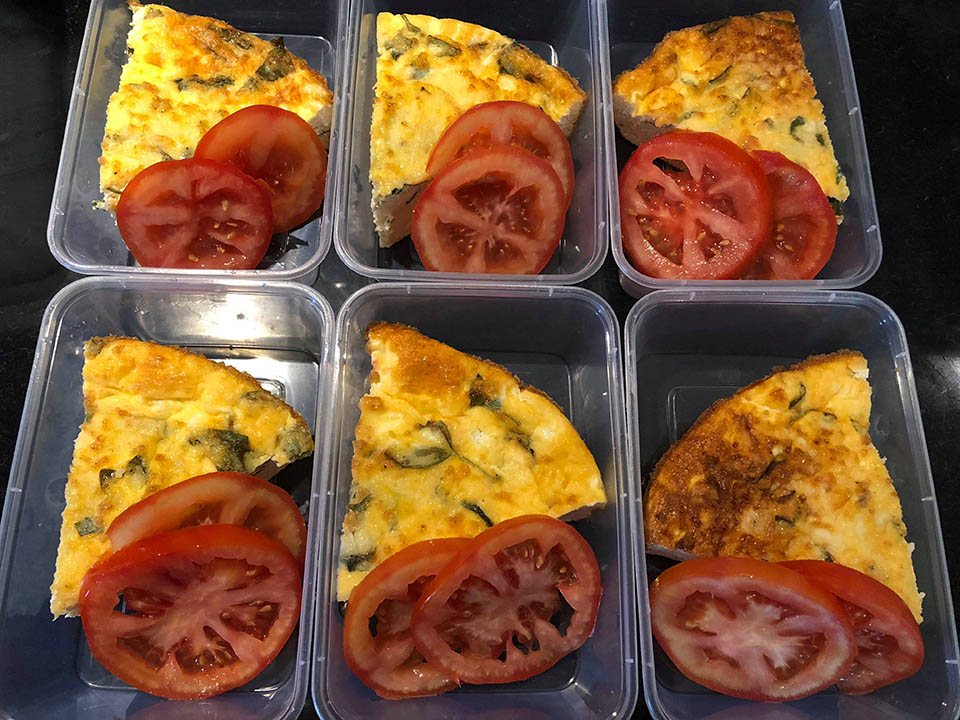 9x White Chocolate & Apricot Slice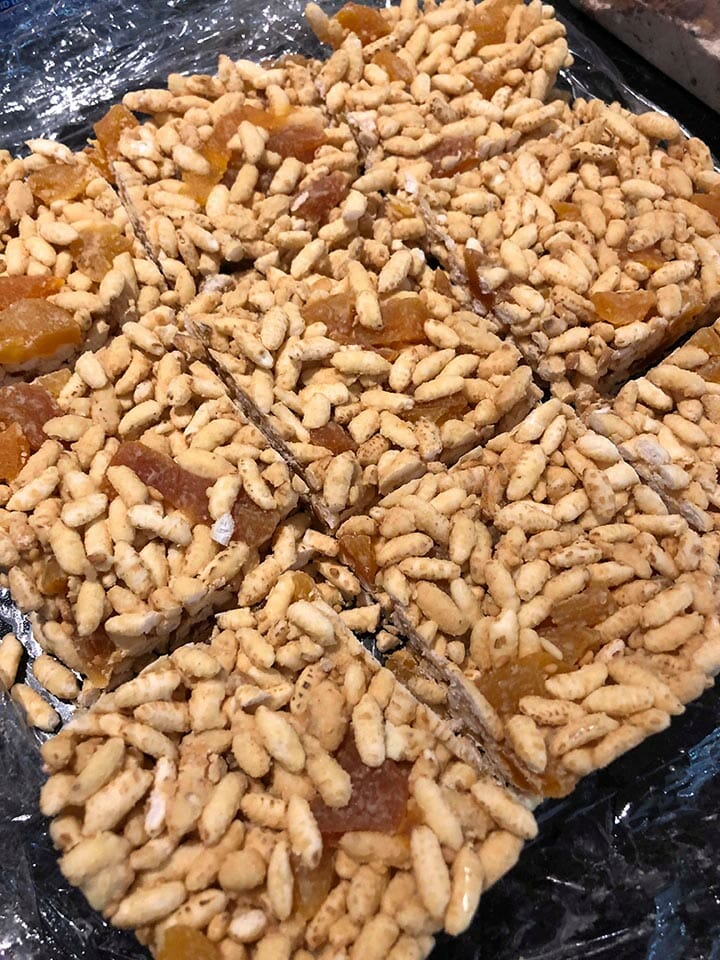 8x Sweet Potato and Kale Bites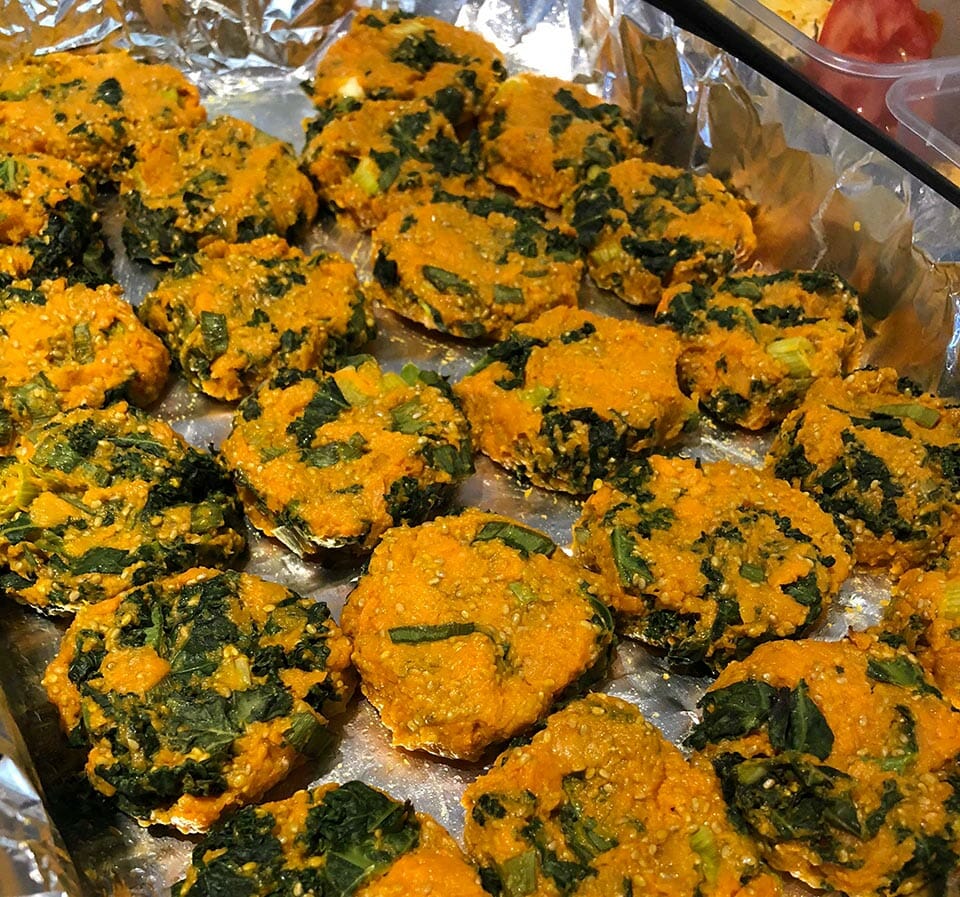 8x Choc Peanut Butter Icy Poles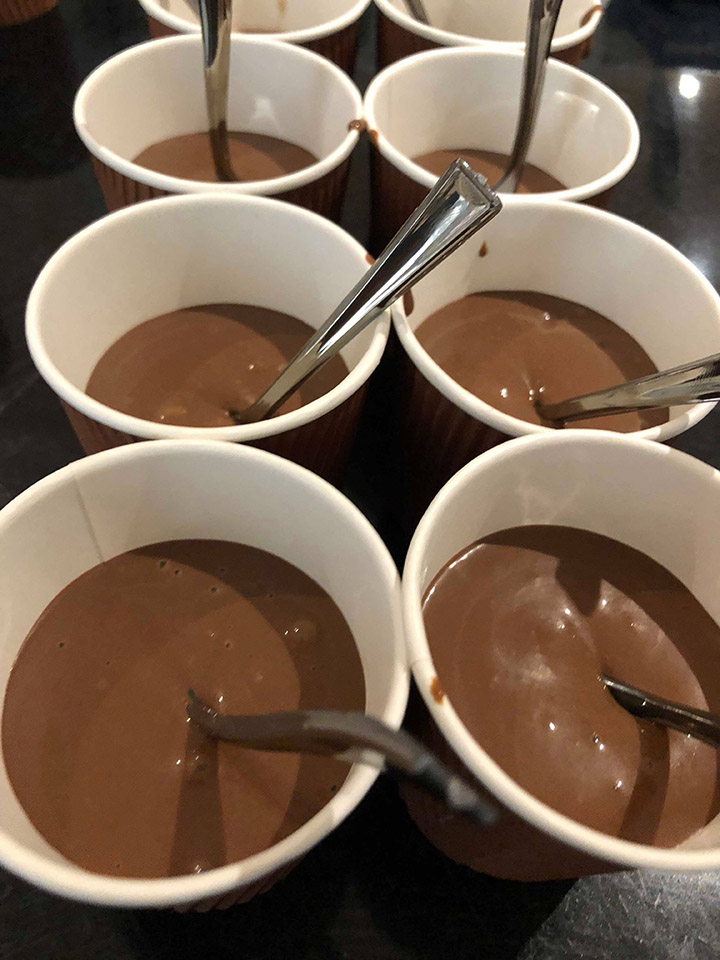 6x Chicken & Spinach Pasta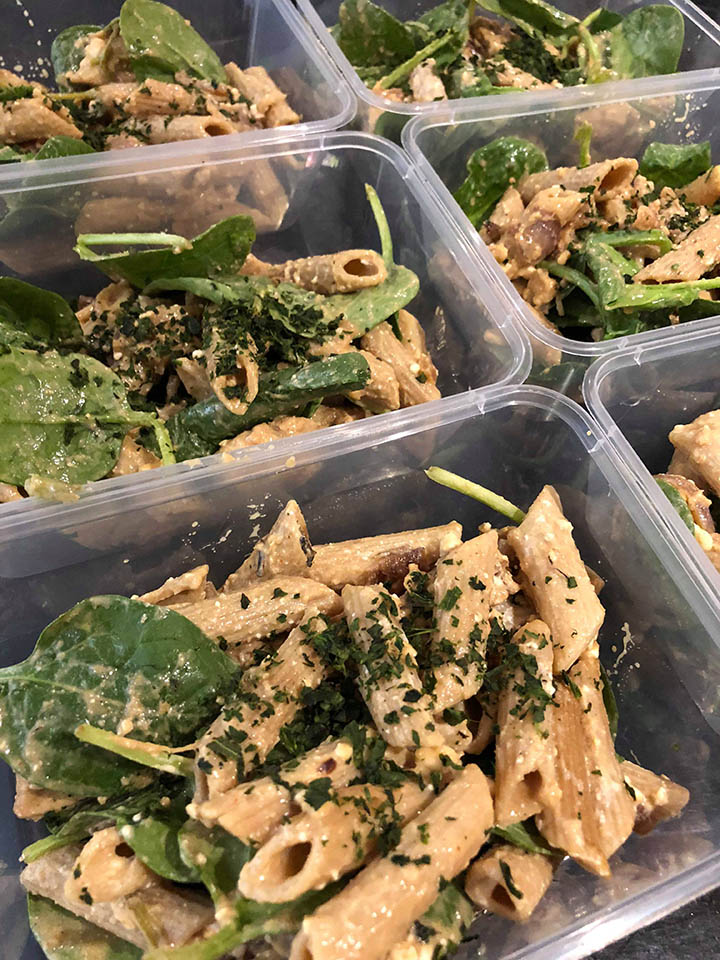 6x Beef Rendang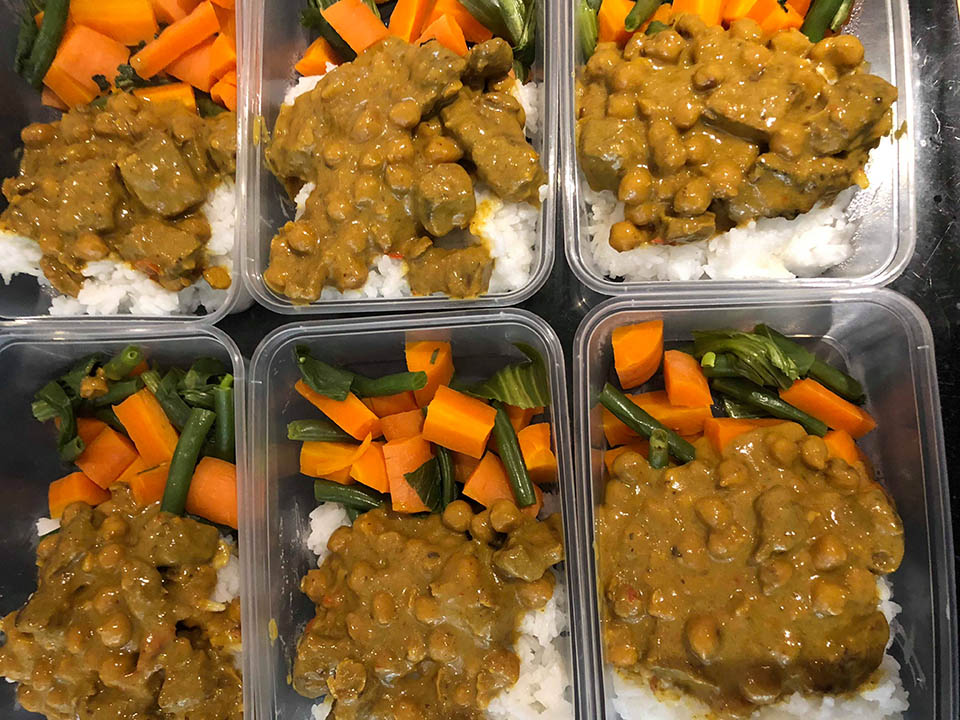 4x Roast Potato with Corn & Cheese Topper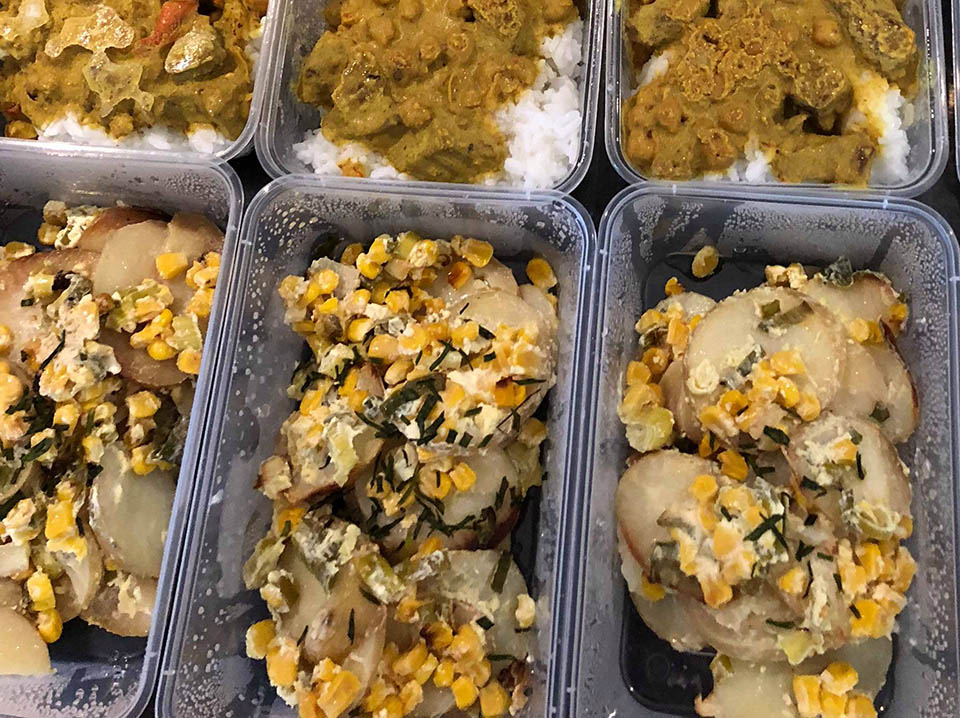 4x Rum & Raisin Chocolate Lava Cake"
You have done it again Kaitie! There is a reason this mum is one of our Meal Prep Queens this is yet another impressive meal prep and now we are a little hungry. Any chance you could bring some of this food down to Healthy Mummy HQ Kaitie?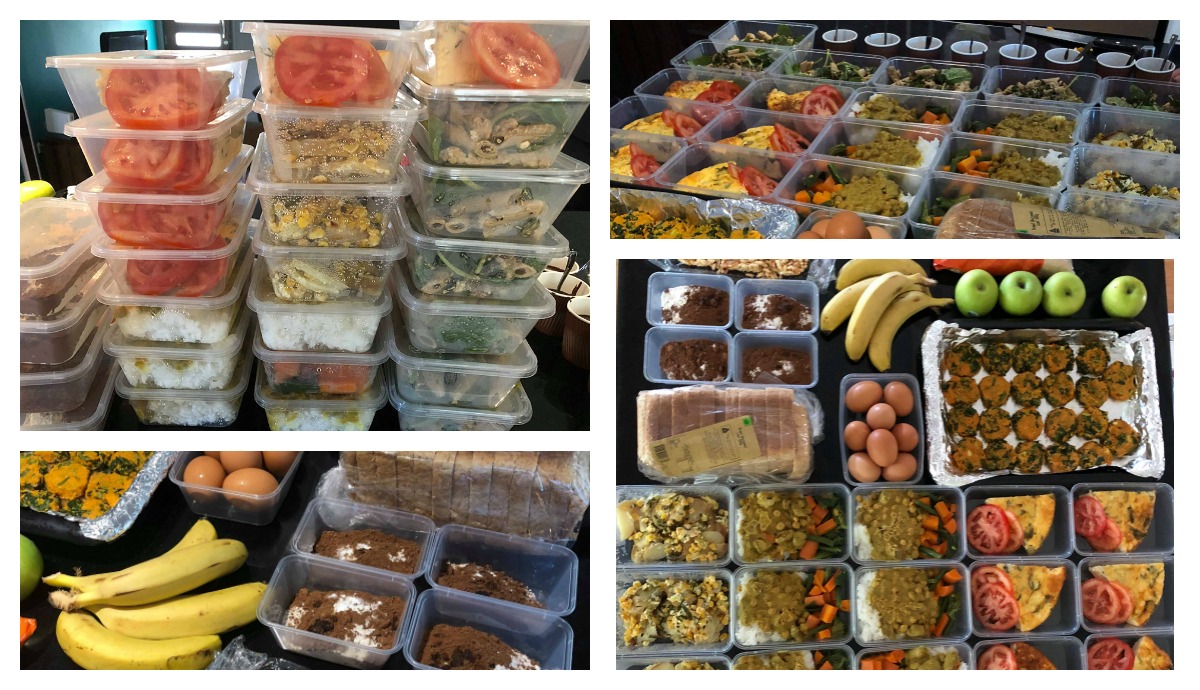 If you want to taste some of this delicious food and get more budget-friendly recipes, join Kaitie on the 28 Day Weight Loss Challenge TODAY!