Capsicum is in season so here are 7 recipes to make with it!
Capsicum is our hero ingredient this summer. The in-season vegetable is so versatile and doesn't need to be reserved only for salads!
Green, red and yellow, capsicums come in a variety of colours and the flavour changes with each one.
The juicy, sweet vegetable/fruit is in season and raring to be put on your plate!
Here are seven ways you can incorporate the in-season food to your meals to shred for summer (that don't involve salads).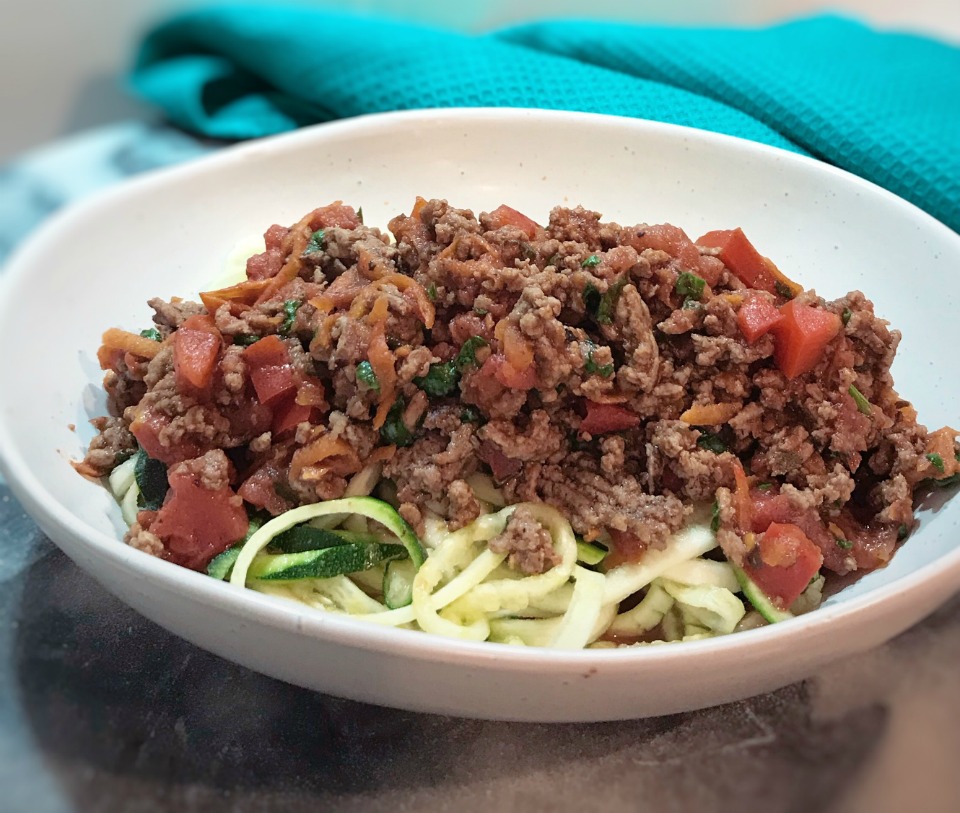 7 healthy and fun capsicum recipes
Capsicums are a great source of beta-carotene, which gives capsicums their vibrant colouring and contains a large amount of organic vitamin A.
The crunchy veg also boosts the immune system due to the beta-carotene and also has anti-inflammatory properties, hello no bloating this summer!
1. Vegetarian Stuffed Quinoa Capsicums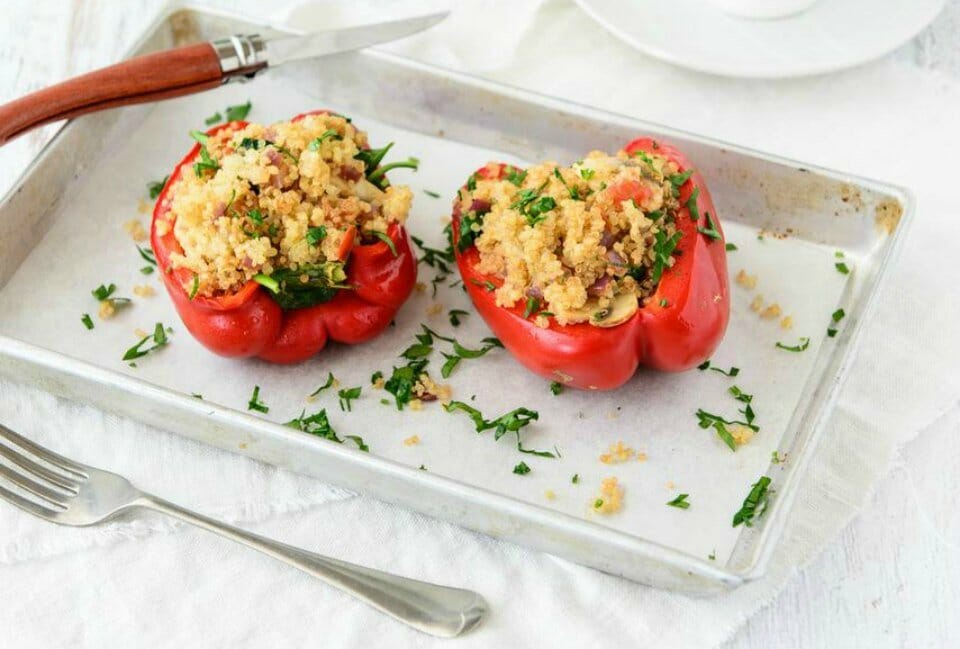 Use the whole capsicum here (no waste!). Stuffed capsicums can be the perfect pre-made lunch, dinner and meal prep recipe. Get creative with this recipe and add in more adventurous ingredients when you feel confident enough.
2. Roast Tomato & Capsicum Soup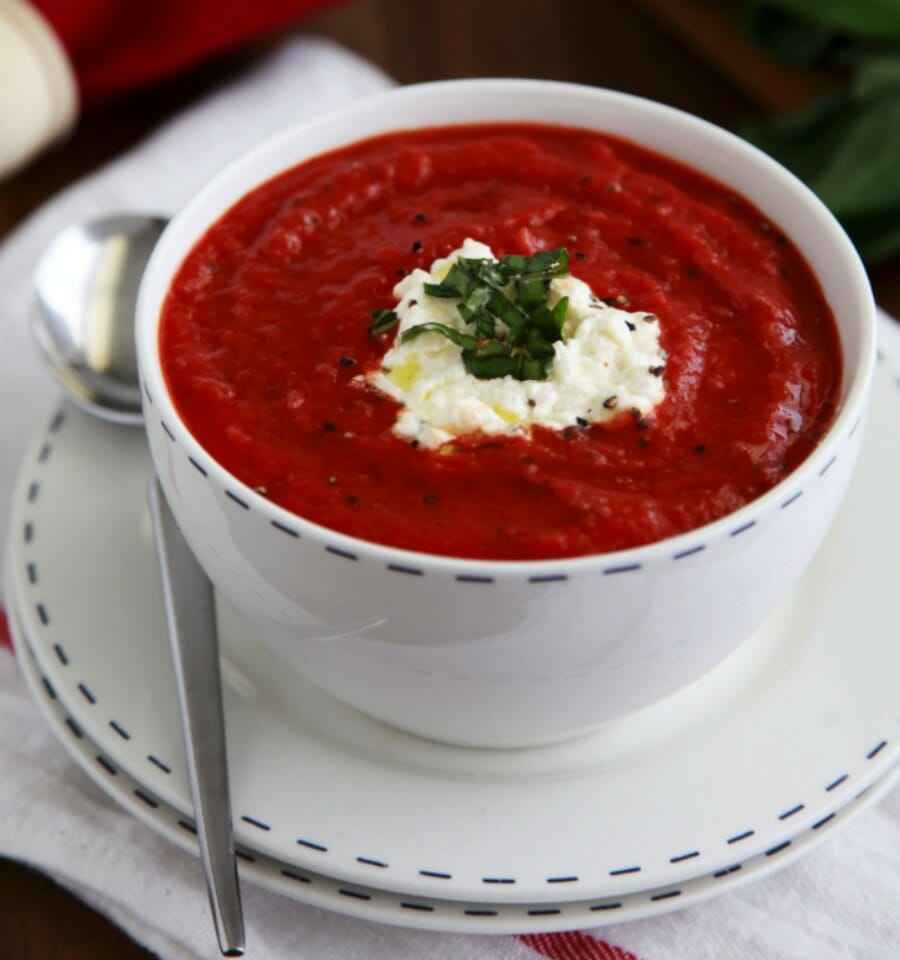 A richly flavoured soup, yum! This recipe incorporates roasted capsicum giving you all different kinds of flavour with each spoonful. It's freezer-friendly too!
This is a 28 Day Weight Loss Challenge recipe.
3. Turkey Burrito Bowl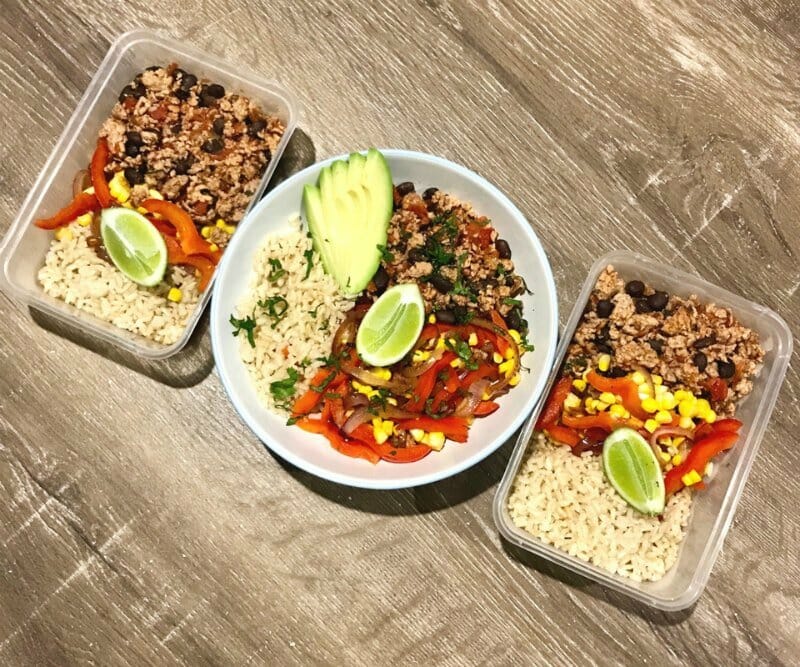 Meal prep recipe alert. Who doesn't love a good burrito bowl!? This protein-packed bowl can be chopped and changed to whatever you have in the fridge and is perfectly freezable for those nights you just cannot be bothered to cook.
4. Veggie Packed Bolognese with Chargrilled Capsicum Sauce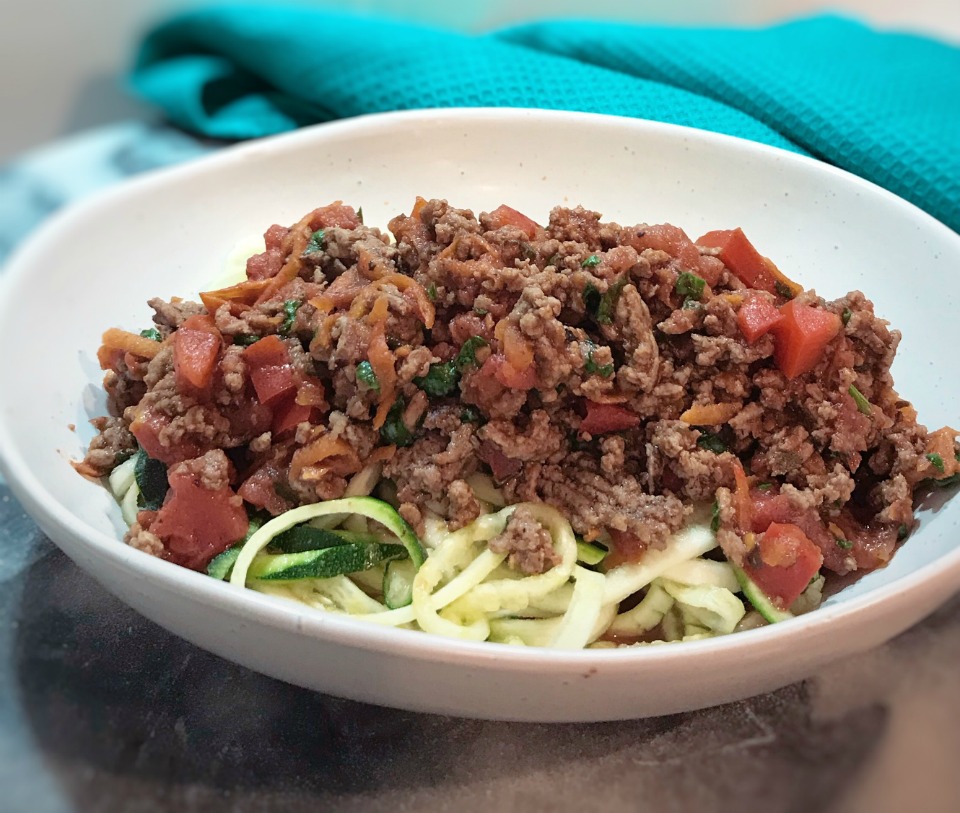 This one is for those fussy eaters! Trust us, they won't even know they're eating capsicum and if they do, they'll low key love it. There are SEVEN different veg in the one bowl, YUM!
5. Capsicum Omelette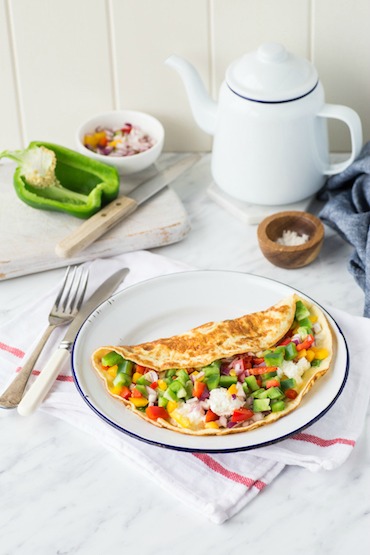 A metabolism-boosting meal, you can enjoy this omelette as your first meal of the day or a quick and easy dinner!
This is a 28 Day Weight Loss Challenge recipe.
6. 20 Minute Satay Chicken Quesadillas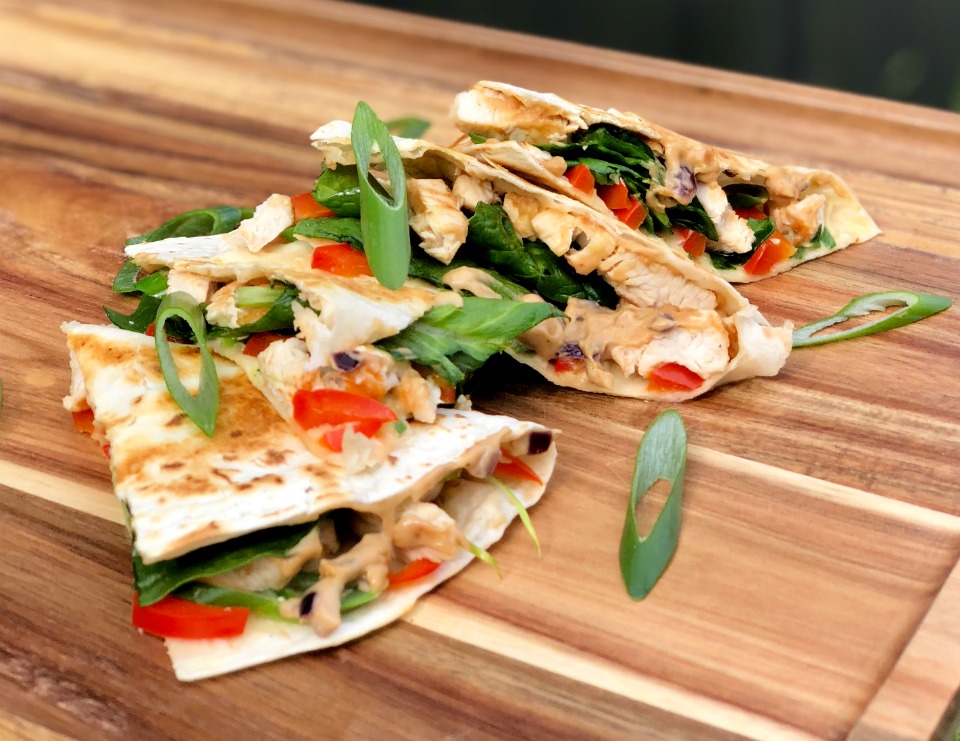 If you have no time to cook tonight? This is the recipe you are going to follow. It only takes 20 minutes and is PACKED with flavour. Think satay sauce!
7. Mexican style shredded chicken bake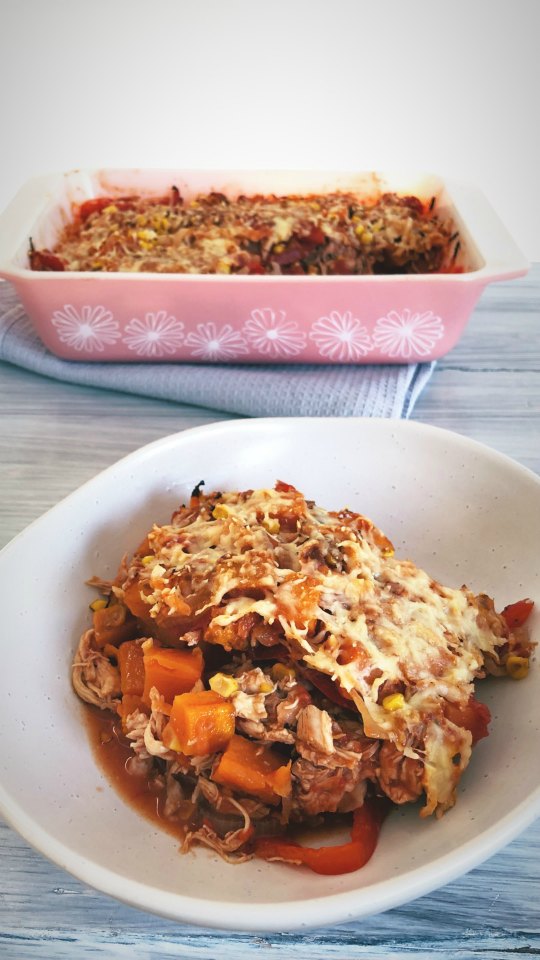 Mexican Monday!? Calling all budget-friendly cooks, this bake is your ideal dinner. Vegetable-filled and will have you and your family wanting to make it again and again.
Try these 10 foods this summer to reduce inflammation.
Join The 28 Day Weight Loss Challenge This Summer!
Eager to reach your weight loss goals this summer? Then jump on board with The Healthy Mummy and join the 28 Day Winter Weight Loss Challenge!
Our Challenge is designed by mums FOR MUMS – to help them reach their goal weight and tackle their health and fitness.
The Challenge is home to customisable meal plans, 24/7 social support and realistic exercises mums can do AT HOME.
To find out more on the 28 Day Weight Loss Challenge click here.