Cicily Goodwin has lost an incredible 56kg with the 28 Day Weight Loss Challenge. The mum-of-two from Nambucca Heads also suffered from hypothyroidism and admits she used to wear maternity clothes, even when she wasn't pregnant.
But now the gorgeous mamma is glowing! So what exactly does she eat from the Challenge to lose the weight, you ask?
Thankfully, she's shared with us what a typical week on her plate looks like! Find out below…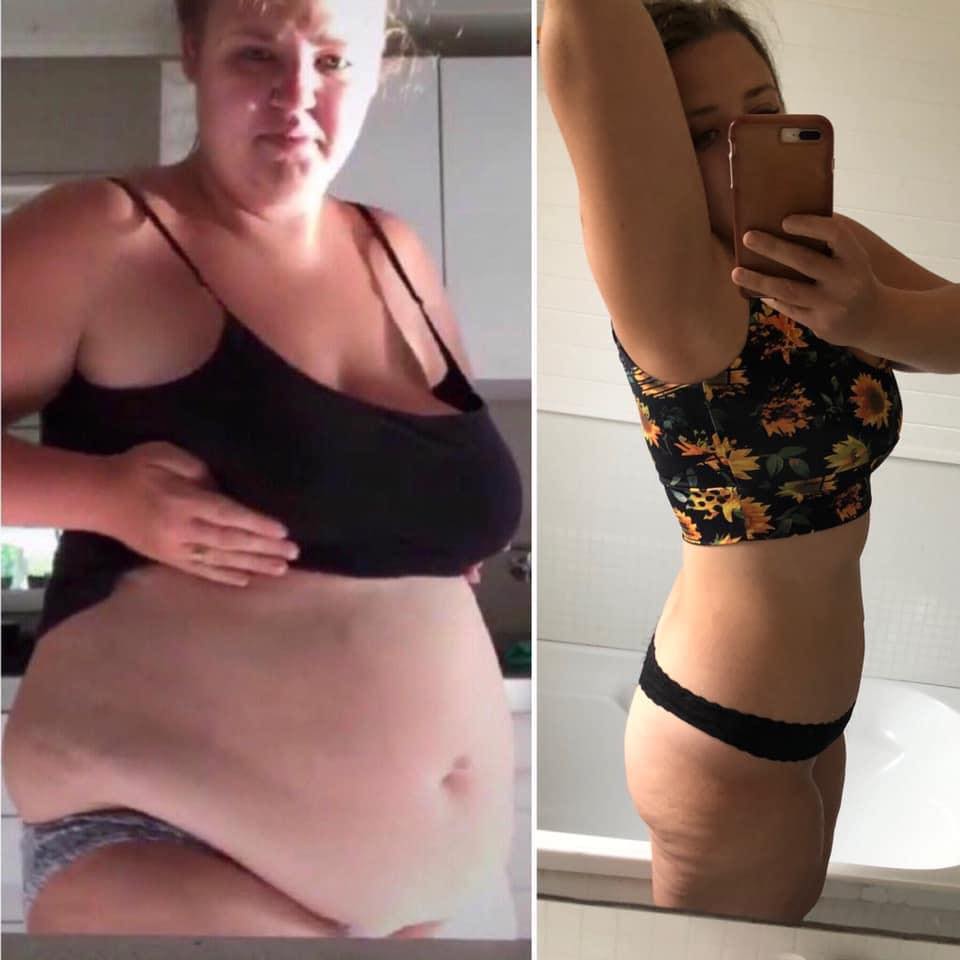 Cicily reveals what her week on a plate looks like
"I'm never bored with The Healthy Mummy recipes! Each week I design my meal plan filled with delicious recipes that nourish (NOT deprive) my body," she says.
"This week the kids were home on school holidays, so I made a lot more snacks than I usually would, but I definitely enjoyed it! And so did the kids."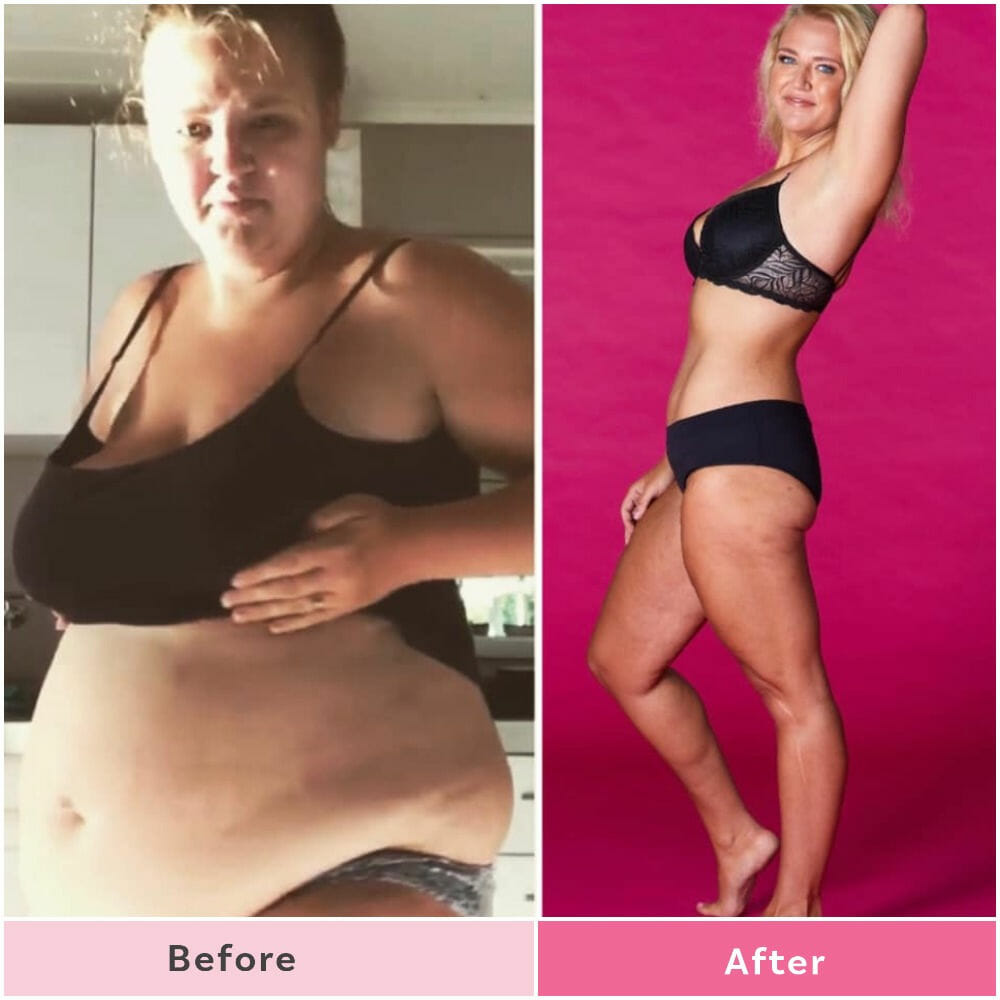 Here's what she ate this week from the 28 Day Weight Loss Challenge:
Monday
Tuesday
Wednesday
Thursday
Friday
Saturday
Sunday
How Cicily has lost BIG NUMBERS through the 28 Day Weight Loss Challenge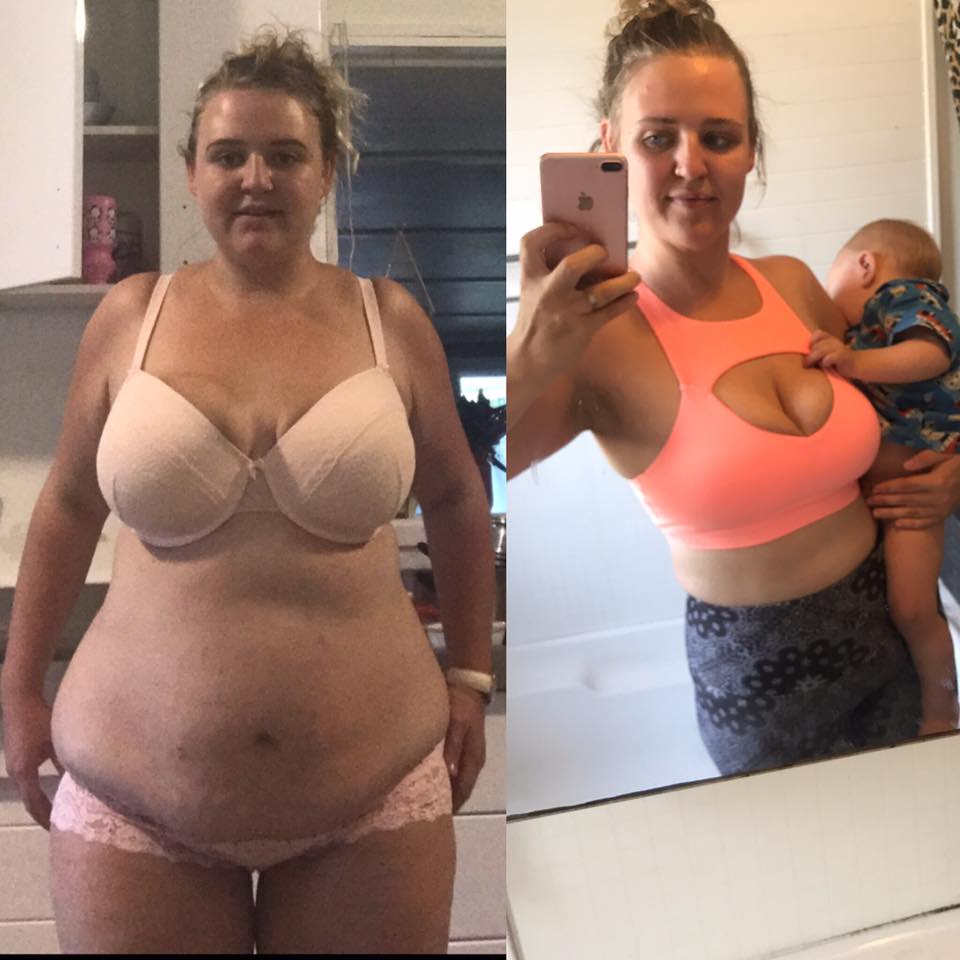 This amazing mum reveals she used to buy maternity clothes when she was at her heaviest.
"I used to buy maternity clothes just because they were stretchy and forgiving. Now I can buy tight denim," she says. "I used to buy daggy undies, now I buy whatever I want because it all comes in my size.
"I used to wear size 24 tights, now I can fit both of my legs in one leg hole."
Not only has her health and fitness changed forever, but her confidence has SOARED, and she looks fantastic!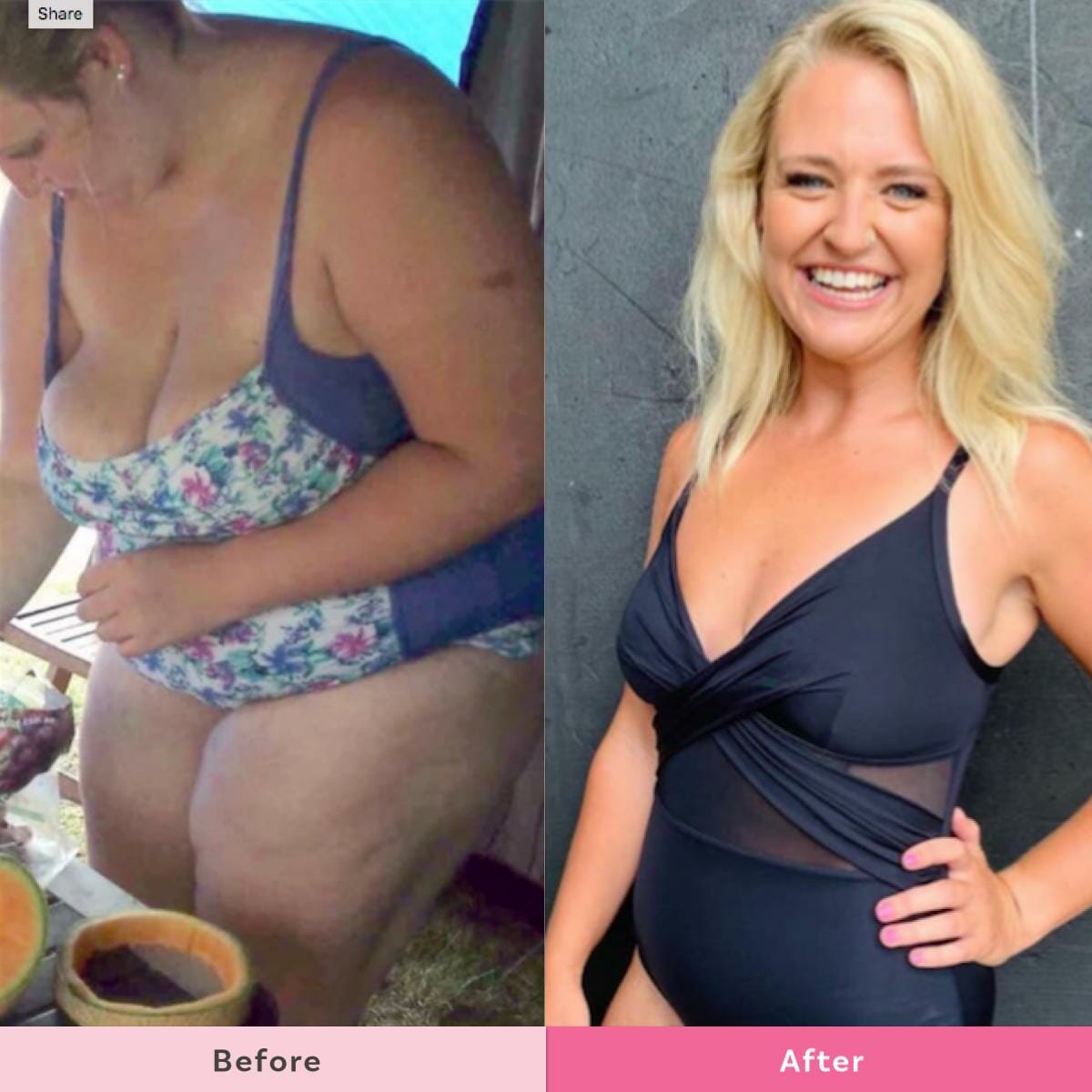 Since joining the Challenge, Cicily has become more adventurous with her food and checking out the new weekly meal plans.
"I try things that I would never try before, things that I wouldn't even think about. I've never had something that I don't like."
And it's not just mum who's enjoying the 28 Day Weight Loss Challenge meals!
"My partner doesn't eat anything- eggs, nuts, fish, seafood, anything creamy, mushrooms, anything green, he's so fussy and I still find enough to feed him and my family," says Cicily.
This mum is also an active member of our Healthy Mummy community and has bonded with many other mums through our Private Support Group.
"Getting to know the other girls who have changed their lives so much too, you bond and connect so well, you form little beautiful friendships and getting to meet everyone who works behind the scenes at The Healthy Mummy too is really awesome."
GET COACHED by Cicily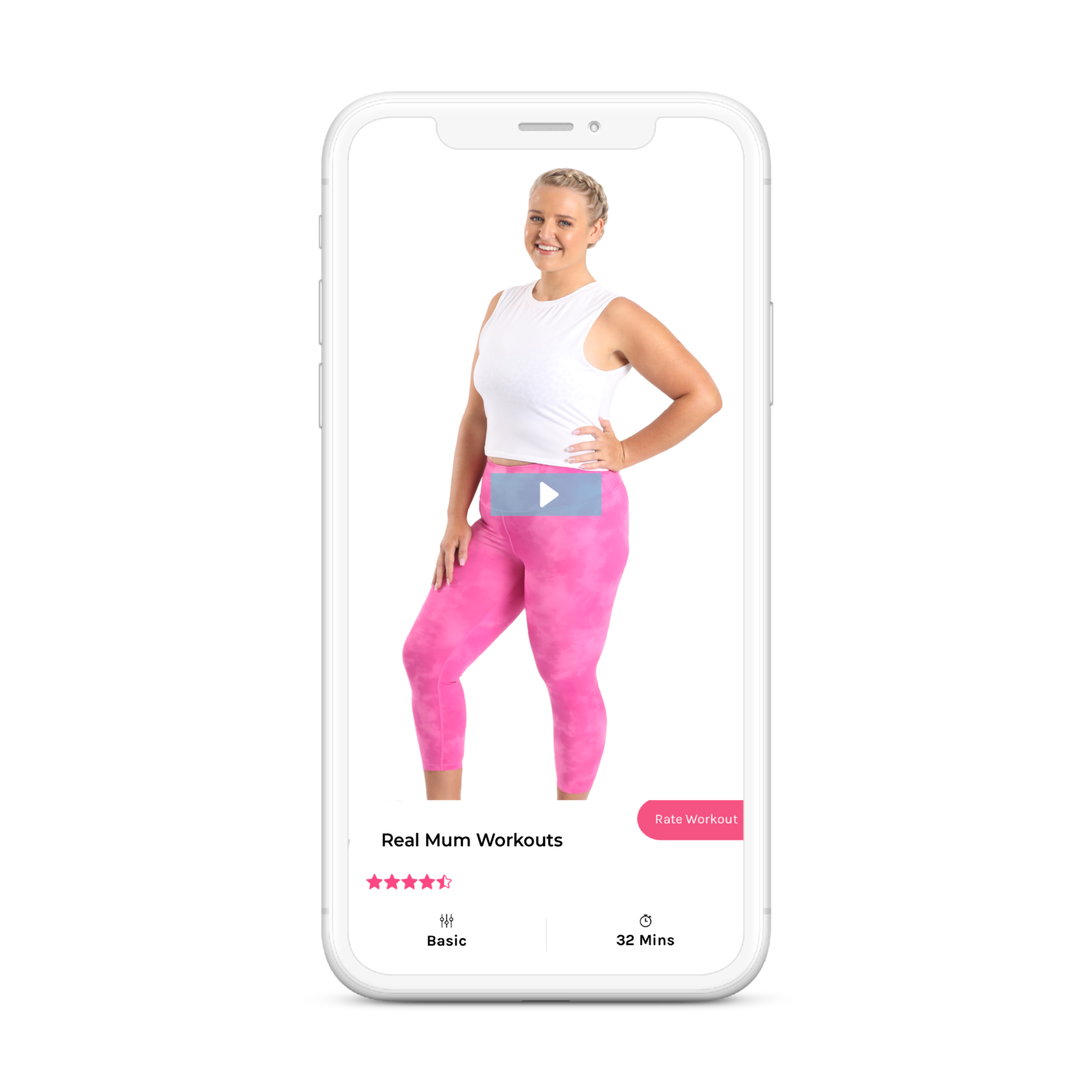 Amazingly, you can join Cicily on The Healthy Mummy app and get coached by her.
Are you ready to kick-start your weight loss?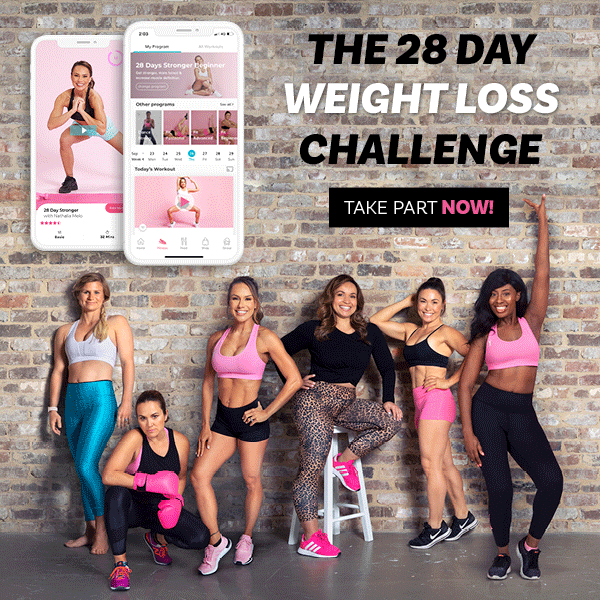 Want to shift your weight but feel like you have NO TIME in your day to exercise and eat healthily?
That's where the Healthy Mummy's 28 Day Weight Loss Challenge can help.
What do you get? You get access to:
28 days of at home exercise routines (no gym needed) – with video instruction
Customisable and breastfeeding friendly meal plans
Time-efficient exercises for busy mums – under 30 mins
Challenge combines Pilates exercises with interval and circuit training (HIIT)
Suitable for basic to advanced fitness levels.
Home to thousands of EASY-TO-MAKE recipes.
Find out more about joining the 28 Day Weight Loss Challenge.