Cleanse Week Prep! It cost Sascha under $90 and she did it in under 2 hours!
Sascha Farley knows how to meal prep but her Cleanse Week Prep has gone above and beyond, check out the meals she prepped in 2 hours for under $90!
Need some inspiration for Cleanse Week prep? Sascha Farley, one of our Meal Prep Queens, is getting prepped and ready for the week ahead.
Before we get started on the next 28 Day Weight Loss Challenge we are doing a seven-day cleanse and Sascha is on top of her prep like always, check out her prep below.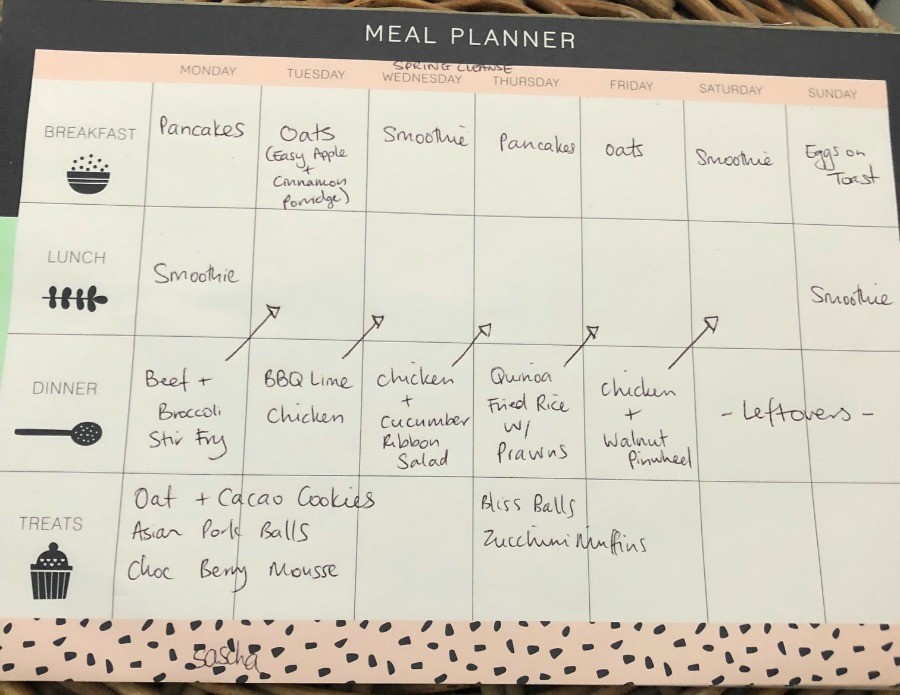 It took Sascha under 2 hours to complete her cleanse week prep and it cost under $90!
In fact, Sascha kept everything really simple and easy.
"My cleanse plan is simple! Repeating meals and snacks is key for me to stay under budget and minimise my time in the kitchen!
"This morning before my food shop, I managed to quickly put together the Easy Apple and Cinnamon Porridge with what I had at home! Simple, delicious and filling!
"I then did a food shop for $87 and spent under two hours prepping for the majority of the week!"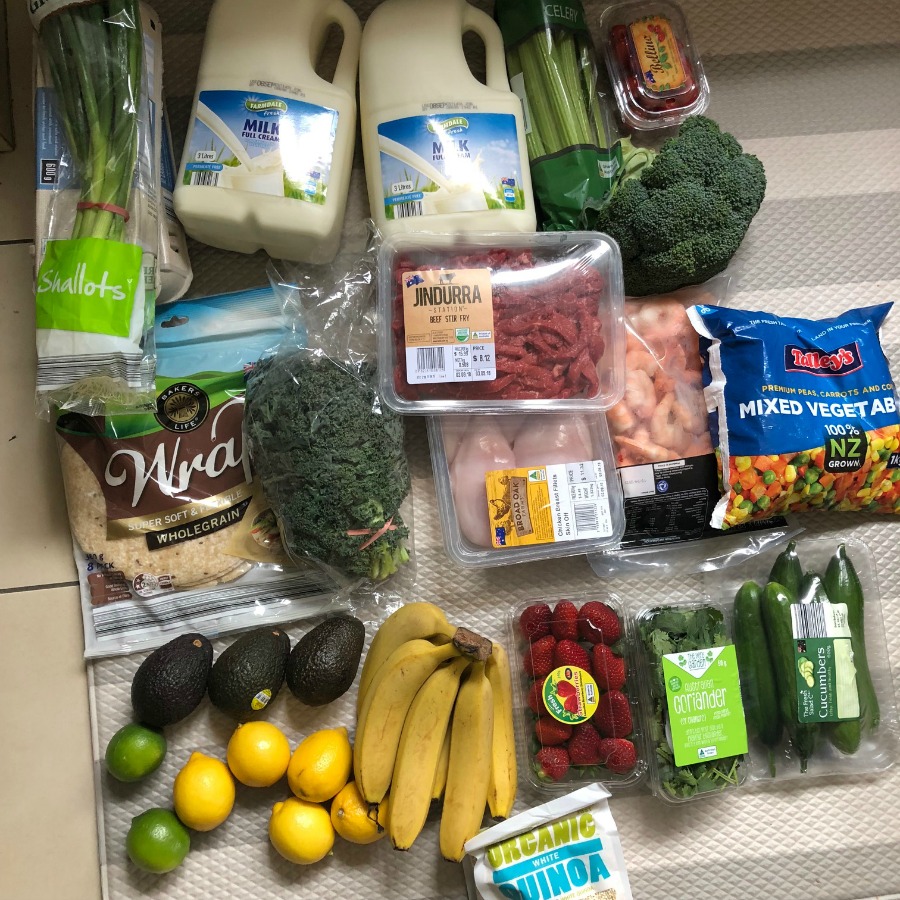 What Sascha made:
6 x Beef and Broccoli Stir Fry
4 x BBQ Lime Chicken
4 x Chicken and Cucumber Ribbon Salad
A batch of Oat and Cacao Cookies!
A batch of Chocolate Cake Bites
Chocolate Berry Mousse
Asian Pork Balls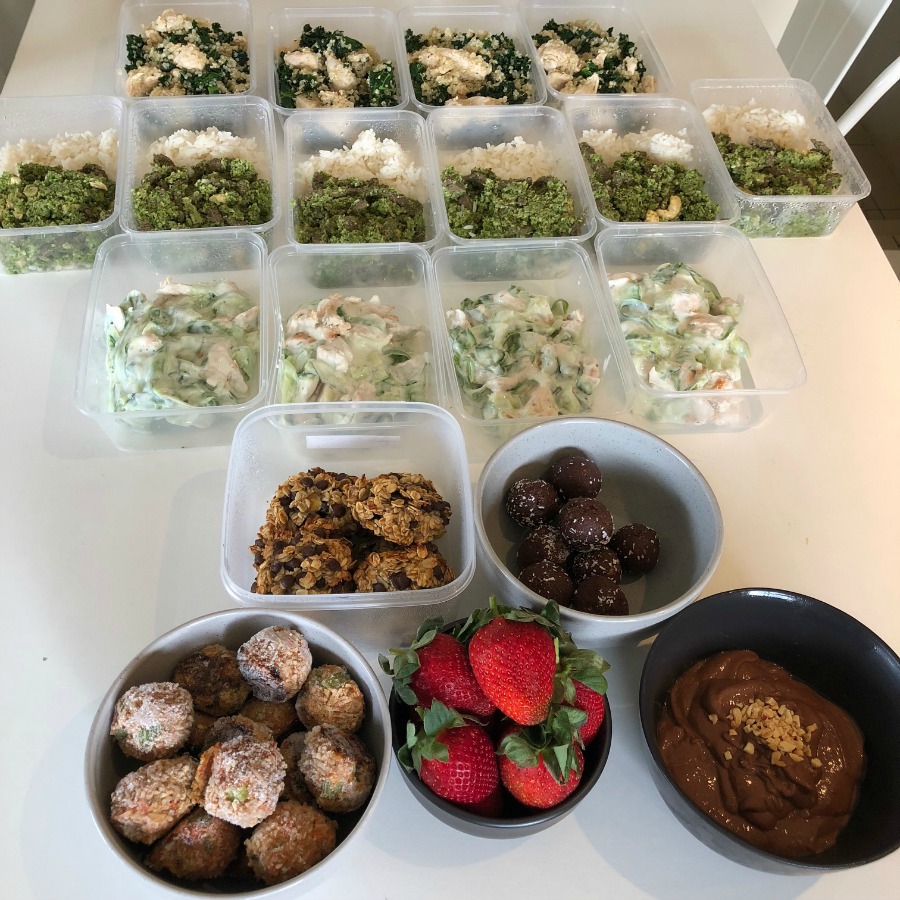 Sascha says, "I have zucchini muffins leftover from last week and I even cooked up some chicken for the Chicken and Walnut Pinwheels!!
"I have essentials at home like yogurt, ham, bread, crackers, fruit and a healthy freezer stash to fill in other snacks and get the kids fed too!!
"I find that when I do the cleanse plans and I keep things back to basics, simple and healthy I spend EVEN less money!
"It's also a great challenge to make do with what I have and use up some of the pantry essentials and freezer stash!"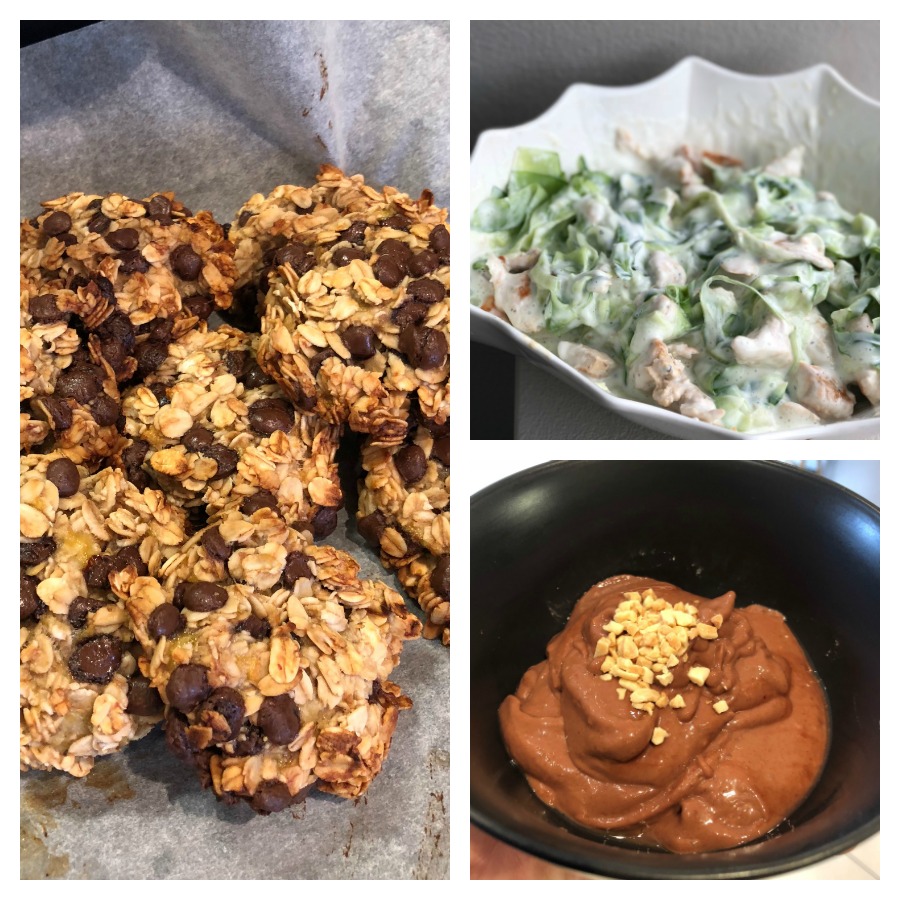 Best of all, Sascha's kids will eat what she's made.
"I have mixed pick plates and eat one pot spag which I made last week," she says.
"We always make it work and absolutely love the 28 Day Weight Loss Challenge App. It makes life so much easier and encourages us to try new things EVERY week."
Read more about Sascha's Healthy Mummy journey here.