Over 30kg gone and no sign of slowing down, Sascha is revealing how she maintains her weight loss
18 months ago, Sascha reveals she weighed 100kg but now weighs between 66-68kg thanks to signing up to the 28 Day Weight Loss Challenges.
"I've been maintaining my weight loss for around 9 months now but maintenance hasn't meant doing the same old stuff," she says.
Sascha opens up of her upcoming goals and how she maintains her over 30kg weight loss – and how she has no sign of slowing down!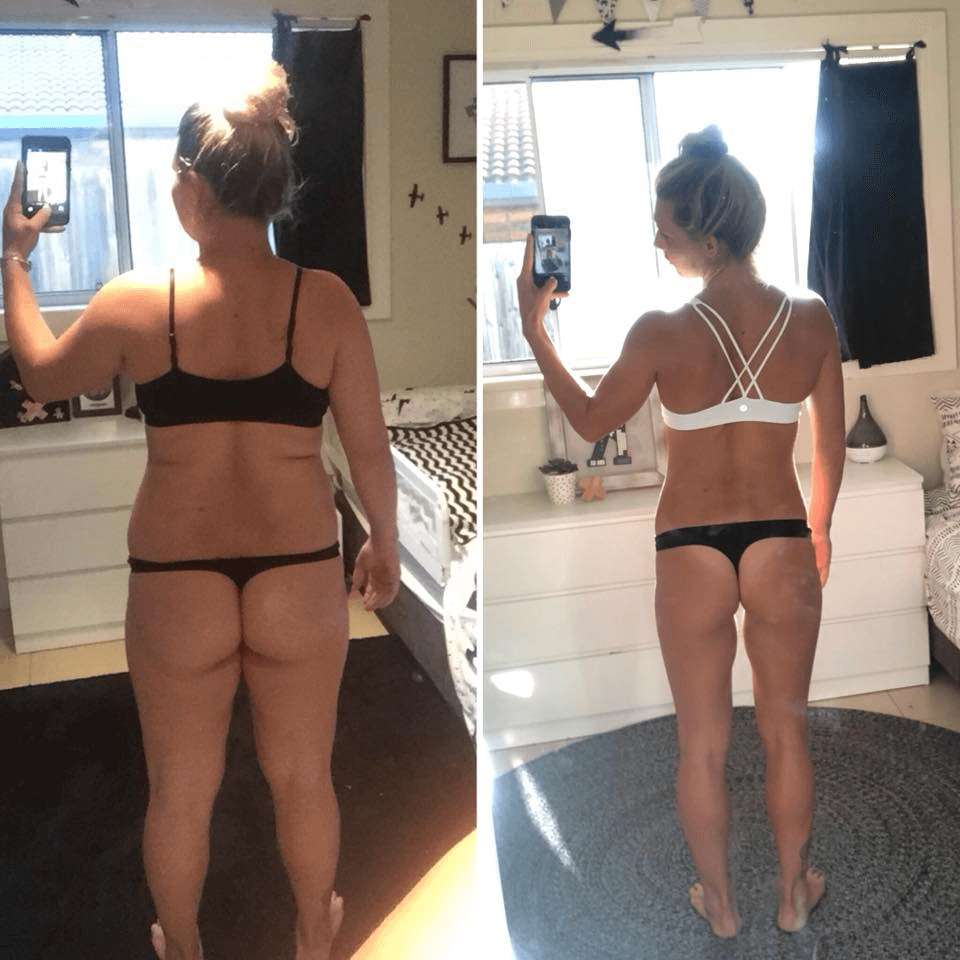 Maintaining a 30kg weight loss
To maintain her incredible weight loss, Sascha challenges herself in the gym and with food and organisation so there is always something she's working towards.
"I think forgetting about the scales no matter where you are on your journey is SUPER important," she adds.
Sascha is a meal prep queen, see her story here.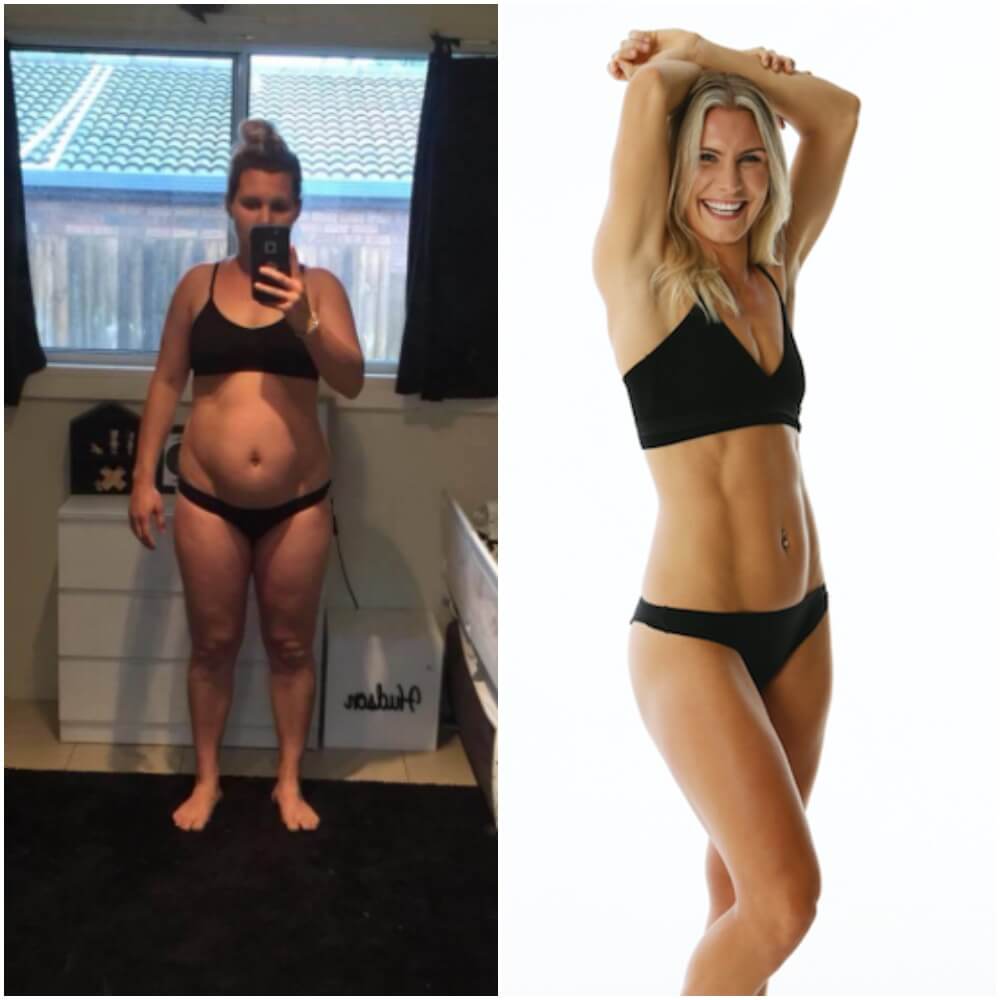 "I have become a lot more efficient at meal prep and it has all come down to customising the types of meals I cook to save time, I have set mini budget challenges too, like only spending X amount or only going to the shops once during a week which has helped and keeps it fun," she says.
A quick tip? "The best thing I do is having the oven, stove top, blender, slow cooker all going at the same time so I finish up quicker but still have a variety of snacks and meals!" she says.
When it comes to the 28 Day Weight Loss Challenge meal plans, Sascha says she always customises the plans and keeps it easy and simple to ensure she can easily do day to day and long term.
"If I feel stuck, I'll aim for savoury snacks and that usually kickstarts me again if results slow or if I feel sluggish," she adds.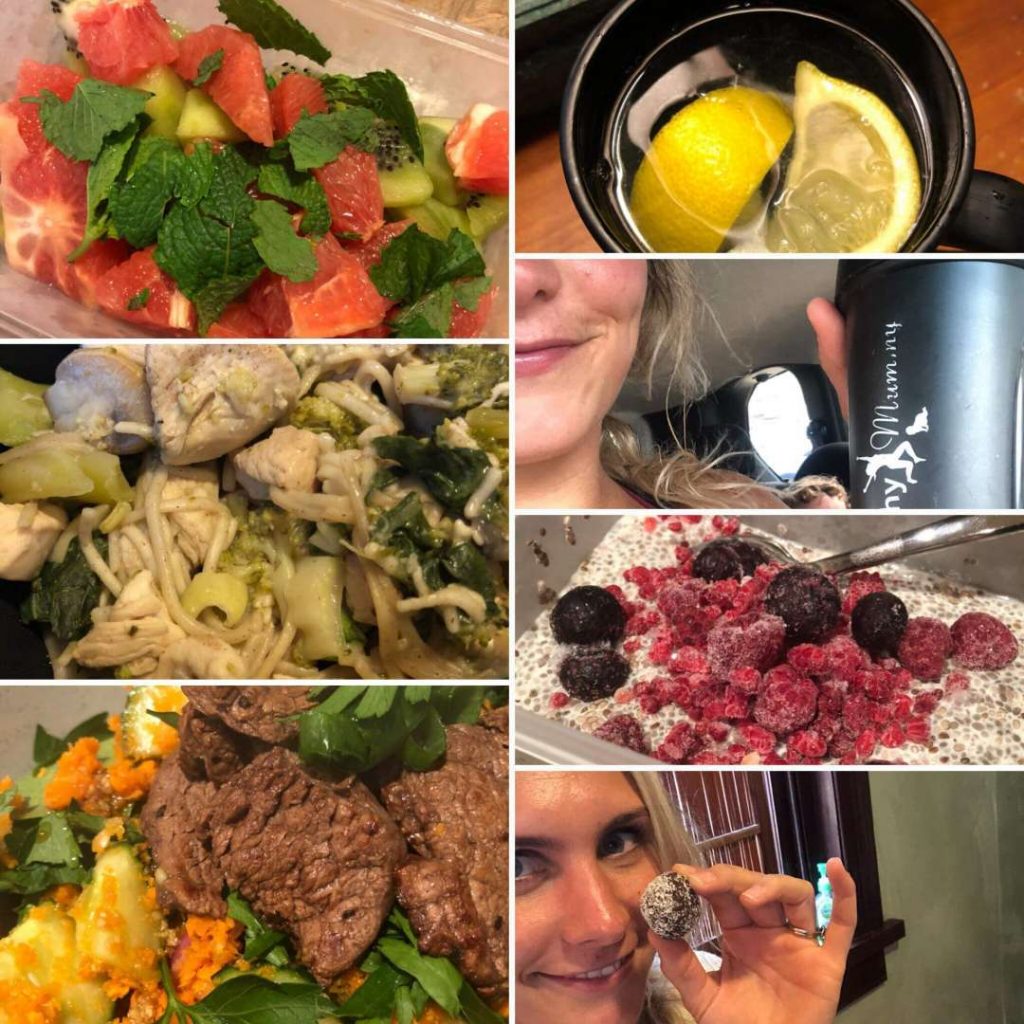 Sascha's typical 'day on a plate'
It consists of 3 mains and 3 snacks or 4-6 smaller snacks, as well as spacing out her food and eating every 2-3 hours – which she says helps her A LOT.
"It means I'm always satisfied, I keep my metabolism firing and I'm less likely to make quick unhealthy decisions," she says.
Sascha's upcoming goals are to up her fitness level and lift her booty – lower body has always been her focus so she loves to keep transforming it.
Sascha says, "I'm excited for the new exercise videos and the new meals are always awesome, thats what I love about the Challenges and having the App, it encourages you to always switch things up and try new things – it takes the guess work out of it all aswell."
Join Sascha on the 28 Day Weight Loss Challenge.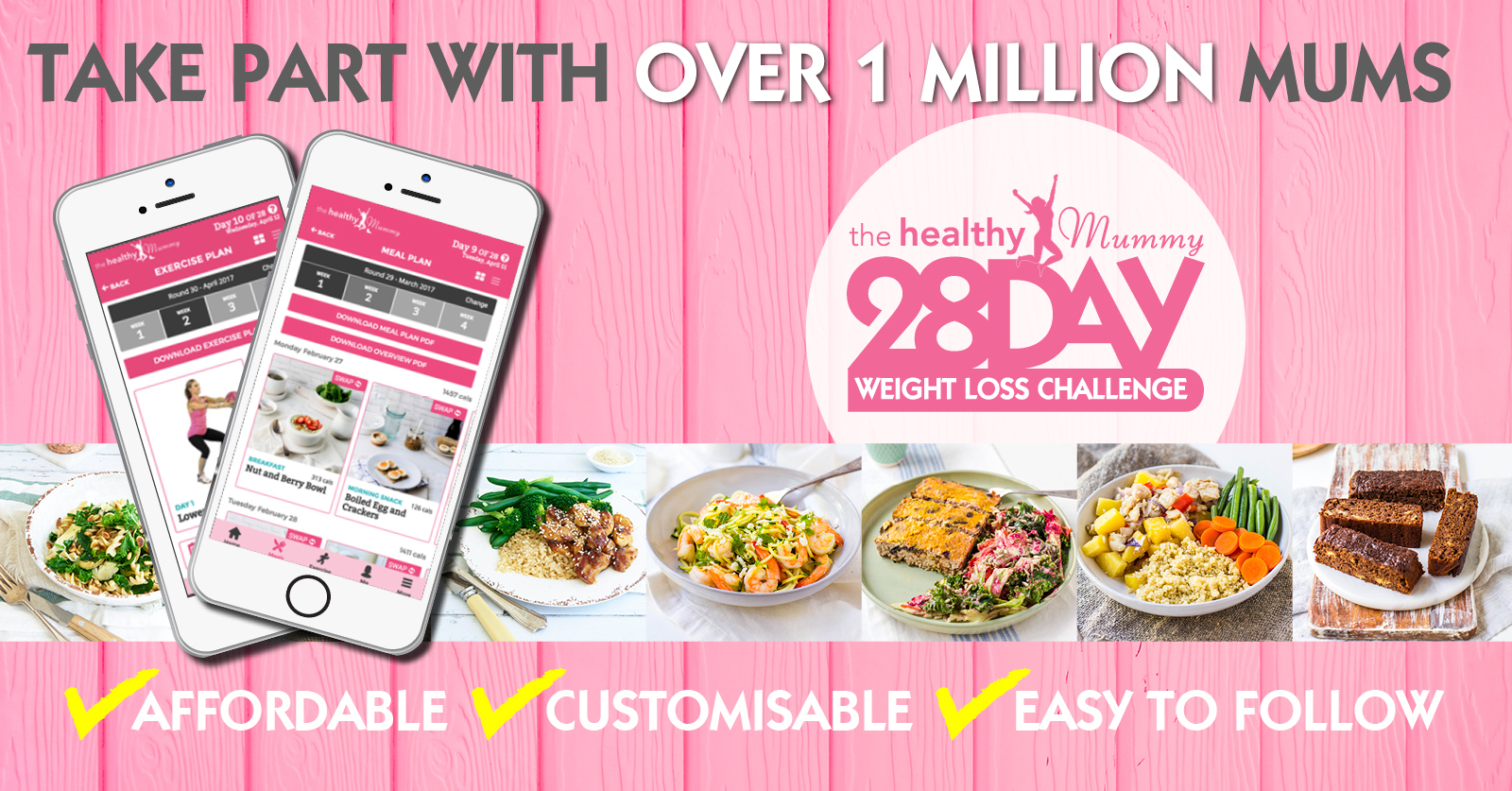 With more than 4,500 delicious (and healthy) recipes, 350 exercises & 24/7 support – the 28 Day Weight Loss Challenge is designed (and proven) to help busy mums like you lose weight!
To learn more and join the Challenge, click here!