Wow! Determined Mum smashes barriers to lose an EPIC 42kgs in 9 months.
Inspiring Mum Juzzy WOW's us with her strength and determination as she takes back control of her life and health. She has lost over 40kgs and regained her health, confidence and love of life.
Inspiring Mum Juzzy WOW's us with her strength and determination as she takes back control of her life and health.
Not only has she lost a MASSIVE 42kg in just 9 months following the Healthy Mummy 28 Day Weight Loss Challenge, but she has also smashed through many obstacles along the way.
Read her inspiring weight loss journey below.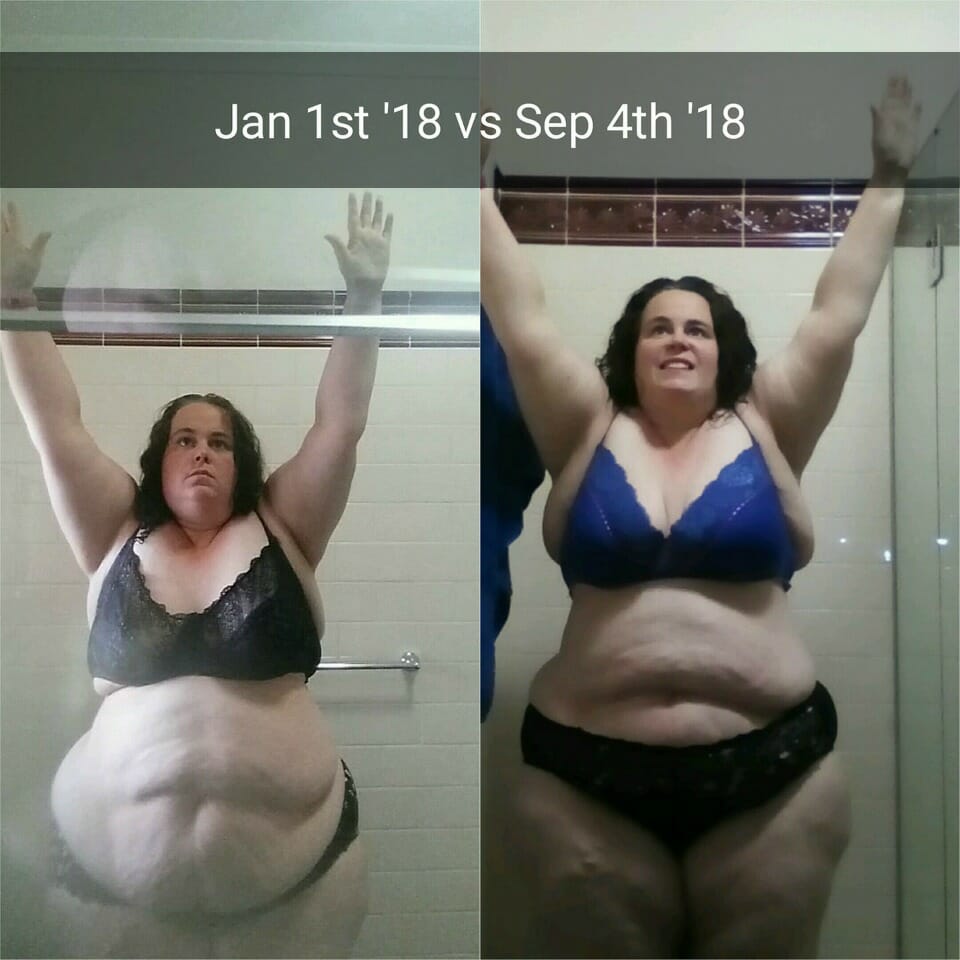 At The Healthy Mummy we are all about empowering mums of all shapes and sizes and ages to live their happiest and healthiest life. Whether that means losing a little or a lot of weight, learning to nourish your body in a healthy way, gaining strength and stamina or simply learning to love the body you have.
We are so excited to share the mental and physical transformation of Juzzy. We have no doubt, this is just the beginning of an amazing life transformation for her and we will be cheering her on every step of the way!
A life of self-defeat
Life for mum Juzzy has not always been a bed of roses. She was suffering from a highly stressed home life, too much alcohol, a stressful shift work job and extreme depression.
Juzzy says "I was sick of being called names, my depression and anxiety was overbearing, I was unhappy, had daily struggles, no energy, loss of confidence and many other negatives."
But on 1st January 2018, Juzzy took control of her situation and decided to CHANGE HER LIFE FOR GOOD.
Juzzy's Healthy Mummy weight loss results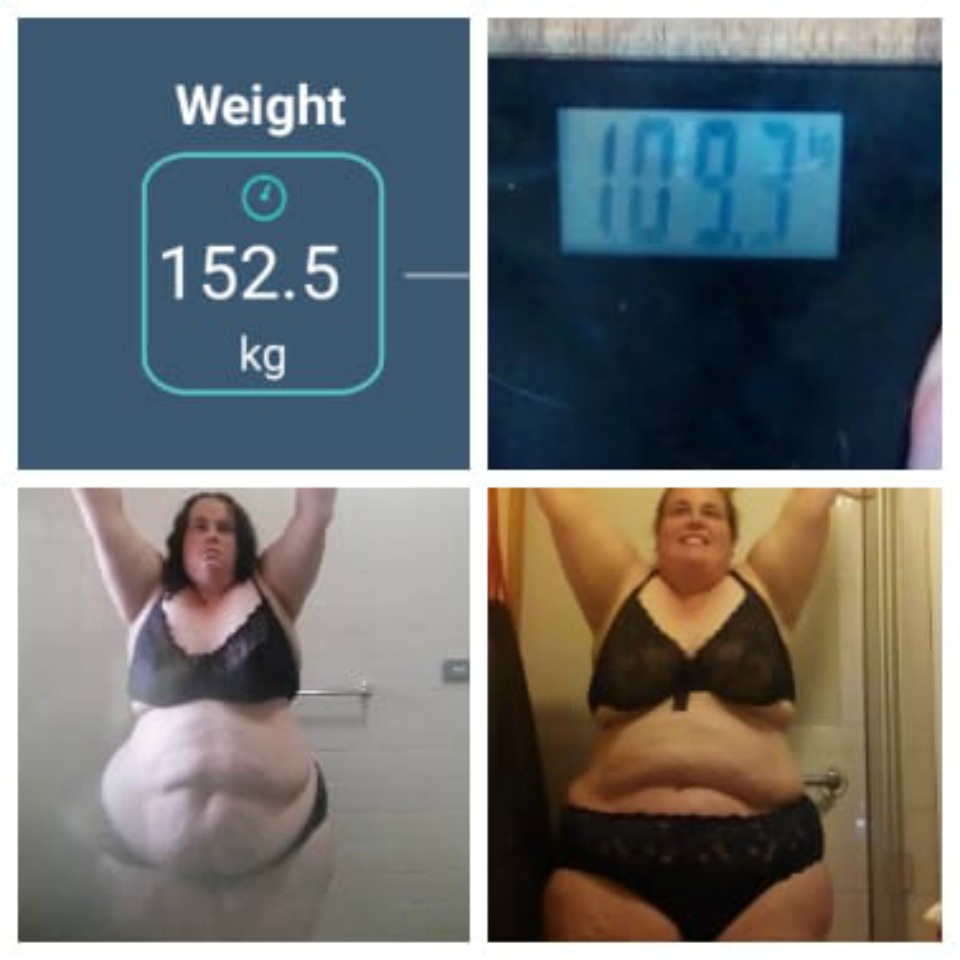 Since signing up for The Health Mummy 28 Day Weight Loss Challenge on 1st January 2018 Juzzy has lost a MASSIVE 42kg (down from 152.5 to 109.7kg)  in just nine months.
She has achieved this by preparing fresh nutritious meals from The Healthy Mummy 28 Day Weight Loss Challenges, incorporating The Healthy Mummy Smoothies, lots of water, Metabolism Support Tablets and The Healthy Mummy Supergreens into her diet as well as completing daily Healthy Mummy workouts. And with the encouragement of The Healthy Mummy community!
The Healthy Mummy program works because it is not a quick fix and you don't have to miss out on your favourite things.  You simply learn to make healthier versions of them and eat them in moderation. And best of all, the meals are suitable for the whole family.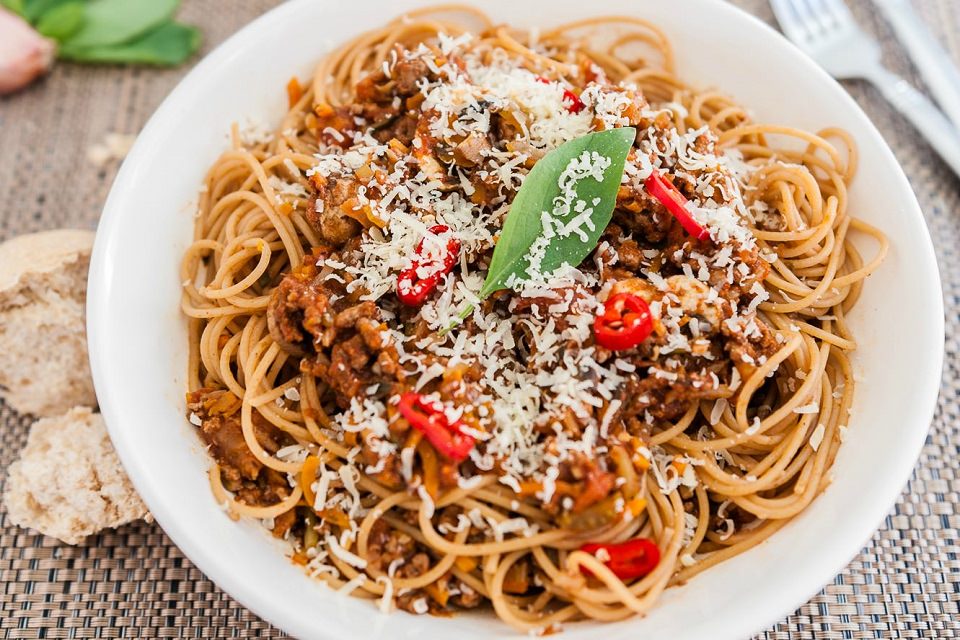 Some of Juzzy's favourite family family meals include the One Pot Spaghetti and the Stovetop Lasagne as she can prepare them in bulk and store them in the freezer. Perfect for a shift worker mum!
As a big fan of The Healthy Mummy Smoothies, Juzzy regularly enjoys the Sneaky Snickers and Banana Latte recipes.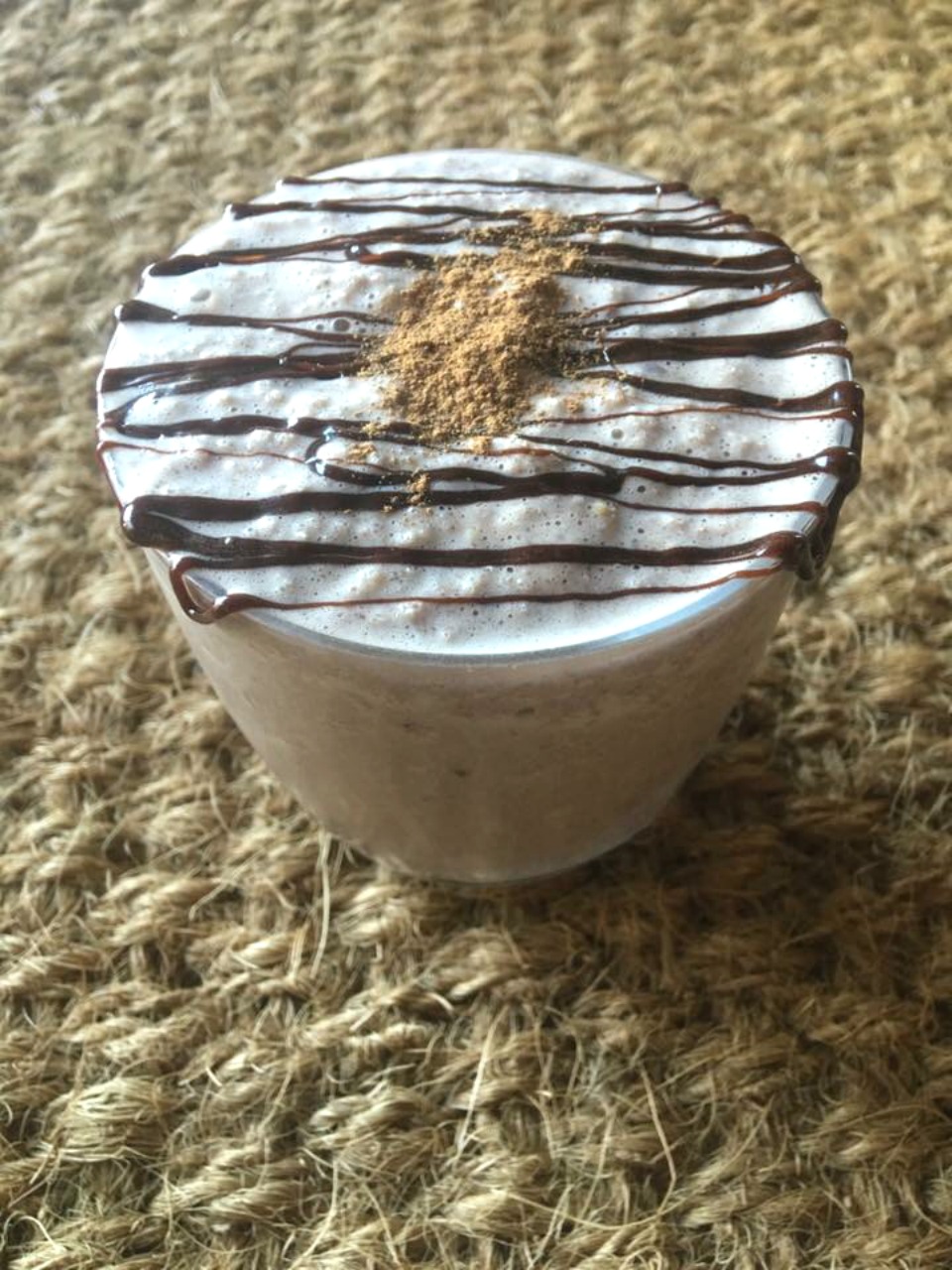 Smashing barriers and reaching goals
Juzzy says "This year I've kicked so many goals, left a family violence situation, lost a huge amount of weight, gained new friends, kicking negative Nancy's out if my life (still working on it), reach double digits by Christmas (a work in progress), a new found confidence, determination and positive lifestyle.
Over the last few weeks, she has gone from having SELF-DEFEAT to feeling SELF-WORTH. She says "A few things in the last couple of weeks have made me realise I am WORTH it!
I'm strong – mentally and physically. And I'm confident, motivated and determined, proud, energetic and kicking goals."
The Healthy Mummy community keeps me motivated
Juzzy has realised the benefit of having a community of mums encouraging her along the way.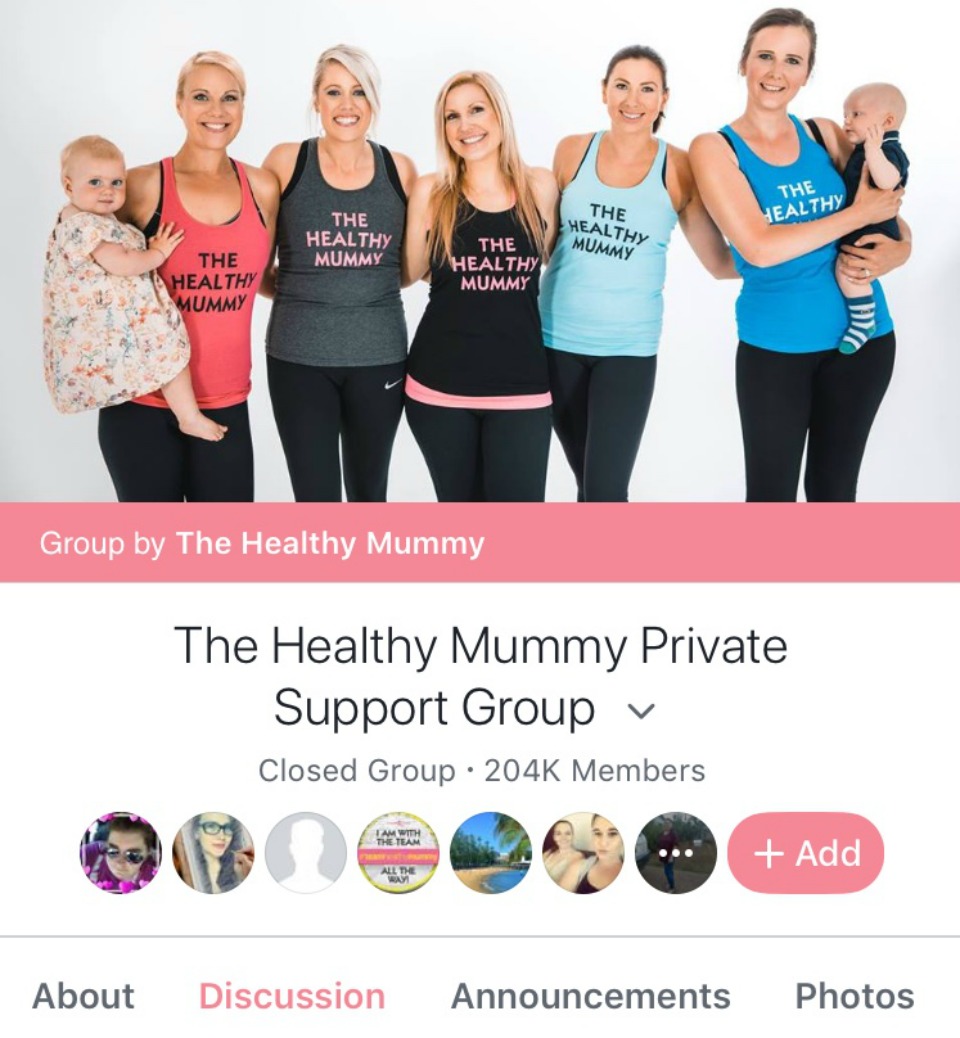 She says "A huge shout out to local Healthy mumma's who have kept me on track, my beautiful supportive family and friends and 211,000 ladies all over the world who are all supportive in everyway possible!
This can be done, it wasn't easy but I'm not giving up!
Where depressed, unhappy, unhealthy Juzzy believed people when they said she couldn't do it and wasn't worth it.
Flashforward to now, 40+kgs lost on my Healthy Mummy Journey!
Where happy, loved, confident Juzzy is showing those haters that she does have what its got and she is worth it!
It hasn't been an easy journey but its the best journey I've been on! I'm stronger, confident, happier then ever and I'm learning to love myself again! I'm proud of my achievements! I'm not finished yet and I'm not going to let anybody stop me!!!".
The Healthy Mummy team would like to thank Juzzy for sharing her story and AMAZING results with us.  We can't wait to see where this journey takes her and see all the goals she smashes along the way.
For plenty of tips to keep you motivated during your weight loss journey and support from other mums just like you who are embarking on their weight loss journeys check out the Healthy Mummy Private Support Group. If are struggling to lose significant weight you might also like to check out Healthy Mummy Losing Big Numbers Support Group.
Are you ready to kick-start your weight loss?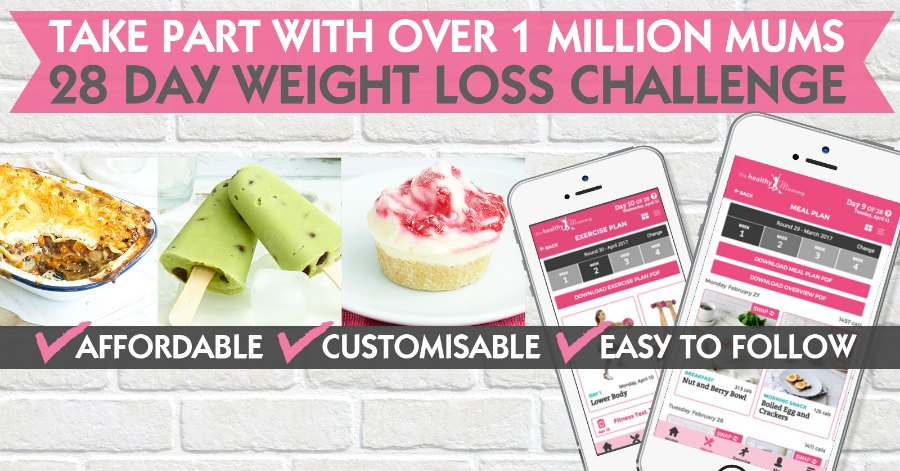 If you are interested in kickstarting your weight loss and want to improve your energy – not to mention – improve your overall health and wellbeing – our 28 Day Weight Loss Challenge is an awesome program to check out. 
Our 28 Day Weight Loss Challenge includes:
28 days of at home exercise routines (no gym needed) – with video instruction
Customisable and breastfeeding friendly meal plans (including a 7 day cleanse)
Time-efficient exercises for busy mums – under 30 mins
Challenge combines Pilates exercises with interval and circuit training (HIIT)
Suitable for basic to advanced fitness levels
Home to thousands of EASY-TO-MAKE recipes!
To learn more about our 28 DAY WEIGHT LOSS CHALLENGE CLICK HERE or PURCHASE SMOOTHIES HERE.