5 simple ways to have a healthier Christmas
It's so easy to slide away from your healthy eating goals when faced with Christmas treats. Here are 5 ways to ensure you have a healthier festive season.
The festive season is all about food, family and friendship. However, it's so easy to slide away from your healthy eating goals when faced with the plethora of treats on offer. So if you're looking for some practical and easy tips to enjoy a healthier Christmas period, we've got you covered.
If you're focused on your wellness or taking part in the 28 Day Weight Loss Challenge you'll want to ensure that you're having a good time while still staying on track.
Fortunately, you can avoid a festive blowout with these easy tips for a healthier Christmas. It's important to remember that a healthy lifestyle is just that 'a lifestyle'.
It should be something that you can maintain, regardless of the time of year. Highly restrictive or fad diets are very difficult to stick to in the long term.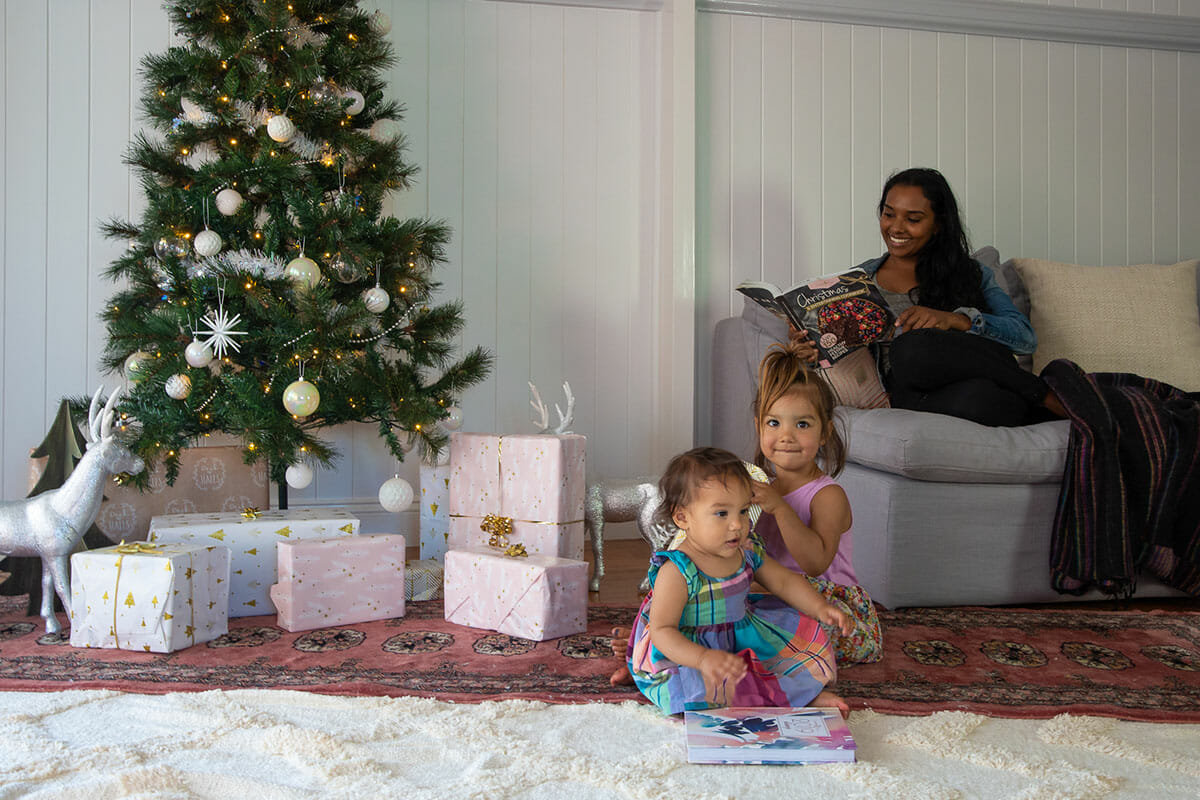 5 easy tips for a healthier Christmas
1. Don't ditch exercise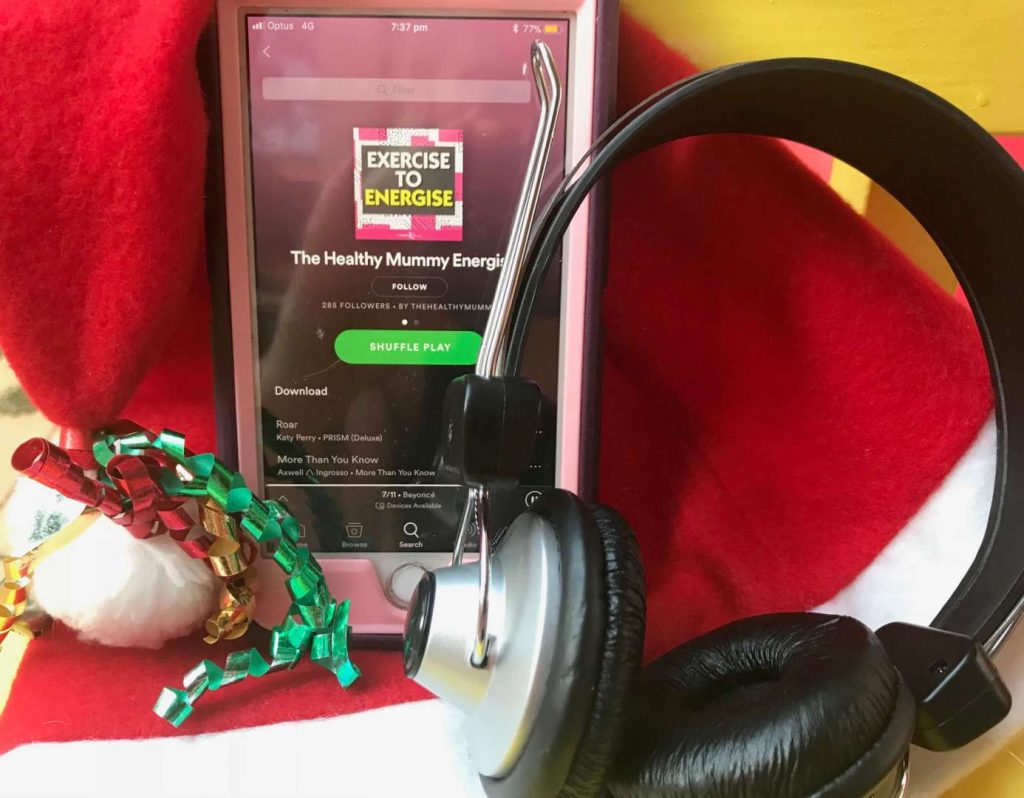 Having lots of friends and family about shouldn't be an excuse not to exercise. If anything, it gives you a chance for some free babysitting while you pop out for a walk!
If the kids are up for it, why not go for a family bike ride instead of staying indoors to watch a movie? Organise a picnic lunch one day that involves a bit of a walking or pick a spot by the water so that you can all take a dip.
Spend the day at the beach, go around and look at the shells and make sandcastles rather than sitting on your towel being inactive. Build exercise into your activities and you won't even notice that you're doing it!
2. Make the time to eat well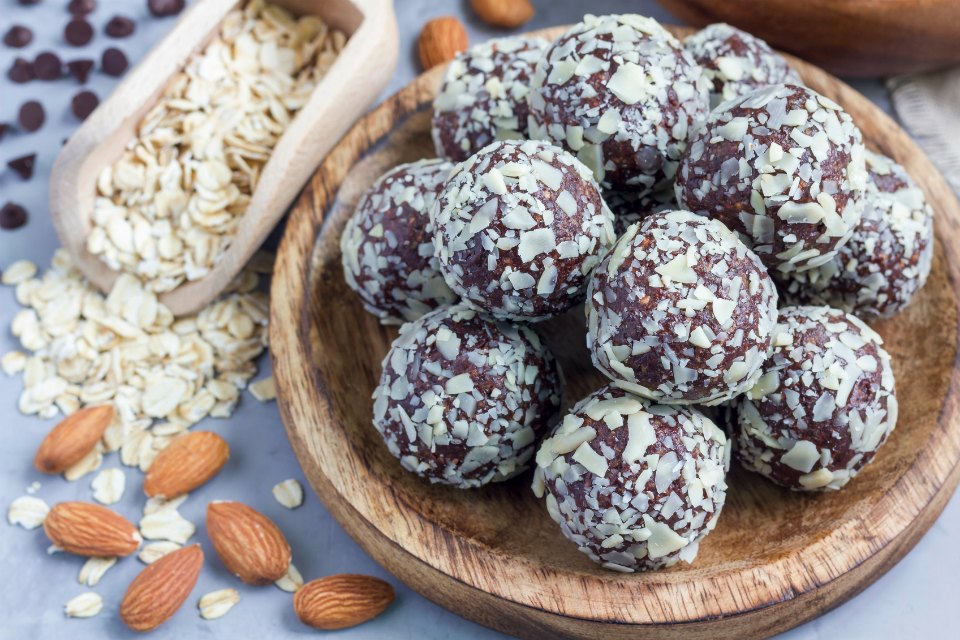 The temptation may be all around, but making healthy choices (or at least balancing out the treats) doesn't have to be a struggle.
Ensuring that you have a healthy breakfast each morning, helps lay the foundations for the day. It will also leave you with plenty of energy so that you're less likely to experience an energy crash mid-morning.
Pre-preparing some healthy festive snacks like these festive Christmas bliss balls (pictured above) is also a great way to ensure you stay on track.
Try and be as organised as possible and if you know you'll be enjoying a large dinner or long lunch, plan your other meals accordingly.
Lastly, try and be as mindful as possible of portion control when choosing treats to indulge in. One delicious mince pie isn't going to derail your progress but a whole packet isn't going to be great for meeting your goals.
3. Get a good night's sleep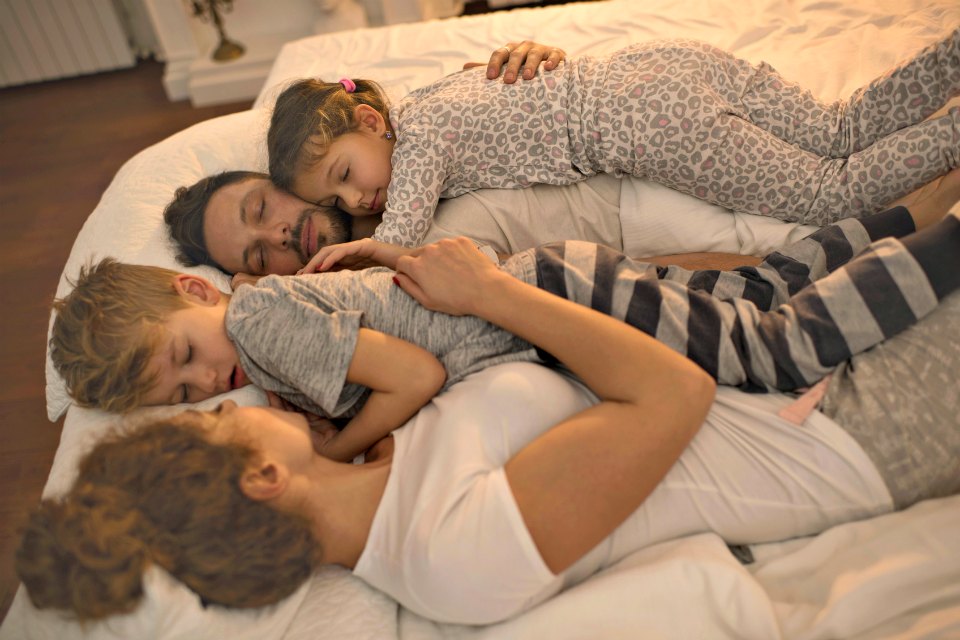 Try to stick to your usual bedtime in order to get at least 7 to 8 hours sleep per night.
While there are no guarantees there won't be any disruptions to your sleep, it's still important to get in as much as you can so that you stay fresh, especially with late nights and early starts on the horizon.
There is nothing like sleep deprivation to have you reaching for the sweets and sugary treats the next day.
4. Relax and chill out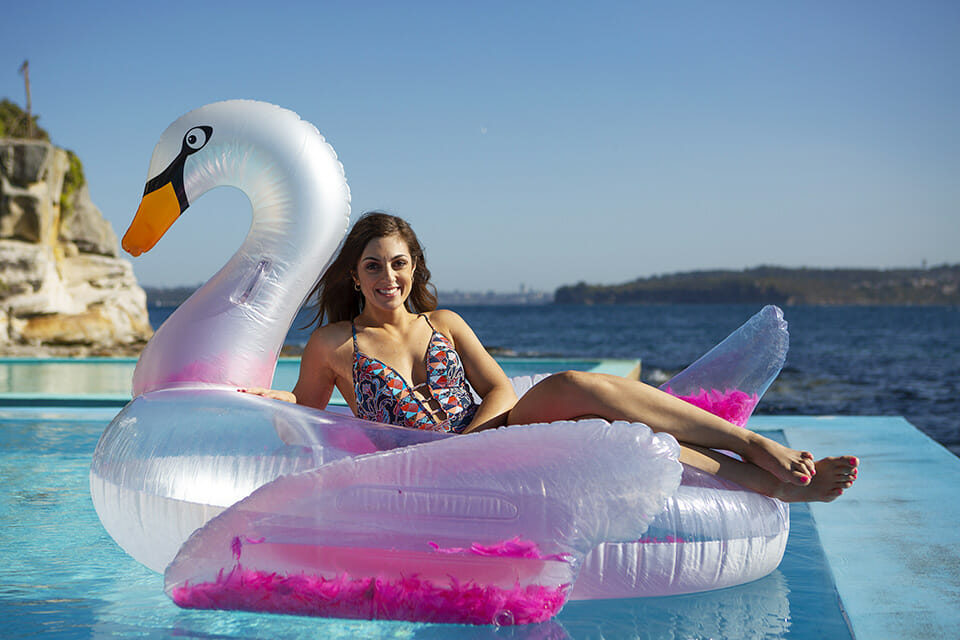 The festive season might have elements of stress to it but it's also important to enjoy some much-needed downtime. 
The best way to lower stress levels is with careful planning. Planning ahead means that you can schedule some time to put your feet up and enjoy the holidays instead of rushing around like a mad thing.
Make lists of what needs to be done, delegate where possible, and remember that online shopping is a lifesaver for gifts and groceries.
Don't let yourself get so stressed that you lose sight of the fact that your family is here to celebrate Christmas together.
Enjoy your time with them rather than worrying about whether you should do another round with the vacuum cleaner.
5. Make smart drink choices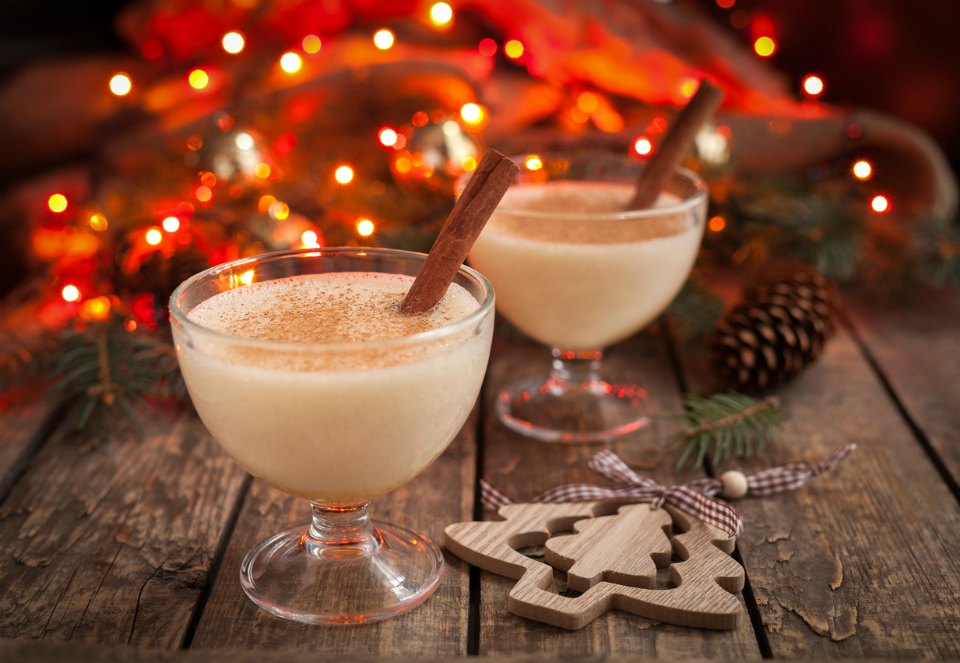 It's easy to remember to pack the kids lunch, hat, snacks and water bottle but if you're like many busy mums, you'll often forget to pack your own water bottle.
Try to keep it with you throughout the day so that you can sip regularly and stay hydrated. Drinking water helps to control your appetite as we often we mistake thirst for hunger. Water also helps flush out your system and keep everything moving.
At this time of year, it's also important to watch your alcohol intake. Alcohol tends to stimulate your appetite and lower your resolve for less than ideal food choices.
Choose lower alcohol options or go for a spritzer (half wine, half mineral water) and remember to alternate with water to avoid the next day headache.
You can check out the best (and worst) alcoholic choices here.
Access budget recipes and festive treats in our Christmas Cookbook 
The Festive Cookbook is an absolute must have this Christmas.
The eBook features everything from how to stay on track during the silly season to dos and don'ts on alcoholic beverages. The book also features a range of healthy yet delicious recipes including Starters, Sides, Mains, Desserts, Smoothies, Leftovers and Cocktails.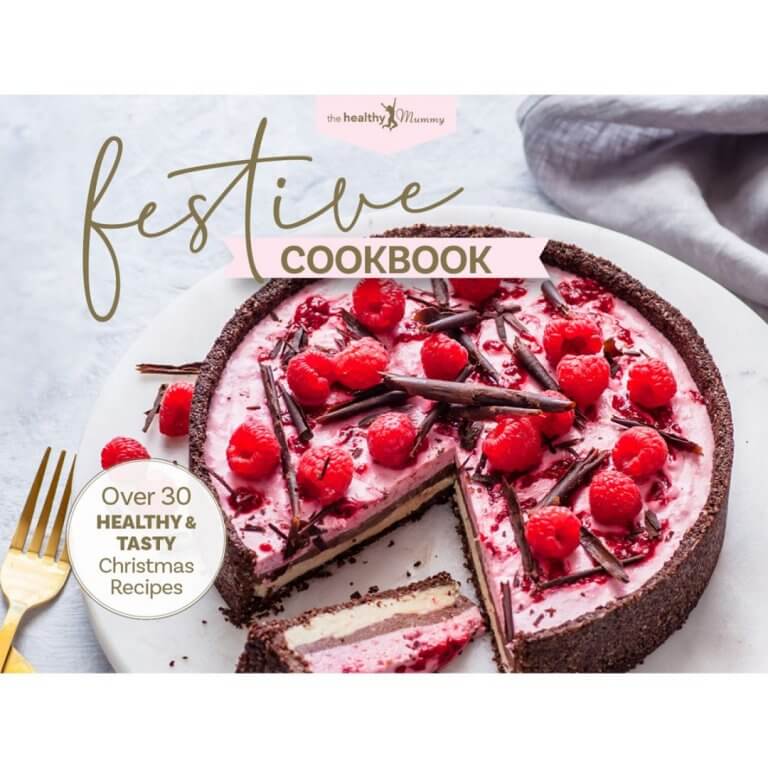 However, if you are more interested in accessing thousands of budget-friendly healthy recipes, a weekly meal plan in conjunction with daily exercise programs and workout videos then our 28 Day Weight Loss Challenge may be for you.