The BEST way to lose weight? Eat when you feel hungry, study finds
The BEST thing to do to keep your weight in order is to eat when you are hungry, a new study has found.
Want to lose weight? The BEST thing to do to keep your weight in order is to eat when you are hungry, a new study has found.
It sounds obvious, doesn't it?! But too many of us are skipping meals or 'trying to be good', and this is actually really detrimental.
Plus, it's eating when you feel hungry is good for your psychological health as well.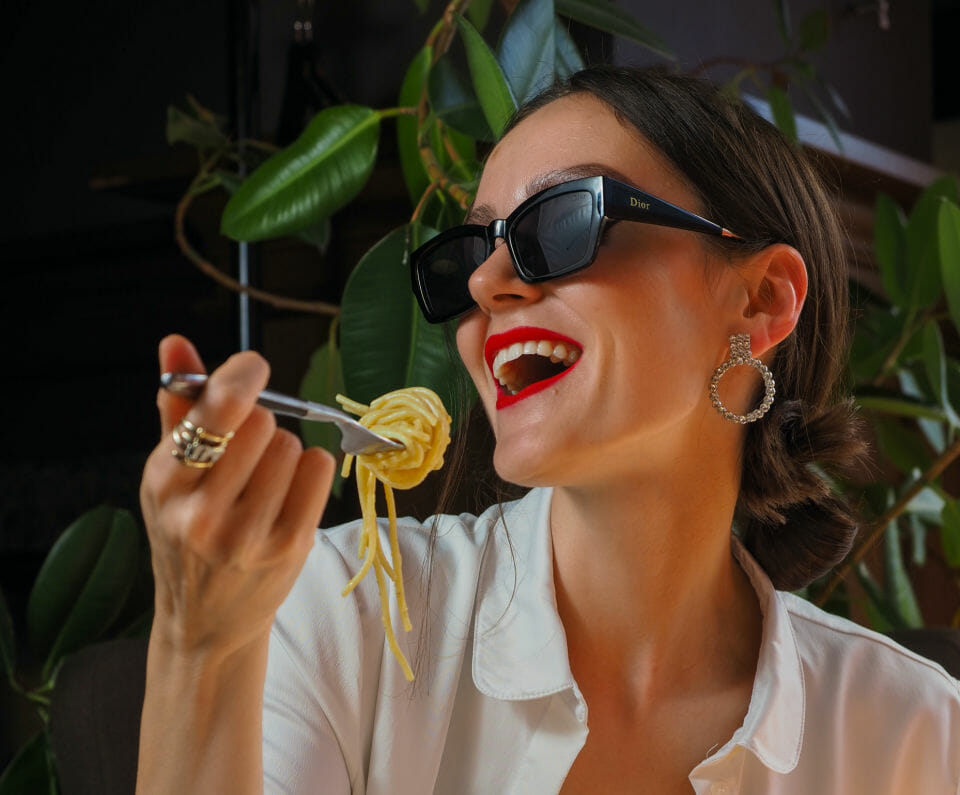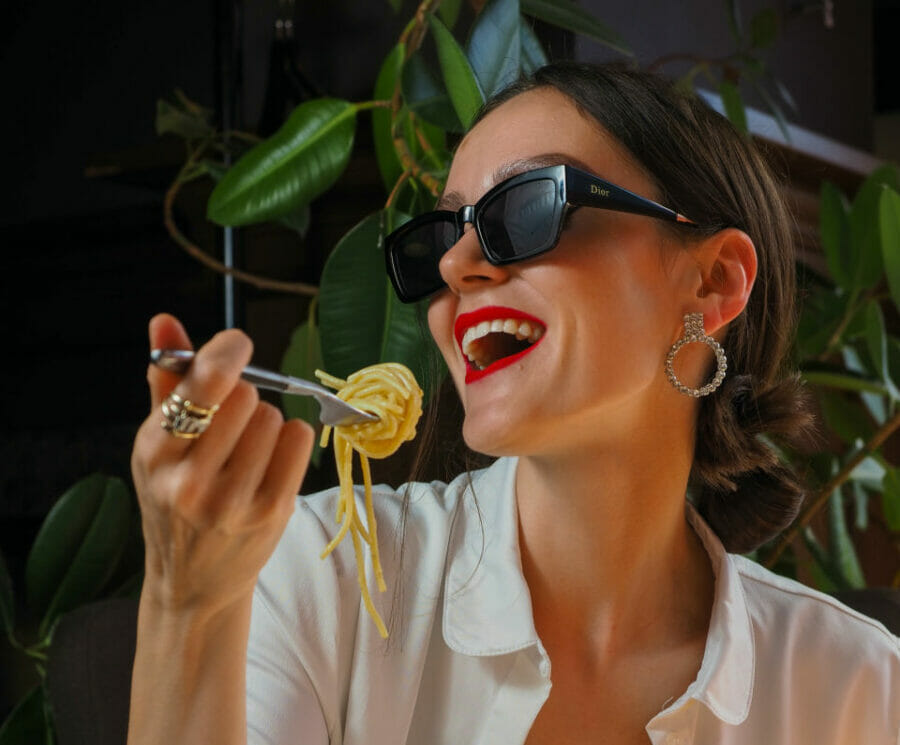 Eat when you're hungry if you want to lose weight
6,000 adults from eight different countries answered a survey by Rutgers University in New Jersey on their eating habits.
They were also asked questions about their self-esteem and body mass index (BMI).
Experts found that those who listened to their body's internal hunger cues, a.k.a. ate when they were hungry, were happier and also were able to maintain a healthy weight.
Those who felt stressed out or restricted their eating in order to lose weight were more likely to be heavier and tended to emotionally eat.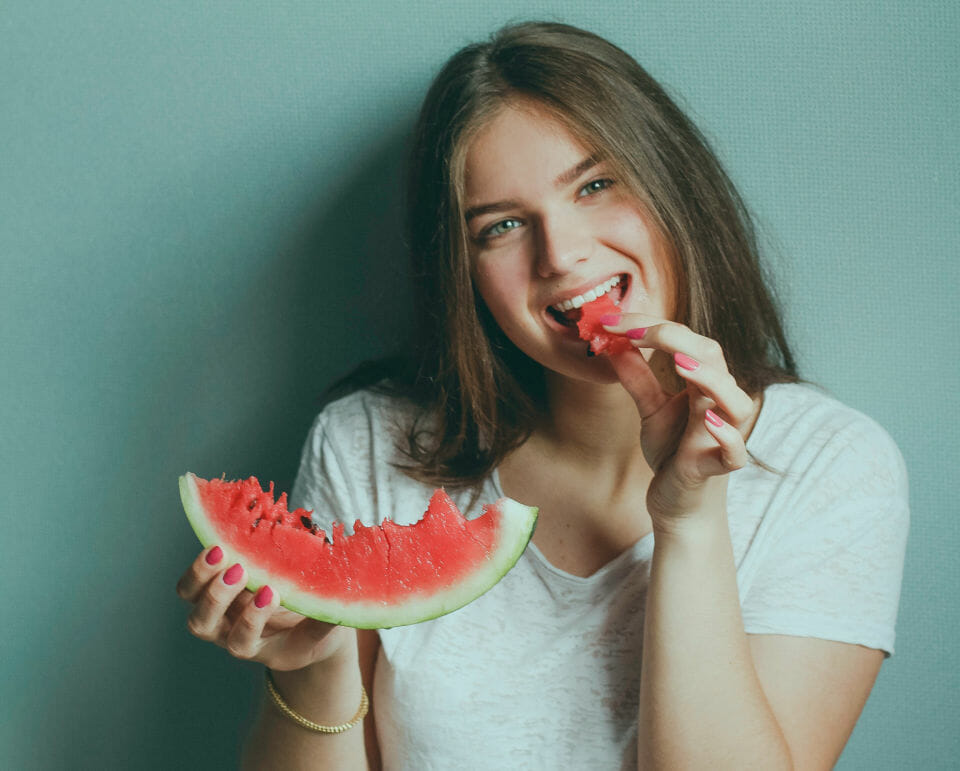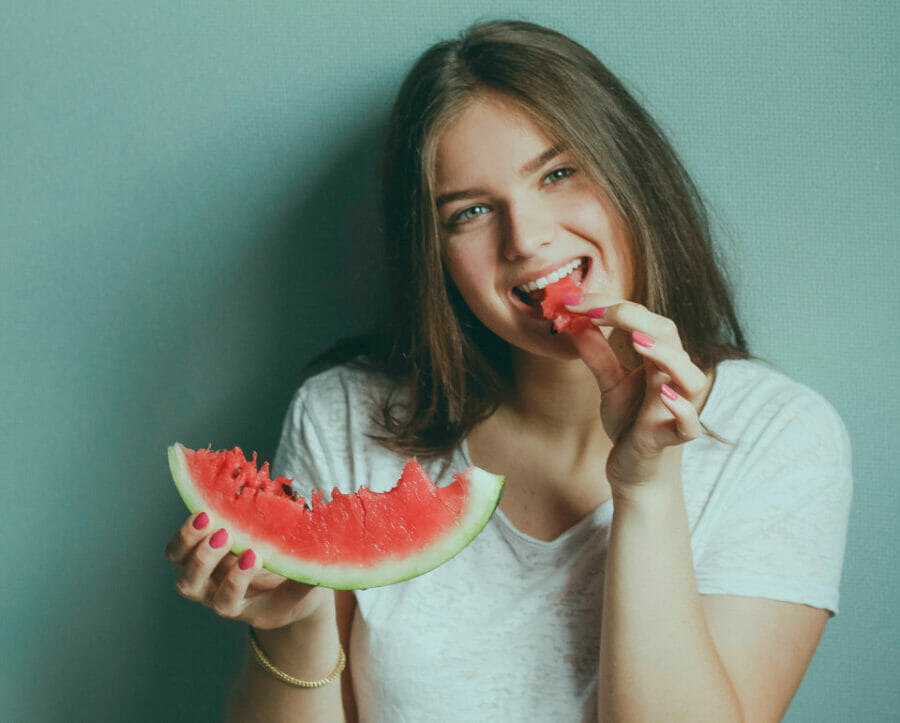 "Cultural messages constantly suggest that it's important to ignore our bodies' hunger and satiety cues, but trusting our bodies and eating when we feel hunger seems to be better for both our psychological and physical health," said lead researcher Dr Charlotte Markey.
"This research is in sync with evidence that dieting is ineffective for both weight loss and body satisfaction and often counterproductive."
"We should aim to be more in tune with our own physiology than the latest trendy diet or eating plan."
How to stop emotional eating
Why is it that we eat when we're not hungry…boredom, comfort? An Australian study has lifted the lid on the reasons that we tuck into food when we're not really hungry, and it may just help you curb your snacking!
University of Tasmania researchers have explored what triggers us to eat, and incredibly hunger is not the main reason.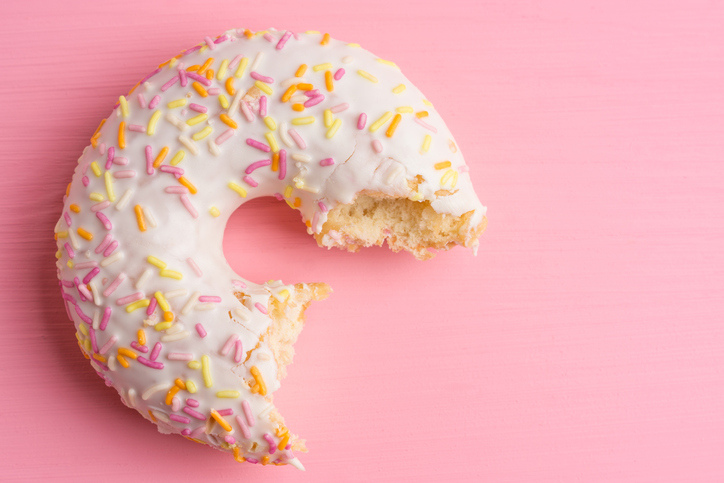 Why do we eat, snack and drink?
Meanwhile, other researchers have delved deeper into the reasons we eat, snack and drink. Experts from the University of Tasmania followed 50 adults and tracked what things influenced their decision to chow down over 10 days.
What they discovered is that watching other people eat, the availability of food (ever caught yourself eating something 'just because it's there'?!) and negative thoughts all impact our eating habits.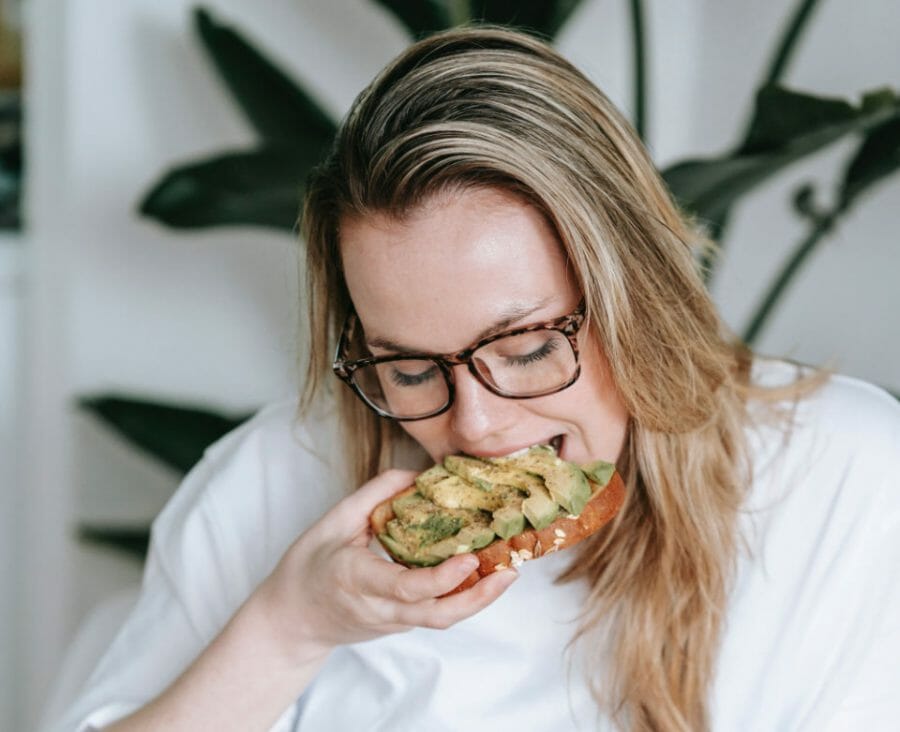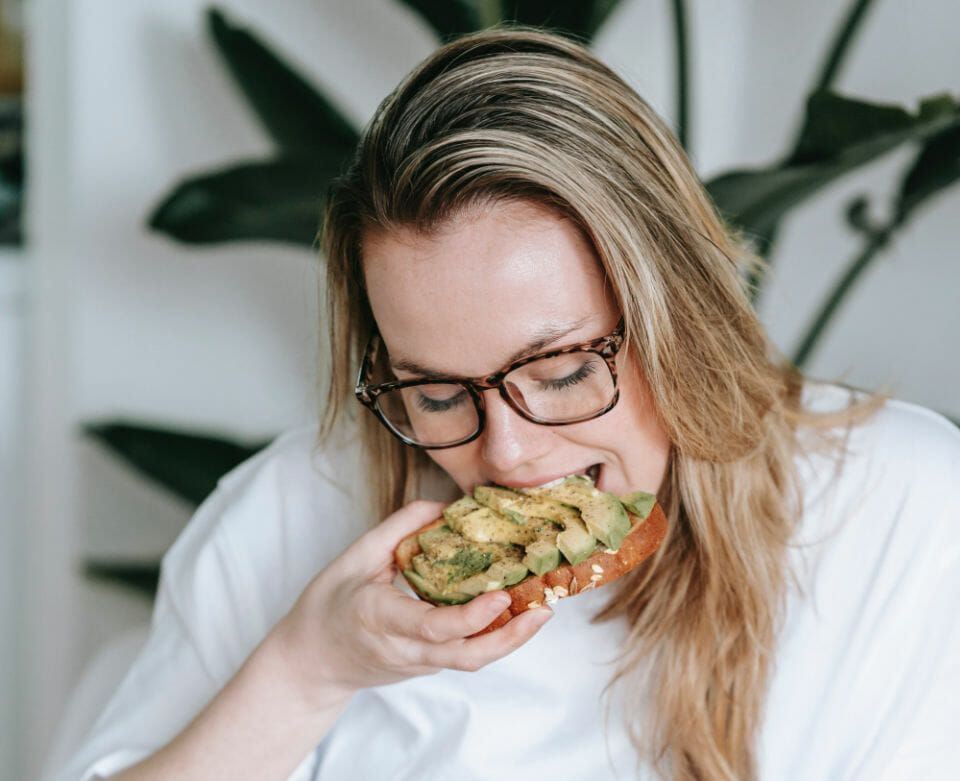 "The most significant findings are probably that it is the environment much more than our hunger (or whatever passes for hunger) that makes us eat," co-author Dr Benjamin Schüz told The Healthy Mummy. "This highlights how powerful cues to eat are."
The study found that while things like being in a bad mood can drive us to snack, what's happening around us seems to be more likely to make us eat.
"The majority of factors are likely external, although it is possible that they interact with both personal traits and current mood. However, as in many other studies, we found social cues – that is, seeing someone else eat – to be very powerful cues to eating."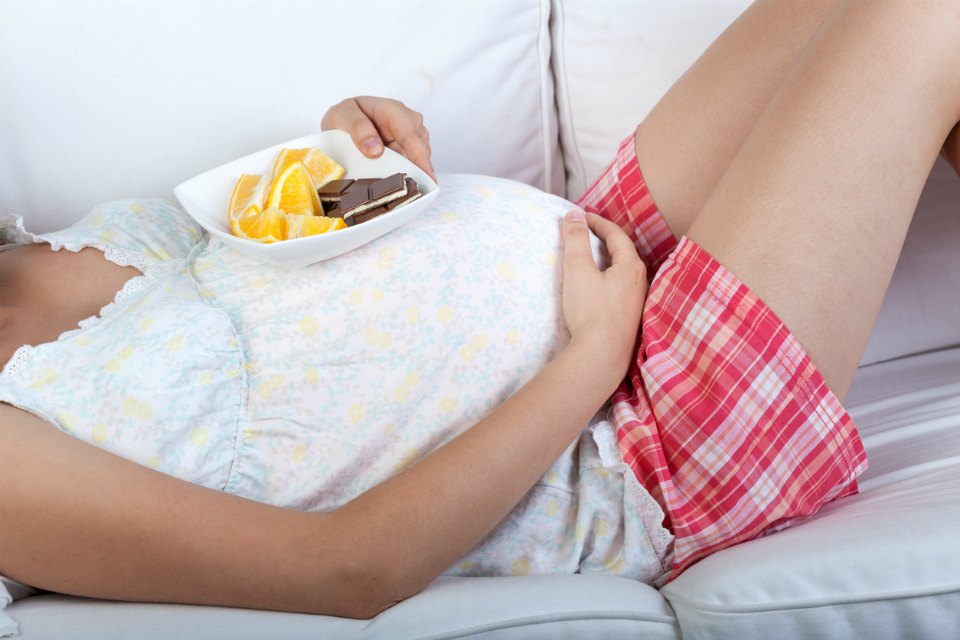 Knowledge is power!
So can these findings help us keep our snacking under control?
"The most important things are probably to be aware of the power of these cues, and then actively working with them," Dr Schüz explains. "That is, learning to recognise whether the urge or craving to eat comes from a real need for energy restoring (in which case eating fruit is probably better than high-sugar stuff anyway), or from encountering a cue or just 'that time of day'."
"The more we know about the cues that make us eat, and these will differ for everyone, the more we can think about alternatives for these situations. For example, I have resorted to taking an extra apple to work because I know my feet magically transport me to the cafeteria around three. Doesn't always work, though."
The study also found that keeping busy and spending time engaging with friends and family can actually help you eat less.
Of course, we're big advocates of making sure that if you are snacking, it's the healthy kind!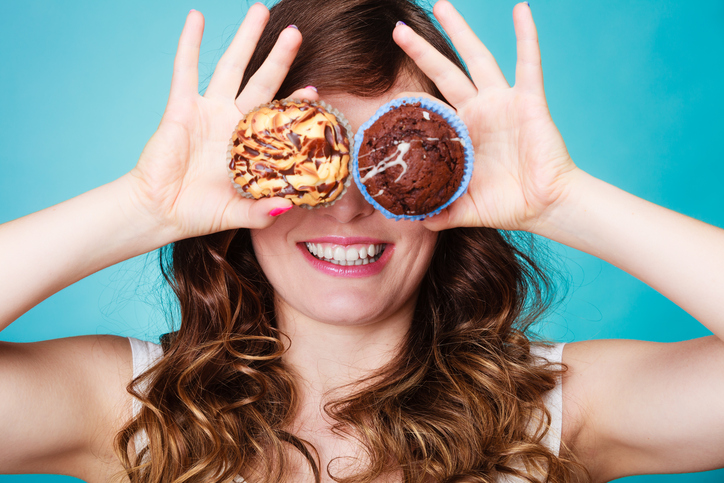 We have hundreds of healthy snack recipes and a Healthy Snack Recipe Book that will keep you satisfied without impacting your healthy lifestyle.
And joining our 28 Day Challenge is a great way to stay on track and motivated!
Save money on the 28 Day Weight Loss Challenge!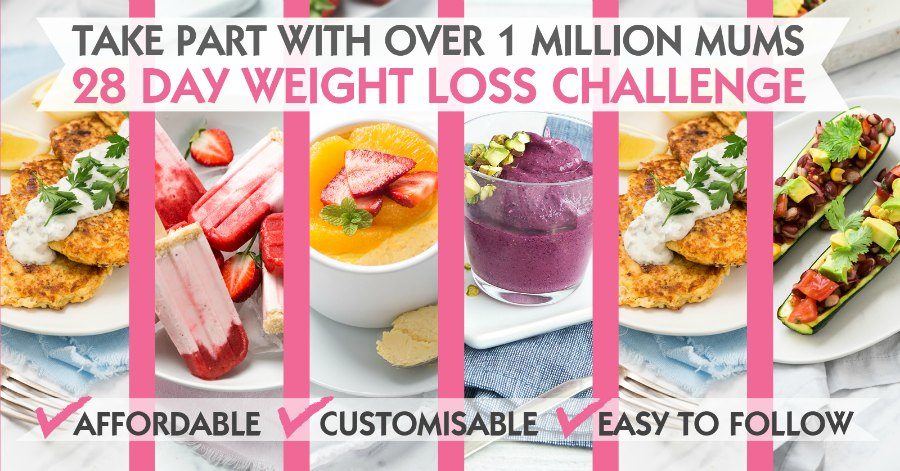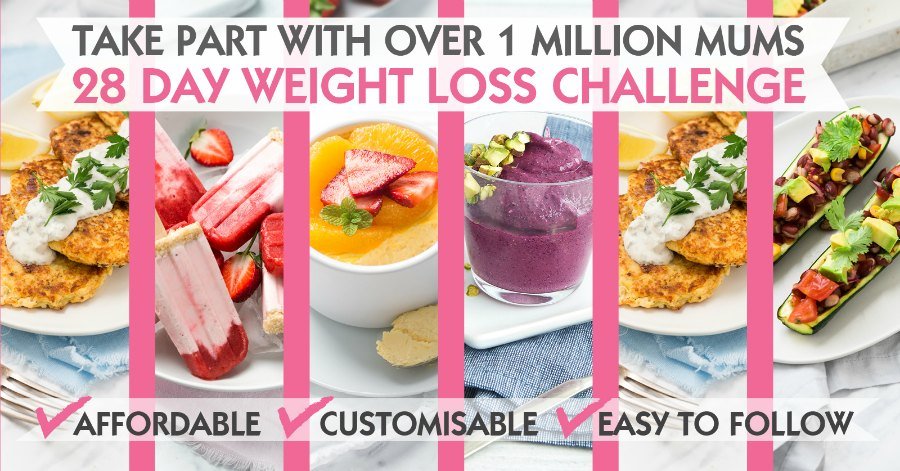 If you are wanting to lose weight and improve your energy – not to mention – help improve your overall health and wellbeing – our 28 Day Weight Loss Challenge is an awesome program to check out.
Our 28 Day Weight Loss Challenge includes:
28 days of at-home exercise routines (no gym needed) – with video instruction
Customisable and breastfeeding-friendly meal plans (including 7 Day Cleanse)
Time-efficient exercises for busy mums – under 30 mins
Challenge combines Pilates exercises with interval and circuit training (HIIT)
Suitable for basic to advanced fitness levels
Home to thousands of EASY-TO-MAKE recipes!
To learn more about our 28 DAY WEIGHT LOSS CHALLENGE, CLICK HERE or purchase our Smoothies.