ENGAGED: How this couple found LOVE through The Healthy Mummy!
ENGAGED: How this couple found LOVE through The Healthy Mummy! Crystal and Kylie proposed to one another after losing weight.
What an INCREDIBLE love story Crystal Gubecka and Kylie Jane have had!
The beautiful couple have not only overhauled their lifestyle and between them  lost a whopping 46 kilos through the 28 Day Weight Loss Challenge, but they ended up connecting via The Healthy Mummy's Private Facebook Support group, found love and now they are going to get married!
HUGE congratulations, guys. We couldn't be more happier for this gorgeous couple!
Read their wonderful love story below…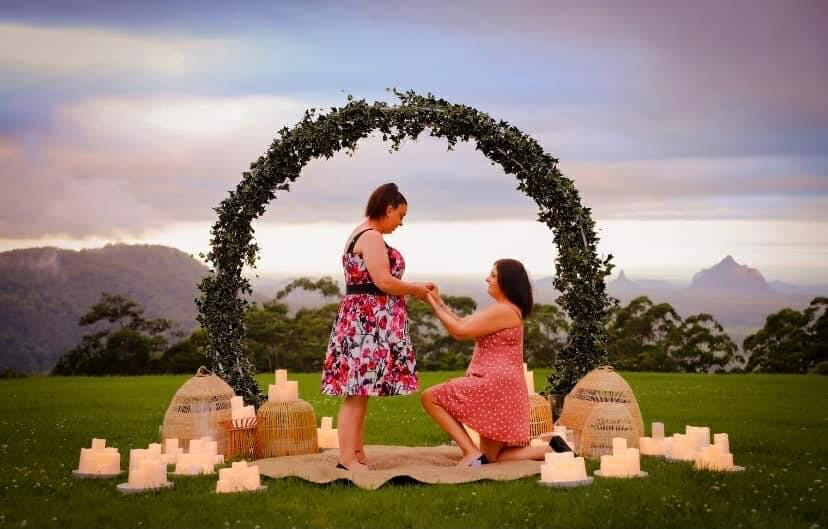 Crystal and Kylie's incredible love story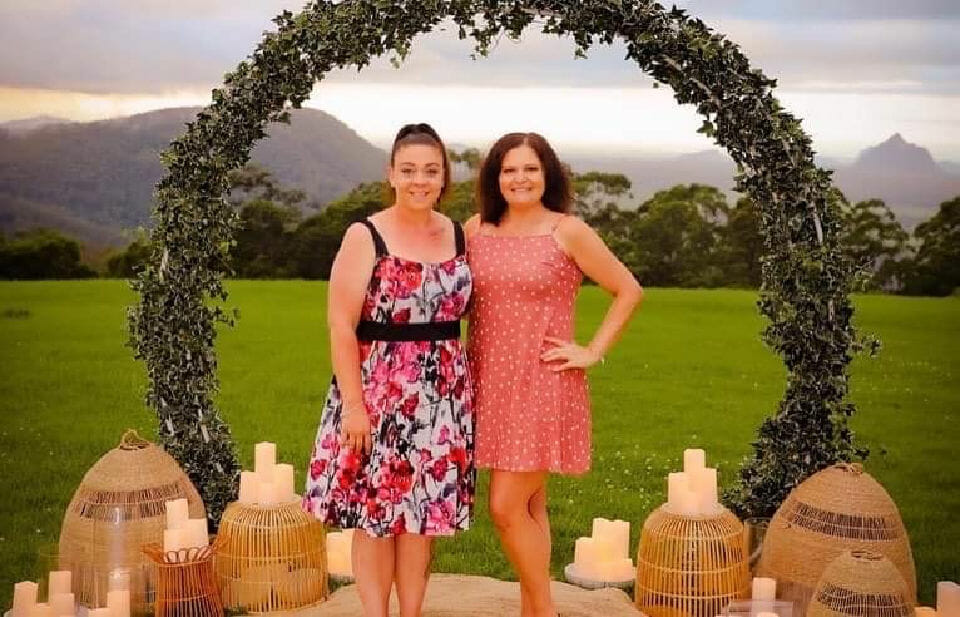 Crystal gushes that The Healthy Mummy has changed her life in more ways then one!
"I met Kylie Jane through Healthy Mummy in May 2020, and the rest as they say is history. We have lost weight thanks to The Healthy Mummy but found so much more," she says.
"We found true love within each other. I asked her to marry me and she said yes! So bring on our wedding!"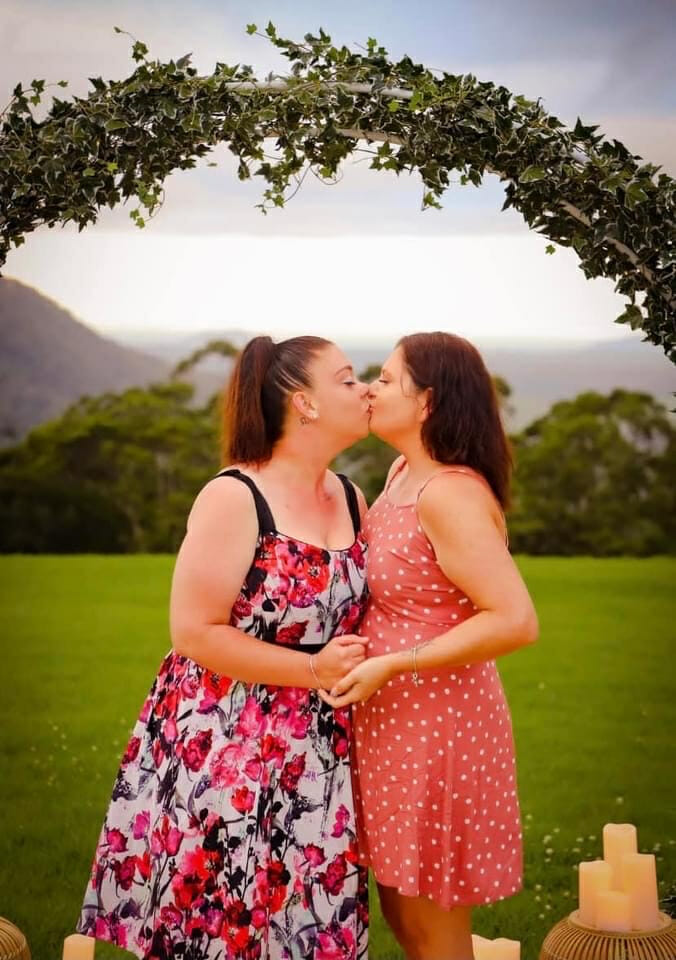 Kylie met Crystal through The Healthy Mummy's Private Support Group on Facebook after she inbox messaged her encouragement and wanted to know how she started doing The Healthy Mummy.
They had been together for 19 months before Crystal popped the big question.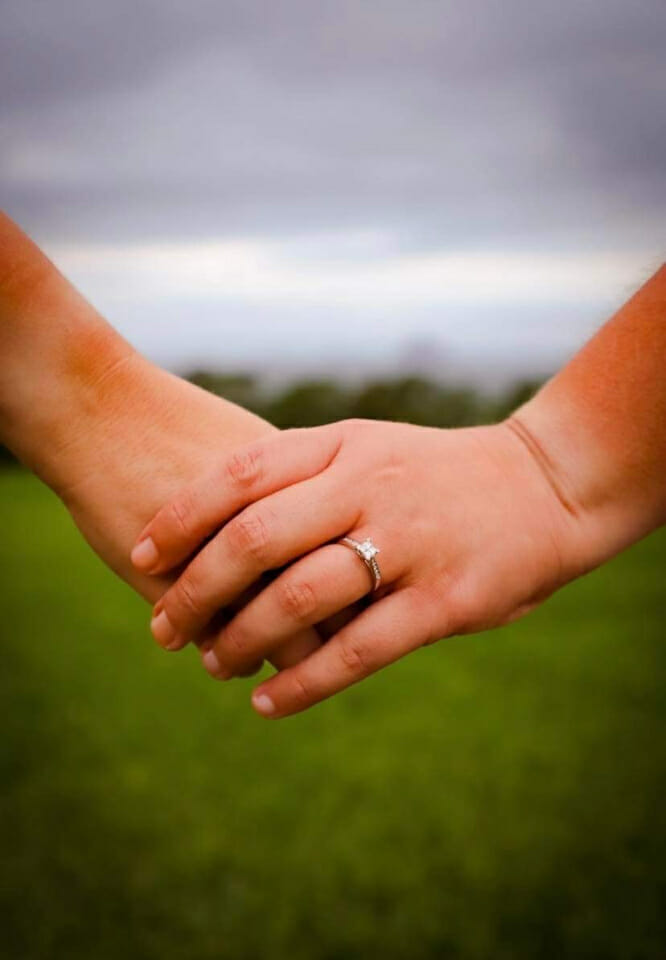 "The proposal weekend was just magical. I had been planning it for 5 months," says Crystal. "I told Kylie that we were going away for a weekend in December, and that she would need two days off work.
"I took her to the Sunshine Coast and we stayed in a luxury treehouse in Montville. It was truly spectacular! But the biggest surprise was that I had booked a wedding venue for an hour with breathtaking views of the Glasshouse mountains, complete with a romantic setup at sunset."
"It was truly everything I had envisioned. I wanted to take her breath away, and make her realise how special she is to me. We pulled up by car, and Kylie had no idea what was going on. We walked across a grassy field where we came across the beautiful set up of an arbour and candles with romantic music."
"She was truly surprised and wasn't expecting it at all. Or course she said yes, and we celebrated with wine before FaceTiming family."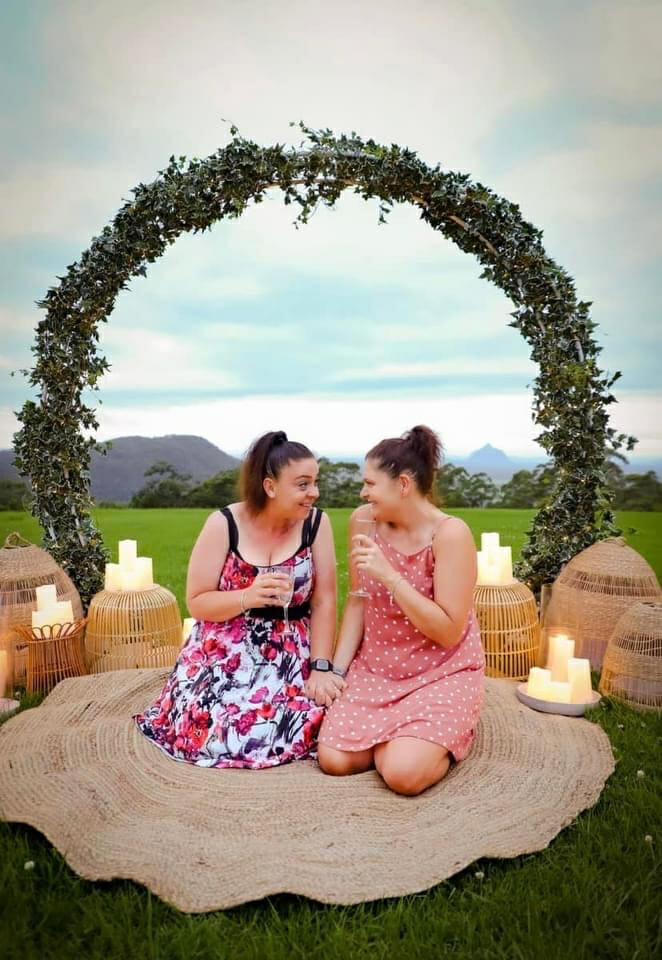 Watch their incredible engagement below
Planning the Wedding
The couple have set the date and are planning an outdoor rustic country wedding.
"It's going to be complete with hay bales, a food truck, outdoor bar, and a dance floor under the stars. We can't wait to celebrate our love surrounded by our friends and family. We are so excited," says Crystal.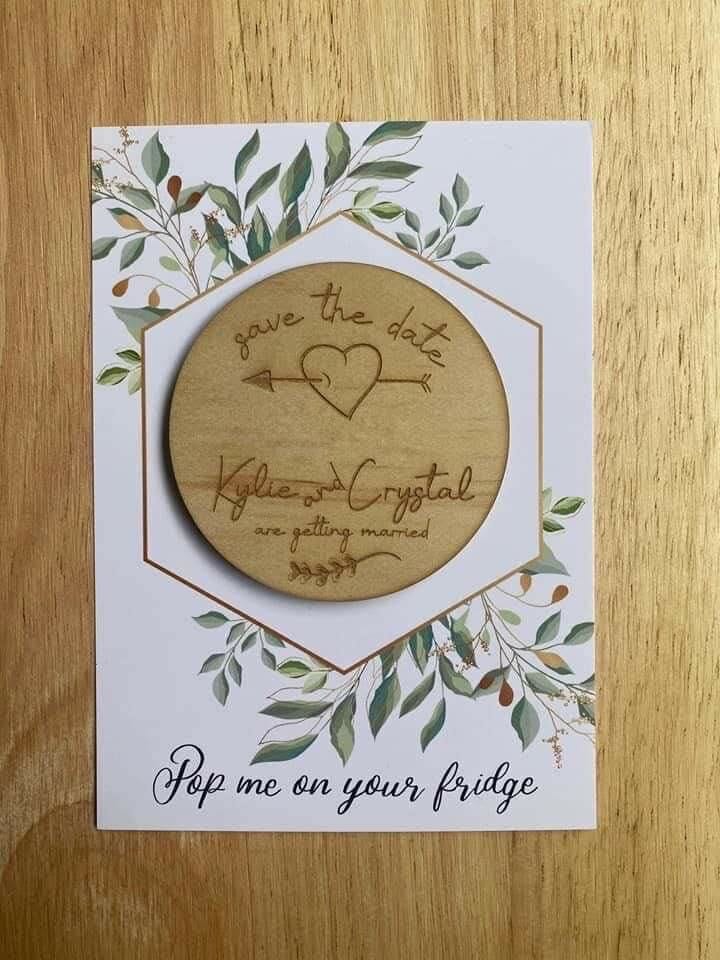 Both Crystal and Kylie have got their wedding dresses sorted and are really happy with what they'll be wearing on the big day. Plus it didn't take long for them to find their perfect dresses!
"It was very unplanned! We were at another shop and saw there was a bridal store so we walked in! Kylie chose the second dress she tried on, and I chose the first dress I tried on! We have both seen each others dresses!
The dresses will be a surprise, but Kylie has gone with a princess dress, and I have gone for something more fitted. In true us fashion, we are wearing our converse shoes underneath"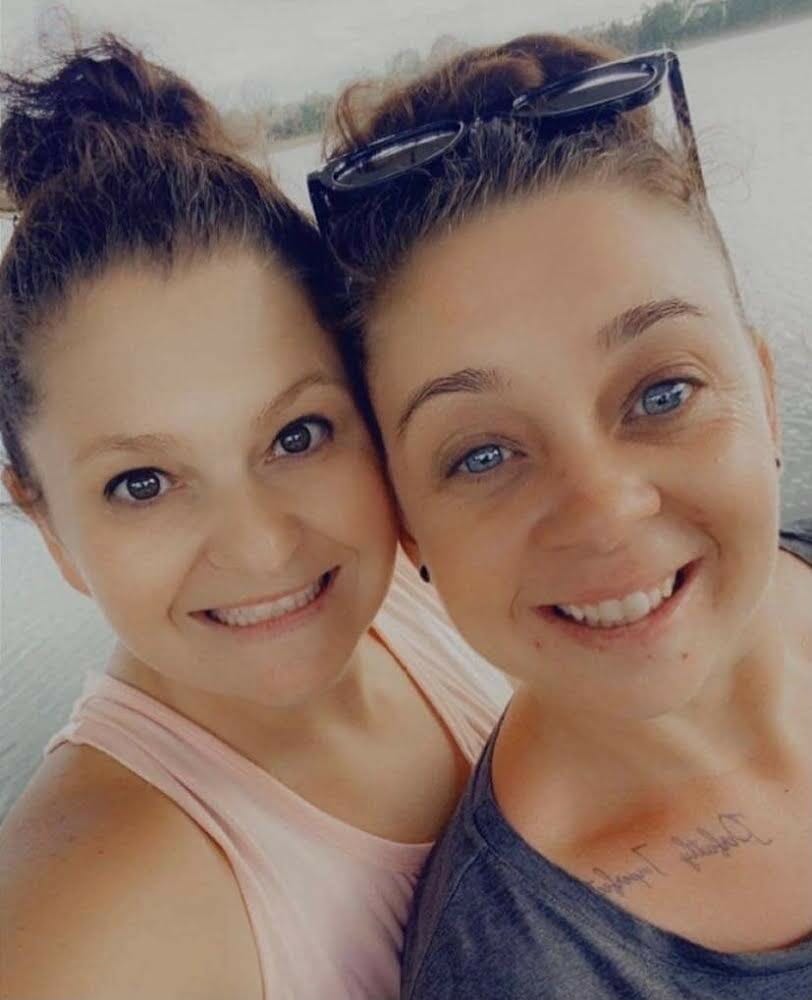 The wedding will be a family affair involving both Crystal and Kylie's children.
"Kylie's 14 year old son Cooper will be walking her down the aisle and giving her away. Our other children will be wearing hints of lavender to tie in with our colour scheme"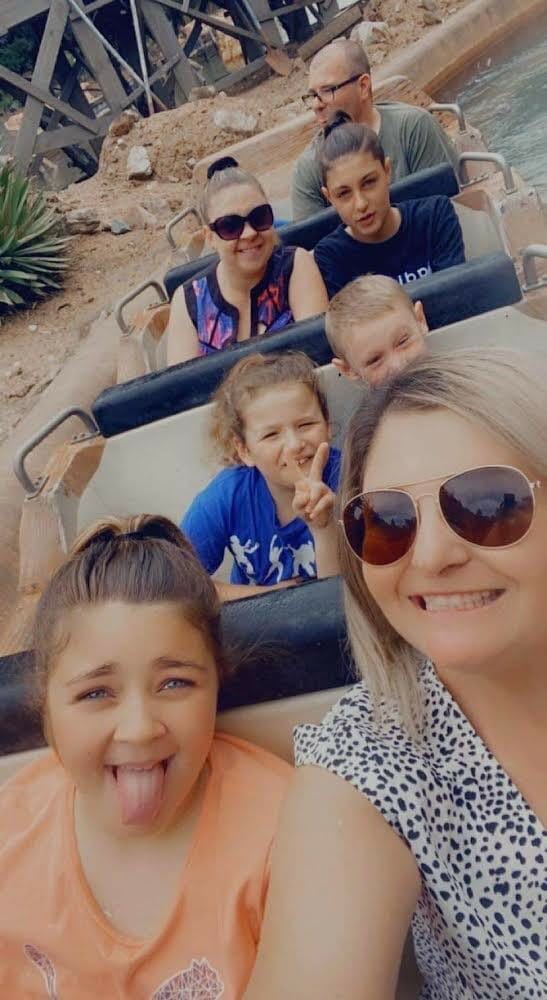 Having both had some incredible weight loss success with The Healthy Mummy, both are planning on sticking with their Healthy Mummy meals and snacks in the lead up to the wedding as well doing their favourite exercises or walking and running.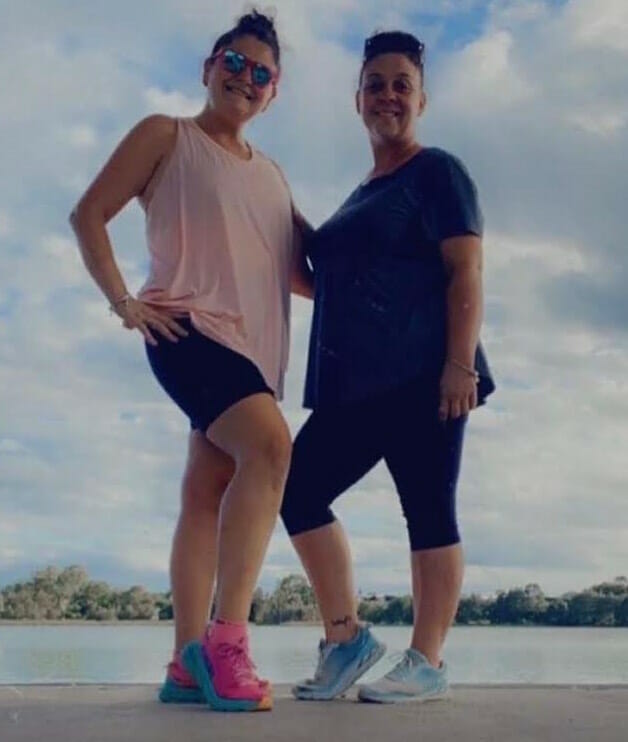 "We both would still like to lose a couple of kgs before the wedding and have been taking part in the 12 week Healthy Mummy challenge! 
"Losing weight changes your life in so many ways. It's about so much more then just a number on the scales. It's about finding your self worth, rebuilding confidence and feeling comfortable in your own skin.
"Finding Healthy Mummy was the best thing that could have happened to Kylie and I. We are both so much happier and healthier."
"The Healthy Mummy community has helped us both immensely. It is a place we both go to for accountability, support, advice and to share our wins and losses! We really couldn't have done this without our Healthy Mummy family!"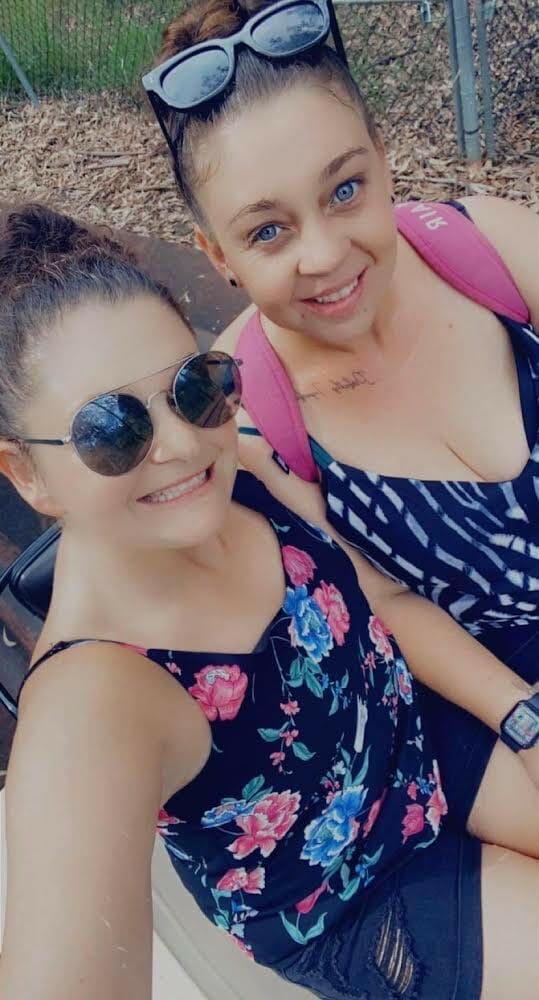 They have lost 46 kilos between them!
Crystal's amazing weight loss story – she has lost over 25kg through The Healthy Mummy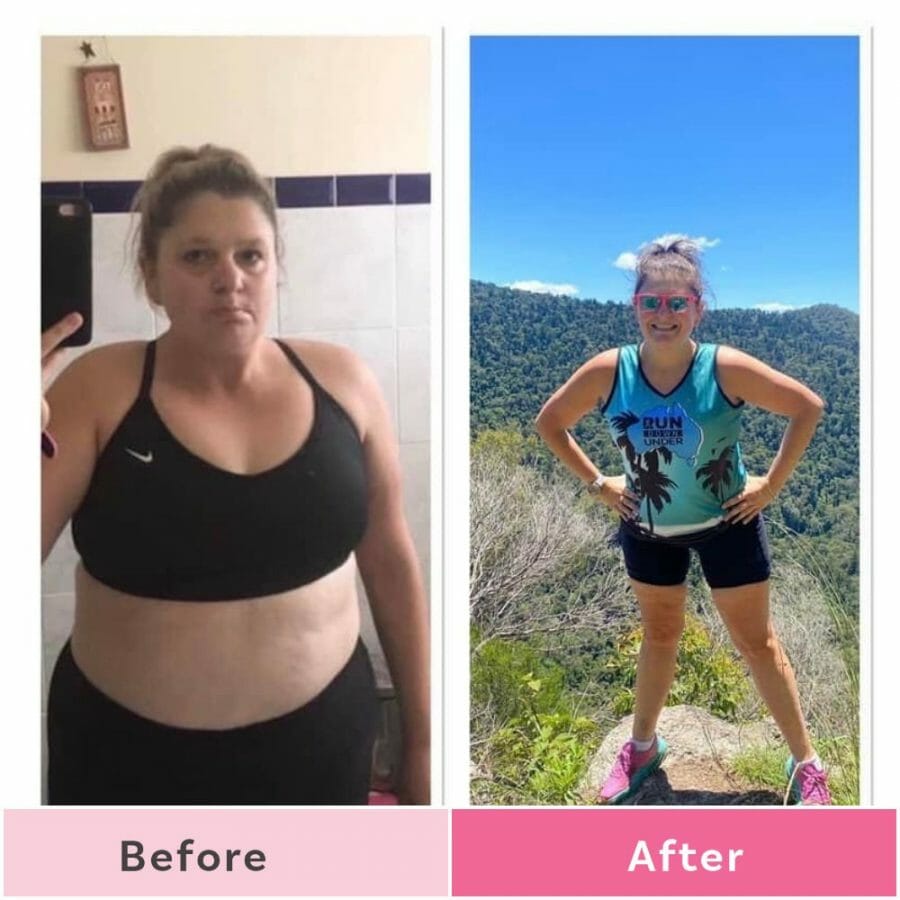 Brisbane-based Crystal has a blended family with five kids with Kylie. Incredibly, she lost 25kg through The Healthy Mummy's 28 Day Weight Loss Challenge.
"It's honestly one of the best things I've done for myself. With our wedding coming up, my goal for this challenge, is to keep losing centimetres and kilos to fit into the perfect dress," she says.
"Since losing weight, I have had so many benefits! I find I have so much more energy, and can be much more physically active. In October I completed a 50 km ultra marathon!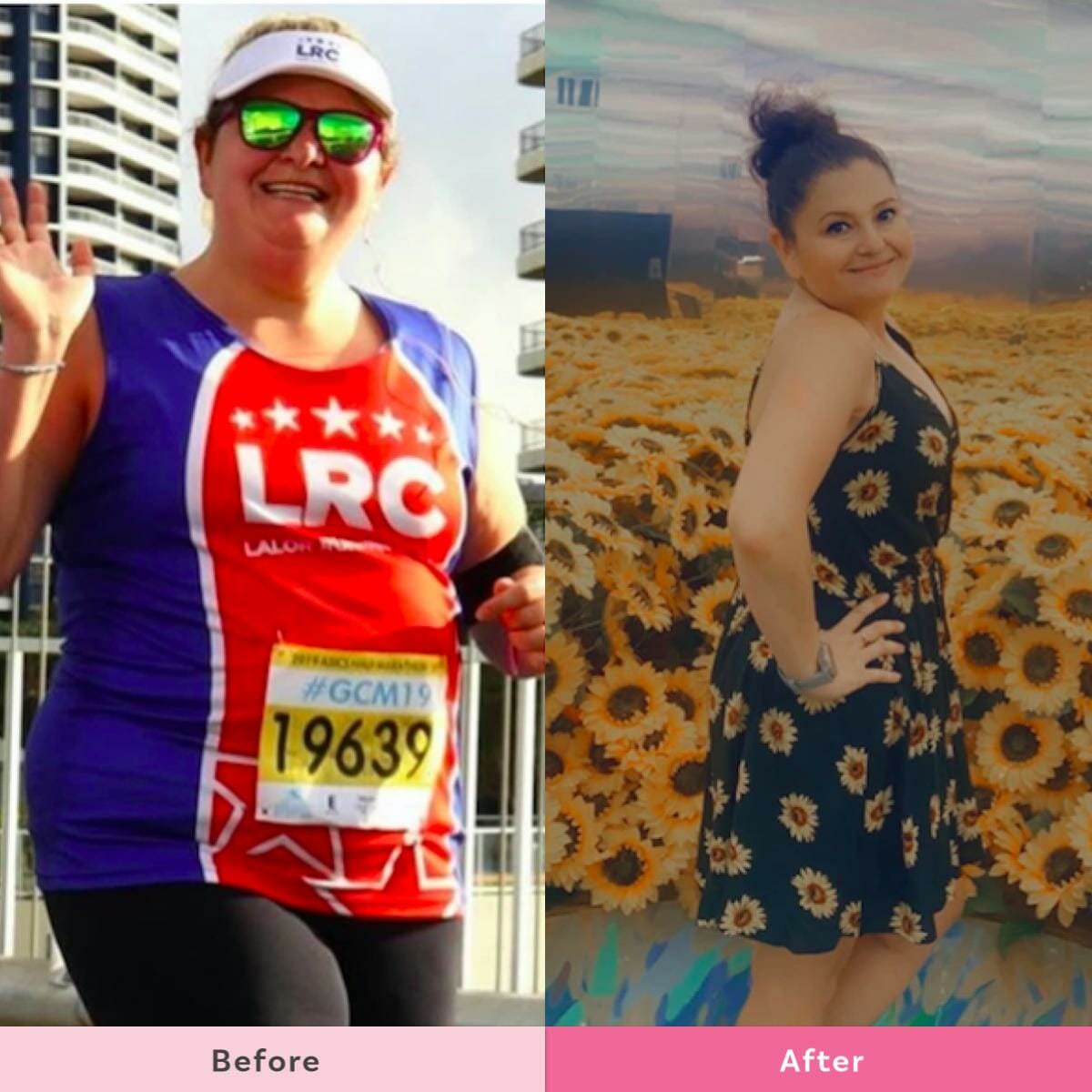 "I am doing Healthy Mummy as I love having a program to follow. It's been so easy to incorporate into my daily life, and my partner Kylie and I love the meals."
Her favourite is the Mexican One Pot Casserole, as it's "so quick and easy to make, tastes delicious and also freezes well."
You can find this recipe on The Healthy Mummy app recipe hub.
Crystal's top three tips for getting started are:
Write down some realistic goals for yourself
Take measurements and before pics!! Very important as you won't always see a change on the scale!
Join The Healthy Mummy Facebook community! It's so helpful and everyone's so friendly.
Kylie has lost 21kg through The Healthy Mummy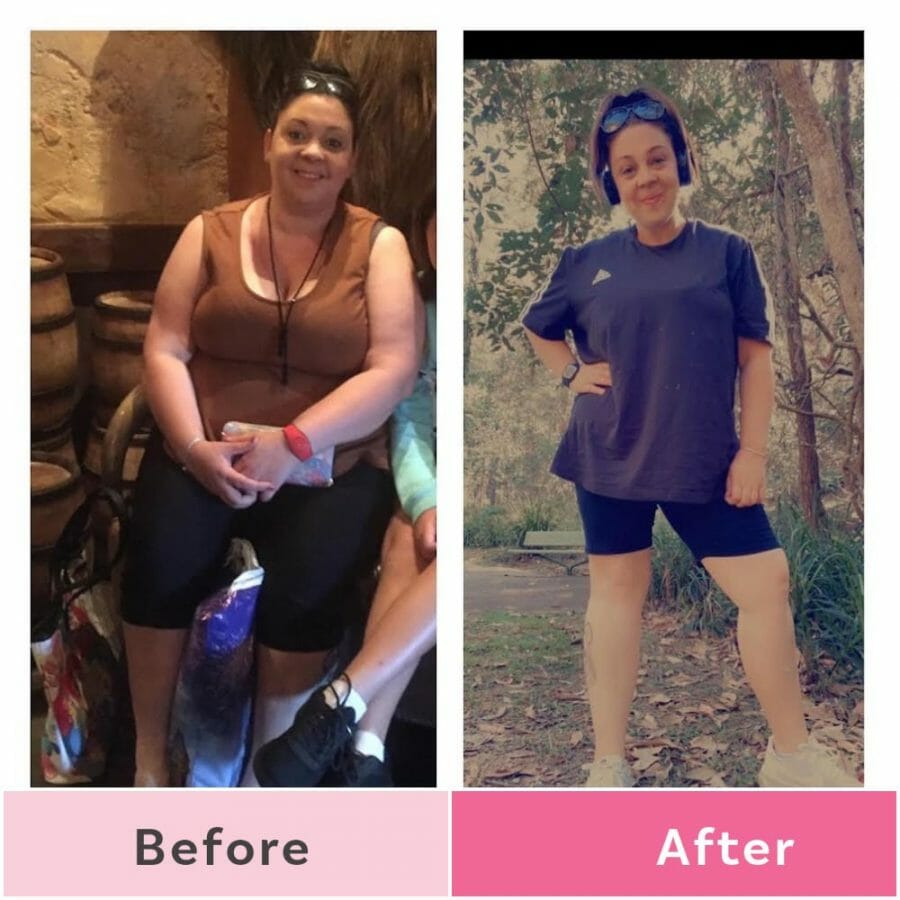 Kylie, who is also Brisbane-based has lost a total of 21kg through the The Healthy Mummy.
The 33-year-old mum, who has three kids of her own, says she began her journey after taking her kids to Disney world in 2019.
"A few months later I was looking at the pics from my sister's camera that were full body was just extremely depressing, I couldn't believe I had let myself get so heavy," she says.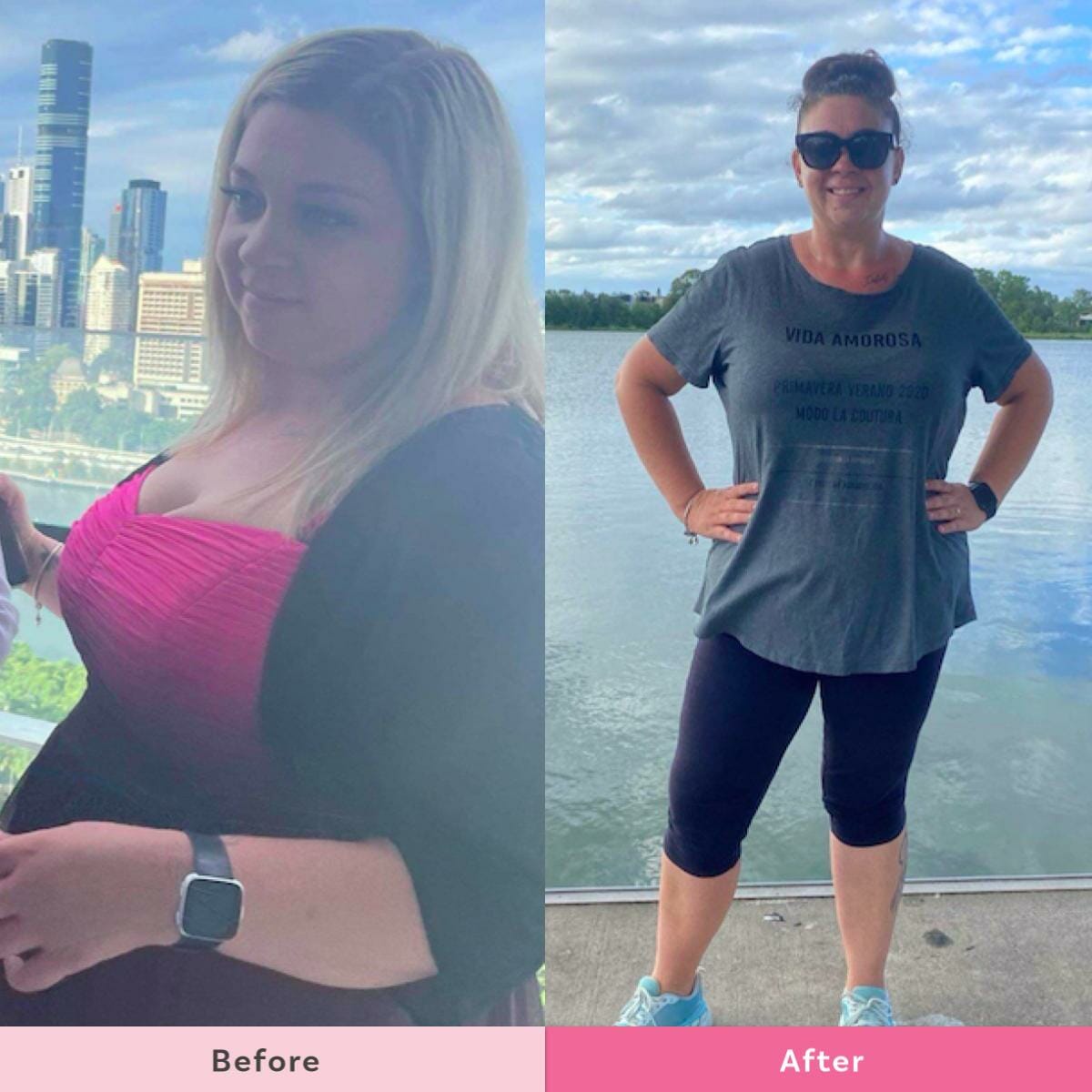 "Watching the posts and  recipes on The Healthy Mummy's Private Support Facebook Group inspired me. A year later I bought some of
The Healthy Mummy smoothies.
"
Kylie says she has more energy and feels happier within herself.
Kylie's tips for success
It's okay to have a treat every now and then
I also weigh myself every few days to help me stay on track
Think about what your eating before you eat.
Don't give up when the results are not what you want, the weight gain didn't happen overnight so be kind to yourself when it takes time to come off.
"I just wanna thank my beautiful partner Crystal who cooks all the meals and encourages me every step of the way, we are on this journey together and I couldn't be more lucky to have someone as supporting as her."