If you are thinking of joining the 28 Day Weight Loss Challenge and you're wondering about whether we cater for gluten free meal options – read on.
Many mums think that if they join the Challenge to lose weight, they'll end up with a gluten-free meal plan that is a bit dull (and frightens the family). It doesn't have to be that way!
While many of our recipes just need to be tweaked by using your favourite gluten free flour or bread, we've also got stacks that are totally free of flour/oats/bread.
Want to see some examples of our gluten free recipes from the 28 Day Weight Loss Challenge?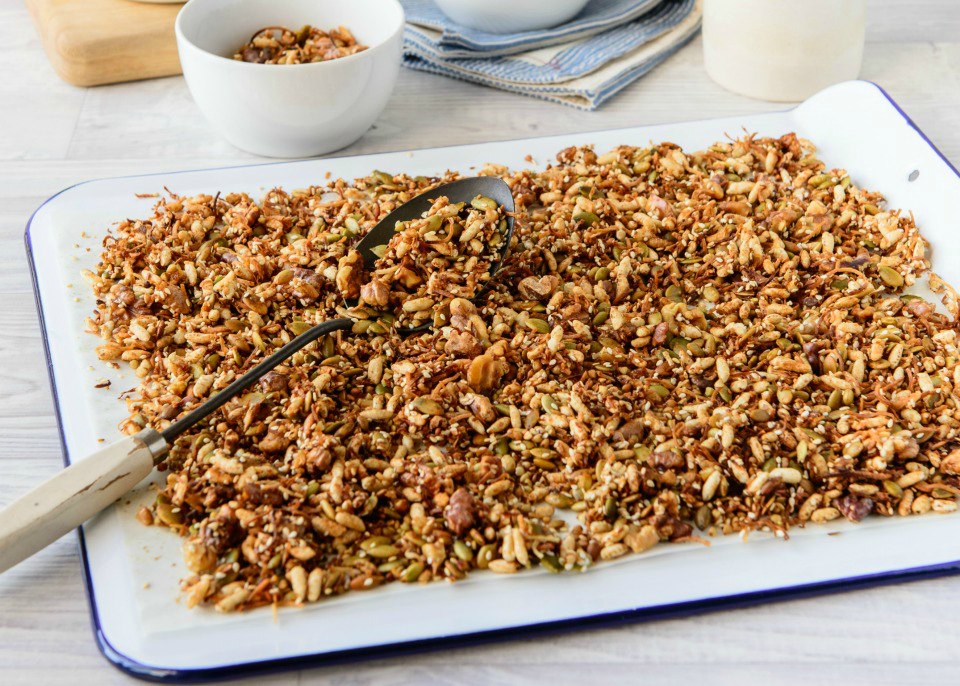 6 GLUTEN-FREE meals perfect for the whole family
It's not quite so easy to reach for cereal when you are gluten free, so it really pays to make your own.
This healthy Gluten Free Breakfast Granola (pictured above) is packed with nutrients and has NO added sugar like many of the shop bought varieties. Recipe here.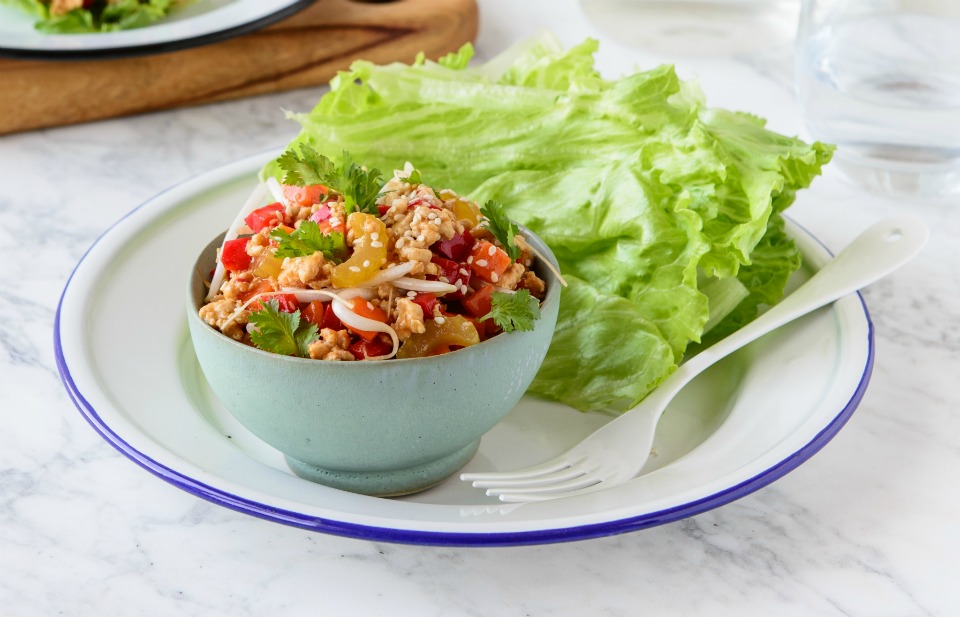 This Healthy Chicken San Choy Bau recipe from the 28 Day Weight Loss Challenge suggests leaving out the soy sauce and opting for tamari instead.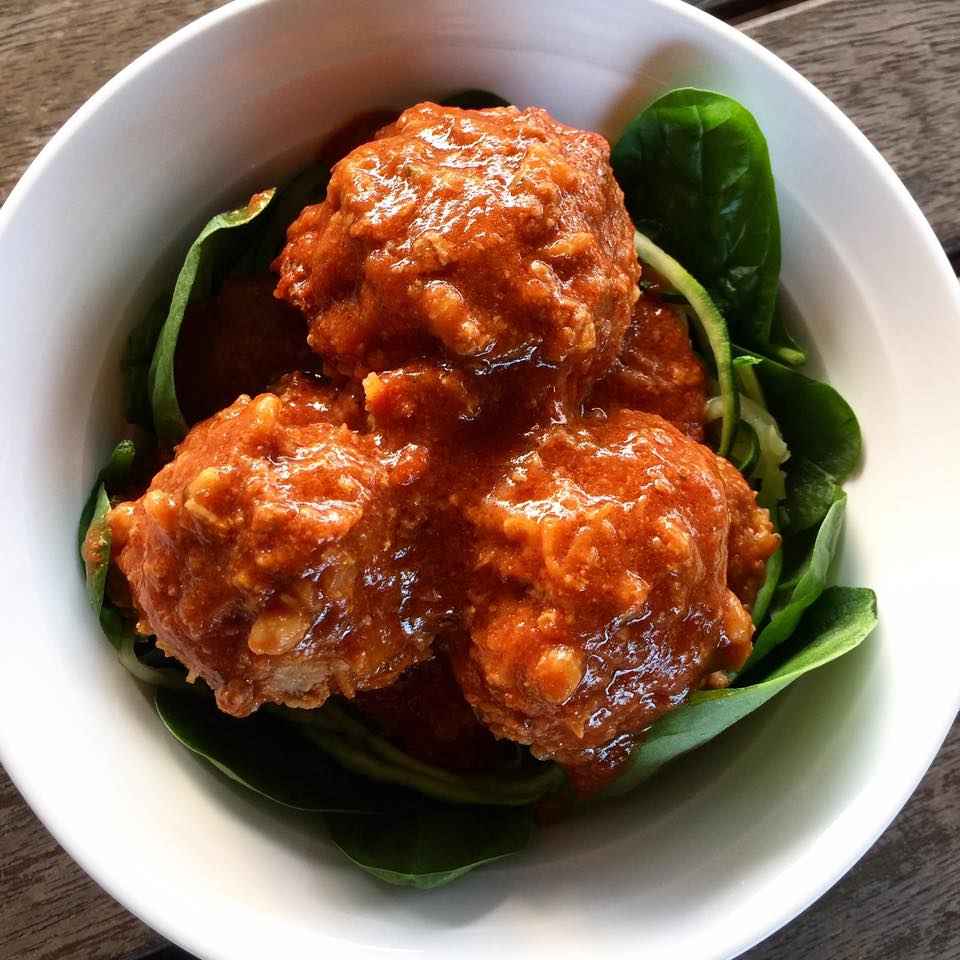 Instead of adding breadcrumbs, this Slow Cooker Porcupine Meatballs recipe uses cooked brown rice instead to add bulk.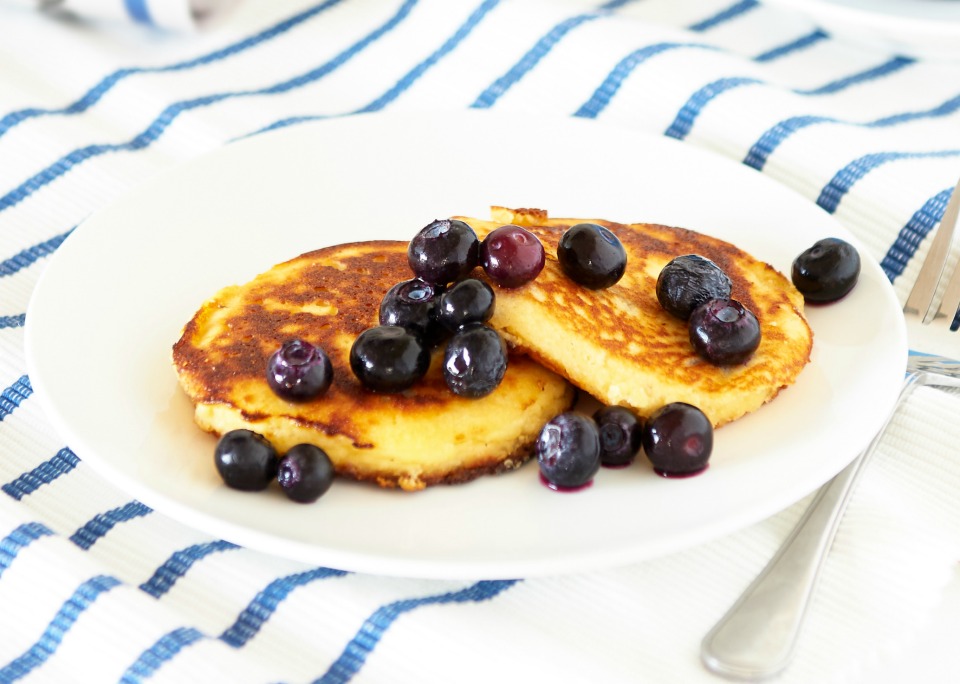 Pancakes don't need to be off limits for weight loss OR a gluten free diet. These paleo pancakes use almond meal and coconut flour instead. Join the 28 Day Weight Loss Challenge to access this recipe.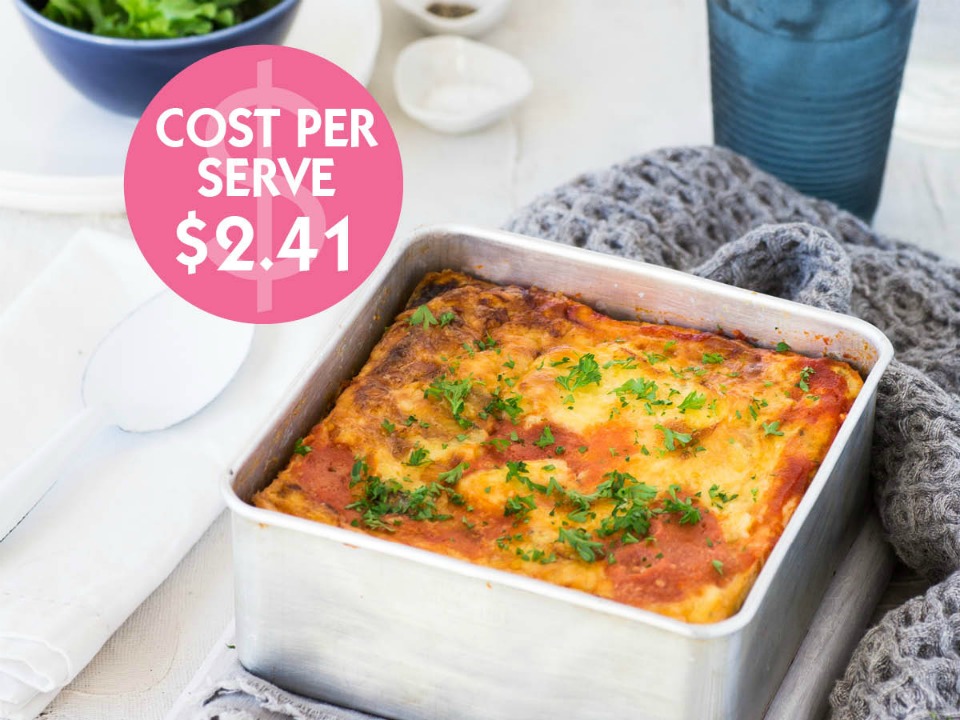 Skip the pasta sheets and make this Cheesy Spinach and Sweet Potato Lasagne that the whole family (and your wallet) will love.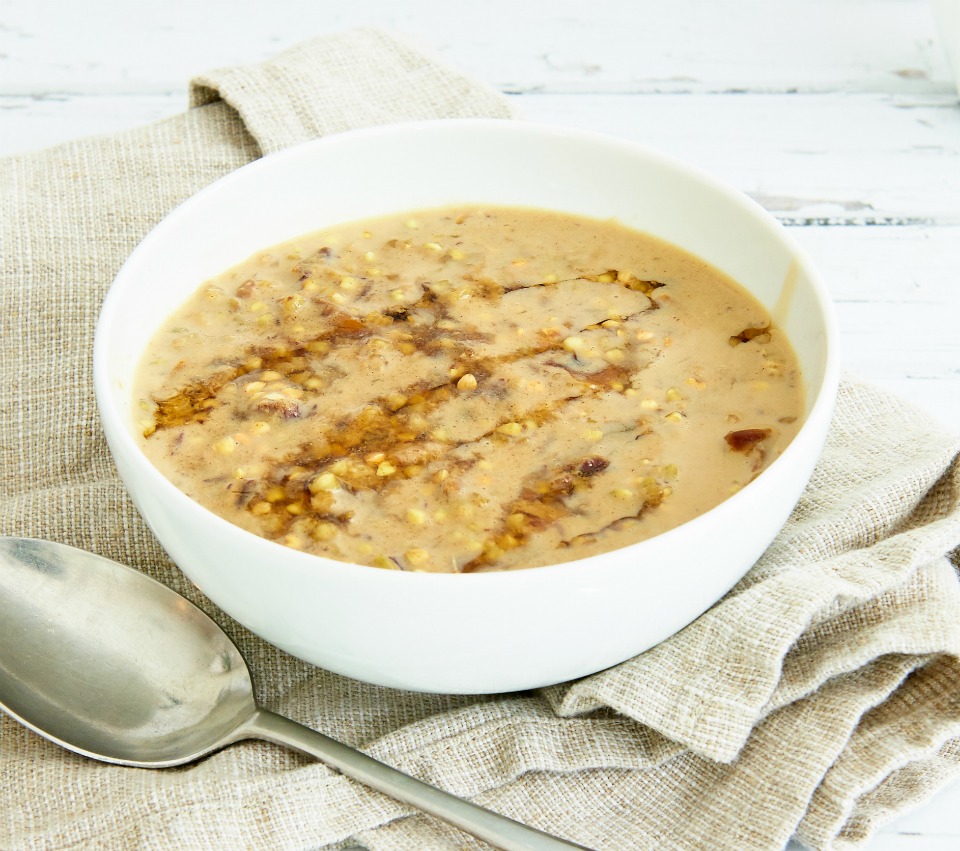 Being gluten free doesn't mean you can't have porridge on a cool morning. Just change the oats for gluten free buckwheat and prepare this delicious Coffee Date Buckwheat Porridge. The gluten free meal recipe is available to members of the 28 Day Weight Loss Challenge.
Find out more about the 28 Day Weight Loss Challenge and enjoy stacks of healthy and delicious gluten free recipes while you lose weight.
Customise your meal plan on the 28 Day Weight Loss Challenge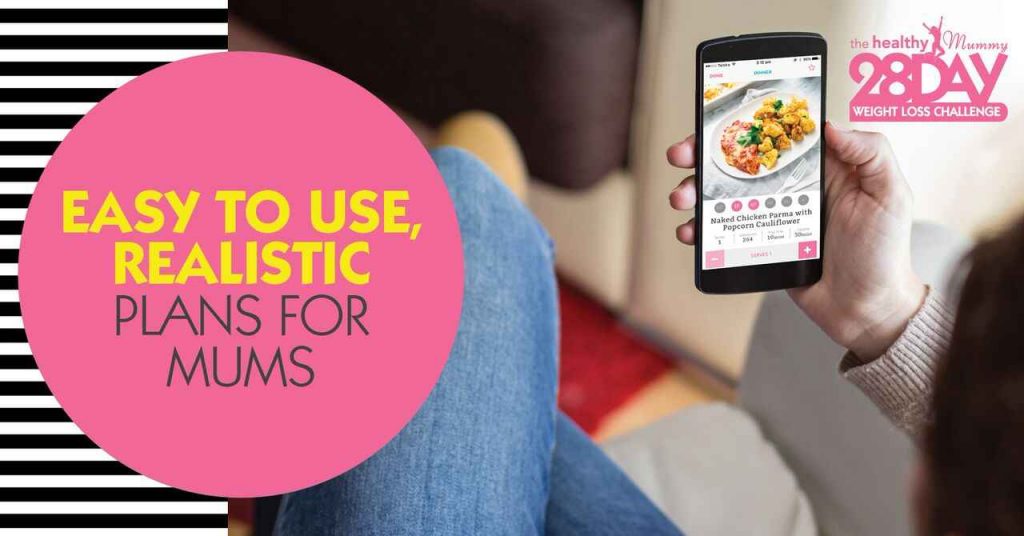 Whether you are a vegan, a vegetarian or someone seeking gluten-free HEALTHY recipes, The Healthy Mummy 28 Day Weight Loss Challenge has got your back.
The 28 Day Weight Loss Challenge is a healthy eating and weight loss program DESIGNED BY MUMS for MUMS to help them lose weight and tackle their health goals.
Each month we introduce 100 NEW recipes to the Challenge PLUS have a different Challenge theme (that way you will never get bored). 
Our program is COMPLETELY customisable – meaning you can ensure your meal plan sticks to your budget, is family-friendly and CATERS to your specific dietary requirements.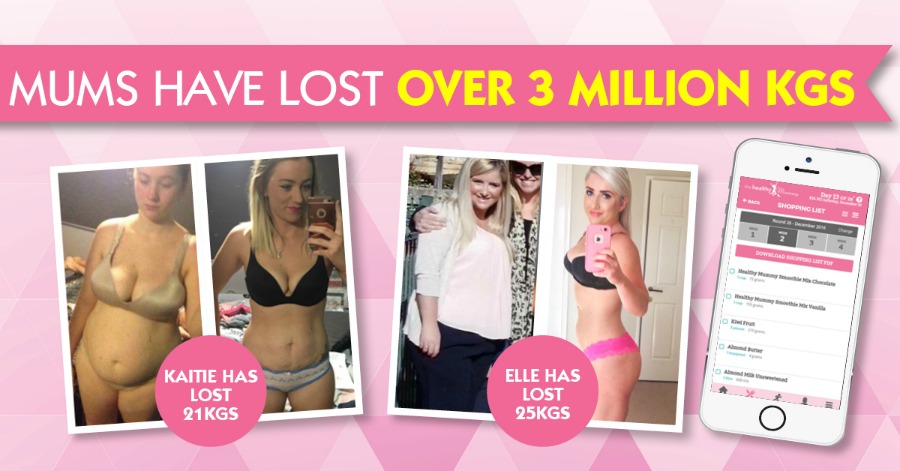 To learn MORE about our 28 Day Weight Loss Challenge CLICK HERE.