"A goal without a plan is just a dream," says mum who's hit her 24 kilos weight loss goal in under a year!
In just under a year since joining the Healthy Mummy, Mum Crystal has reached her target weight, a loss of 24 kilos and is feeling fantastic!
Mum Crystal is over the moon! And she has every reason to be. In just under a year since joining the Healthy Mummy, she has reached her target weight, a loss of 24 kilos and is feeling fantastic!
"I just hit my goal today thanks to the Healthy Mummy!' 24kg lost!! I am sooooo happy!"
See how Crystal reached her goal below!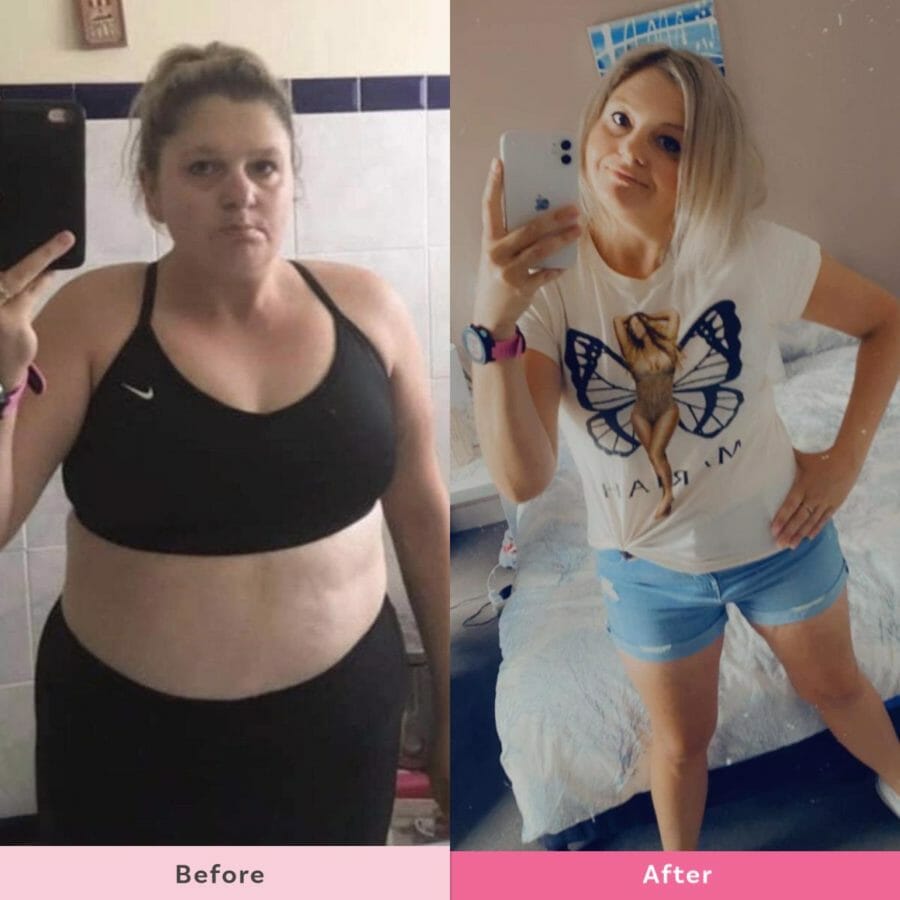 Crystals Weight Loss Story
Mum of two Crystal Gubecka was fed up of having no energy and just being tired all the time. After moving to the Gold Coast from Melbourne for a healthier lifestyle a year ago, she also joined the Healthy Mummy determined to lose weight.
Crystal says, "I was sick of constantly having no energy. I was tired all the time, and it was affecting my running. My ultimate goal from the start has always been to feel comfortable wearing a bikini at the beach. And now I live across the road from the beach, so it's perfect motivation."
Crystal has always been a keen runner, but prior to her weight loss felt that her running was being affected.
She says, "My running has improved dramatically and I'm back to loving it again. Being overweight made it so hard, and not the mental release it once was. But I'm back to it now and absolutely loving it.
Crystals Weight Loss Results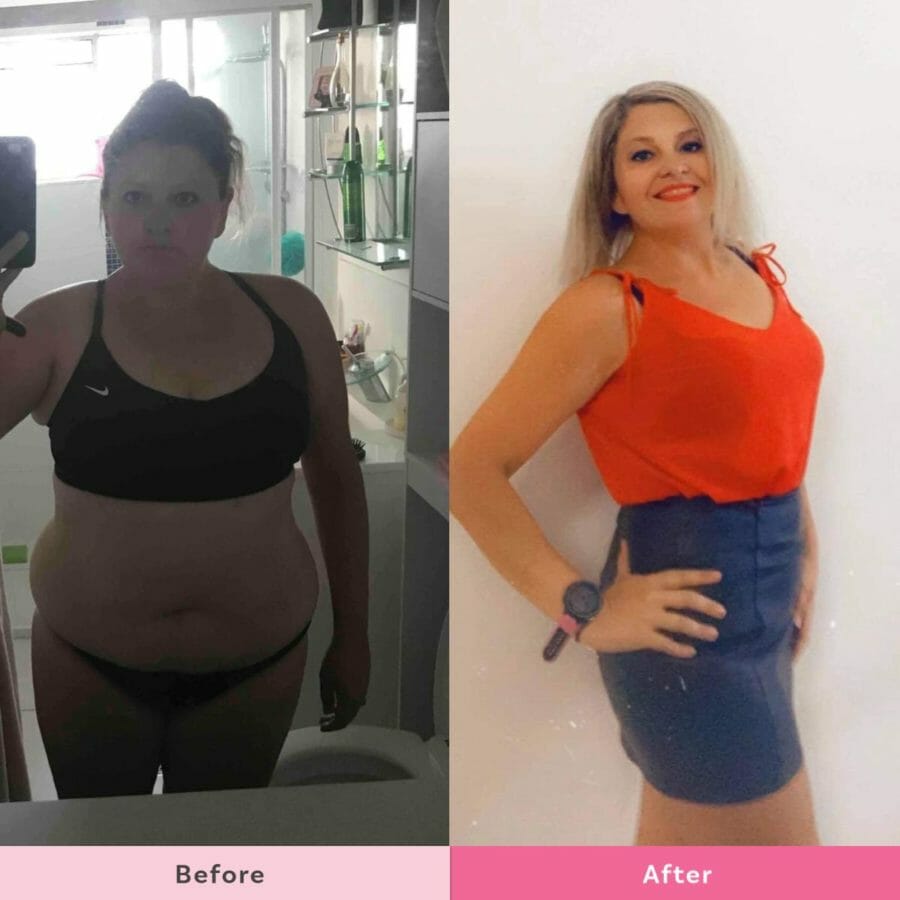 "24 kgs gone"
"A goal without a plan is just a dream! Push through the hard days. Focus on your goals. Remember why you started. It's ok to have a bad day, but pick yourself up and keep going! Aim high and if you inspire others with your journey, it's a bonus!"
"The health benefits have been amazing as I now have so much more energy, and have built up endurance with running. I'm much more confident within my self and have gone from a size 16 down to a 12."
How she did it!
By following the 28 Day Weight Loss Challenge and using the Healthy Mummy Smoothies as part of her daily routine, Crystal has overhauled her lifestyle to make healthier choices.
The Healthy Mummy App – "Super Helpful"
"After joining The 28 Day Weight Loss Challenge, I started using the App and planning out my meals. I found the app super helpful and easy to navigate. I liked that I could save my favourite recipes so they were easy to find."
Crystal also found meal prepping became a major part of her success.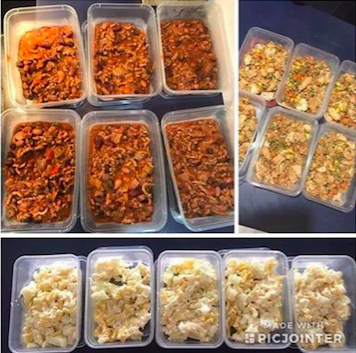 "Sundays became meal prep day! I choose a few of my favourite recipes and rotate them for my work lunches and dinner. My favourite recipes would have to be the Stovetop Lasagna and the Creamy Bacon and Mushroom Ravioli.
Who knew you could lose weight while having pasta?! Meal prep became key in setting myself up for the week."
"I never feel like I'm missing out!"
For dessert, I can't go past the Snickers mousse! I have a sweet tooth and am a carbs girl, so I love that Healthy Mummy incorporates these.
Since joining The Healthy Mummy, Crystal has found she has so much more energy. She is taking full advantage of her location getting up early every day to run on the beach.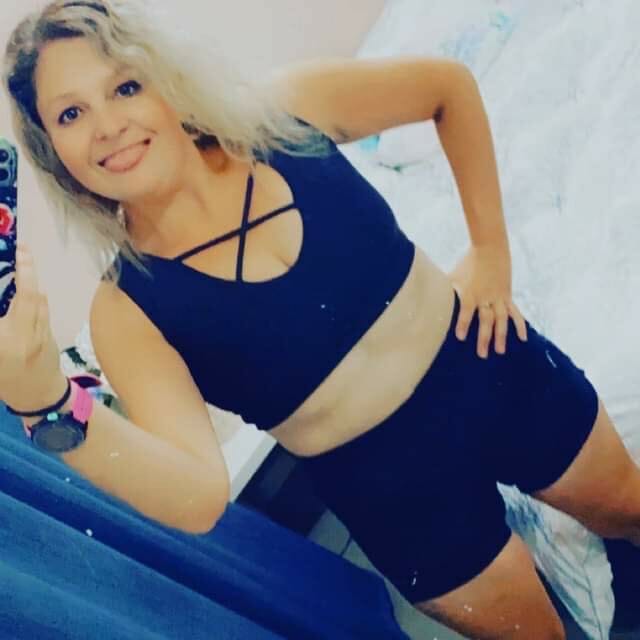 "It feels amazing. I have dropped 2 dress sizes! It's time for a new wardrobe. My mindset with food has now changed. I feel like I have finally found the perfect program for me. I love that I can eat carbs without feeling guilty. It really is all about balance, and a total lifestyle change"
Crystals Three Tips for Success
Meal prep!
Up your water intake.
Write out your goals!! Never underestimate the power of seeing your goals written down! Then make a plan to reach those goals! Reach out on the Healthy Mummy Facebook group, the support has been invaluable to me!
Amazing Result Crystal! Congratulations and thank you for sharing your story with us.
Join Crystal on the 28 Day Weight Loss Challange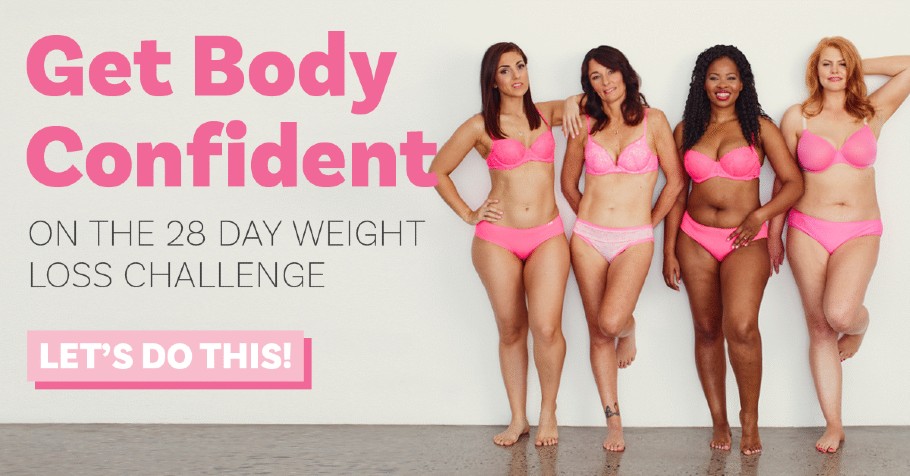 Want to get results like Crystal? If you are wanting to lose weight and improve your energy – not to mention – help improve your overall health and wellbeing – our 28 Day Weight Loss Challenge is an awesome program to check out.Our 28 Day Weight Loss Challenge includes:
28 days of at home exercise routines (no gym needed) – with video instruction
Customisable and breastfeeding friendly meal plans (including 7 Day Cleanse)
Time-efficient exercises for busy mums – under 30 mins
Challenge combines Pilates exercises with interval and circuit training (HIIT)
Suitable for basic to advanced fitness levels
Home to thousands of EASY-TO-MAKE recipes!
To learn more about our 28 DAY WEIGHT LOSS CHALLENGE CLICK HERE or purchase our Smoothies.