Here comes the Bride! How the Healthy Mummy is helping Angie feel body confident for her wedding!
Angie has lost a total of 30 kilos over 3 post baby weight loss journeys and is now preparing to walk down the aisle feeling incredible!
Save the date because Angie is getting married! This gorgeous mum of 3 and Healthy Mummy for 5 years has lost a total of 30 kilos over 3 post baby weight loss journeys and is now preparing to walk down the aisle feeling incredible inside and out!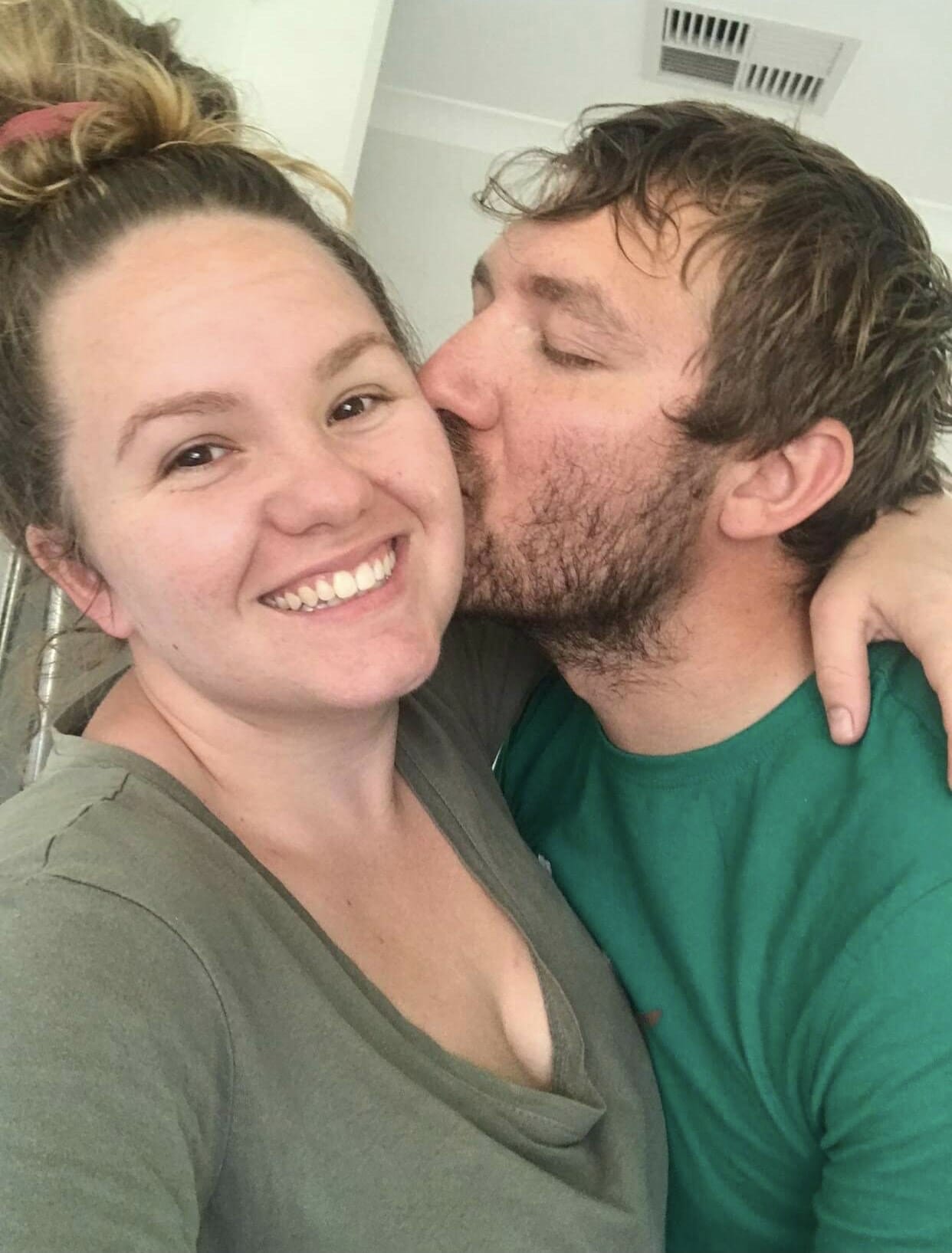 All about Angie
Angie Shannon from Dubbo is almost 25 and mum to 3 little ones aged 5, 3 and 11 months and is also step mum to a 9 year old boy.
Angie has been living the Healthy Mummy lifestyle for over five years having lost her baby weight after each of her pregnancies.
She says, "I've lost in total of 30 kilos over 3 journeys with the Healthy Mummy."
"My first journey I lost 10kg, my second 15kg and I'm on my third journey and down 5kg and over 30cm so far."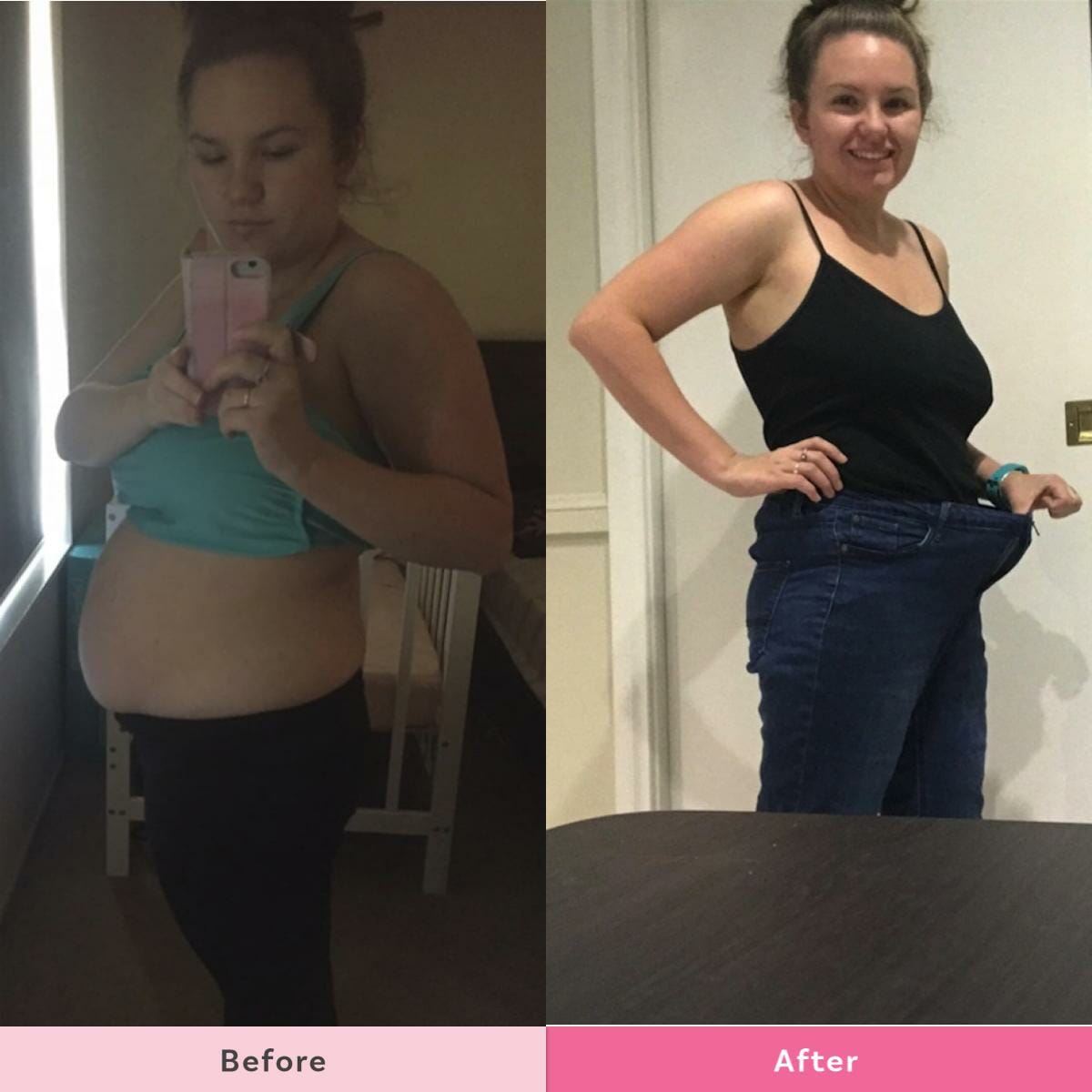 'All of these journeys happened in around 6 months with the Healthy Mummy and my third journey has been a little slower but I'm feeling absolutely amazing inside and out.'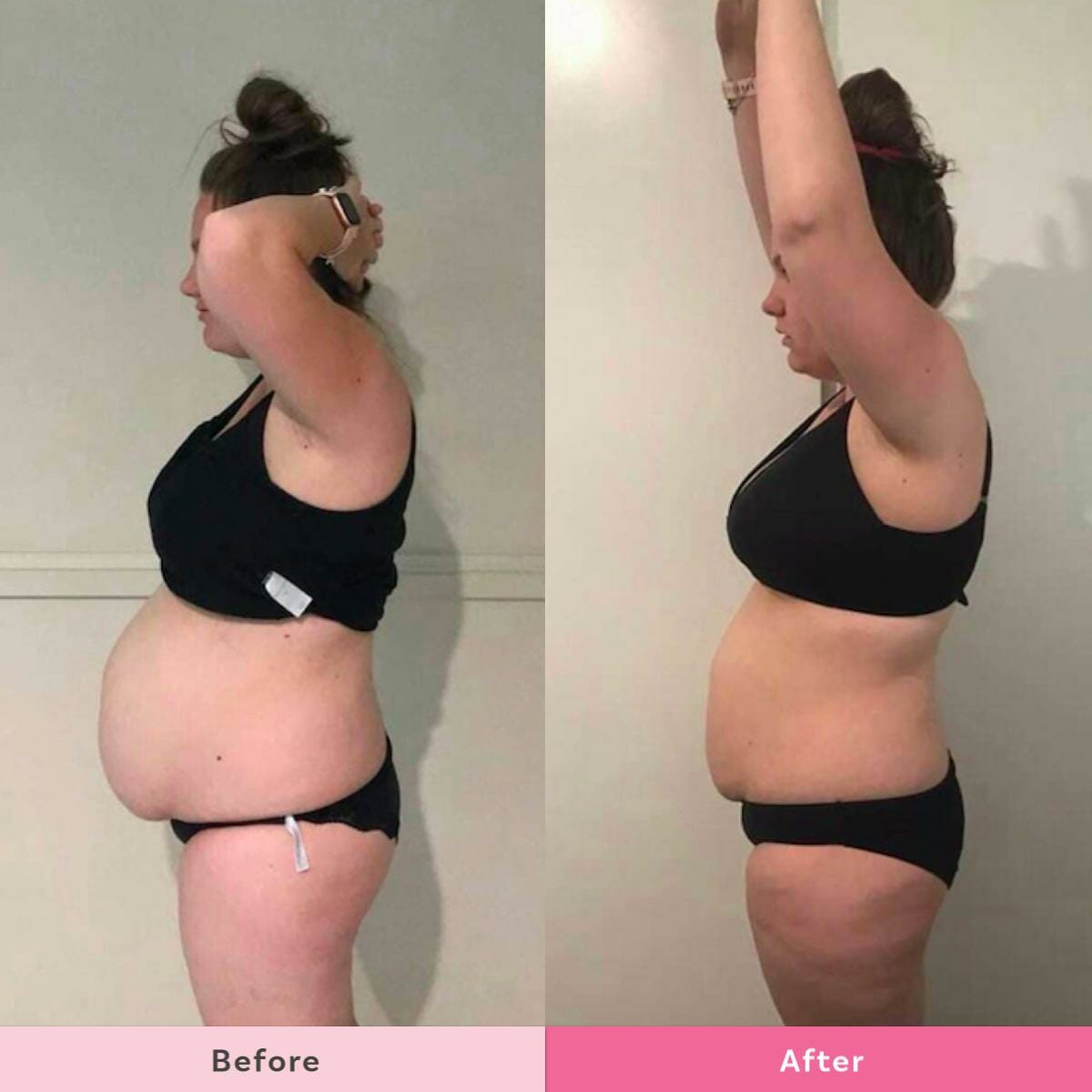 Having had so much success with the 28 Day Weight Loss Challenge and the Healthy Mummy way of life, Angie says she can't imagine ever going back to any other way of living.
Angie shares, 'I love the program and I love the amazing benefits of using the Healthy Mummy program for the whole family. We have quick, convenient options at the tap of a button and there's no excuses because the Healthy Mummy has nearly any recipe you can think of.'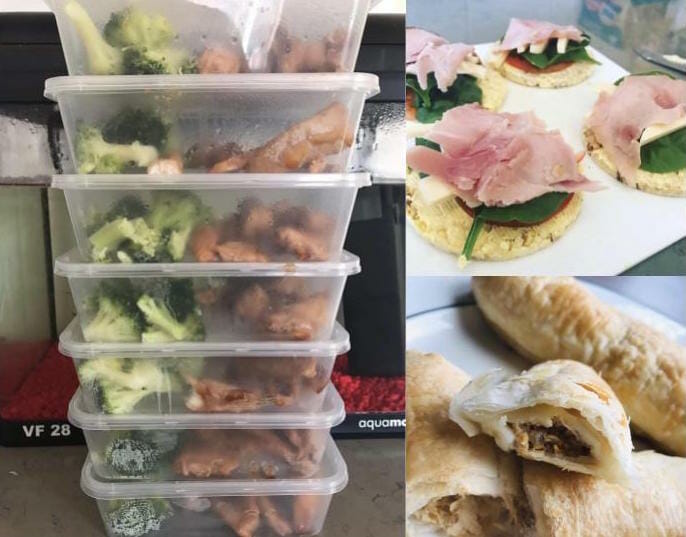 'Our family are more active thanks to the Healthy Mummy program and we all love the wonderful app exercises and the meals.'
Angie is determined to feel full of confidence at her wedding and look healthy and vibrant. She's leaning on all her Healthy Mummy knowledge and experience to get the most out of the 28 Day Weight Loss Challenge and all the amazing Healthy Mummy products in the run up to the wedding.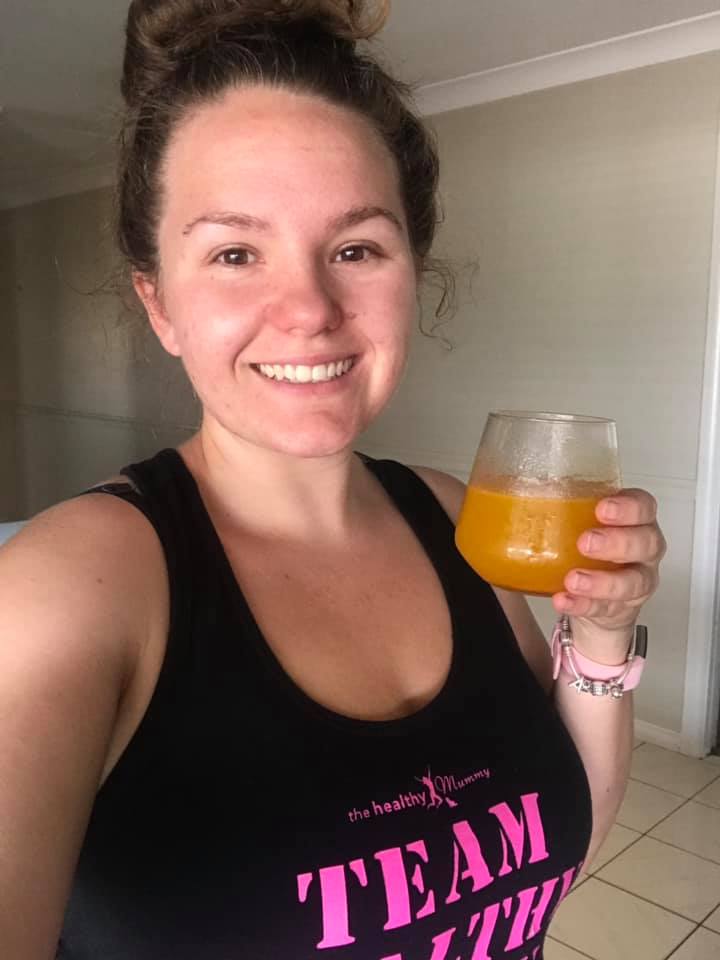 'I use the Healthy Mummy Smoothies daily, Control X (pictured) if I'm extra snacky through the day, I use the Healthy Mummy Supergreens if I need some extra energy after a rough sleep and I love the Metabolism Support.'
You can find all of these products and more at the Healthy Mummy Shop!
Wedding Goals
'My goal for my wedding is to walk down the aisle with confidence, not feeling upset with how I look or feel. That's where the Healthy Mummy has really nailed it for me by focusing on good nutrition and not so much the numbers on the scales.'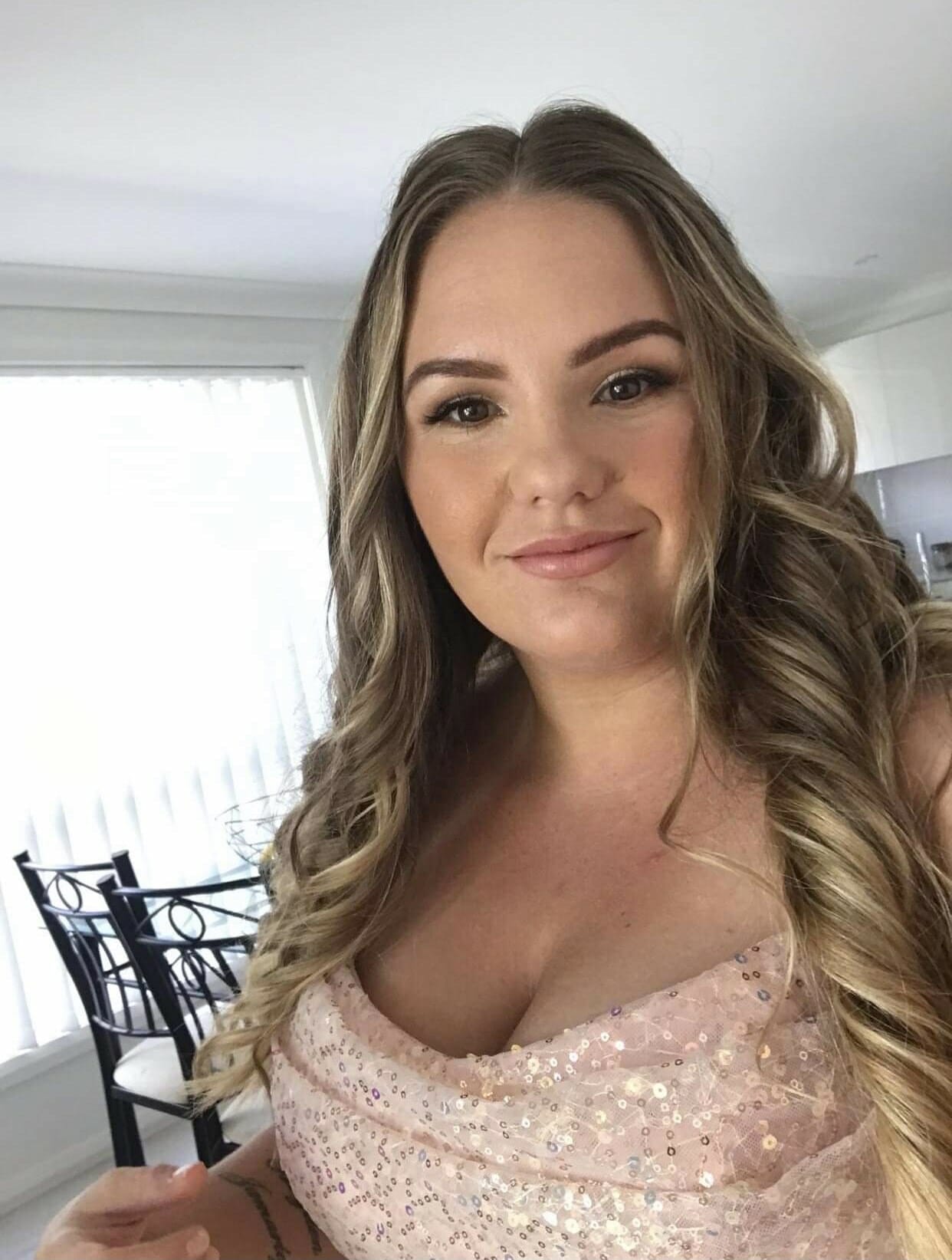 Angie and Matt are so excited to be getting married in their home time of Dubbo.
'My fiancé Matt and I are getting married at Dubbo Rhino Lodge in March.. We are both so excited! Our wedding is a beautiful rustic theme with gum leaves, navy, blush and hints of gold in a beautiful rustic reception and a stunning garden ceremony.'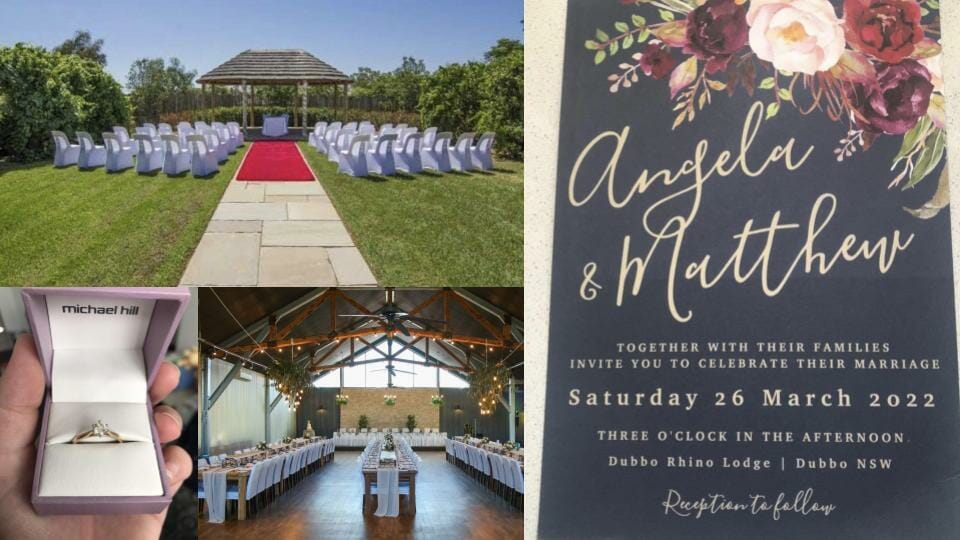 About the dress
'I tried on 8, however the one I chose was only unpacked the day before and I was the first one to try it on. I instantly fell in love with it! I felt amazing although the stock one I tried on was smaller than my size. We went just one size up and now I need it taken in because I've lost weight.'
Angie's Top Three Tips for brides to be
Don't be restrictive with weight loss! Follow the Healthy Mummy programs, enjoy date nights and one off meals.
Remember that your weight does not define you and you are beautiful no matter what. While it's great to eat healthy, you also need to remember you're beautiful how you are! Focus on being healthy on the inside, not just the outside.
Repeat meals to make life easier and to know what you're having daily. I do a smoothie every day for breakfast, a piece of fruit for morning tea, banana cake for afternoon tea and usually I change up lunch and dinner.
Angie says, 'Something I would do differently leading up to the wedding is to create my routine earlier. Making time for me to exercise, to meal prep, I wish I had started earlier to maybe be more ahead with my goals however I am so happy with my results big or small.'
Congratulations Angie we can't wait to see the wedding pics!
Join Angie on the 28 Day Weight Loss Challenge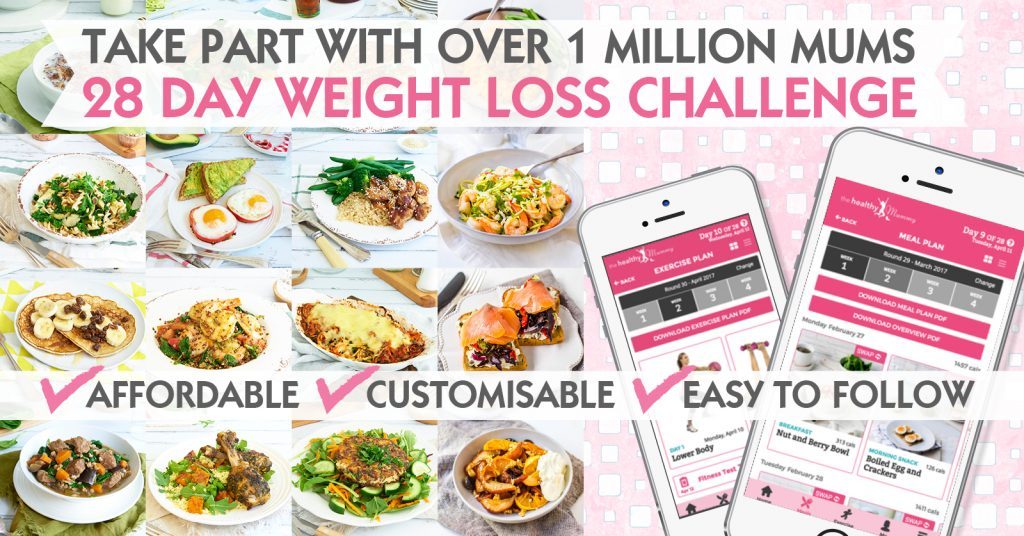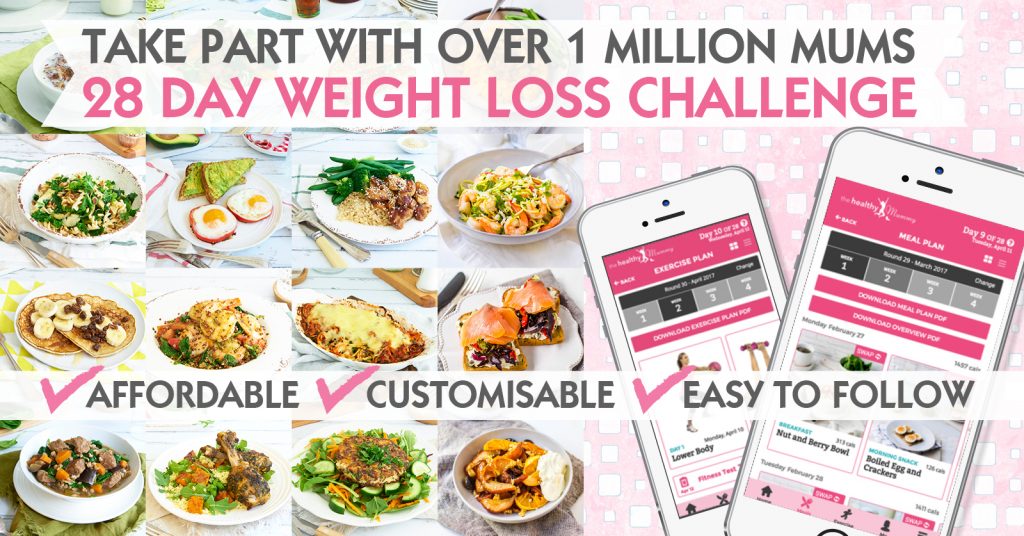 Want to take charge of your own health and weight? Then join our 28 Day Weight Loss Challenge TODAY.

With more than 6000 delicious (and healthy) recipes, 500 exercises & 24/7 support – the 28 Day Weight Loss Challenge  is designed (and proven) to help busy mums like you lose weight!

To learn more about our challenge OR to join – click here.