You asked and we listened…Healthy Mummy Snack Bars are coming!
When Healthy Mummy founder and mother of two Rhian Allen jumped on Facebook recently and asked you what new products you wanted to see, we got some great ideas.
But the one request that stood out a MILE was for 'healthy snack bars for mums.'
So guess what? WE MADE SOME IN APPLE PIE FLAVOUR!
Our Healthy Mummy testers are loving them!!!!! Find out what they say below.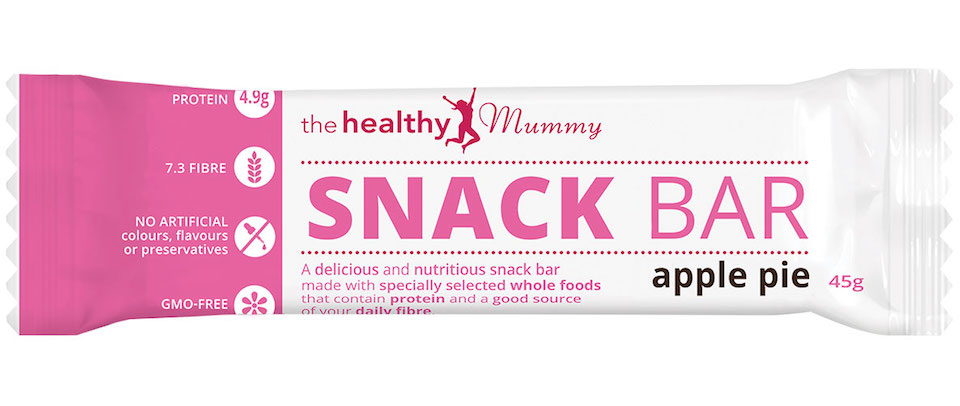 Healthy Mummy Snack Bars
As part of the 28 Day Weight Loss Challenge we recommend you eat three main meals and three snacks per day. And when you're a busy mum, sometimes you need a quick and easy option for snacking that you can just throw in your bag as you head out the door.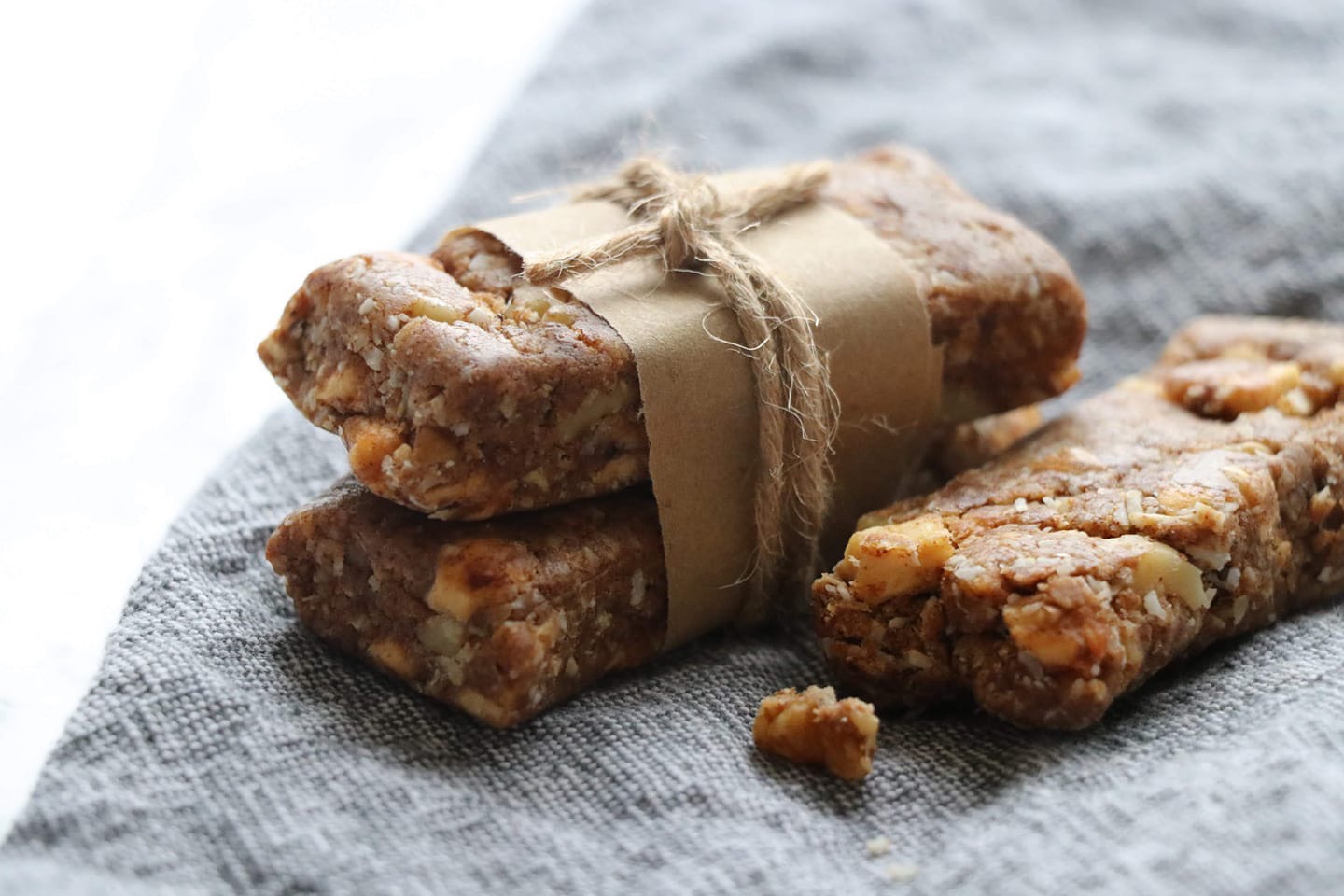 That's where these Healthy Mummy Snack Bars come in. They now come in a tasty apple pie flavour (pre-order them here!), these bars will keep you full and satisfied until your next main meal. Which is a win for everyone because hungry mama can often mean cranky mama, and nobody wants to be cranky!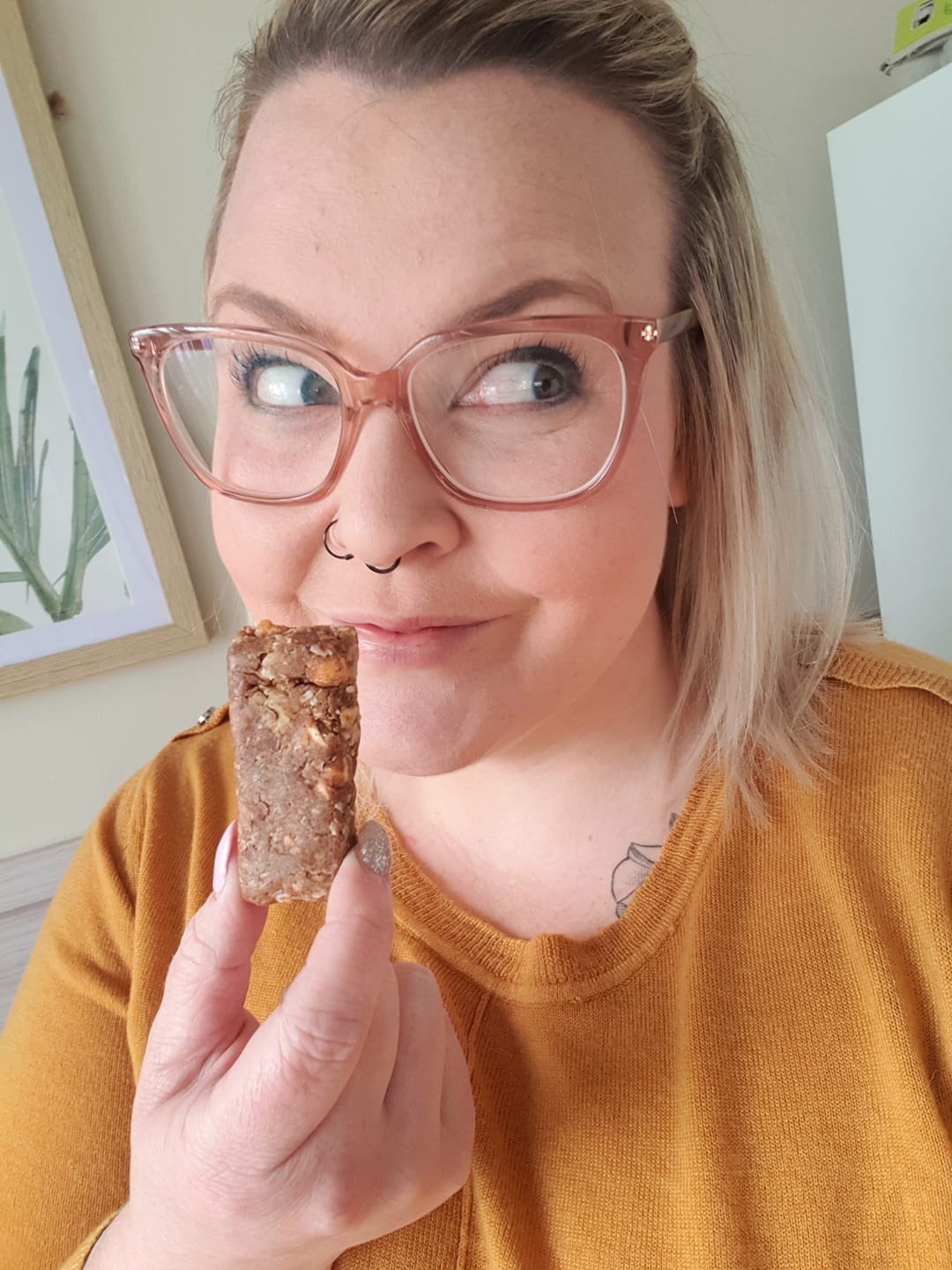 Mum of 4 Amy says "These are seriously AMAZING!!! They don't taste healthy at all. I won't be sharing these with anyone!"
> Packed with 4.9g of protein and 7.3g of fibre
> The bars come in a handy pack of 10 so you'll have snacks for days!
> They contain ZERO added colours, flavours or preservatives
> Made with whole foods and it's breastfeeding friendly
> 201 calories per 45g bar

Samara, Mum of two says,  "This is by far my favourite Healthy Mummy Snack Bar! Just like Grandmas Apple Pie without the hassle or the calories!! Even my girls are obsessed with them! SO DELICIOUS!!"
What's the deal with fibre?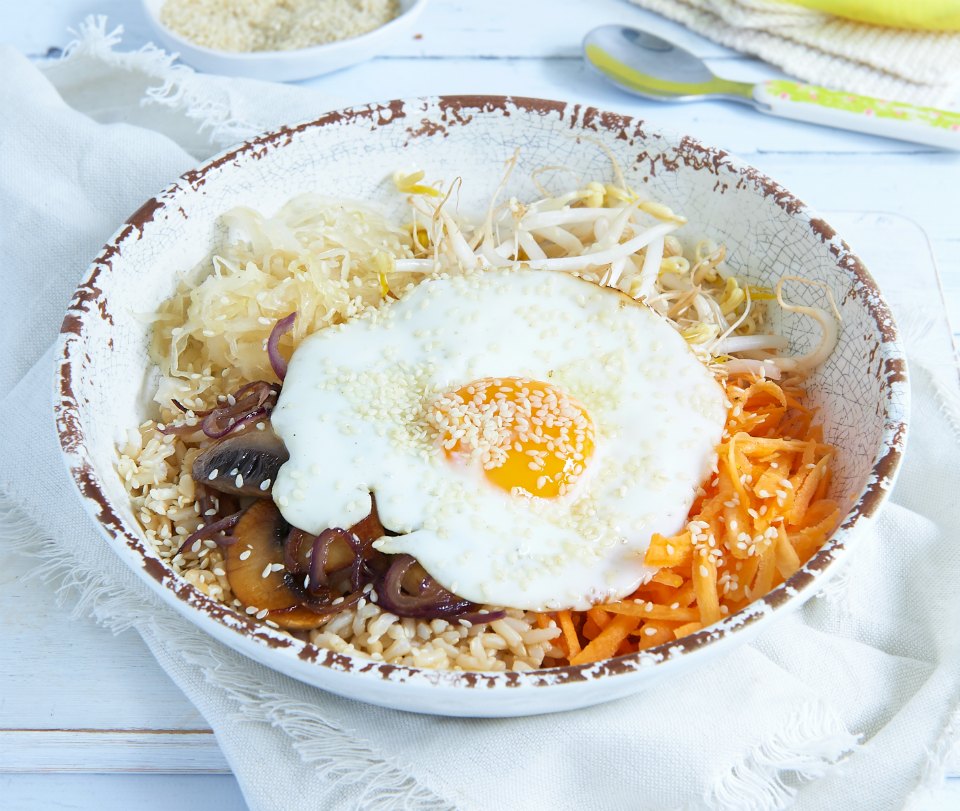 When you are trying to lose weight after pregnancy, your fibre intake is key. Fibre keeps the bacteria in your gut healthy, it fills you up and stops you from over-eating, and it keeps you regular (by pushing the waste through your digestive system).
It's best to take in fibre from food (not supplements) if you can. It's found in foods such as:
Wholegrain cereal, flour, oats, and bread
Try the: High Fibre Chocolate Cake
Nuts, seeds, beans, bran, barley and flaxseed
Try these: Choc Orange Nut Bites
Vegetables such as corn, carrots and broccoli
Try the: Korean-Style Veggie Rice Bowl
Fruit such as berries, oranges, pears, and figs
Try the: Fabulous Fibre Smoothie
The Healthy Mummy Snack Bars snack bars are a great source of fibre, with 7.3g per bar. It's recommended that we consume 25-30g of fibre per day, depending on your calorie needs, exercise levels, and whether you're breastfeeding.
You can check out the recipes above on the 28 Day Weight Loss Challenge recipe hub and see the fibre content of each.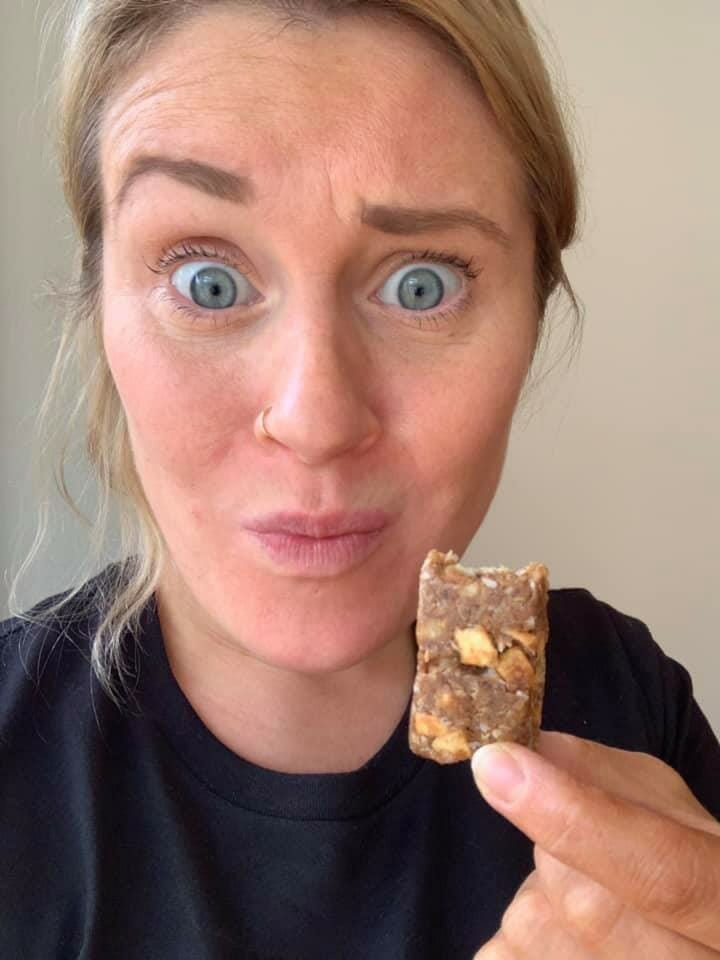 Mum of 3 Rae says, "HECK YEAH! So Good! Perfect snack attack for a mum on the Run!"
What's in the Apple Pie Snack Bars?
When looking for a healthy snack, it pays to look at the label. We display our label proudly as you can see, as the bars are made with REAL food that will help you lose weight in a healthy way.
Dried apple
Organic coconut
Walnuts
Chicory root fibre
Date paste
Vegan vanilla protein blend
Organic apple powder
Organic coconut oil
Cinnamon
Want to be one of the first Healthy Mummy customers to try the new Apple Pie Snack Bars? Pre-order yours today by visiting our shop here.
Join the 28 Day Weight Loss Challenge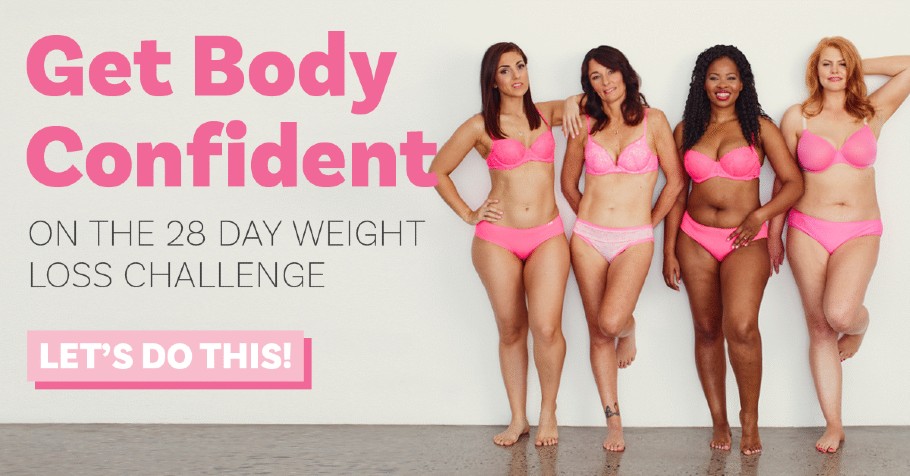 With thousands of delicious (and healthy) recipes, 350 exercises & 24/7 support – the 28 Day Weight Loss Challenge is designed (and proven) to help busy mums like you lose weight!
To find out more on the 28 Day Weight Loss Challenge click here.