The Healthy Mummy's KETO Meal Plan is here!
Our team of expert nutritionists have come up with this new meal plan to give mums an option for following the Keto Plan safely.
Have you heard?
The 28 Day Weight Loss Challenge and Healthy Mummy App caters for basically EVERYONE!
Our Keto meal plan is now available in app in addition to all the below meal plans and more!
Vegan
Vegetarian
Pantry Basics
Budget/ Time Saver
Hormone Balancing
Variety
Higher Calorie
Pregnancy
Losing The Last 5 Kilos
Introducing The Keto Meal Plan
There has been a lot of buzz in the Healthy Mummy community over the years about Keto, what it is and how it can aid in weight loss. Our team of expert nutritionists have come up with this new meal plan to give mums an option for following a Keto Plan.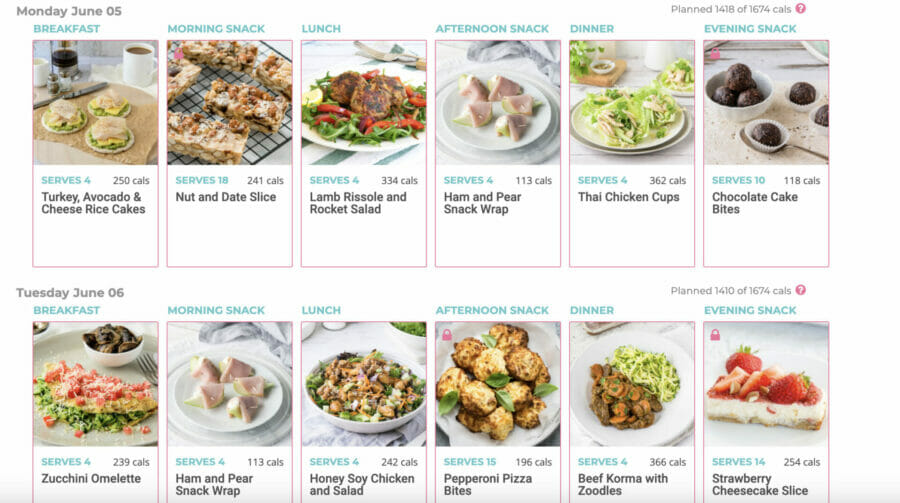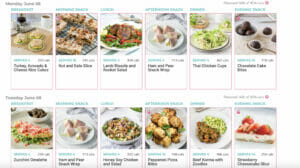 Read all about Keto, get a sneak peek of the plan, plus tips on how to make following the plan easy and enjoyable.
You have probably heard of Keto, but it isn't just another diet fad. It has been used therapeutically for many years in the treatment of epilepsy. From there the incredible weight loss results people were achieving from following this type of eating plan were noticed.
What is Keto?
Ketogenic diets are characterised by the reduction of carbohydrate intake to less than 50g a day whilst increasing dietary protein and healthy fats.
It typically consists of eating around 70% fat, 25% protein and around 5% carbohydrates. This reduction in carbs puts your body into a metabolic state called ketosis.
Your body's main source of energy is glucose, a type of carbohydrate. After a 3-4 days of following a Keto plan your body's glucose reserves run out, the body then switches to using ketones as energy. Ketones are produced during the breakdown of fats, making ketosis a reliable indicator that body fat mass is being lost.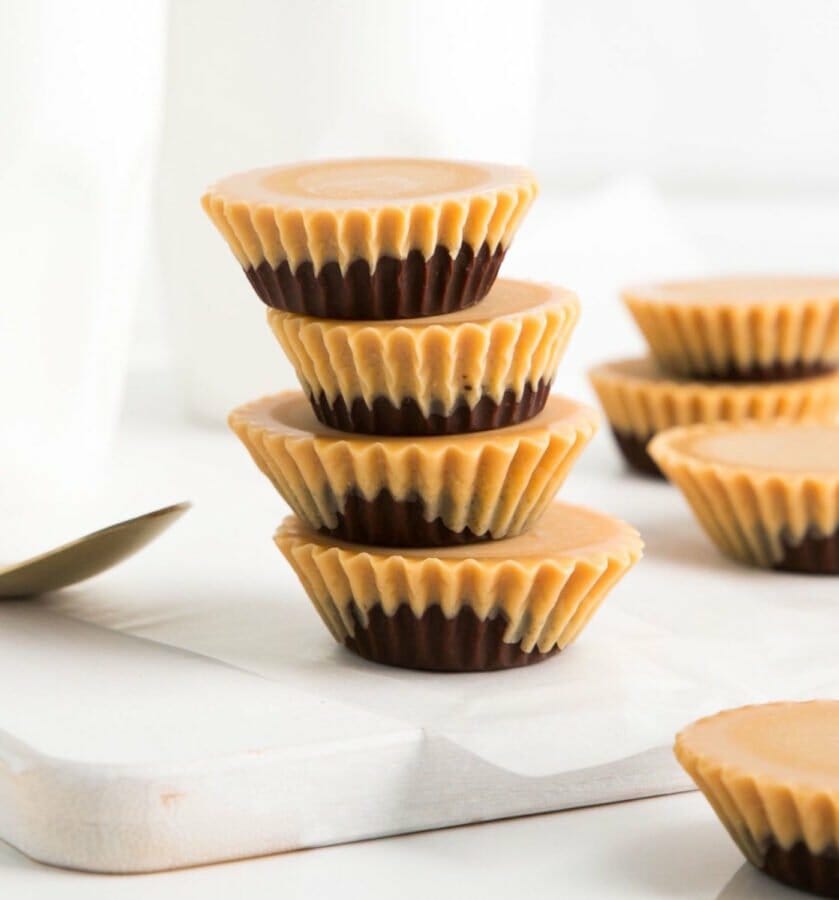 The science backs up all the positive reviews Keto has. Research shows that people who follow a Keto diet for 3-6 months lose more weight than people who simply follow a calorie restrictive diet for the same amount of time. Indicating that weight loss isn't simply a calorie in, calorie out equation. The types of foods we eat matter too.
You can join The Healthy Mummy app here
Not just weight loss
Keto isn't just for weight loss. Other benefits of following a Keto diet include a reduction of blood triglycerides and cholesterol, as well as stabilised blood sugar levels. This means a reduced chance of developing cardiovascular disease and diabetes.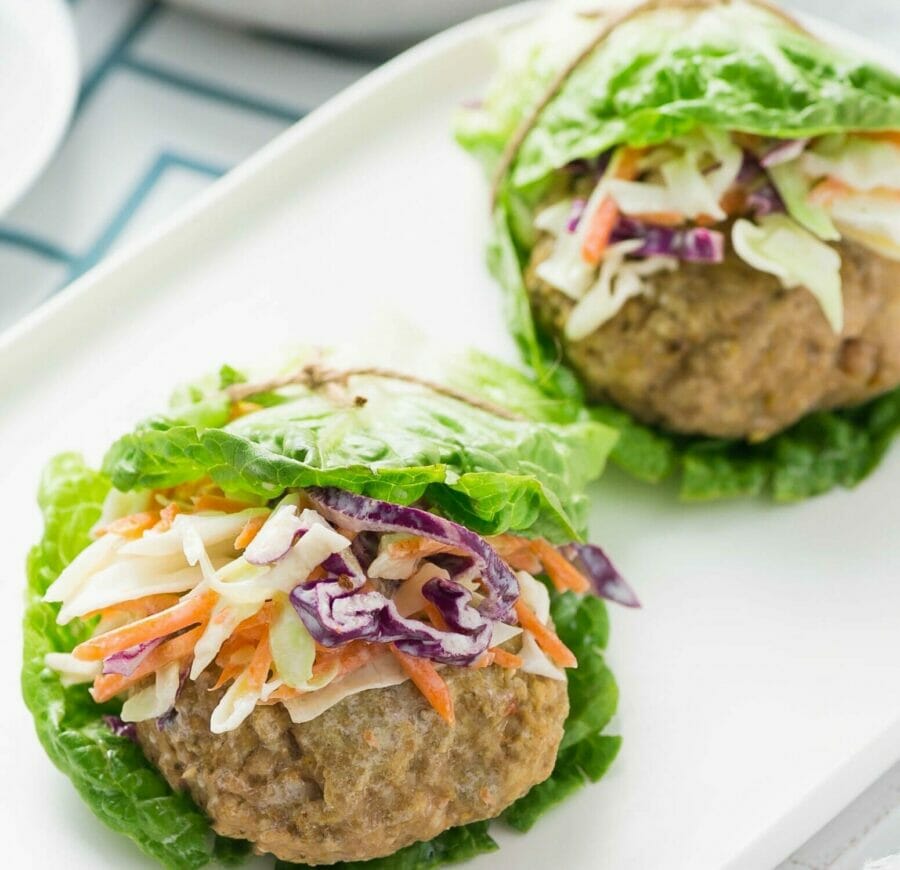 How to make the Keto meal plan family-friendly
If you want to make this meal plan suitable for the whole family, you may want to increase the portions of protein and carbs for your kids or partner. For example, you could simply add some, rice, pasta or potatoes as a side for them.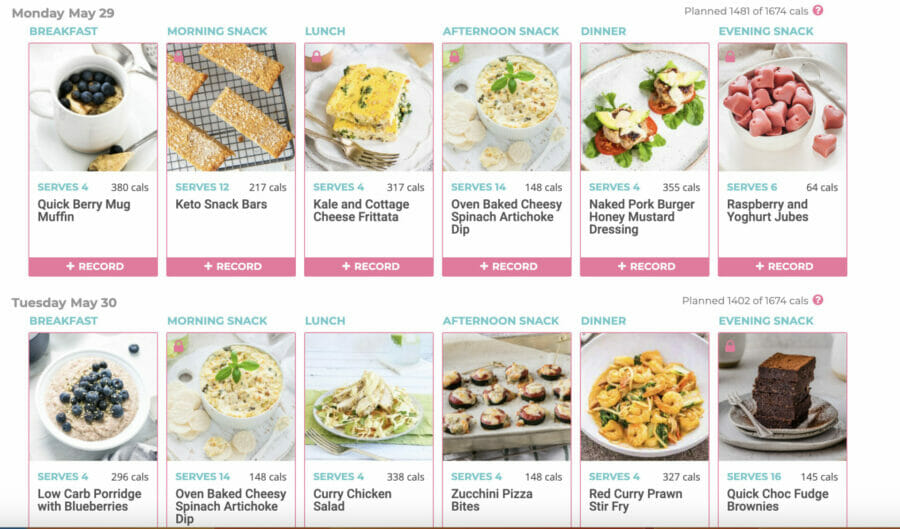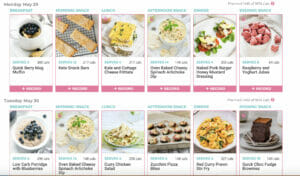 Five tips to make Keto easy and enjoyable
1. Have a weekly family Meal Prep afternoon
Meal prep is key when it comes to Keto. To set yourself up for success make sure you're prepared! Not only will meal times be less stressful but it's a great way to educate children on food and improve their kitchen skills.
2. Have Snacks Ready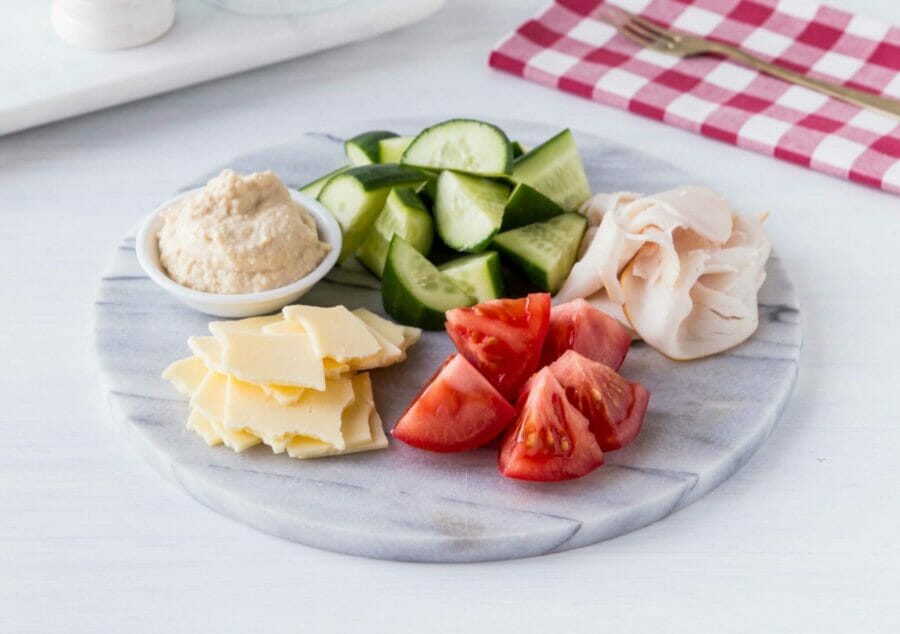 It is easier to follow a Keto meal plan when you have snacks there ready to go. Make sure your freezer and pantry are stocked with Keto friendly snacks. Think mini frittatas, nut butter, homemade guacamole and veggie sticks, bone broth, meatballs and olives. There are lots of ideas on our app.
3. Swap your carbs


You don't have to miss out on your spaghetti bolognese or fried rice! There are some simple switches you can do to ensure your meals are keto friendly. Cauliflower rice is a great alternative to regular rice and the added bonus is it is high in vitamin C. A great keto alternative to regular pasta is zucchini noodles, which is a great source of vitamin A. Both of these options are low in carbohydrates and packed with nutrients.
4. You can still bake!
You don't have to miss out on birthday cake when following the keto meal plan! When baking, replace regular flour with coconut flour or almond meal, and replace sugar with stevia. Your baked goods will be denser but still delicious. Looks like you can have your cake and eat it too!
5. Drink lots of water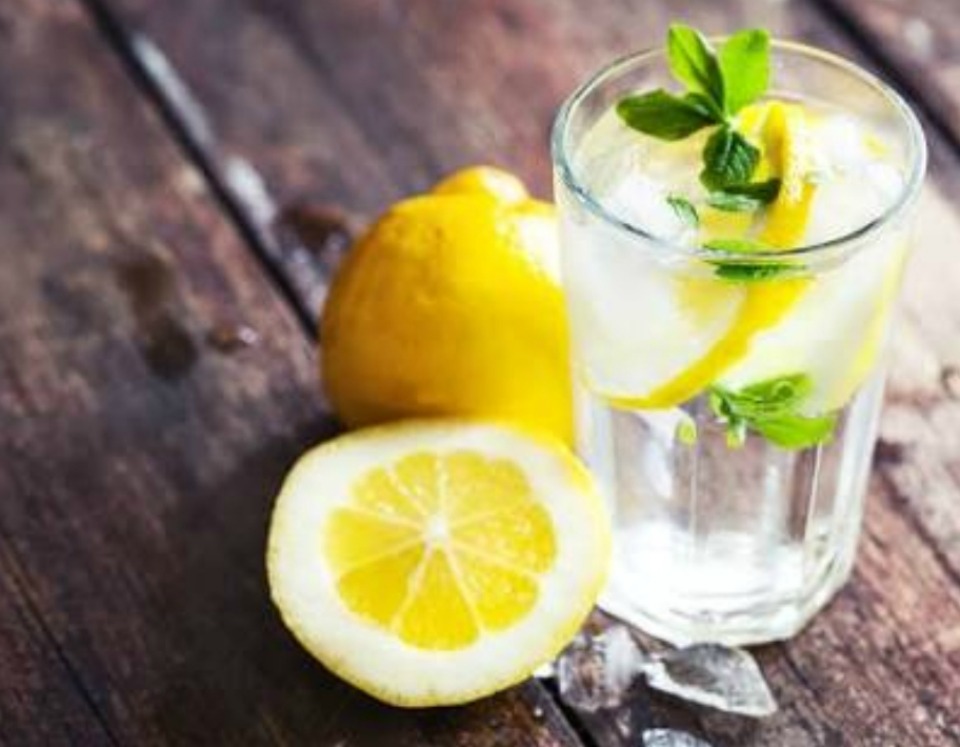 When following a Keto plan you may notice you might urinate more often. This won't last long, it's just your body adjusting to a new energy source. During this transition, it is essential that you drink 2.5L of water a day plus 1L for every hour of exercise you do. This will ensure your electrolytes are balanced and reduce feelings of fatigue.
You can join The Healthy Mummy app here
Sneak Peek Of what's on the KETO Meal Plan
Caprese Olive and Salami Skewers
This yummy snack is just like a pizza on a stick! With just 1.3 grams of carbs and 100 calories, it's nutritious and easy to prepare!
Get the recipe on the 28 Day Weight Loss Challenge
Tuna Stuffed Zucchini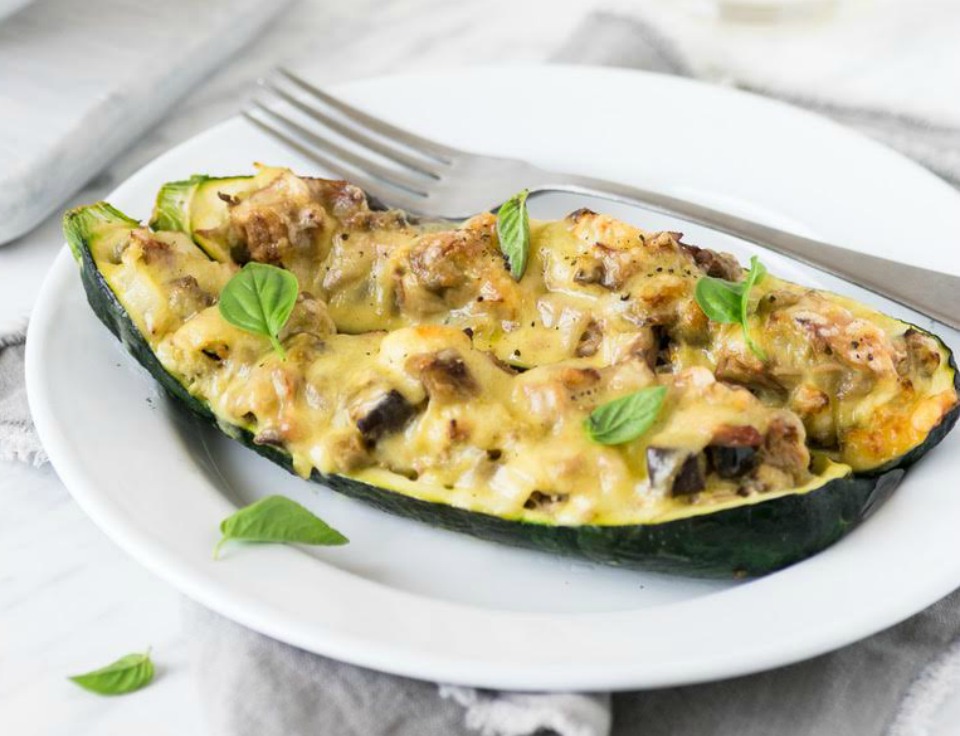 Tuna and zucchini are a great flavour match! Topped with cheese this makes for a super yummy and healthy meal. Under 5 grams of carbs and 363 calories.
Get the recipe on the 28 Day Weight Loss Challenge
Low carb Chocolate Peanut Butter Cups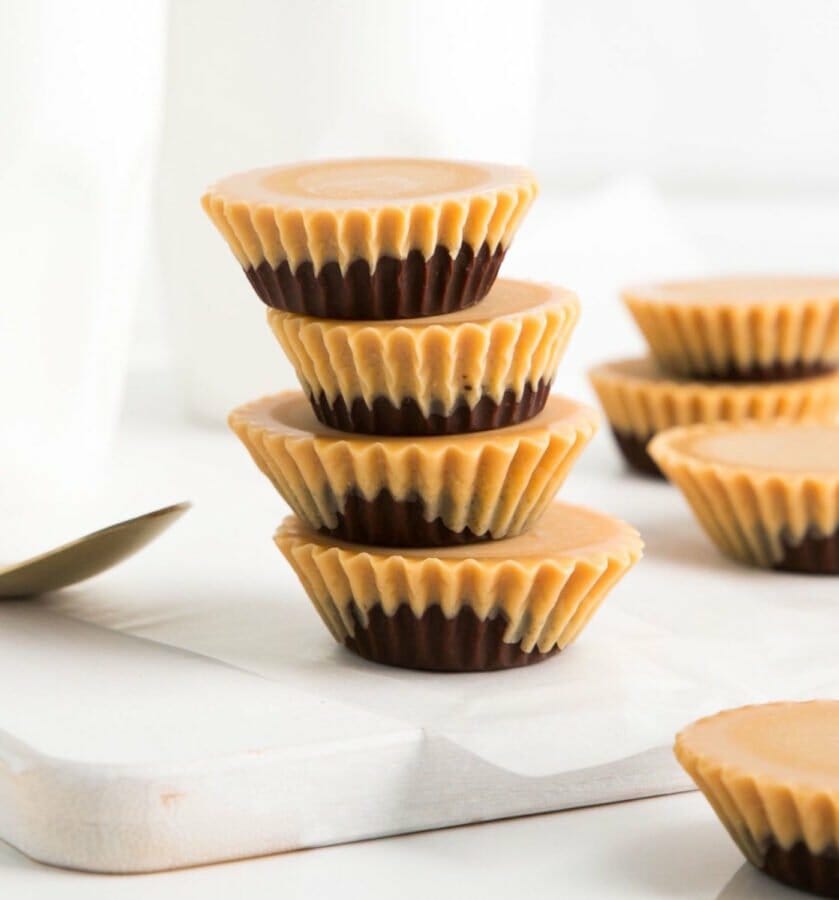 This recipe will definitely become a favourite in your house as they are delicious! The perfect sweet treat!
Egg Breakfast Burrito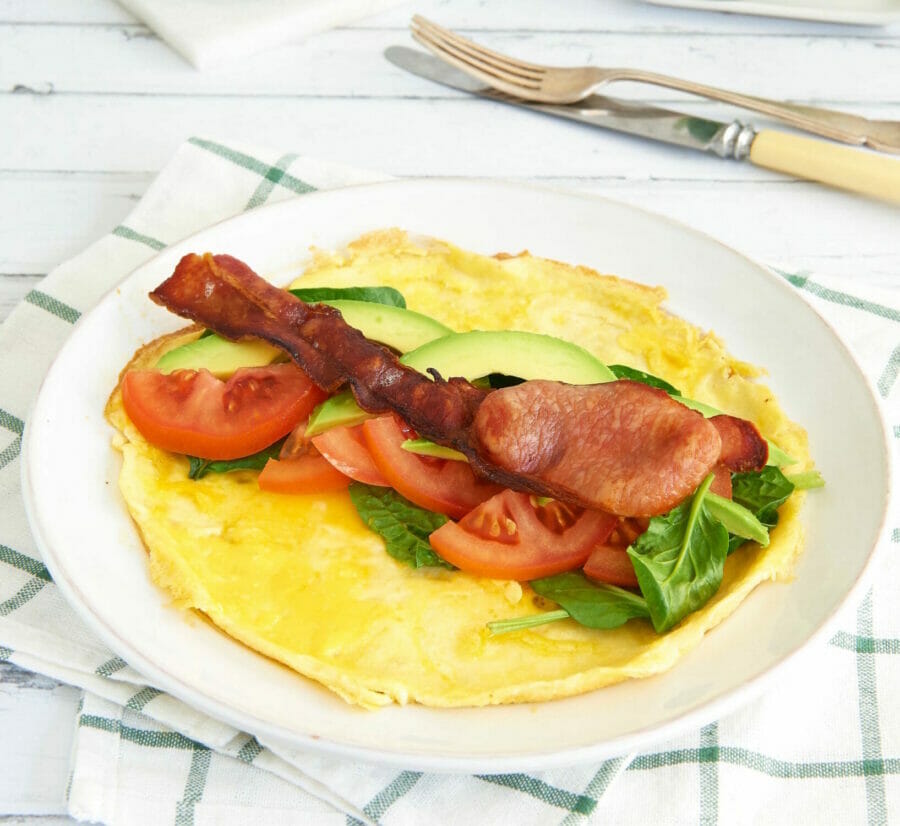 Eggs are an ideal food for a ketogenic lifestyle with great versatility. One large egg contains less than 1 gram of carbs. These gluten-free burritos are easy to prepare and loaded with protein and healthy fats. Just 368 calories.
Get the recipe on the 28 Day Weight Loss Challenge
Spanish Prawns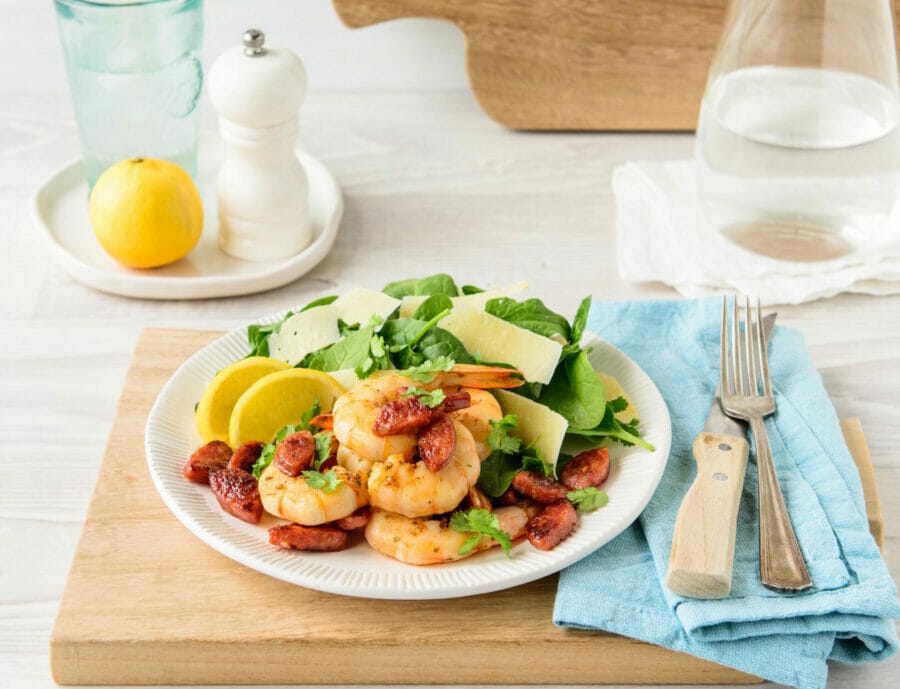 This is a Mediterranean inspired recipe that includes a classic combination of prawns and chorizo. It's packed with protein and tastes amazing!
Get the recipe on the 28 Day Weight Loss Challenge
Disclaimer: There are some rare medical conditions which preclude a ketogenic diet. Before embarking on a significant diet or lifestyle change, we recommend you should seek the guidance of a medical professional.
Mums share their amazing Healthy Mummy transformations!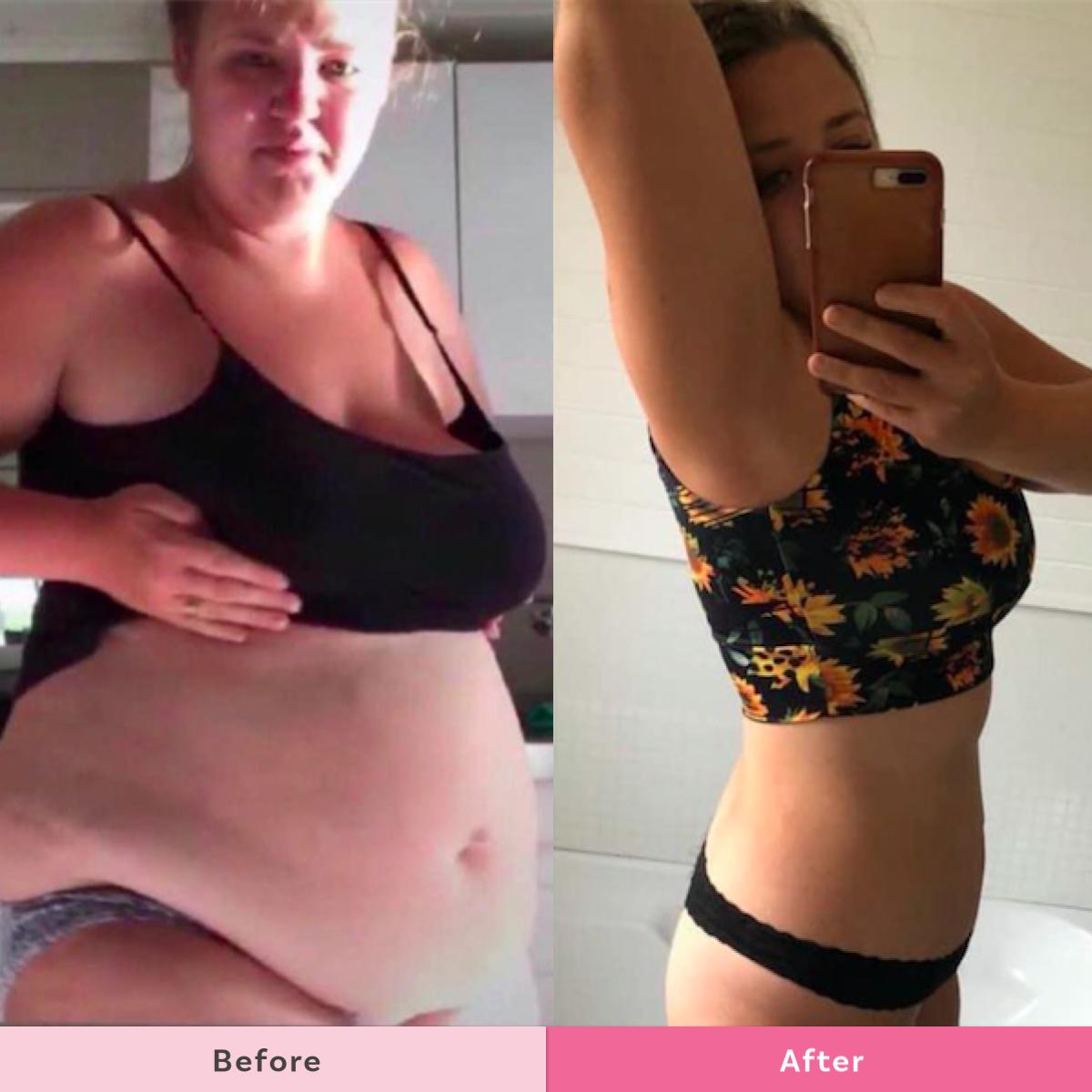 Cicily Goodwin- 35Kgs Lost
Mum of two Cicily started her journey with The Healthy Mummy in July 2016. In the first few months, she lost 20kgs by using The Healthy Mummy Smoothies twice a day and making the 28 Day Weight Loss Challenge meals. She lost another 35kgs over the next year.
Cicily says "I started the year at 110kgs and got to 75kg!! The lifetime goal I've dreamed of my whole life! "
Cicily admits that her when she started her journey it was all about weight loss but after living a healthy lifestyle it became a lot more about happiness.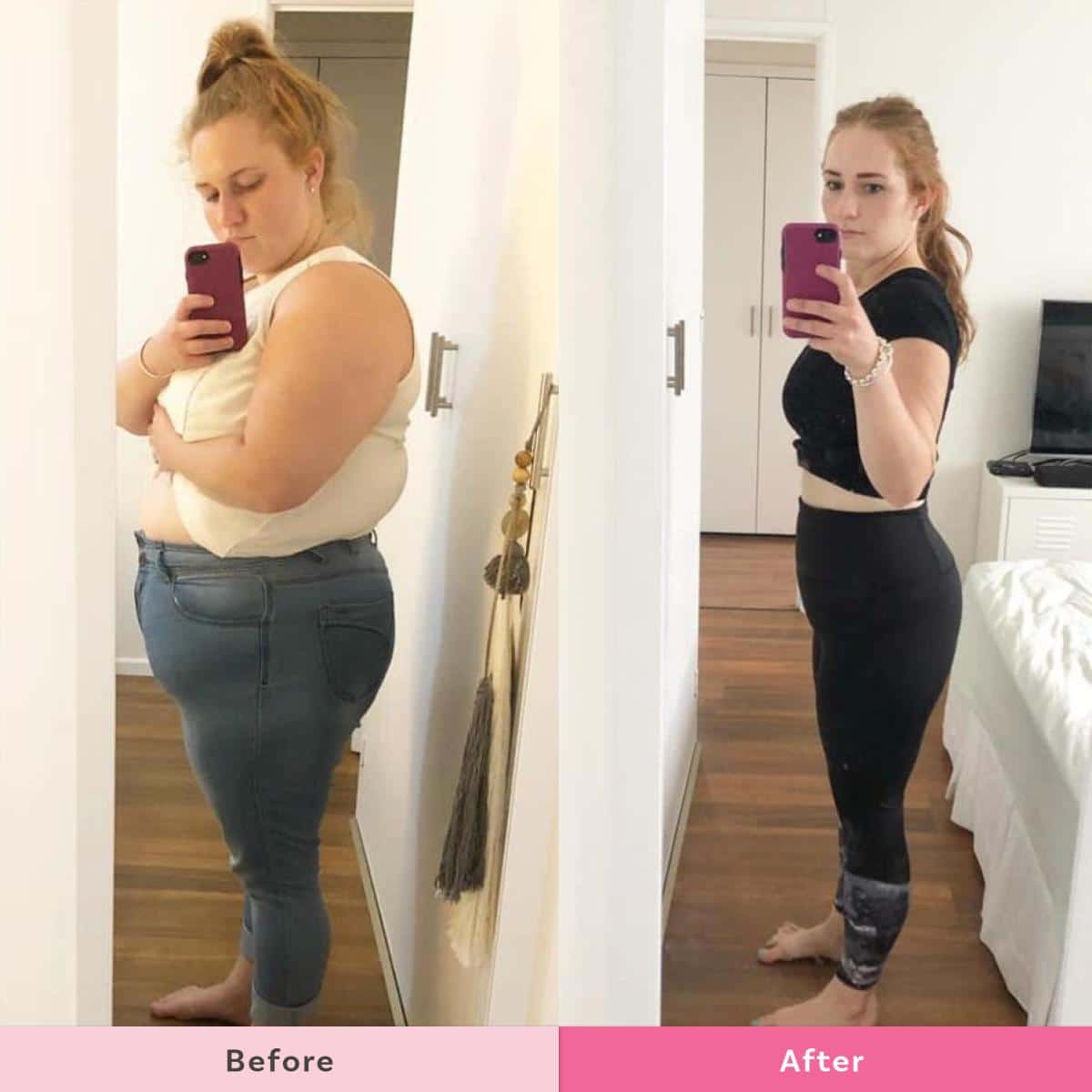 Zoe Terry – 41.7Kgs Lost
Zoe shares, "July 2019 – March 2020 – 41.1kgs gone and definitely not missed! I never thought I could do it. I never thought I would enjoy it. But Healthy Mummy has made it easy and fun!
I have found that 2 smoothies, 3 snacks and a healthy main meal paired with daily exercise is what's worked for me!"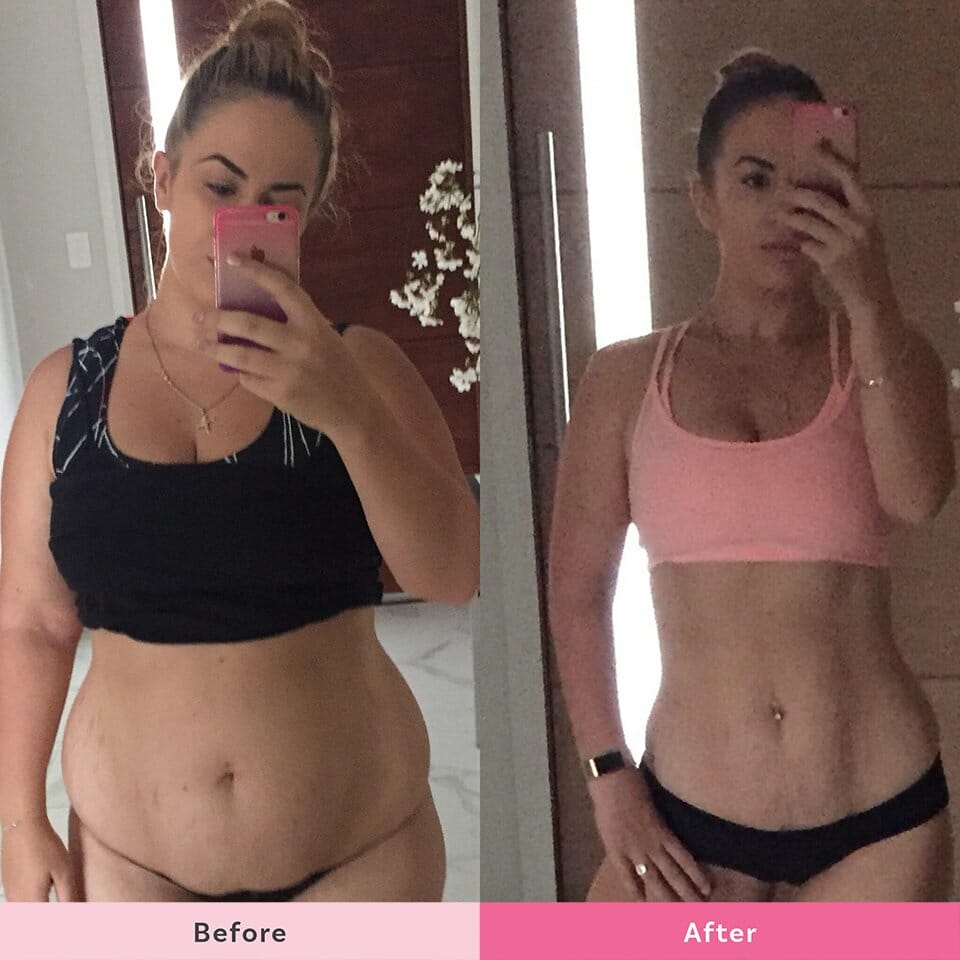 Melissa Timmer – 37kgs Lost
The Healthy Mummy which has helped her take back control and within 18 months, she had lost a whopping 37 kg and has been maintaining her weight for three years.
Even though Melissa's weight fluctuates up and down a little she says "I couldn't care less because this journey is about being happy and if you feel happy in your skin, no matter how much you weigh or what size you are, that's all that matters. "We are all different and beautiful so don't be stuck on what scales say all the time."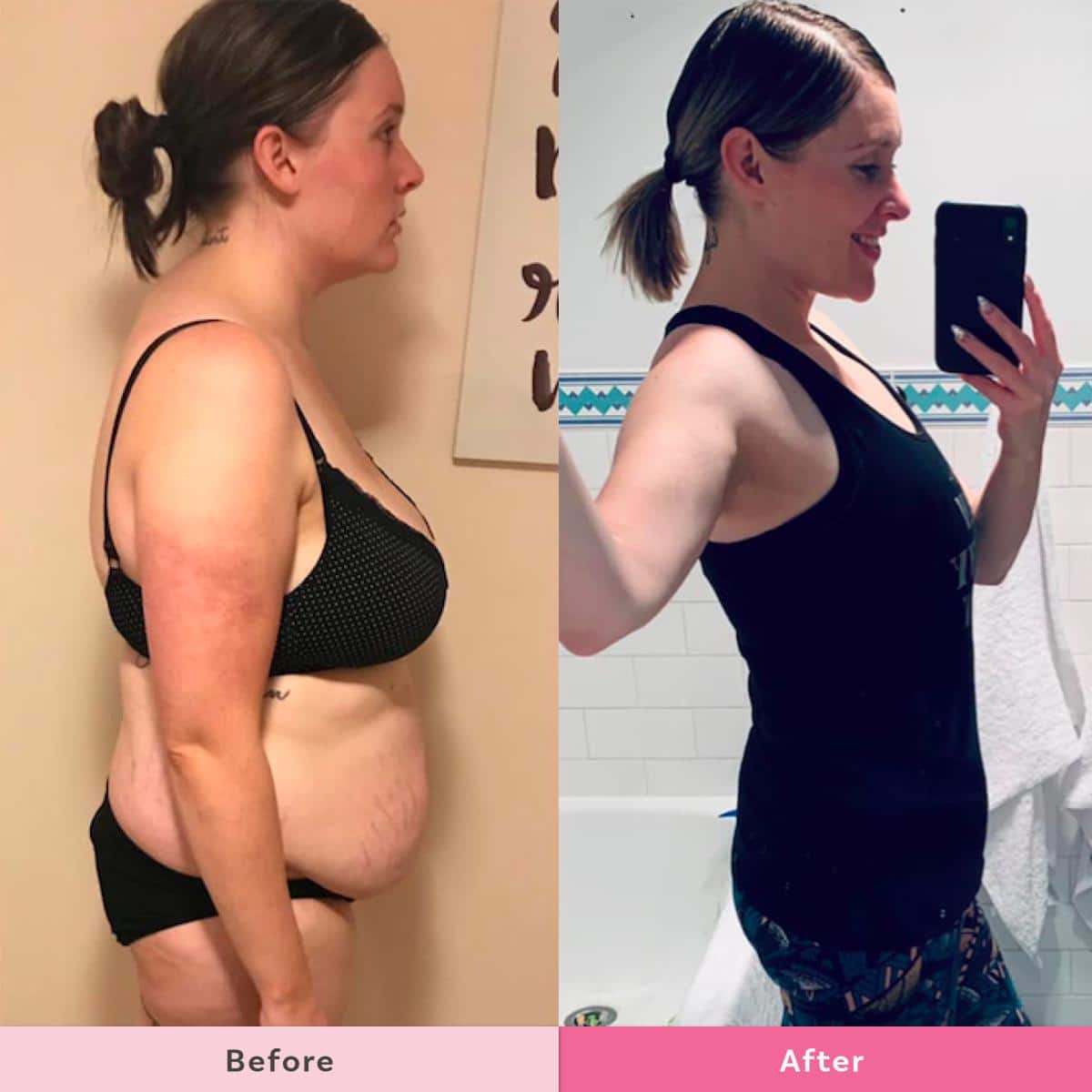 Tarryn Eames – 30Kg Lost
Tarryn says:-
From 97KGS to 67KGS
From a size 18/20 to a size 10/12
From lethargic to energetic
From miserable to genuinely happy
From hating my body to appreciating it.
"At the beginning of my journey, all I wanted was to lose weight. I never aimed to gain anything. However, all I've gained means more to me than the kilos that are now gone and the cms that have disappeared too. Somewhere along the way, I gained the energy to be able to play with my children and the confidence needed to do that in a public setting.
I gained many beautiful and like-minded friends. I gained confidence. I gained strength both physically and mentally. I gained self-love. I gained knowledge about nutrition and exercise. But most importantly I gained happiness."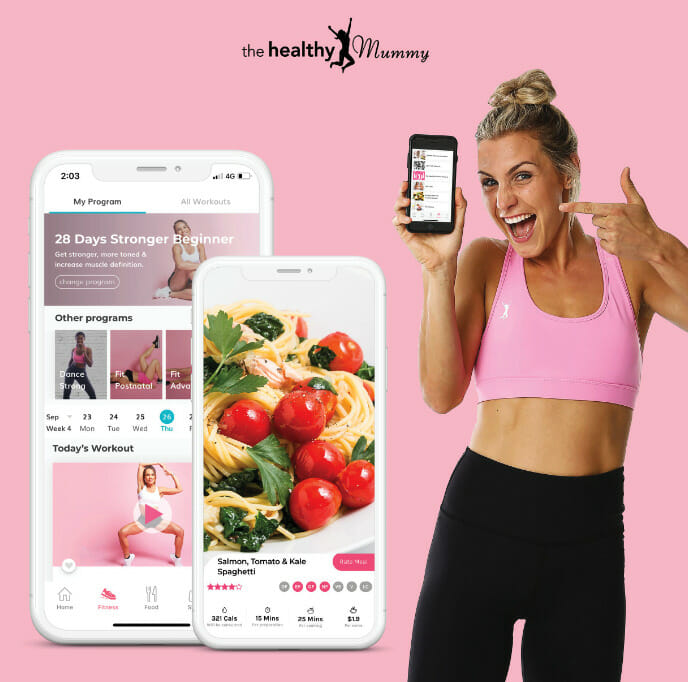 Are you ready to become a Healthy Mummy?