How this mum lost 30kg and went from a size 18 to a size 8
Cassie Ralis has lifestyle has had a HUGE overhaul since she discovered The Healthy Mummy and signed up to the 28 Day Weight Loss Challenge!
In fact, the stunning mum has lost 30kg in two years and dropped down from a size 18/16 to a size 8/10.
Here's how she did it…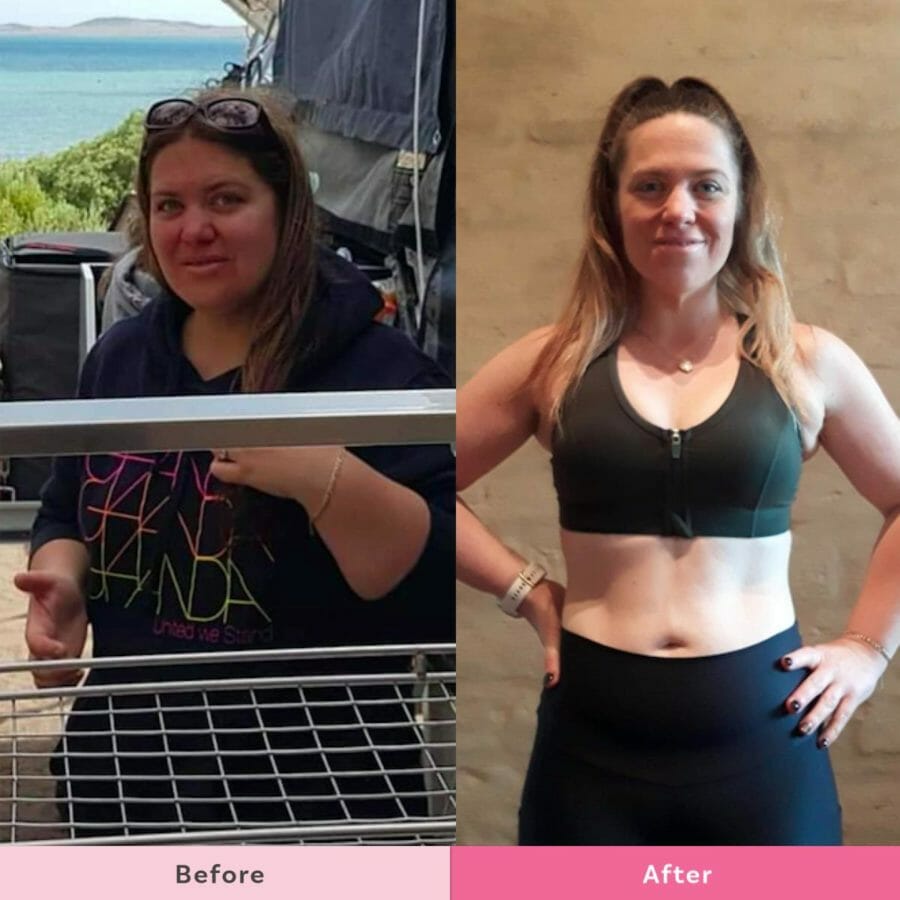 How this beautiful mum lost 30kg and dropped down 6 dress sizes
Gorgeous mum Cassie admits she has always had a problem with her weight.
"I started to really notice it around 14 and it just slowly crept on from there," she says.
"When I fell pregnant with my first, I actually lost a bit of weight but after giving birth it all came back, with extra."
After the birth of her second, Cassie says she was doing really well to lose some weight, then fires affected her property.
"It took me a while to realise just how much the fires had affected me. I became very closed off, depressed, I was struggling with my marriage and I had a very bad addiction to sugar," she reveals.
"In Feb 2019, I got on the scales and I was the heaviest I had ever been. I knew that I was overweight, but I didn't realise just how much I had let myself go.
"After having a cry, I knew I had to do something to change."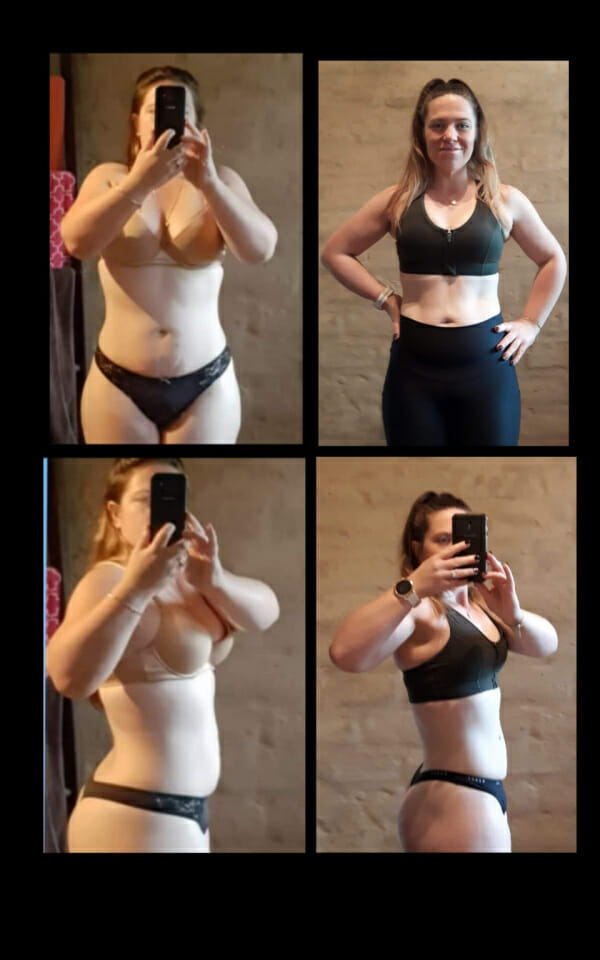 Making a change
Cassie says she spent the next day searching the internet for something to help her. She had tried so many different fad diets over the years, but nothing had worked for her.
"I was desperate to find something that would fit in with my busy schedule. This was when I found The Healthy Mummy," she says.
"I started small. I tried a few of the free snack recipes, then I gave some of the meals a go. I was so surprised that the food tasted so good. My husband and kids even enjoyed it. This definitely made it easier as we could all eat the same food."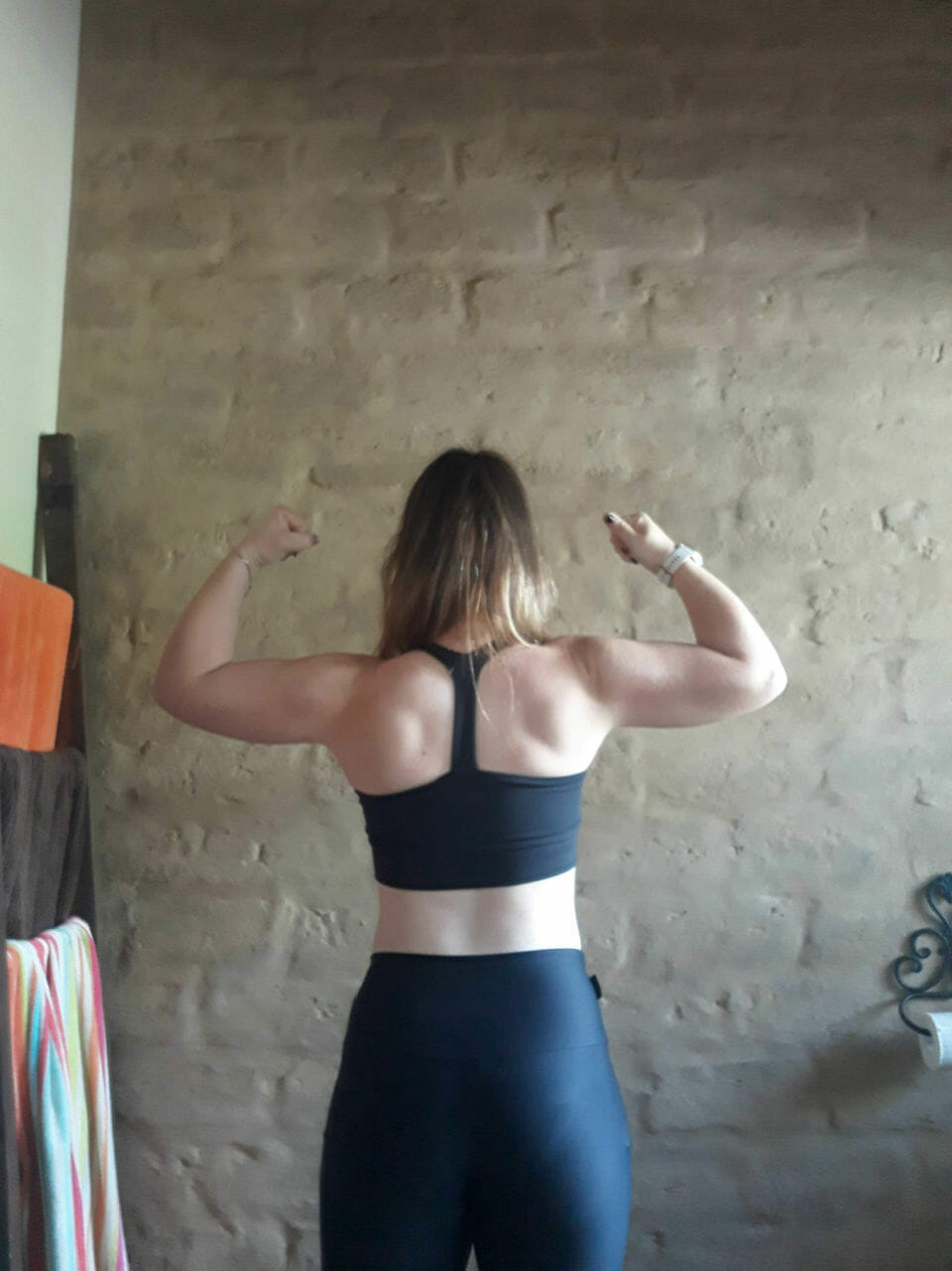 Cassie says she was surprised by how much weight she lost by eating healthily – in the first four weeks she lost 5kg!
"I was so happy. I couldn't believe it. I have never eaten so much food and still lost so much weight," she says.
"I was hooked. I loved the program. I was so impressed at how easy the recipes were and how much it helped me to understand how to fuel my body and look after myself."
It has been two years now since she discovered The Healthy Mummy and Cassie has lost 30kg in total and just over 160cm.
"I have gone from a size 16/18 to a size 8/10. Honestly, I still can't believe that I have done it," she gushes.
"My life has changed so much. I am more active. I am happier and I have a completely different outlook on life. I am almost 40 and I feel better than I did when I was 20!"
Cassie now loves exercise
The mum-of-two reveals she now enjoys exercise.
She says, "I have become slightly addicted to the workouts on the Challenge app. I love the resistance band, and the weights workouts. I am actually starting to tone, and I have muscles!"
What's more, Cassie has continued to have a Healthy Mummy smoothie for breakfast and also for lunch at work.
"I find them so quick and convenient. I can make one and be out the door in five minutes," she says. "I am in love with the Tummy smoothies. They are so creamy and don't leave me feeling bloated at all."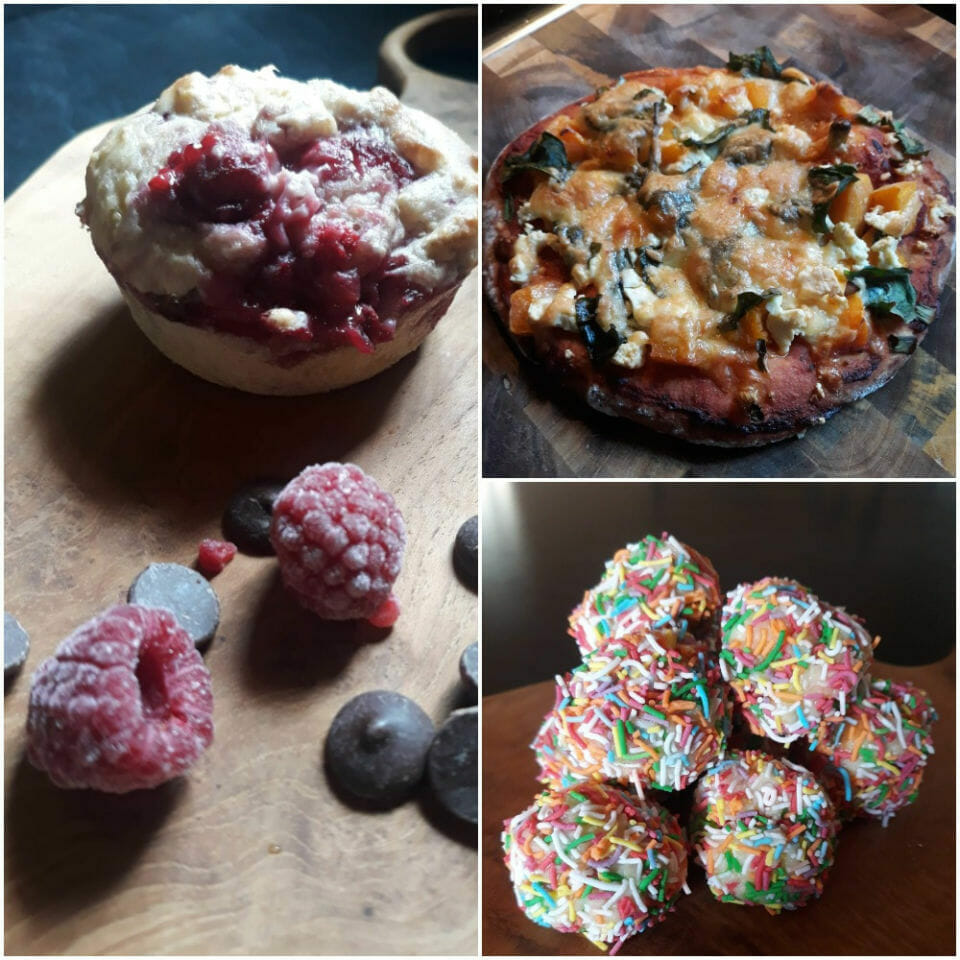 Cassie's favourite meals and snacks:
Cake batter bliss balls
Choc chip muffins (add raspberries)
Stove top lasagne
Beef stroganoff
Slow cooker Asian chicken and pizza
"The Healthy Mummy is just our normal routine now. I am so thankful that my kids have seen how much I have changed, and that healthy food can taste amazing."
Cassie's biggest tips for starting out:
Don't put too much pressure on yourself.
Don't think of this as a diet. It's a lifestyle change.
Take lots of progress photos and measurements, because the scales do lie.
"If I hadn't found The Healthy Mummy I don't think I would have ever lost the weight. Losing weight is hard, but it is definitely worth it."
Are you ready to kick-start your weight loss?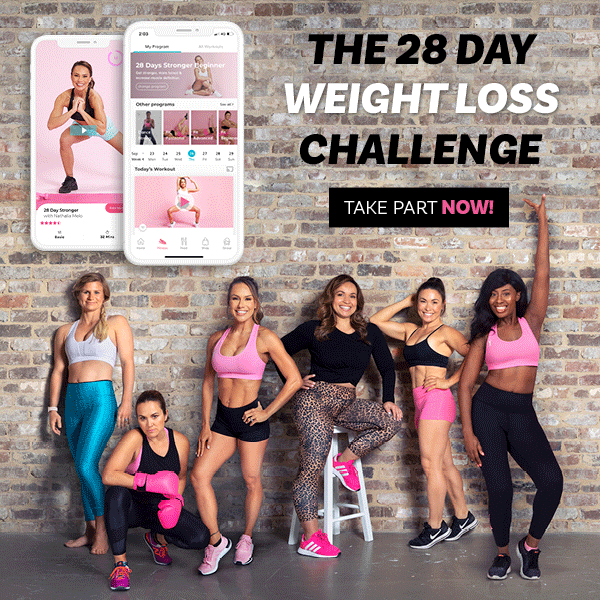 Want to shift your weight but feel like you have NO TIME in your day to exercise and eat healthily?
That's where the Healthy Mummy's 28 Day Weight Loss Challenge can help.
What do you get? You get access to:
28 days of at home exercise routines (no gym needed) – with video instruction
Customisable and breastfeeding friendly meal plans
Time-efficient exercises for busy mums – under 30 mins
Challenge combines Pilates exercises with interval and circuit training (HIIT)
Suitable for basic to advanced fitness levels.
Home to thousands of EASY-TO-MAKE recipes.
To find out more about joining the 28 Day Weight Loss Challenge.